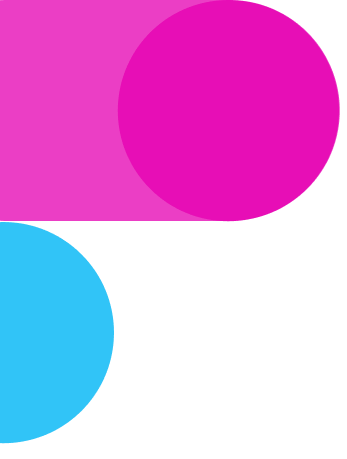 Join the leading
C-suite community
Connect with 17,000+ global leaders in the fastest-growing
C-suite community
Through our global community, inspirational business leaders and industry experts share insights and expertise, build meaningful connections and set the agenda for purposeful change.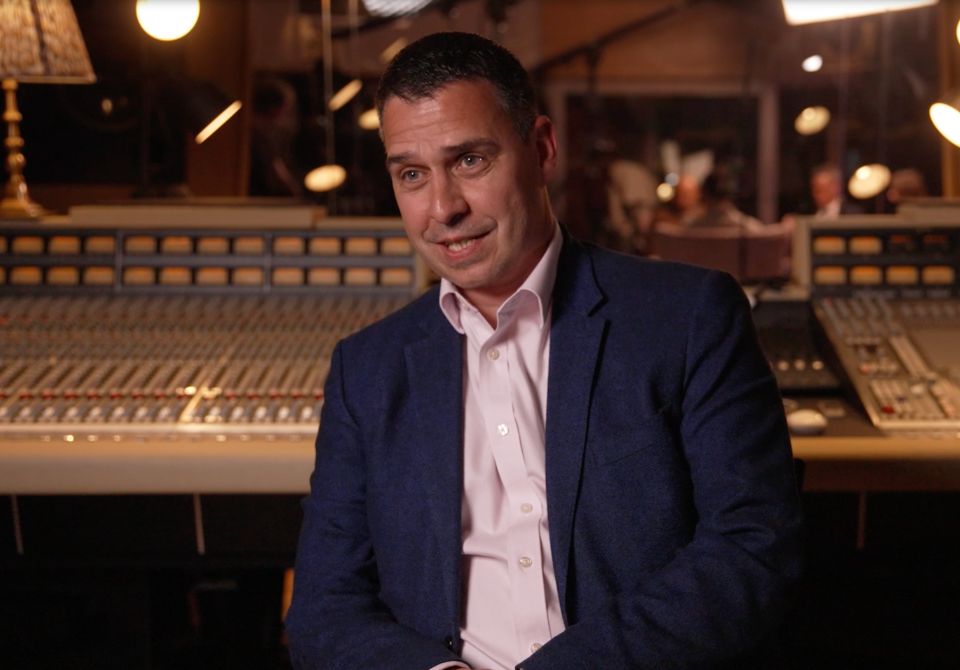 Leaders Profile with Dave Roberts
Stantec's Global IT Director Dave Roberts ponders the pathways to innovation, leveraging technology to reach ESG goals and how automation is driving efficiencies for the engineering firm and its clients.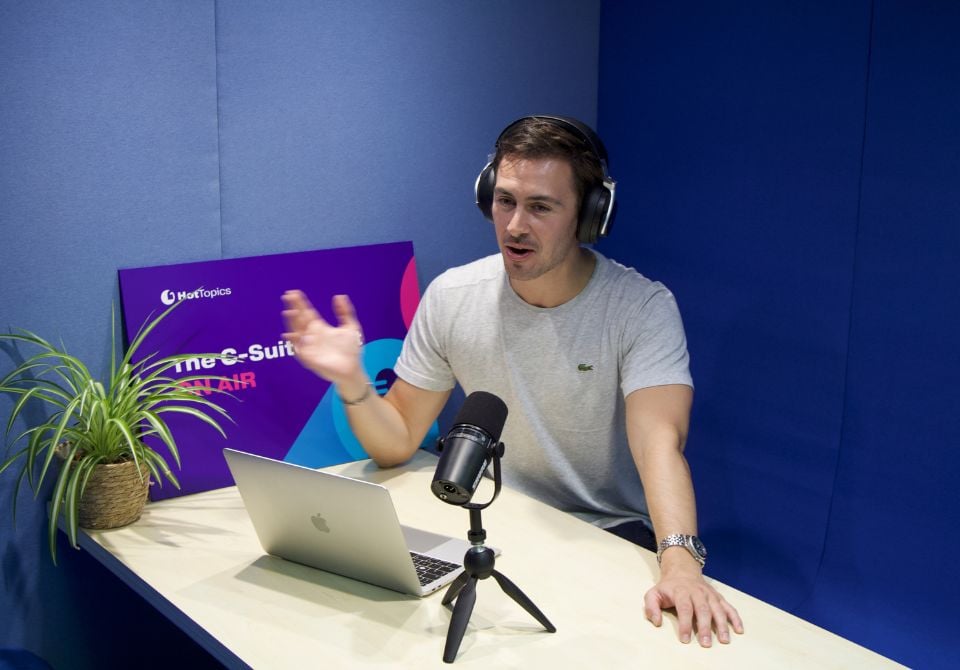 The C-Suite Spot:

Episode 2 with Paul Coby
Join us on this episode of The C-Suite Spot as we hear from Paul Coby, CIO, Persimmon Homes and the former CIO of British Airways, John Lewis Partnership and Johnson Matthey. Join Peter and Paul as they discuss 'what it takes to be a CIO today'.
Discover insightful thought leadership from our global leaders as they share expertise on key business topics.
Engage, learn, and contribute to the conversation driving innovation for a better tomorrow.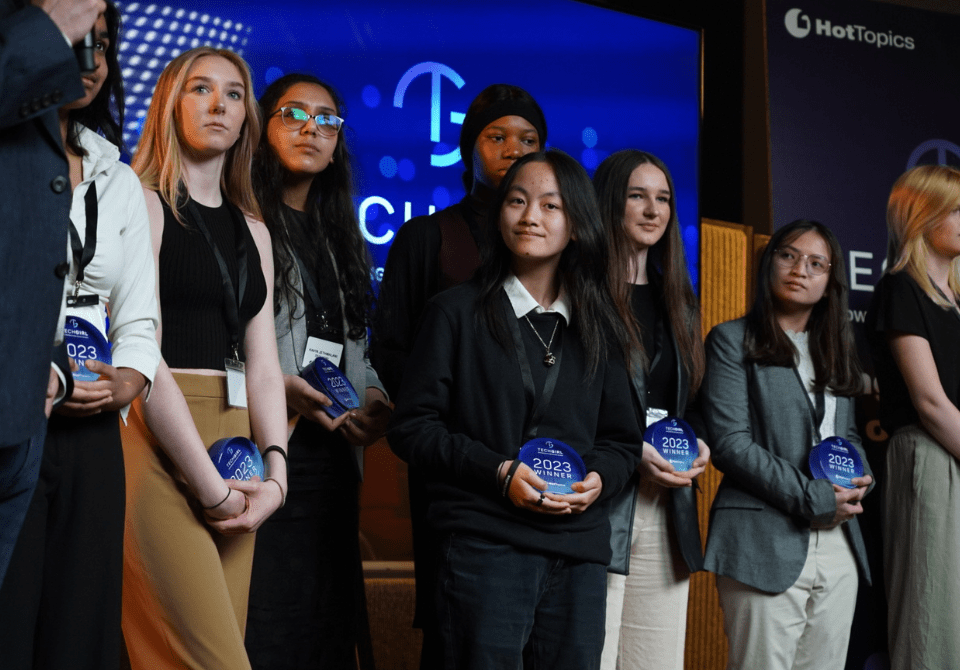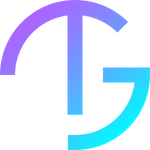 TechGirl
Empowering Future Female Leaders
TechGirl is a biannual competition that seeks to empower future female leaders through our mentor programme.
Celebrate the accomplishments of visionary leaders making significant impacts in their industries.
Be inspired by their success as we strive for a better tomorrow.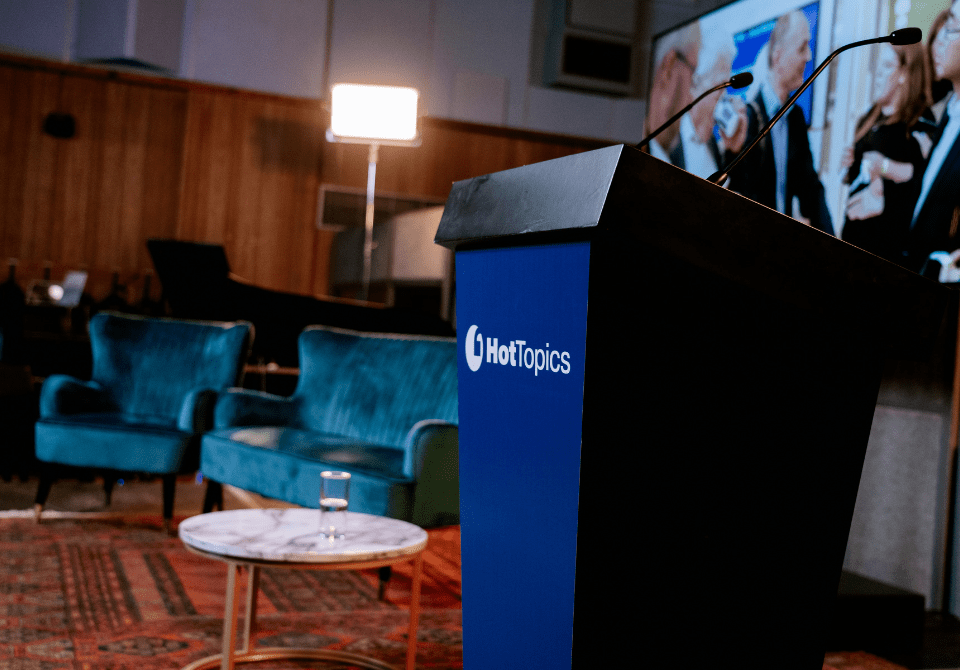 About

HotTopics
Our company's story is rooted in a vision for a more connected and inspired C-suite leadership. Learn more about our beginnings and the HotTopics team driving our mission to create better leaders for a better tomorrow.
Global CIO & CTO community
Discover the HotTopics CIO community – a global platform for technology leaders to connect, collaborate, and drive the future of IT. dive into pivotal discussions from cyber security to AI and machine learning.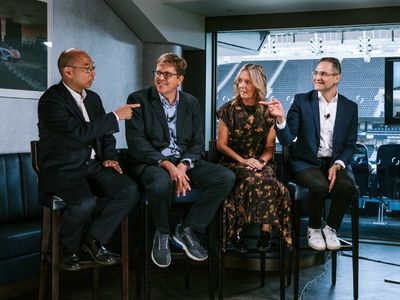 Global CISO community
Dive into a secure network of the globe's premier CISOs. Foster invaluable relationships with cybersecurity experts from myriad industries and experiences. Together, let's orchestrate advanced security strategies, share robust best practices, and confront the cybersecurity challenges of today and beyond.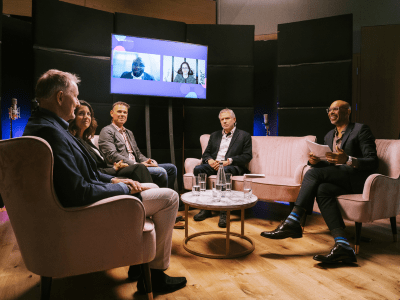 Global CDO community (Digital)
Embrace the digital revolution within a community of the world's leading Chief Digital Officers. Engage with digital masters from an array of backgrounds and sectors. Together, let's spark digital innovation, exchange groundbreaking strategies, and navigate the digital transformation landscape.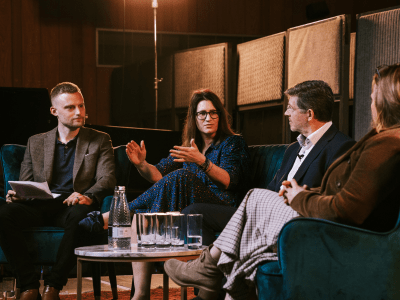 Global CDO community (Data)
Enter the realm of data excellence with a network of the world's most esteemed Chief Data Officers. Connect with data pioneers from a rich array of industries and experiences. Together, let's drive data-driven decision making, share valuable insights, and tackle the data-centric challenges of the modern business world.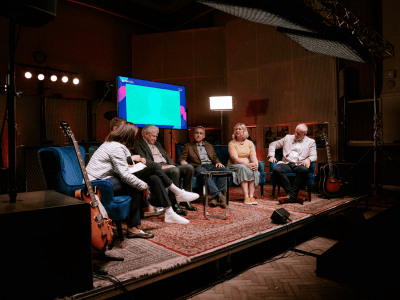 Global CMO community
Explore the HotTopics CMO community – a global network designed for marketing executives to share insights and shape the future of marketing. Discuss key topics from purpose marketing to data analytics.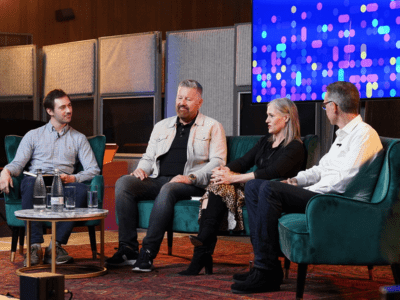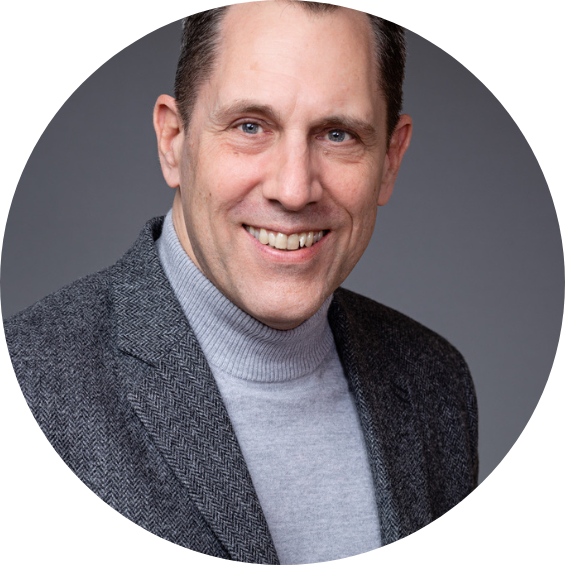 The opportunity to come together with other senior executives to network, collaborate and discuss the challenges, and opportunities facing industry in a non-competitive way is invaluable.

Lee Fulmer - Chairman - Bank of England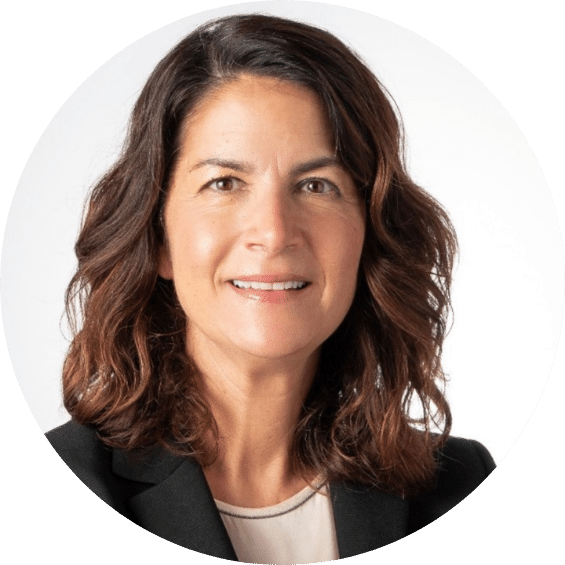 Genuinely beyond impressed with the HotTopics Community! Left inspired by the C-Suite Tech Leaders I had the privilege to meet as well as energized by the opportunity to participate as a panelist.

Joanna Pamphilis - CDIO - UniCredit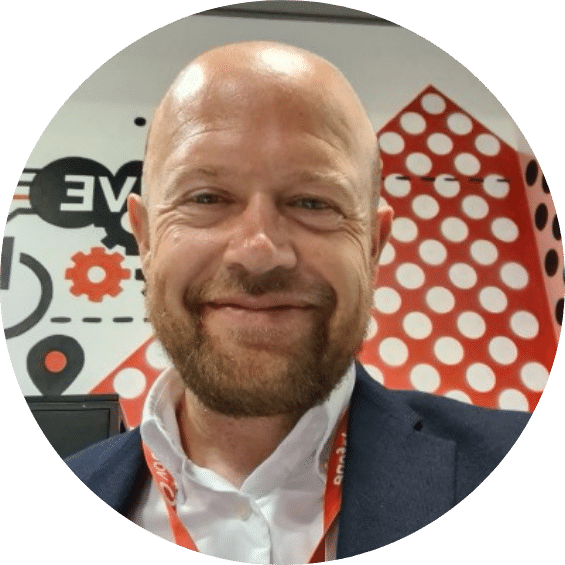 Meeting industry peers is a must in a hyperconnected, hyperaware, hyperfocused world. HotTopics enables exactly tha, a great community and I am proud to part of it.
Jon Buckthorp - Global Field Marketing Leader - Vodafone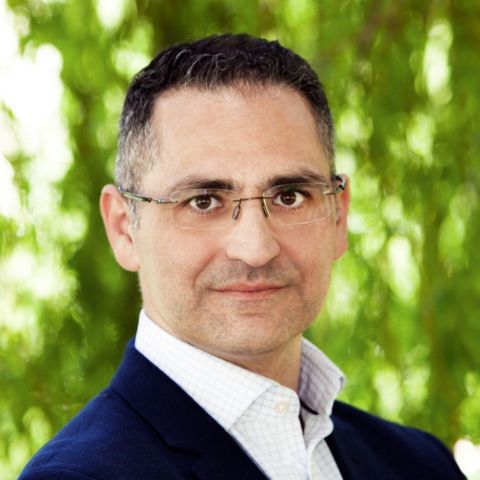 HotTopics are true to their word when they say they deliver a completely different networking experience for the technology community.

Danny Attias - CDIO - London. Business School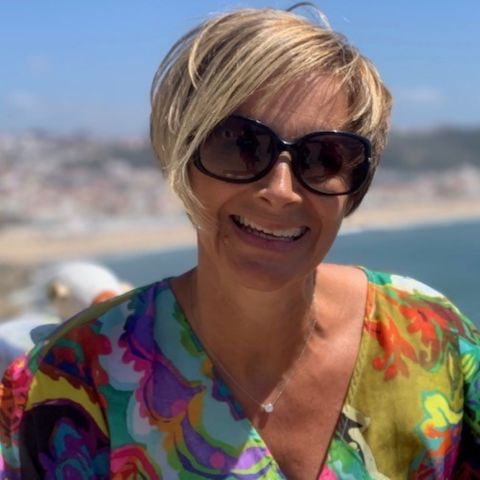 Never underestimate the importance and power of networking. Being part of Hottopic's CMO community has been invaluable, resourceful and inspiring not to mention energising. I fully encourage everyone to dive in!
Emma Roffey - VP Marketing EMEAR & Global Advocacy- Cisco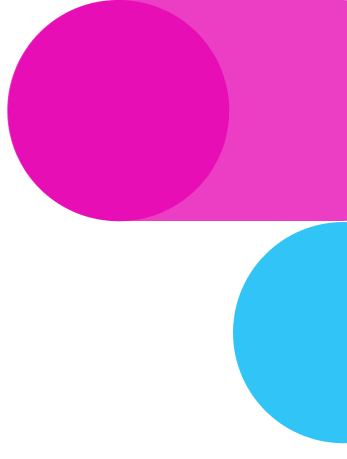 Connect with
C-Suite leaders

from