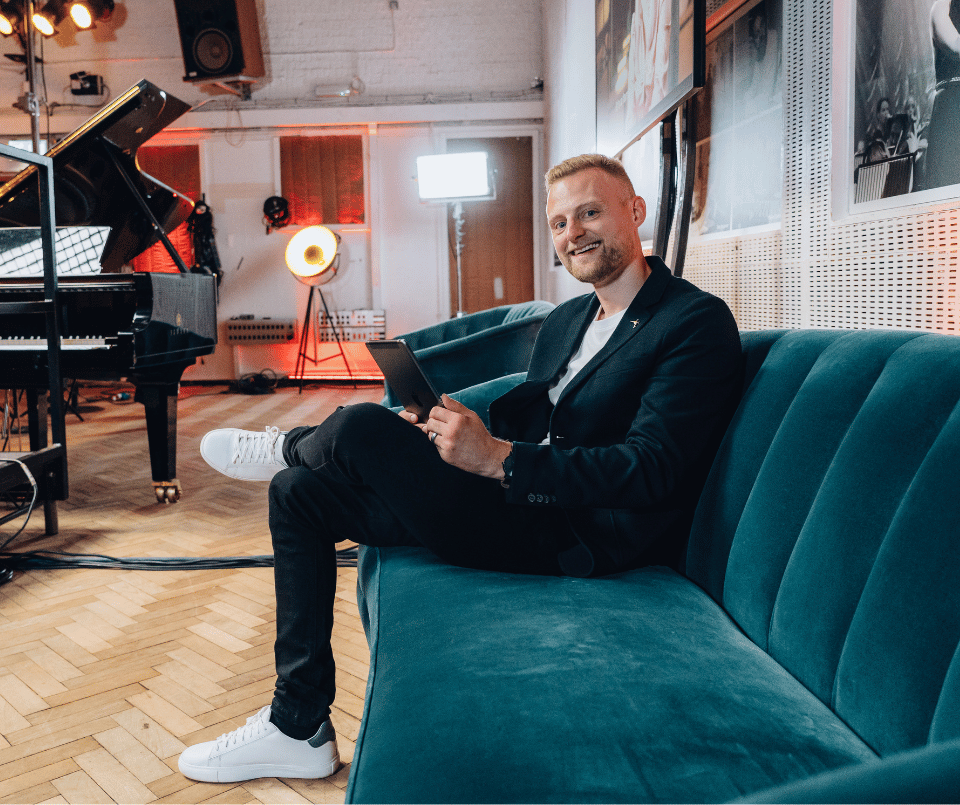 C-Suite Exchange
Elevating Conversations, Shaping Narratives
At HotTopics, we are committed to redefining the virtual event experience. Our C-Suite Exchange events are meticulously crafted to foster meaningful interactions and deliver actionable insights for today's leaders.
Structured for Success
Our exchanges are not just events; they are dynamic forums where ideas meet action. Here's what sets the C-Suite Exchange apart:
Engaging Start: From moderator-led introductions to interactive elements like polls, we ensure engagement from the get-go.
Diverse Perspectives: Experience in-depth panel discussions with industry experts, offering unique insights into current topics.
Collaborative Insights: Our break-out rooms are designed for detailed discussions, where collective wisdom is both shared and amplified.
The Fusion of Leadership and Thought
C-Suite Exchange is more than an event series; it's a confluence of thought leadership and dynamic conversations. Each session is an opportunity to:
Elevate Your Brand: Partner with us to enhance your influence and visibility among top industry leaders.
Influence the Conversation: Play a pivotal role in shaping industry narratives through immersive discussions.
Gain Actionable Insights: Leave with valuable knowledge and strategies that can be immediately applied to your business context.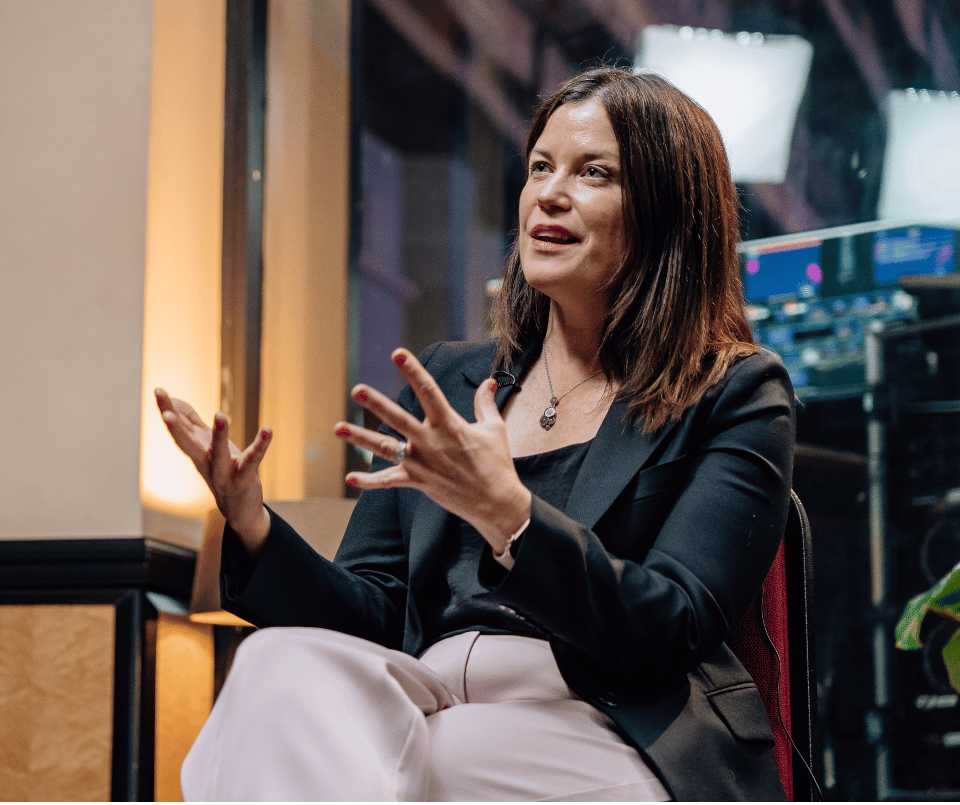 Join the

Conversation
Become part of a community where the future of industries is shaped. Whether you're looking to partner with us or participate as a leader, the C-Suite Exchange is your platform for growth and impact.
Sorry, there are currently no filtered items to show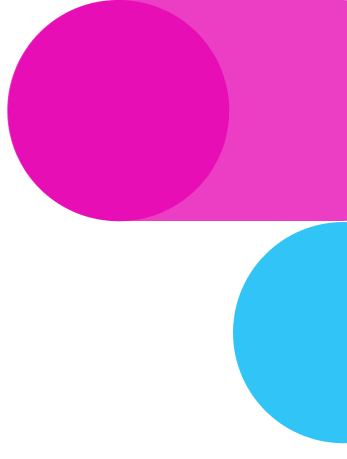 Connect with
C-Suite leaders

from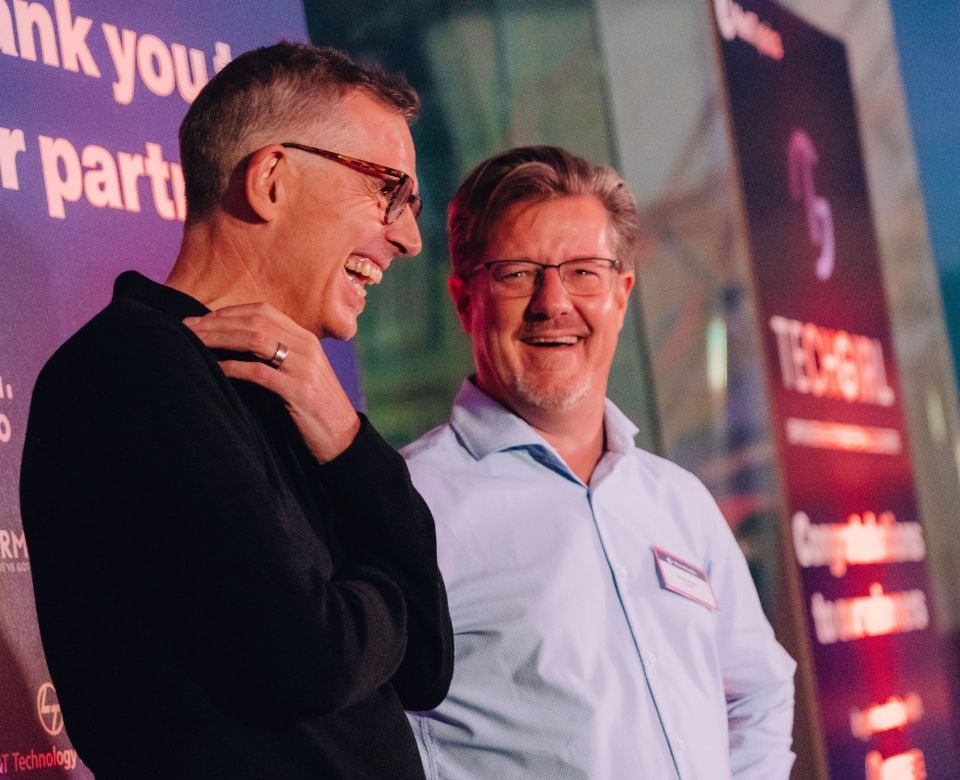 Partner with
C-Suite Exchange
Connect to the fastest growing community

of CIOs, CTOs, CISOs & CDOs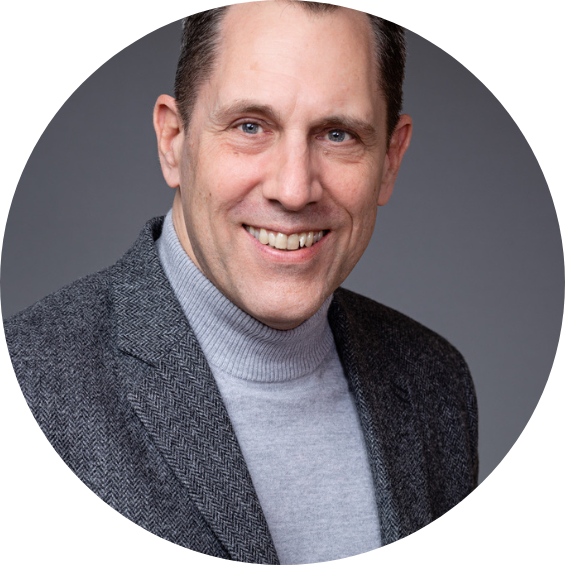 The opportunity to come together with other senior executives to network, collaborate and discuss the challenges, and opportunities facing industry in a non-competitive way is invaluable.

Lee Fulmer - Chairman - Bank of England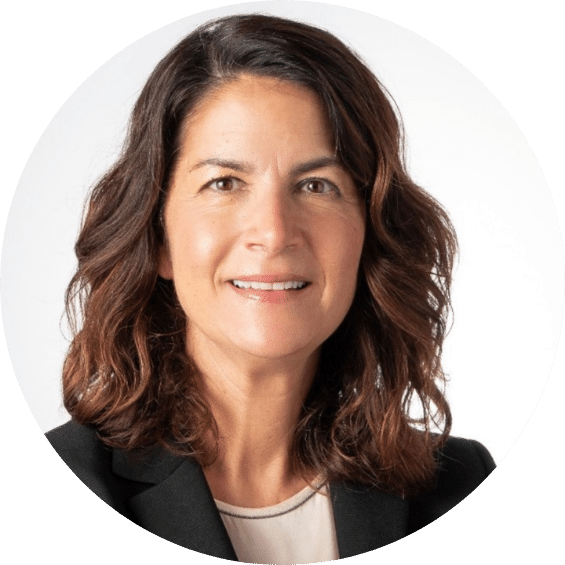 Genuinely beyond impressed with the HotTopics Community! Left inspired by the C-Suite Tech Leaders I had the privilege to meet as well as energized by the opportunity to participate as a panelist.

Joanna Pamphilis - CDIO - UniCredit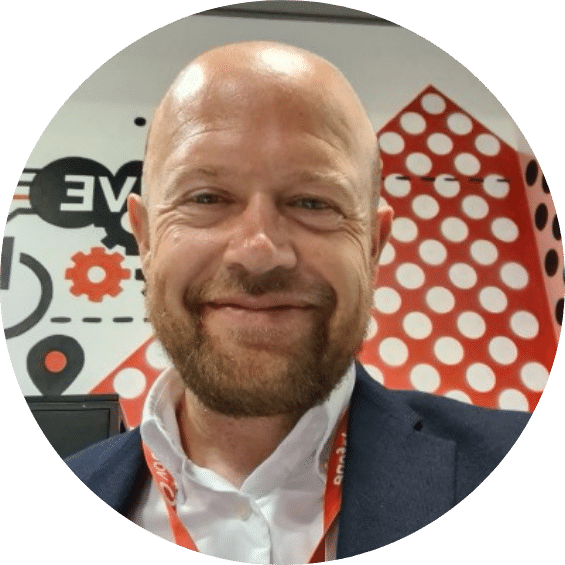 Meeting industry peers is a must in a hyperconnected, hyperaware, hyper-focused world. HotTopics enables exactly that, a great community and I am proud to part of it.
Jon Buckthorp - Global Field Marketing Leader - Vodafone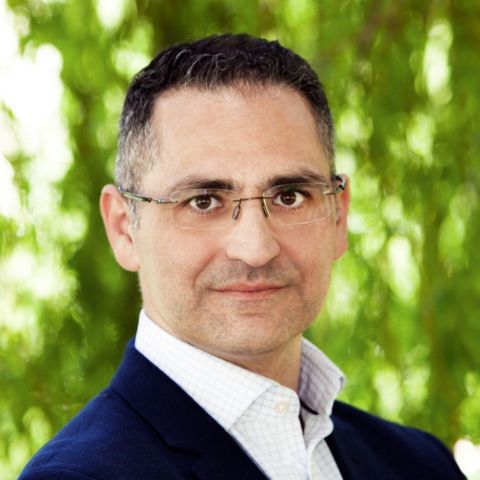 HotTopics are true to their word when they say they deliver a completely different networking experience for the technology community.
Danny Attias - CDIO - London. Business School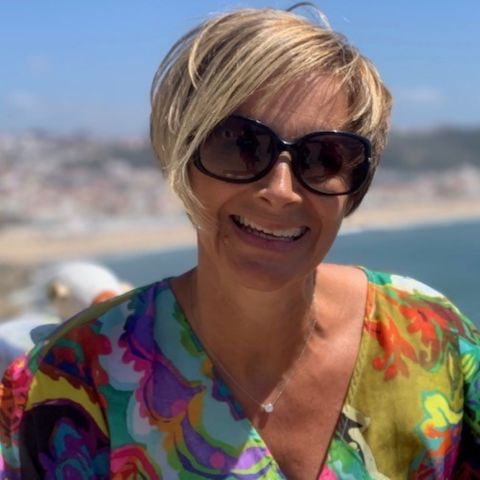 Never underestimate the importance and power of networking. Being part of Hottopic's CMO community has been invaluable, resourceful and inspiring not to mention energising. I fully encourage everyone to dive in!
Emma Roffey - VP Marketing EMEAR & Global Advocacy- Cisco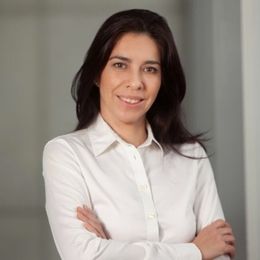 I have had the privilege of meeting professionals in the tech field around the world, such incredible people from whom I was able to exchange experiences and learn from.
Maria Pilar Varela Sepulveda - CDO - AgroGalaxy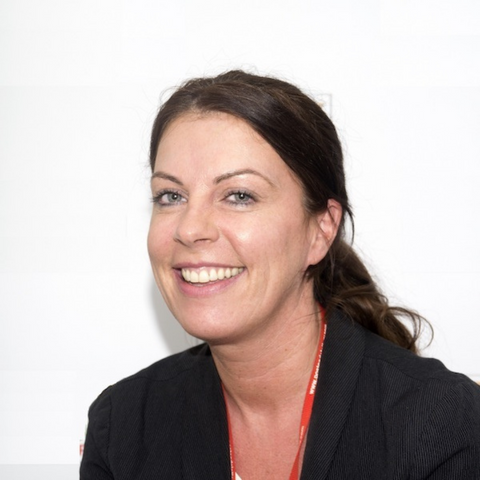 The best best best awards ever! Well done HotTopics team
Nuala Kennedy-Preston - CDO - People's Postcode Lottery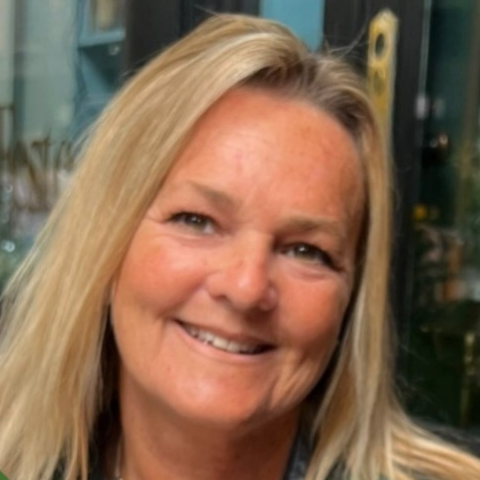 It was an extraordinary event! Thank you HotTopics, all of you who worked so hard to put the event on. Right on point and as usual captivating. Well done again
Mandie Beitner - CTO - Former London Stock Exchange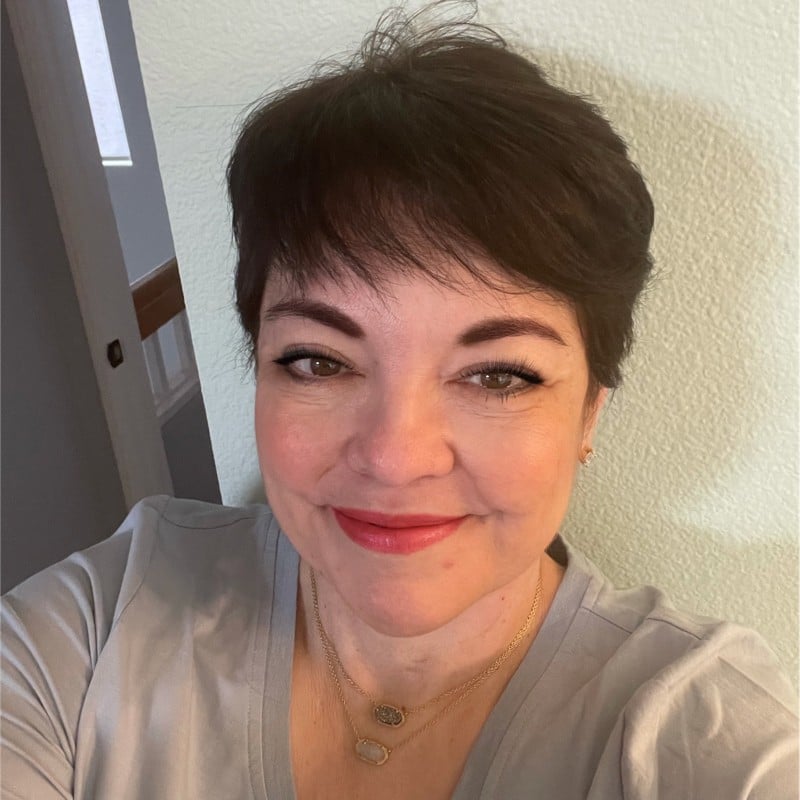 Massive shoutout to HotTopics and CrowdStrike for creating the Future CISO 100 AND having a gender button to show the female future CISO leaders! Just Boom, congrats all
Jo Peterson - Vice President Cloud & Security Services - Clarify360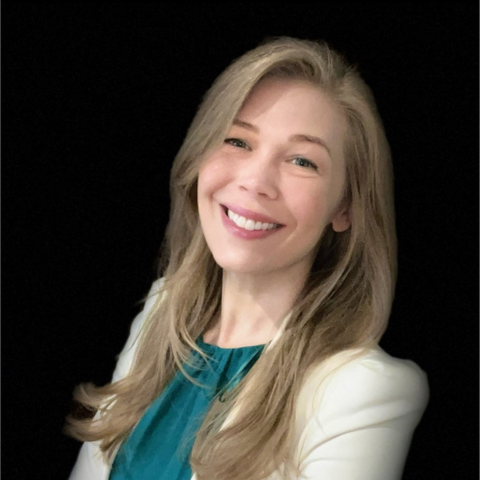 The Studio is a great event! I walked away with a lot of food for thought and have some creative ideas on how I can navigate the current technology landscape to benefit my organization, customers, and employees.
Carolyn J Kirwin - COO - Amati Orchestra Ltd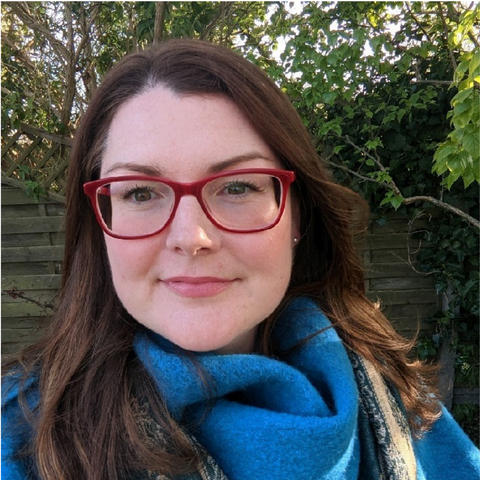 The Studio is a brilliant event, which avoids many of the downsides I find at other industry events. Plus of course the amazing evening activity - I won't forget that in a hurry! Thank you all for a great event.
Emily Wearmouth - Director of International Communication - Netskope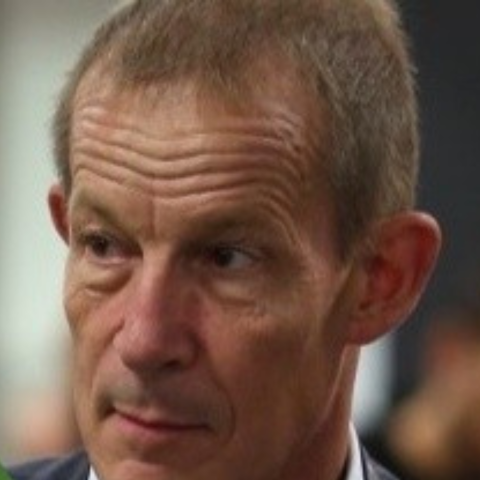 Thank you HotTopics for a brilliant day full of new insights, relevant (HOT!) topics and interesting people at a perfect location. Very well organised and perfectly executed. Can't wait for the next meet up
Bjorn Ovar Johansson - CIO - Fractional, Interim CIO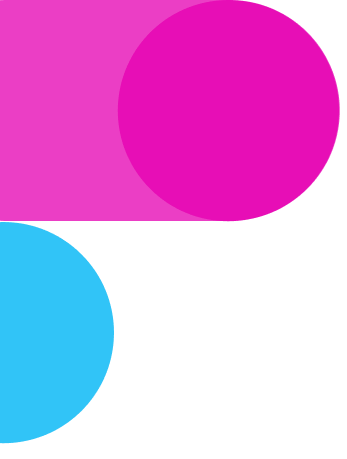 To join, simply fill out the form below to become part of a C-Suite Exchange community.



Whether you're looking to partner with us or participate as a leader, the C-Suite Exchange is your platform for growth and impact. For more details, connect with Doug Drinkwater.