C-suite Community Meetups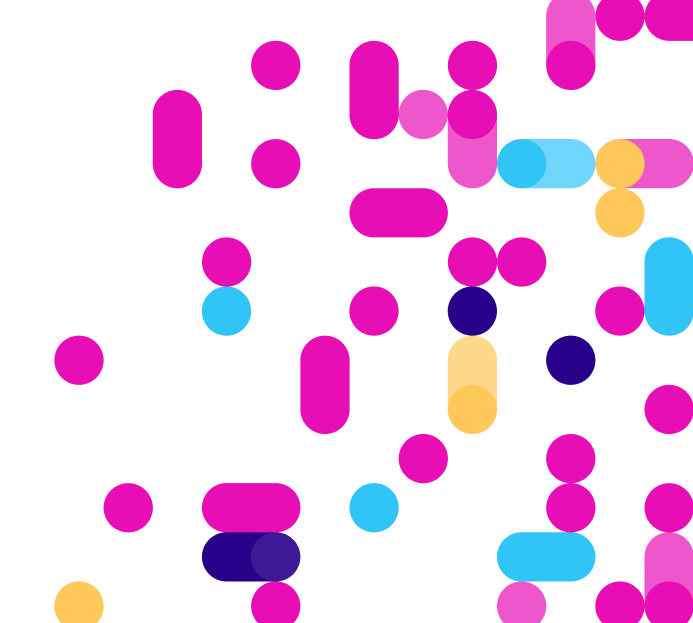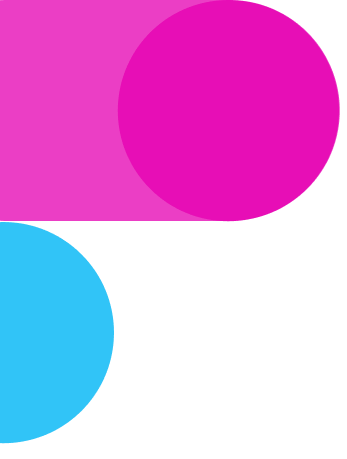 Welcome to the HotTopics
global meetups
Connecting technology and marketing leaders for collaborative innovation

Are you a C-suite executive in the technology or B2B marketing industry looking to foster deep connections and stay ahead of top market trends? Look no further! Our virtual meetups bring together industry leaders from across the globe to create a powerful community dedicated to collaborative innovation.
Sorry, there are currently no filtered items to show
CIO
|
CISO
|
CDataO
|
CDigitalO
|
All C-Suite
What are CIO and CTO priorities for 2024?
Virtual technology meetup
4 Dec 2023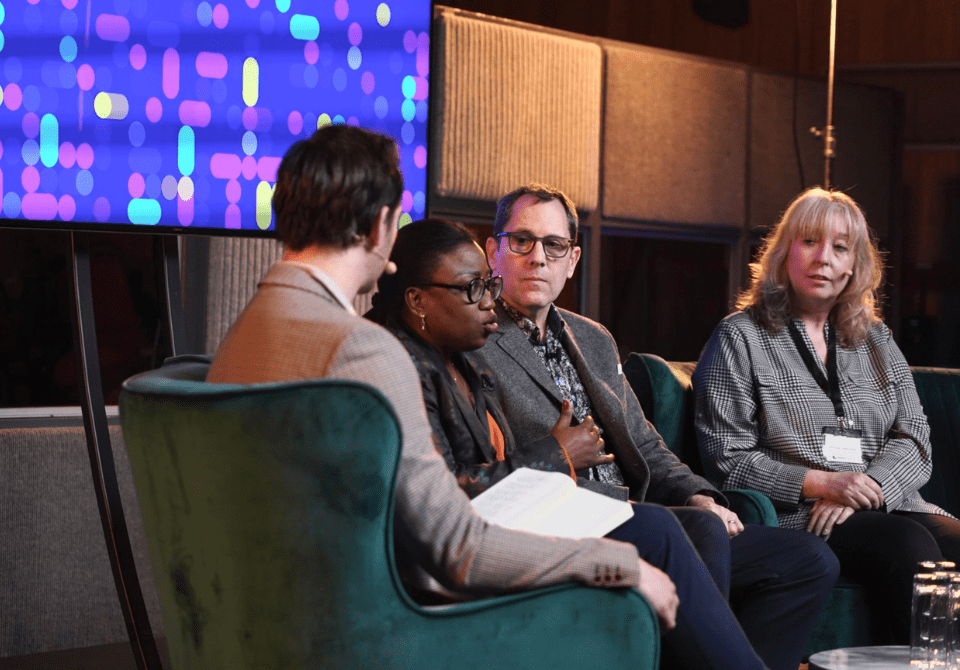 Why attend the

HotTopics meetups

?
Exclusive networking: Each meetup attracts high-profile professionals from either the technology or B2B marketing industry, providing an unparalleled opportunity to expand your network and connect with like-minded peers.
Deep-Dive discussions: Engage in thought-provoking discussions with your peers during breakout rooms, where you'll gain unique insights and later contribute to broader conversations with the larger group.
Stay ahead: In rapidly evolving industries, staying ahead is crucial. Our meetups feature thought leaders sharing valuable knowledge, ensuring you stay at the forefront of your respective fields.
Join the

community
To join the HotTopics Community and gain access to our exclusive content, events and networking opportunities simply fill in the form below.