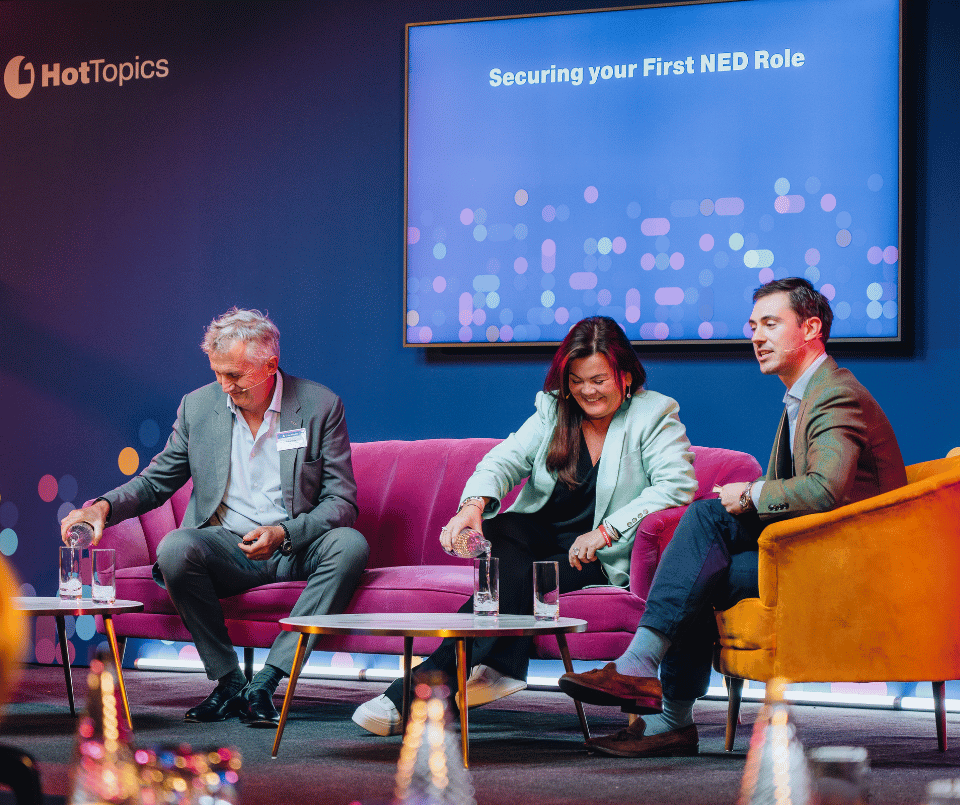 HotTopics
Join the leading C-suite community
Join 17,000+ global leaders in the fastest-growing
C-suite community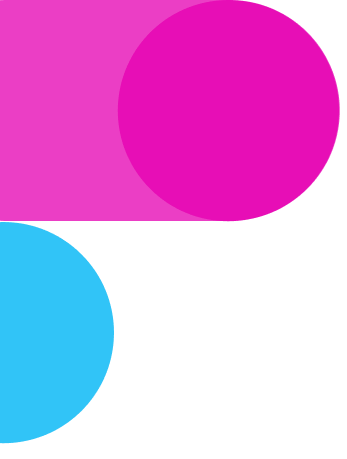 Connecting leaders,
inspiring action.
Connect with 17,000+ global leaders in our award-winning
C-suite community
Through our global community, inspirational business leaders and industry experts share insights and expertise, build meaningful connections and set the agenda for purposeful change.
Executive Networking
Connect and collaborate in our global C-suite network
Inspirational Events
Fuel your innovation at transformative events
Industry Insights
Access cutting-edge insights from industry leaders
Awards & Recognition
Recognise excellence with our prestigious awards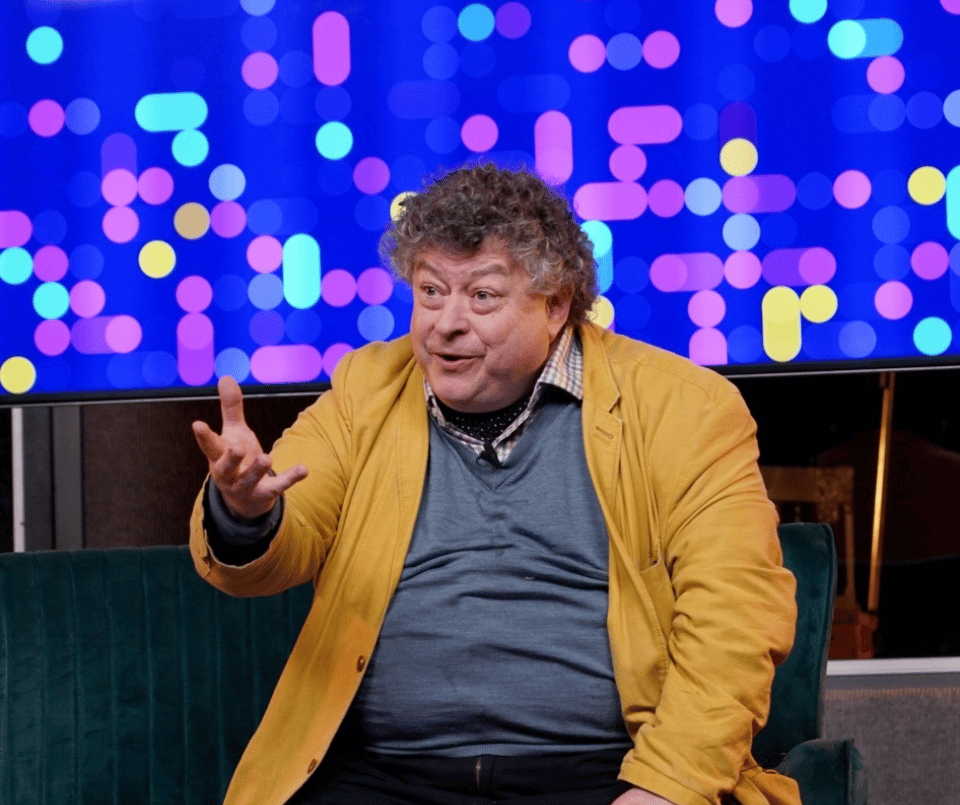 Amplify Your Impact in the C-Suite
Elevate Your Presence with HotTopics: Engage with our community to significantly raise your professional profile, connecting with influential leaders and amplifying your voice on a global stage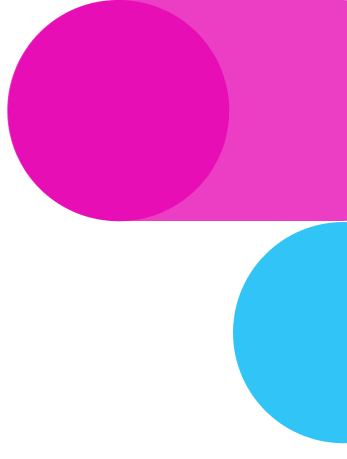 Connect with
C-Suite leaders

from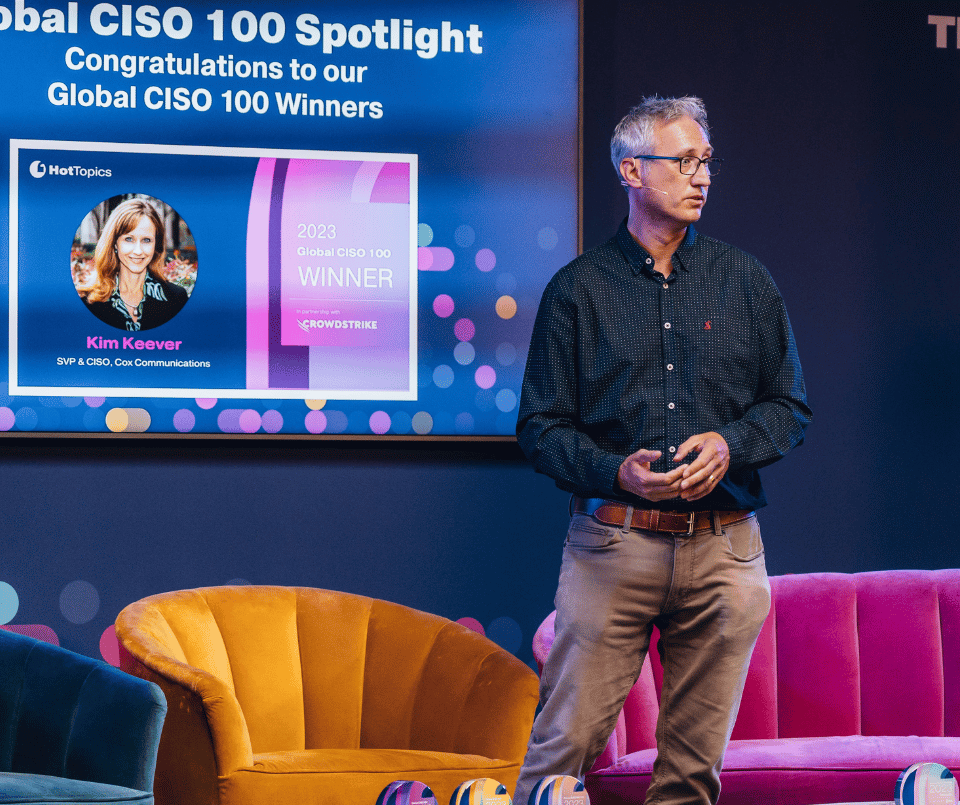 Community awards and recognition
At the heart of the HotTopics Awards is the power of community recognition. Powered by the votes of our expansive network of over 17,000 leading executives, these awards embody the admiration and respect of industry peers worldwide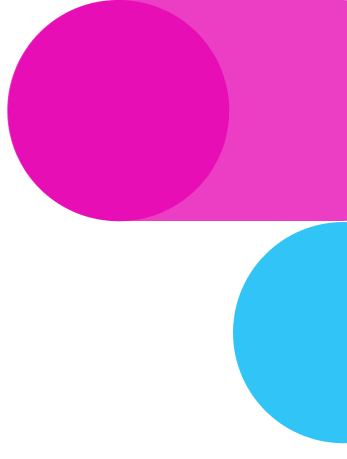 Meet the HotTopics


advisory board
Our advisory board helps shape

HotTopics'

activities across the year.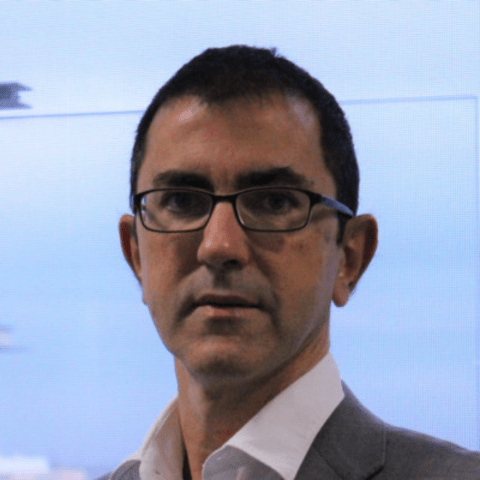 Alejandro Becerra
CISO, Telefonica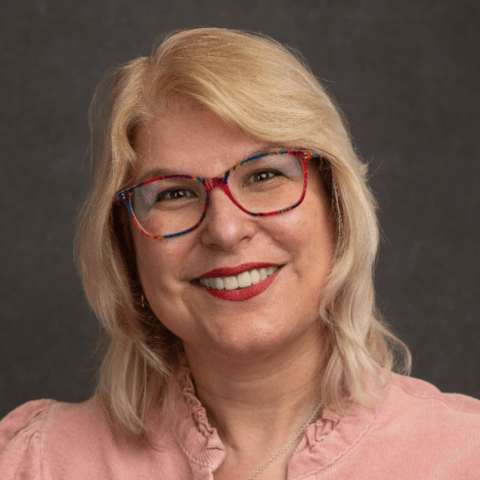 Alison Davis
CIO , GE Healthcare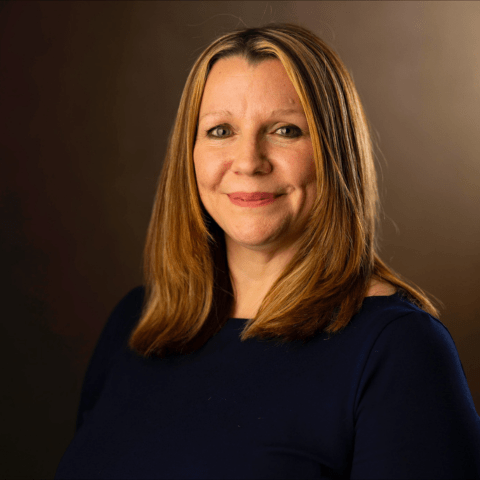 Anna Barsby
CIO, 888 Holdings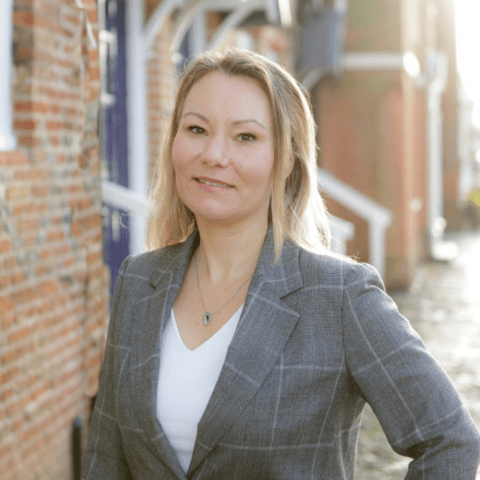 Anna-Lisa Miller
CIO, Spectris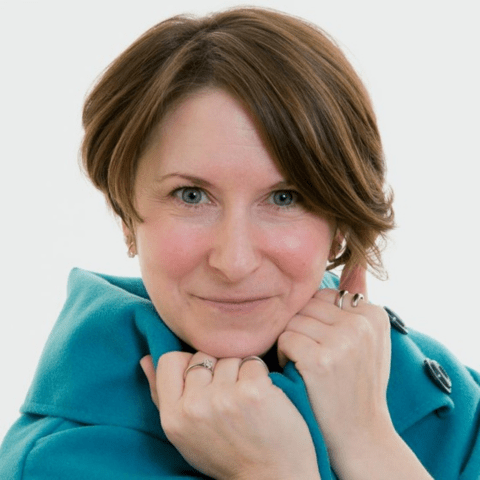 Avril Chester
CTO, Royal Pharmaceutical Society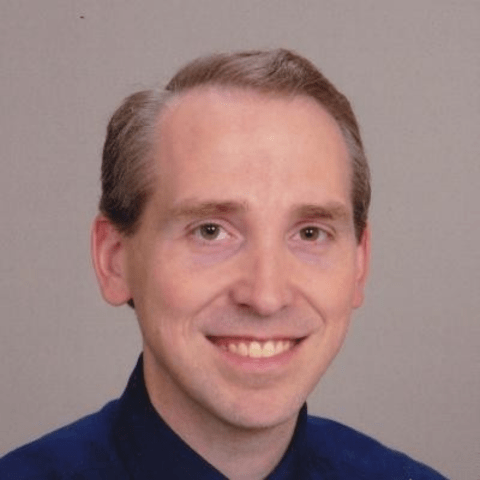 Bradley Schaufenbuel
CISO, PayChex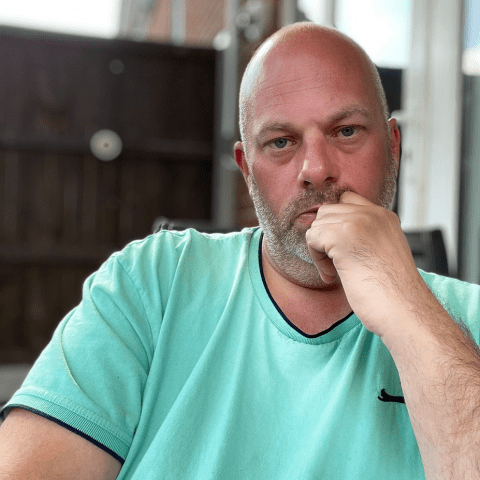 Brian Brackenborough
CISO, C4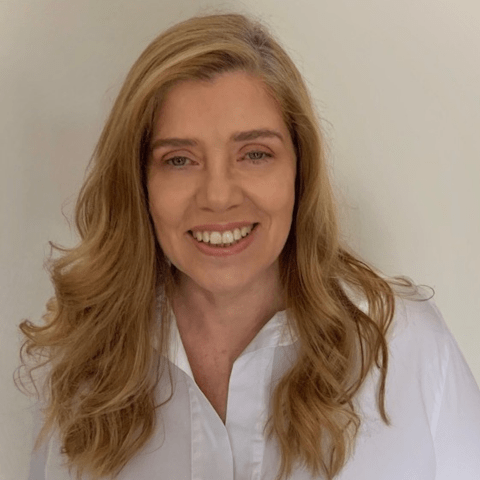 Catherine Buhler
CISO, Energy Australia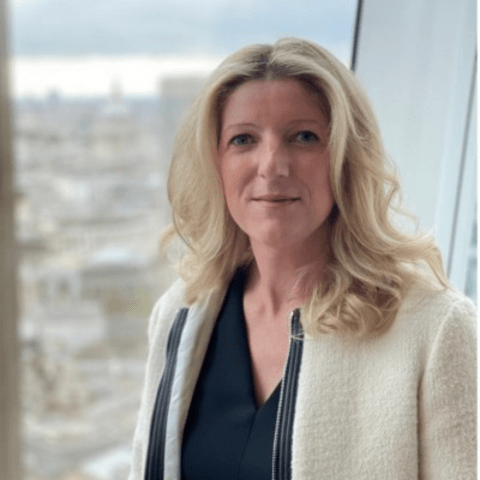 Charlotte Baldwin
CDIO, Costa Coffee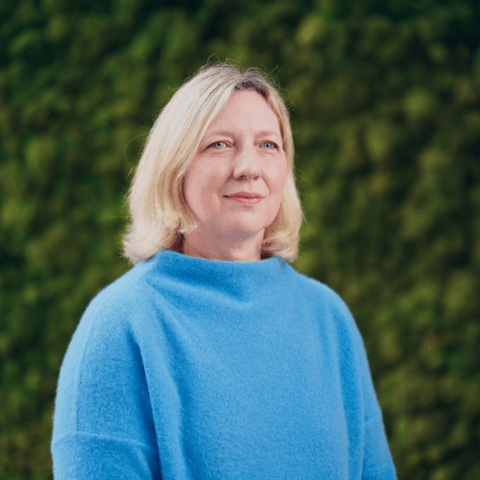 Christina Scott
CIO & CPO, OVO Energy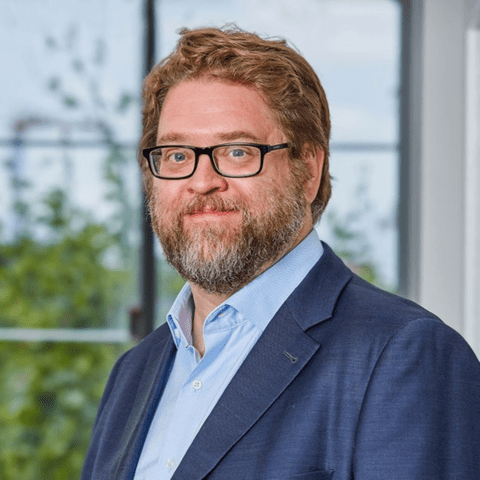 Christopher Neal
Global CISO, Ramsay Health Care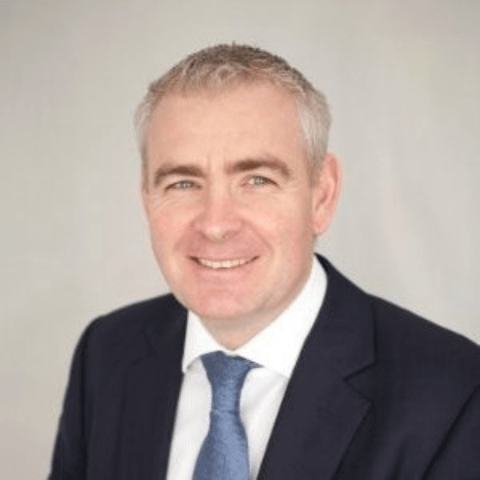 Conor Whelan
CIO, Experian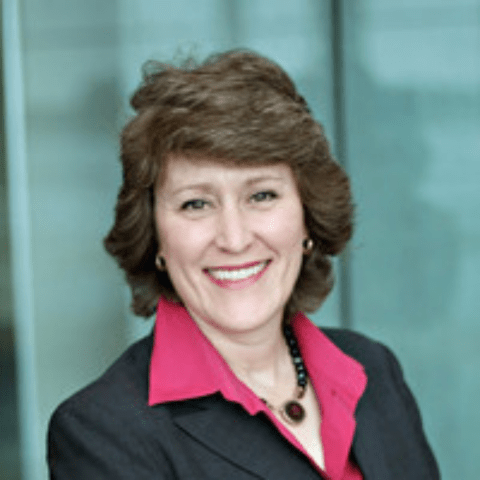 Deborah Wheeler
CISO, Delta Airlines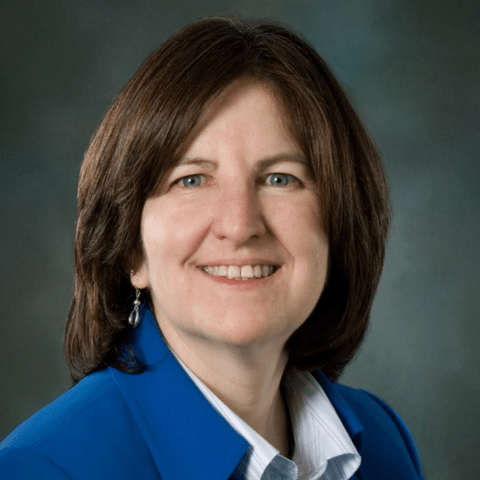 Donna Ross
CISO, Radian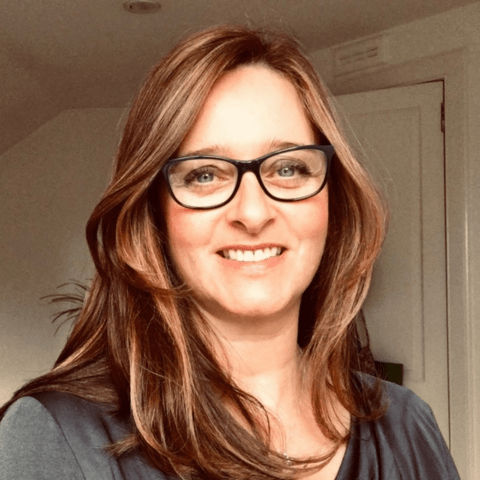 Eileen Jennings-Brown
CIO, Exscientia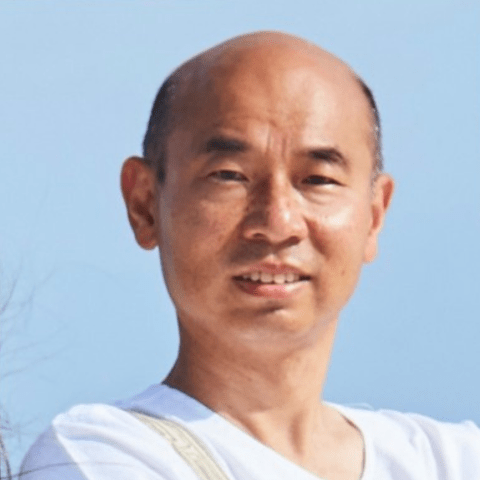 Freddie Quek
CTO, THS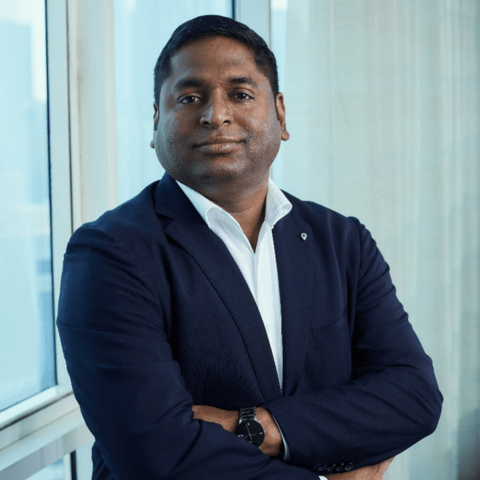 George Eapen
CIO & CISO, Petrofac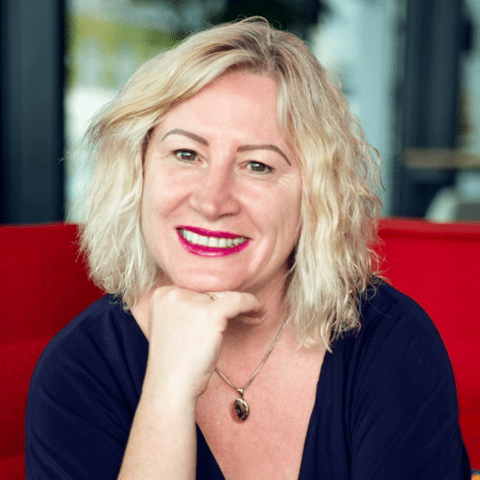 Georgina Owens
CTO, William Hill International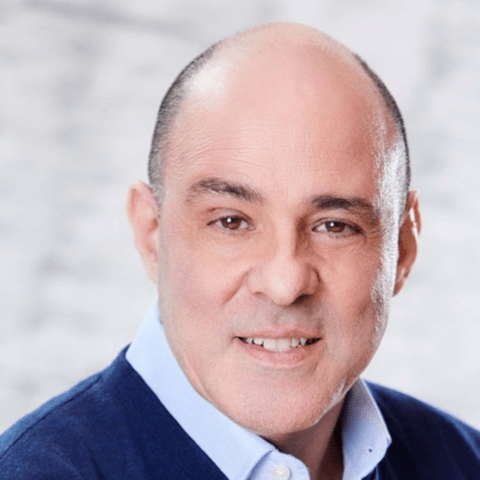 Ian Cohen
CIO, Acacium Group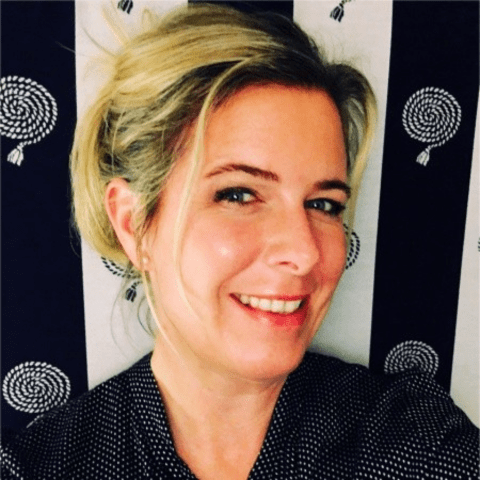 Inken Braunschmidt
Chief Innovation and Digital Officer, Halma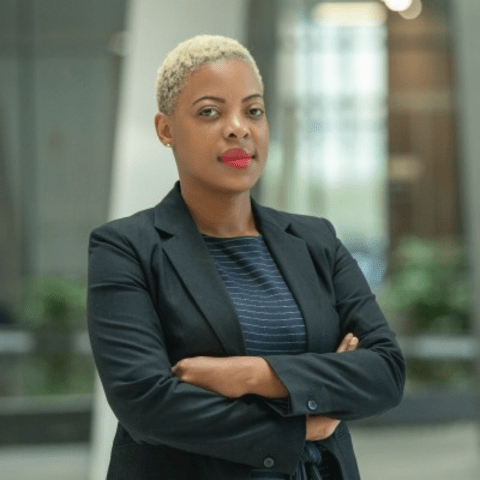 Itumeleng Makgati
CISO, Standard Bank Group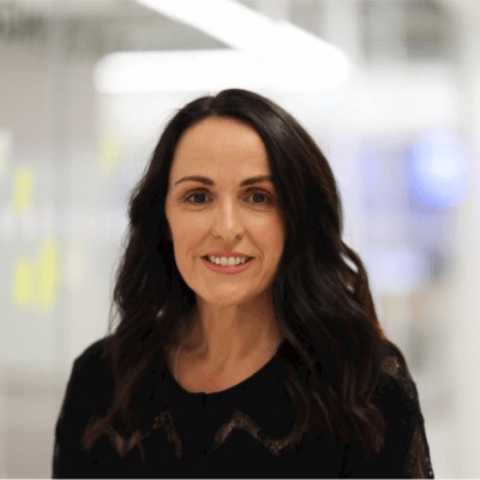 Joanna Drake
CIO, THG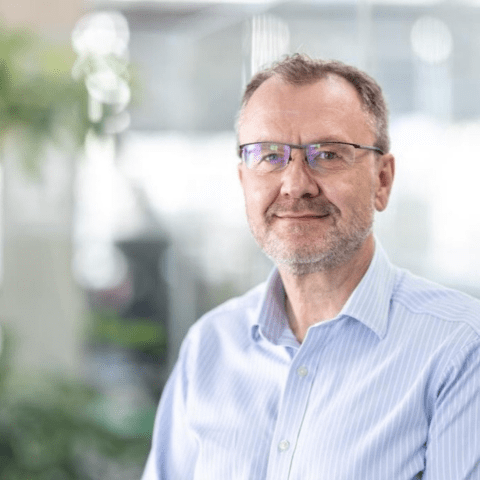 Juan Villamil
CIO, Imperial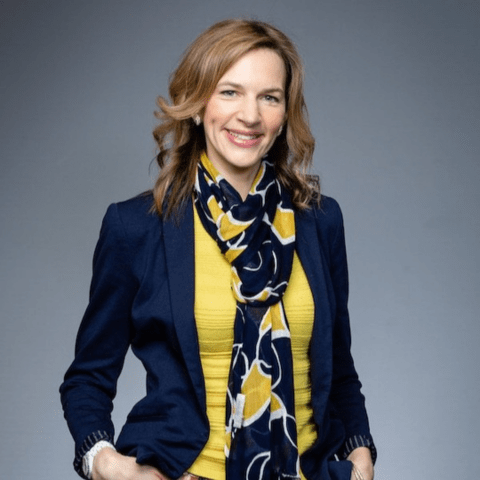 Lauren Walker
MD Head Data Analytics UKI Europe, Accenture Song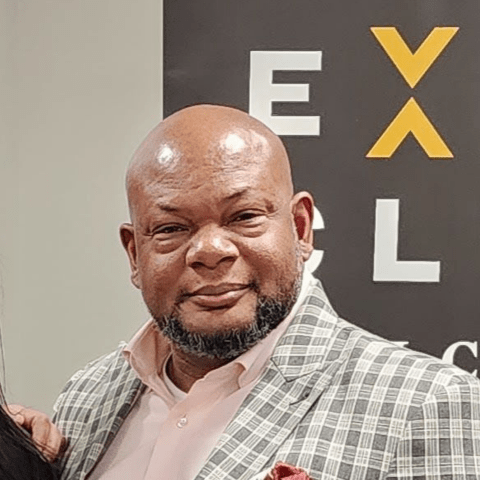 Les McCollum
CISO, UChicago Medical Center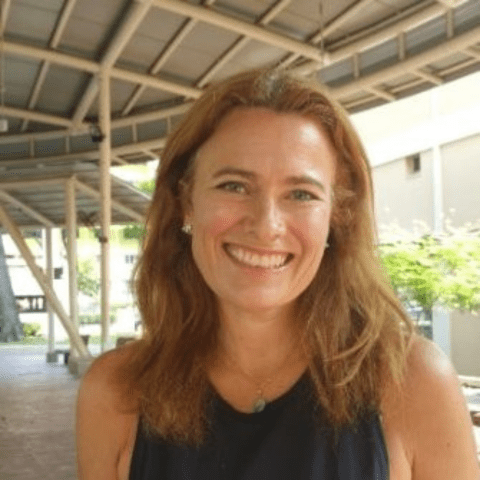 Liz Banbury
CISO, Hiscox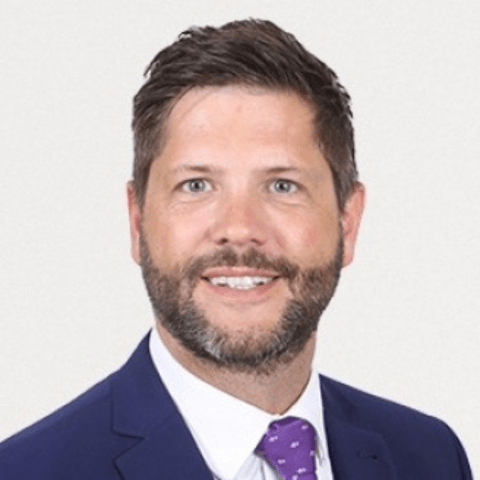 Mark Walmsley
Global CISO, Freshfields Bruckhaus Deringer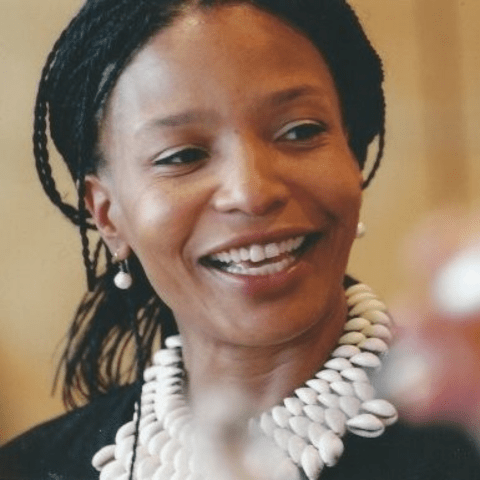 Norma Dove-Edwin
CIO, National Grid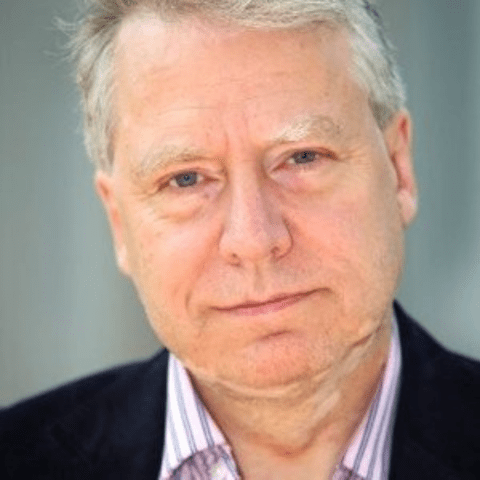 Paul Coby
CIO, Persimmon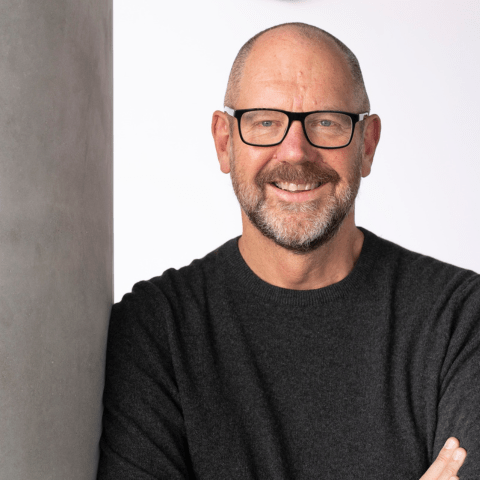 Richard Newsome
Former CTO, Cancer Research UK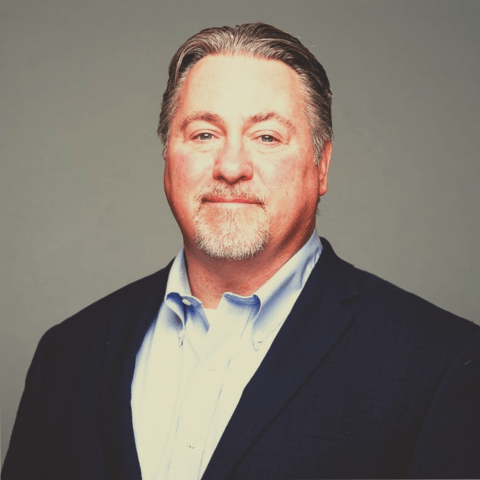 Robert Sheesley
Group CIO, Wrench Group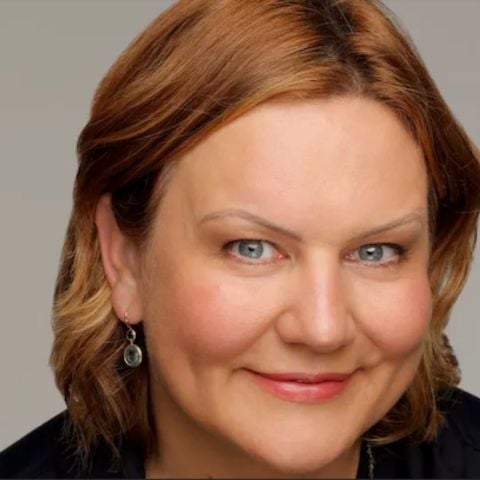 Sarah Wilkinson
COO & NED, Virgin Money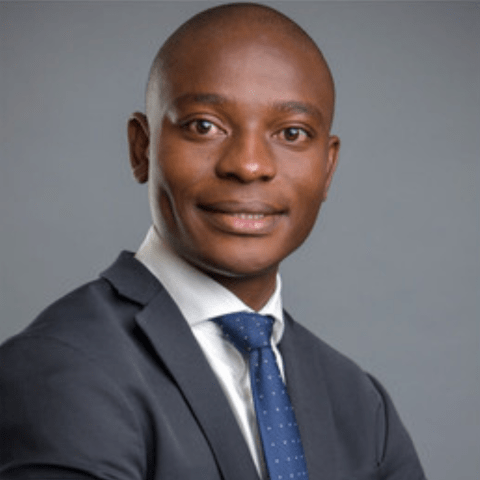 Vukosi Sambo
Executive Head of Data Insights, Afrocentric Group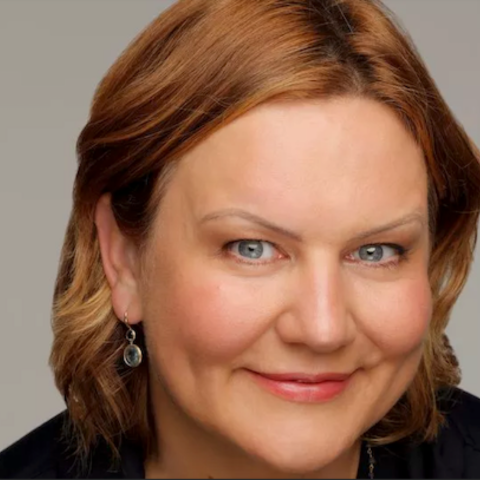 Sarah Wilkinson
COO, Virgin Money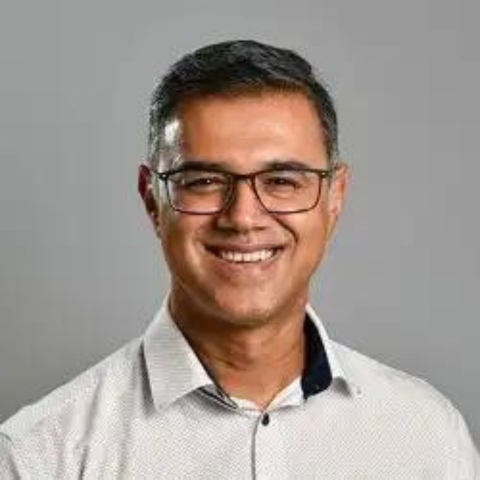 Sandeep Seeripat
Global Chief Transformation and Technology Officer, Twinings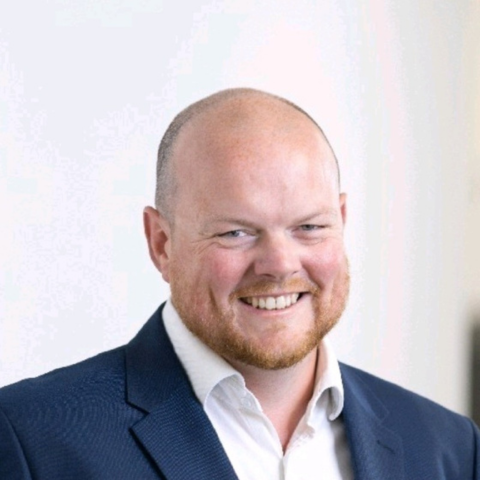 Dominic Howson
Chief Information Officer, Viridor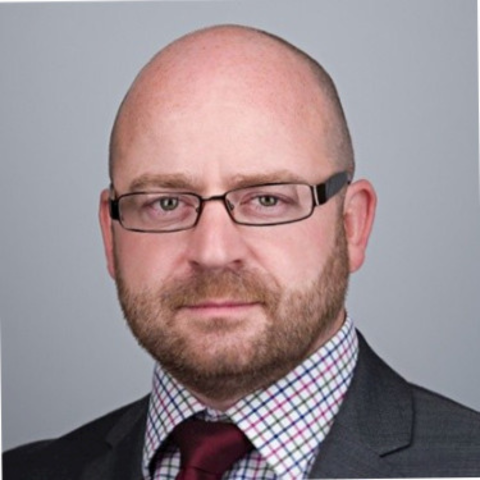 Jason Oliver
Chief Digital Transformation Officer, University of Sussex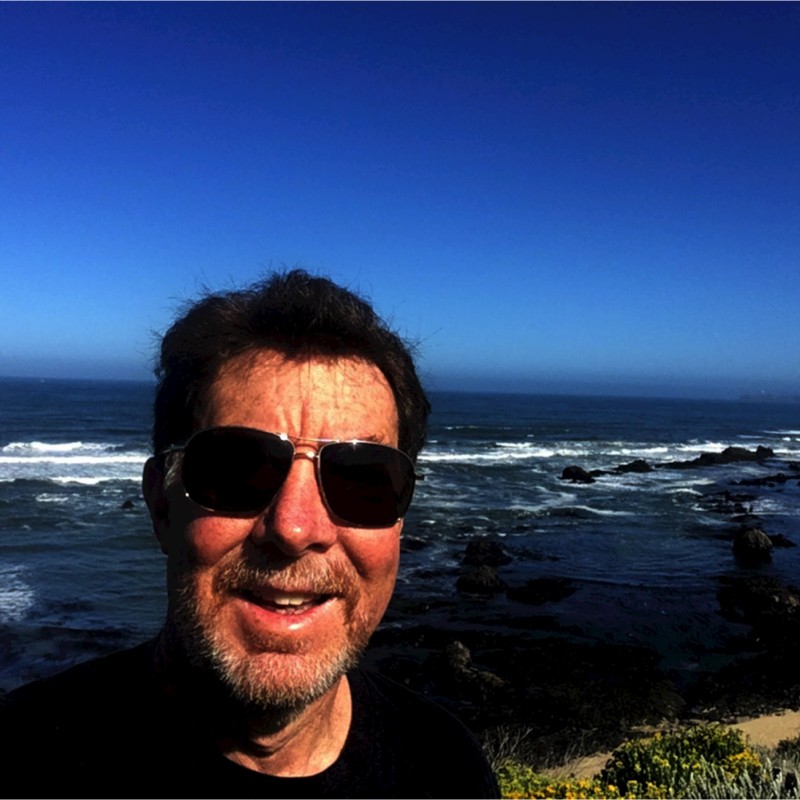 Alan Boehm
Former CTO, H&M Group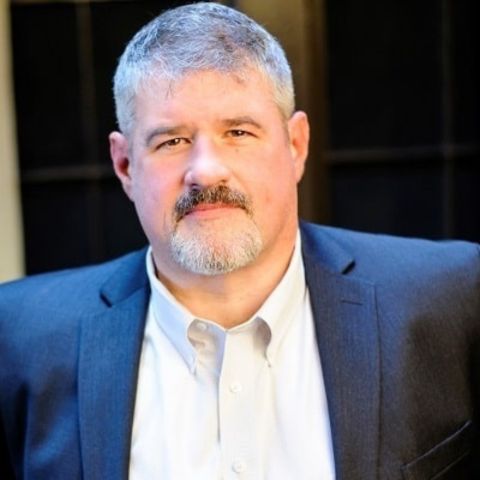 Walt Carter
Chief Digital Officer, Homestar Financial Corporation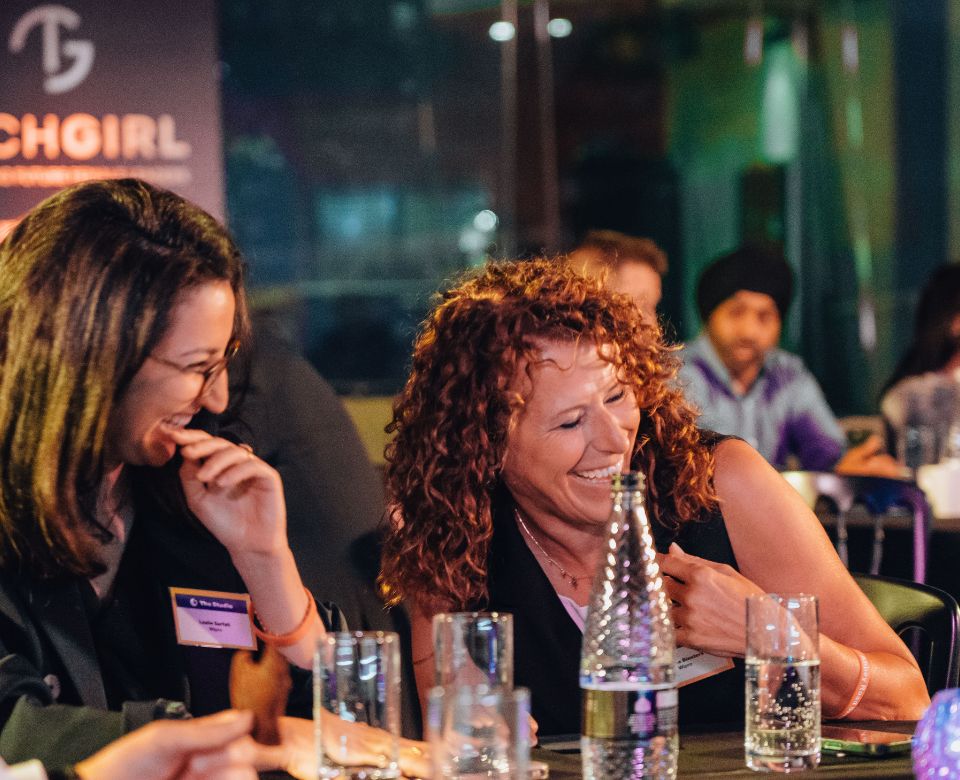 Experience the Extraordinary
Our events are far from ordinary. Immerse yourself in unparalleled gatherings where innovation thrives, and each interaction opens doors to new, extraordinary possibilities with real connections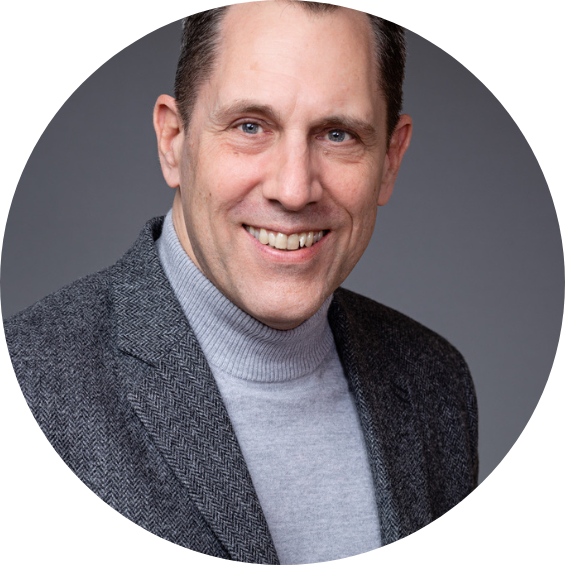 The opportunity to come together with other senior executives to network, collaborate and discuss the challenges, and opportunities facing industry in a non-competitive way is invaluable.

Lee Fulmer - Chairman - Bank of England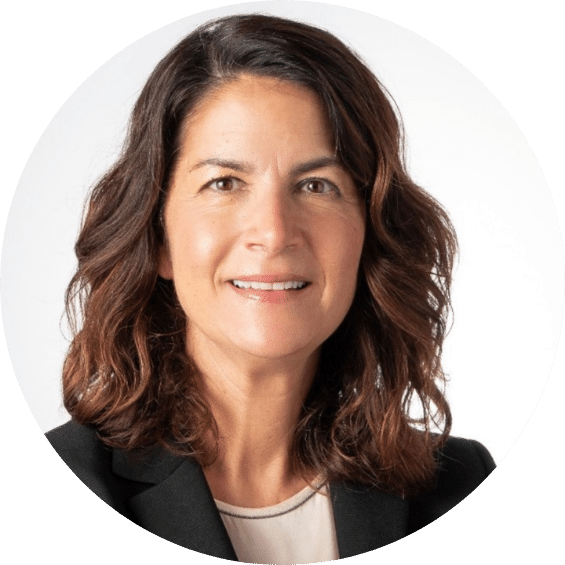 Genuinely beyond impressed with the HotTopics Community! Left inspired by the C-Suite Tech Leaders I had the privilege to meet as well as energized by the opportunity to participate as a panelist.

Joanna Pamphilis - CDIO - UniCredit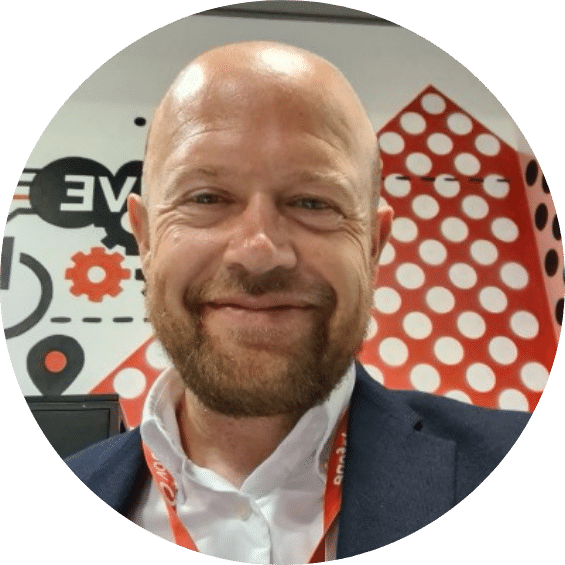 Meeting industry peers is a must in a hyperconnected, hyperaware, hyper-focused world. HotTopics enables exactly that, a great community and I am proud to part of it.
Jon Buckthorp - Global Field Marketing Leader - Vodafone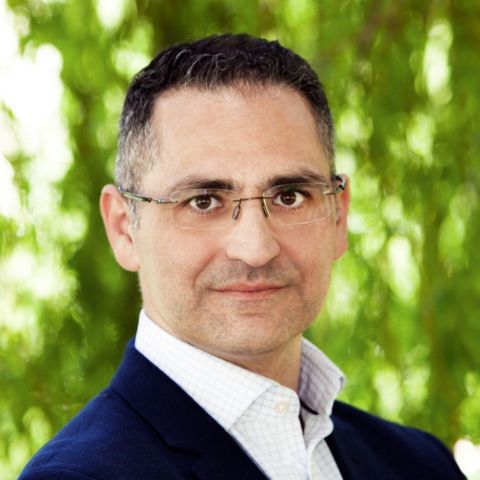 HotTopics are true to their word when they say they deliver a completely different networking experience for the technology community.
Danny Attias - CDIO - London. Business School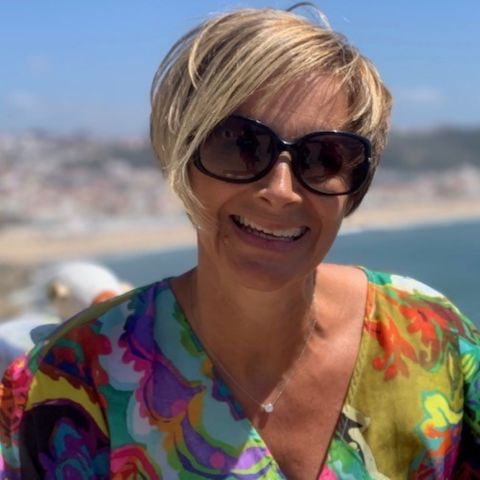 Never underestimate the importance and power of networking. Being part of Hottopic's CMO community has been invaluable, resourceful and inspiring not to mention energising. I fully encourage everyone to dive in!
Emma Roffey - VP Marketing EMEAR & Global Advocacy- Cisco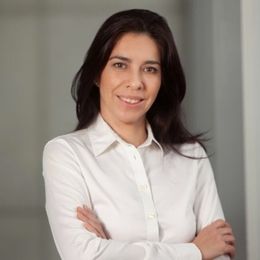 I have had the privilege of meeting professionals in the tech field around the world, such incredible people from whom I was able to exchange experiences and learn from.
Maria Pilar Varela Sepulveda - CDO - AgroGalaxy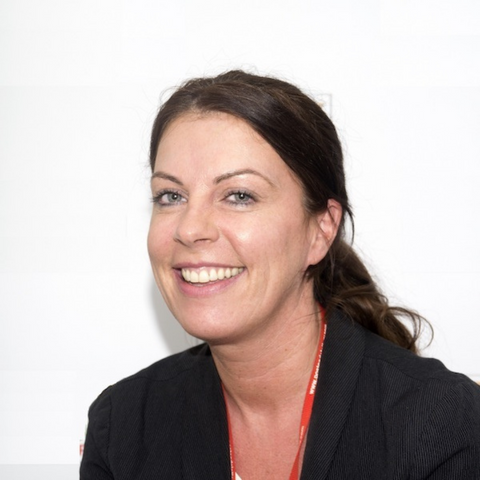 The best best best awards ever! Well done HotTopics team
Nuala Kennedy-Preston - CDO - People's Postcode Lottery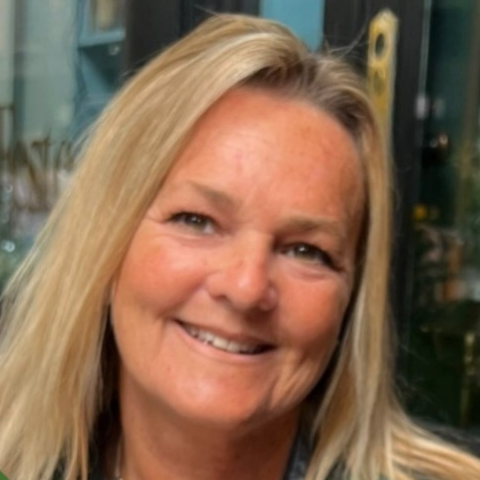 It was an extraordinary event! Thank you HotTopics, all of you who worked so hard to put the event on. Right on point and as usual captivating. Well done again
Mandie Beitner - CTO - Former London Stock Exchange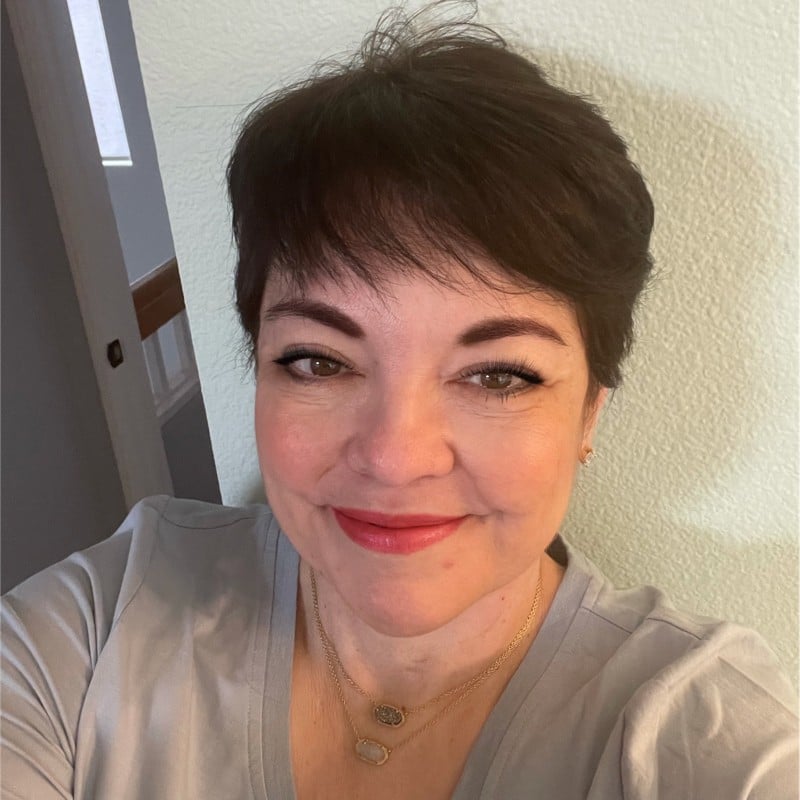 Massive shoutout to HotTopics and CrowdStrike for creating the Future CISO 100 AND having a gender button to show the female future CISO leaders! Just Boom, congrats all
Jo Peterson - Vice President Cloud & Security Services - Clarify360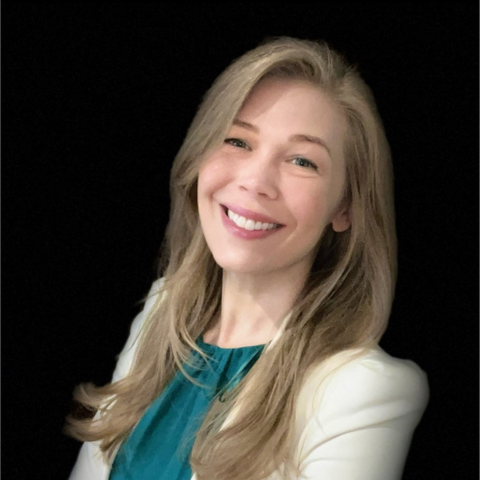 The Studio is a great event! I walked away with a lot of food for thought and have some creative ideas on how I can navigate the current technology landscape to benefit my organization, customers, and employees.
Carolyn J Kirwin - COO - Amati Orchestra Ltd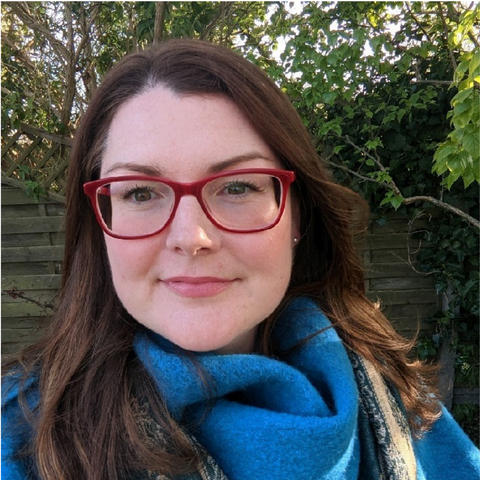 The Studio is a brilliant event, which avoids many of the downsides I find at other industry events. Plus of course the amazing evening activity - I won't forget that in a hurry! Thank you all for a great event.
Emily Wearmouth - Director of International Communication - Netskope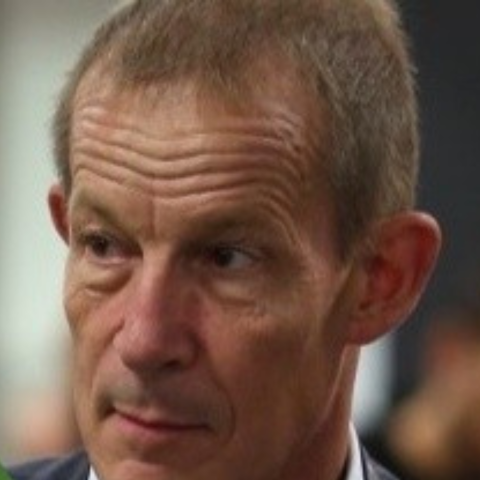 Thank you HotTopics for a brilliant day full of new insights, relevant (HOT!) topics and interesting people at a perfect location. Very well organised and perfectly executed. Can't wait for the next meet up
Bjorn Ovar Johansson - CIO - Fractional, Interim CIO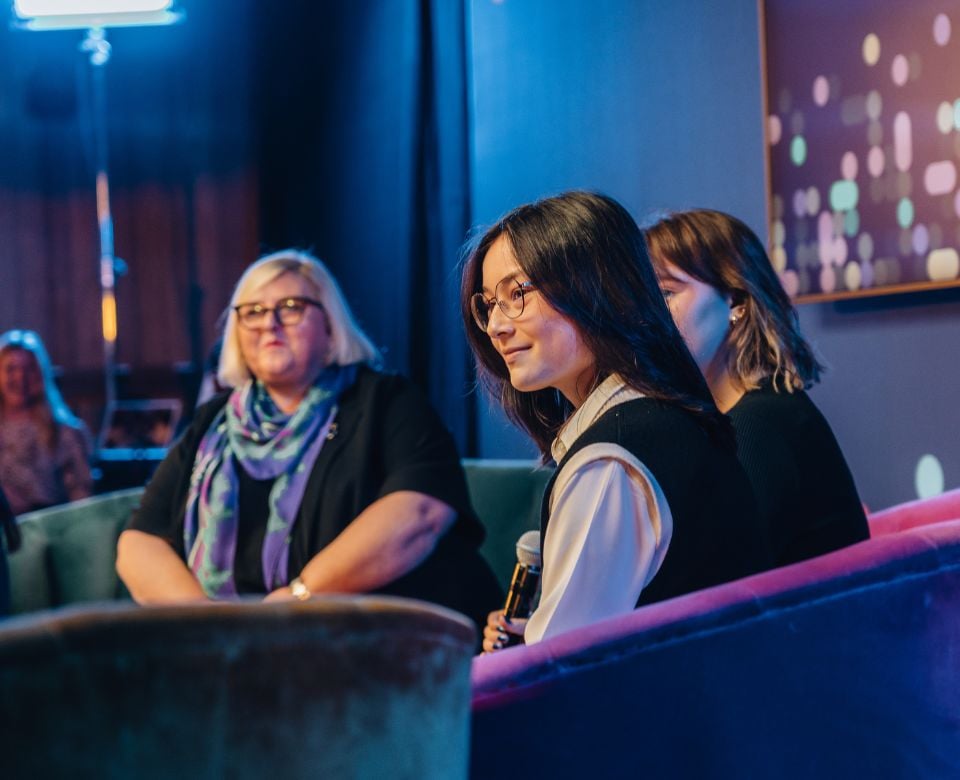 We believe in

the

power of community
We are committed to making purposeful change!
TechGirl is at the heart of this belief. Our community of inspirational female technology leaders from world-renowned companies come together to help support and nurture girls entering or considering entering the technology sector.