Higher Education Supergroup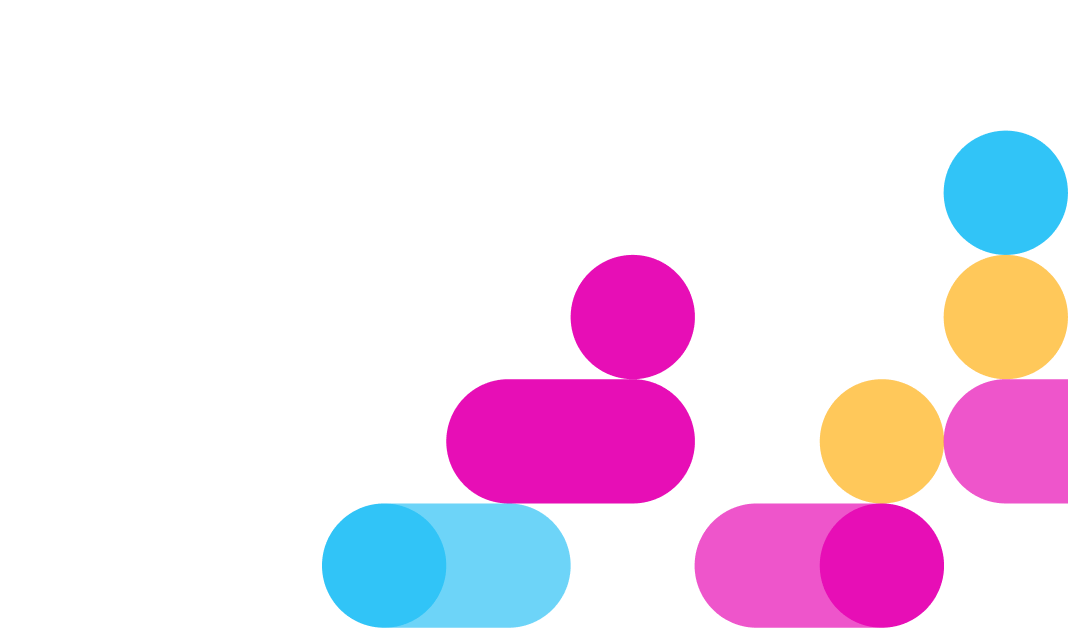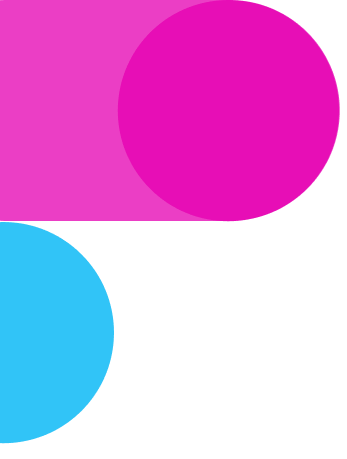 Elevate Your Leadership in

Higher Education
About the Higher Education Supergroup
The Higher Education Supergroup is an elite, invite-only community for global technology leaders in the higher education sector. It's a platform where innovation meets impact, and where influential minds can share, collaborate, and redefine the future of higher education.
Who Should Join?
Are you a CIO, CTO, CDO, CDaO, CISO, or hold a similar role within higher education? If you're driving change and looking for a platform to amplify your impact, this Supergroup is for you..
What to Expect?
Bi-Monthly Online Gatherings: Connect with peers every two months in engaging, thought-provoking sessions.
Expert Moderation: Each meeting is moderated by Doug Drinkwater, ensuring focused discussions and maximum value from each session.
Chatham House Rule

: What's discussed in the group, stays in the group. Enjoy a safe space to share freely and openly.

Global Networking

: Engage with a diverse group of technology leaders from various higher education institutions across the globe.

Real-World Insights

: Delve into discussions on pressing challenges, innovative initiatives, and collaborative opportunities shaping higher education.
Apply to Join
Embrace the opportunity to elevate your leadership and make a tangible impact.
Join the conversation. Shape the future.

Be a part of the Higher Education Supergroup