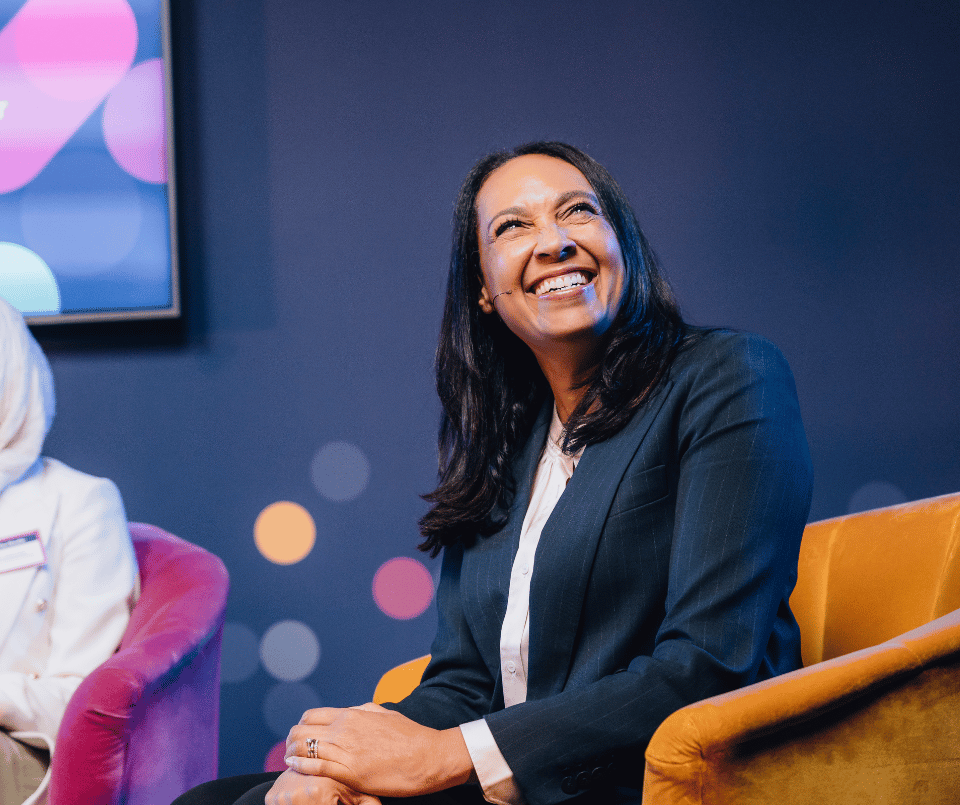 About HotTopics:
Connecting leaders, inspiring action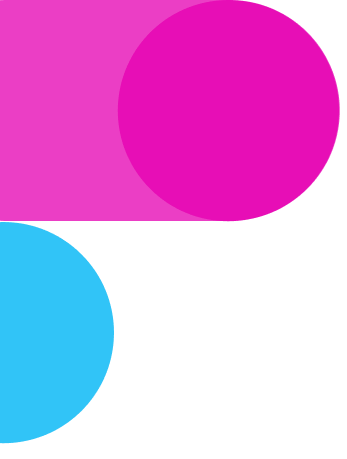 We are HotTopics
The leading C-suite community
Our company's story is rooted in a vision for a more connected and inspired C-suite leadership. Our founder, Philip Randerson, spent over two decades at the helm of numerous leading technology executive search firms. Throughout his journey, he observed a growing disconnect among C-suite leaders, prompting him to leverage his vast network of influential executives to establish a global community that fosters collaboration, innovation, and the development of future leaders.
Launched with the support of our esteemed Chairman, Jim Spanfeller, the former CEO of Forbes, and Kevin Eyres the former CEO of LinkedIn Europe, our company began as a series of six annual events spanning the United States and Europe. Today, our community has expanded to include over 17,000 C-suite leaders, with 75% of the Fortune 500 counted among our distinguished members.
Join 17,000+ global leaders in the fastest-growing C-suite community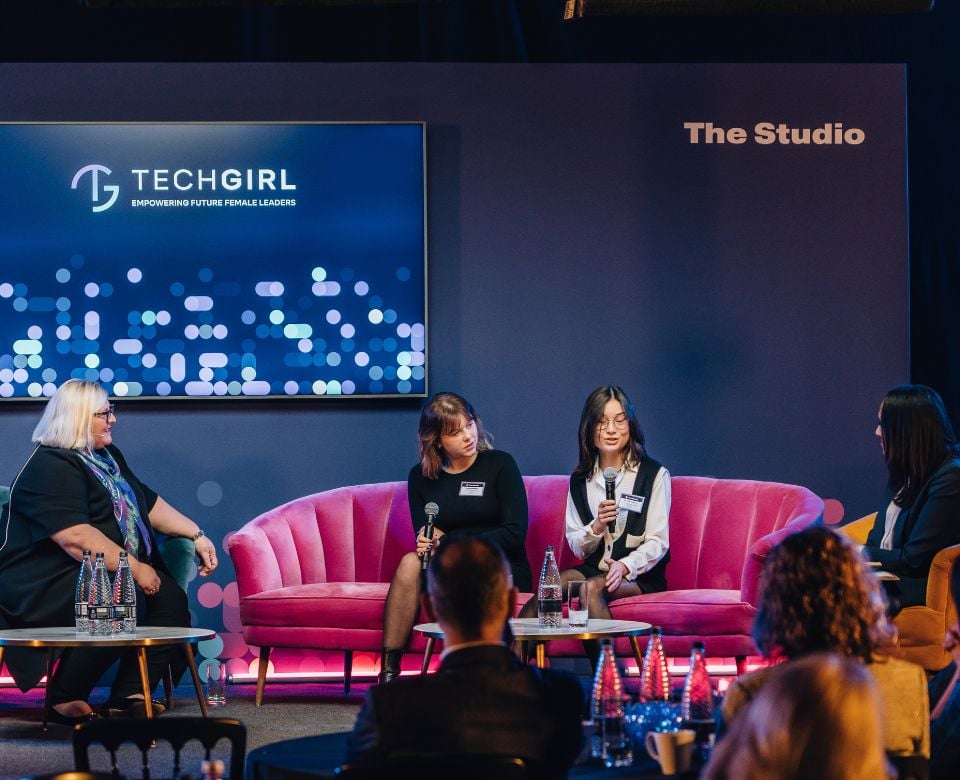 Our purpose
We harness the power of community to inspire meaningful change. We connect leaders, facilitate conversations, and spark actions with a single, ambitious goal: to shape a better tomorrow.
Central to our mission is TechGirl, an initiative that embodies our belief in the transformative power of community. By bringing together inspirational leaders from globally renowned companies, we aim to nurture and empower the next generation of women in technology.
Meet the HotTopics


leadership

team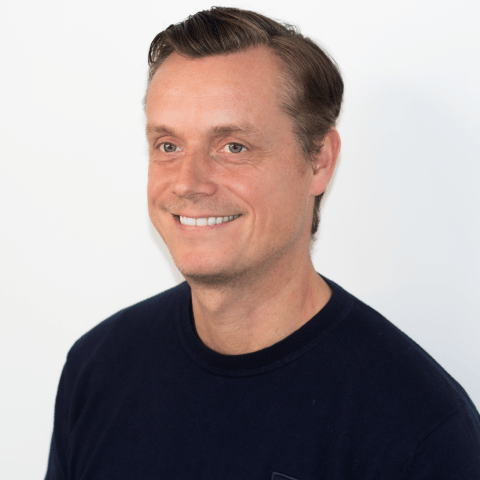 Philip Randerson
CEO and Founder,
Philip is the Founder & CEO of HotTopics. A serial entrepreneur, he has founded several leading technology executive search firms, and sits on the Board of a number of technology start-ups.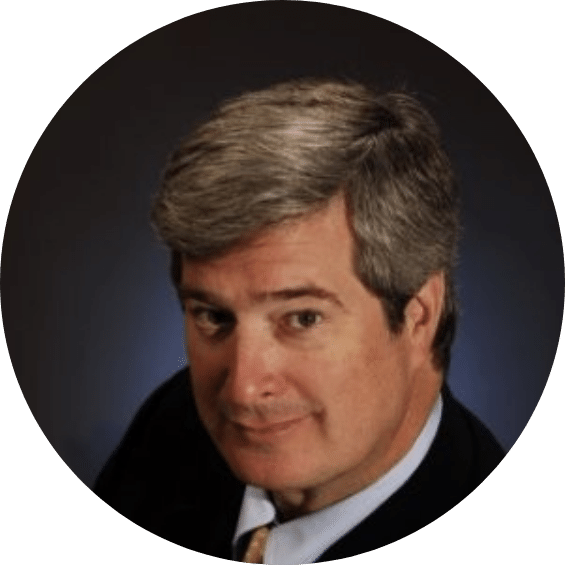 Jim Spanfeller
Chair,
Jim is the former President and CEO of Forbes. Alongside his role at HotTopics, he is the CEO of G/O Medis and holds numerous Board positions across the media industry.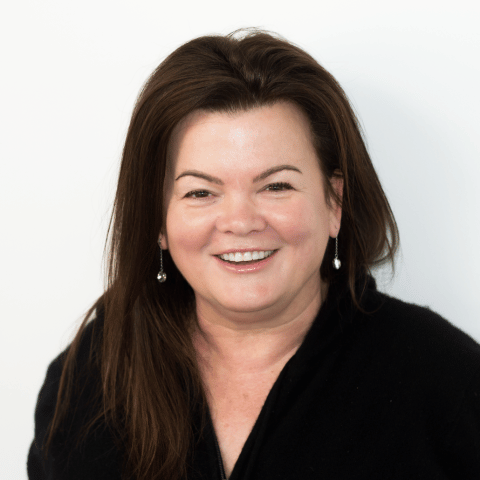 Suzi Williams
NED,
Suzi has served as Chair and NED to JDSports, Telecom plus and Zegona Communications, currently leads the Advisory Board at Gresham House, and was previously CMO at BT.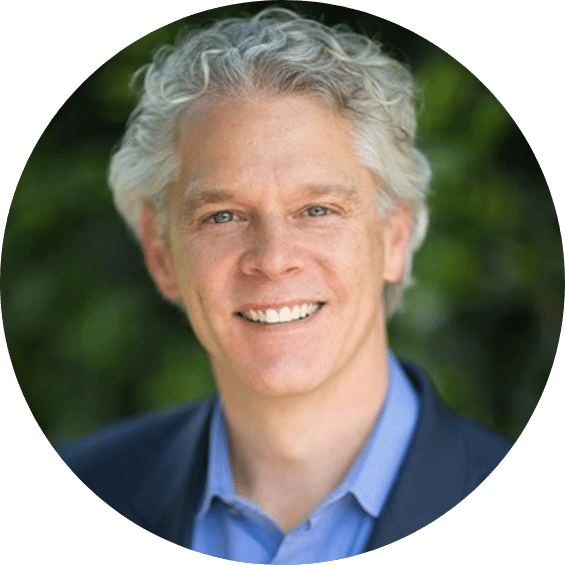 Kevin Eyres
Advisory Board Member ,
Kevin is a renowned business leader and visionary. He scaled LinkedIn in Europe as its first employee outside of the US, and has advised UK technology policy for UK Trade & Investment, as part of nearly 15 years of experience leading Silicon Valley businesses.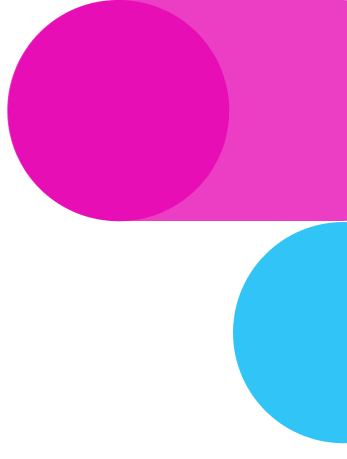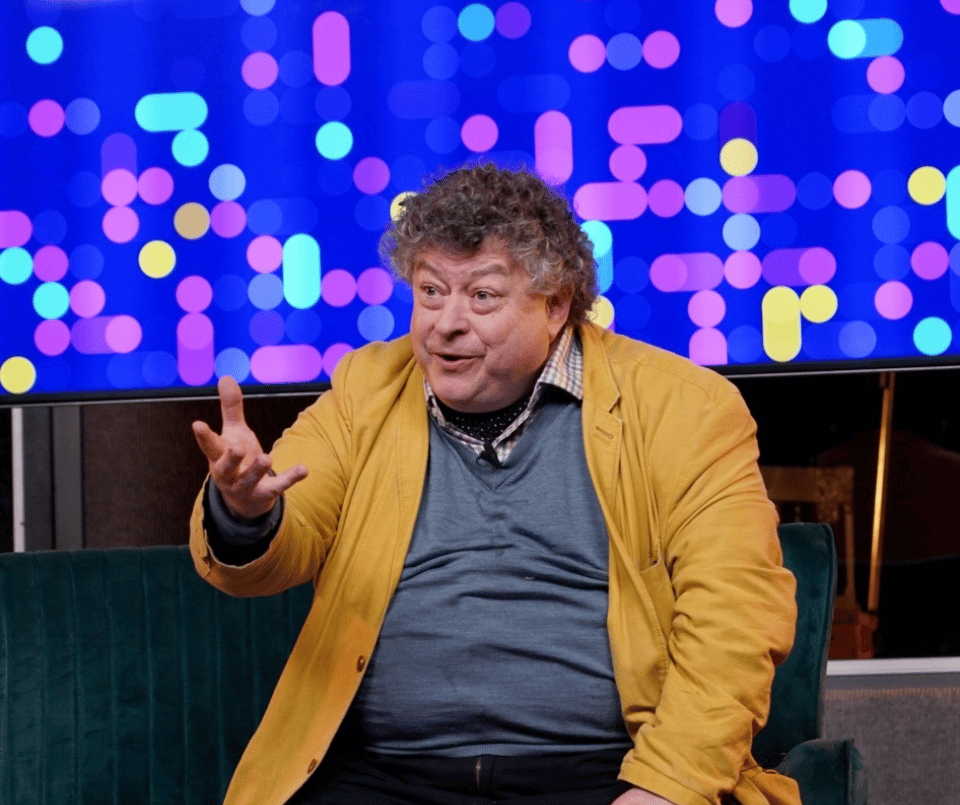 Our vision
Our sights are set on leading as the most trusted and impactful global C-suite community. We aspire to be the essential platform for driving innovation, facilitating influential discussions, and sparking decisive actions.
Our vision encompasses a future where our community's contributions not only shape the business landscape but also foster a better tomorrow.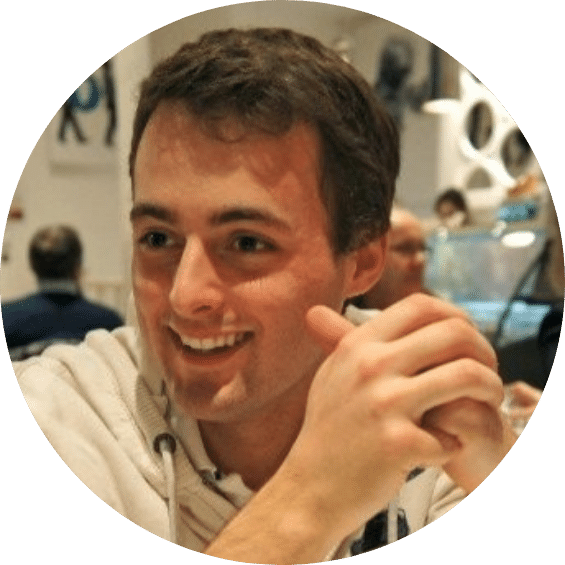 Amedeo Amore
Head of Product,
As the Head of Product at HotTopics, Amedeo d'Amore brings a wealth of experience and passion for all things digital. With a deep understanding of the technology industry, Amedeo is an instrumental member of the HotTopics team, leading the charge in delivering cutting-edge products and solutions.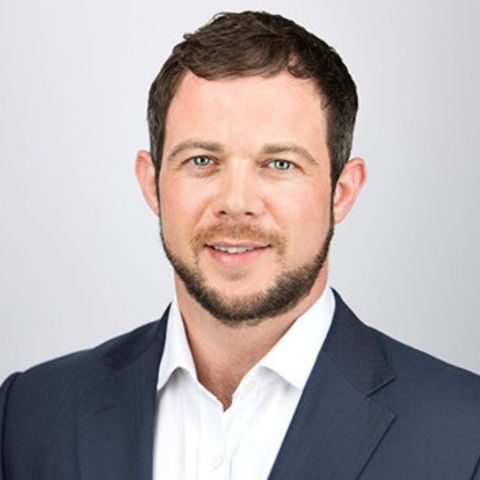 Dan Warburton
Director of Partnerships,
Dan is be responsible for delivering best-in-class client partnerships and campaigns, pushing the boundaries of service and creativity to drive client satisfaction and facilitate the continued growth of our global community.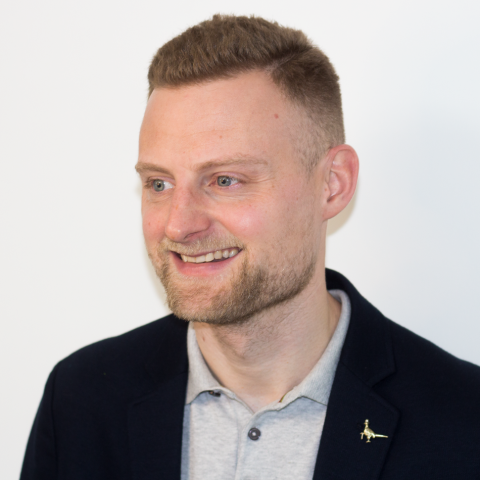 Doug Drinkwater
Editorial and Strategy Director,
Doug is a business and technology writer, editor and strategist, whose work has appeared on CIO, CSO Online, InfoWorld, Internet Business Times, Macworld, Mashable, PCWorld, SC Magazine and The Week over a period of fifteen years.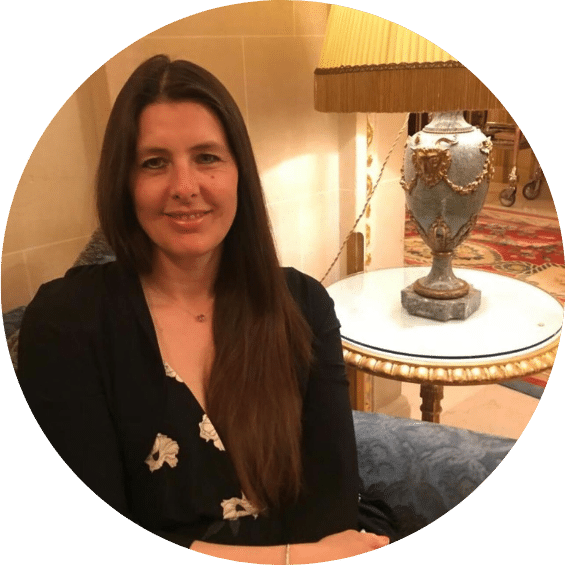 Emma Randerson
Head of Events,
Emma, our Head of Events, excels in orchestrating impactful experiences for C-suite leaders. Her strategic planning and execution abilities have amplified HotTopics' reputation for delivering transformative, memorable events for our global leadership community.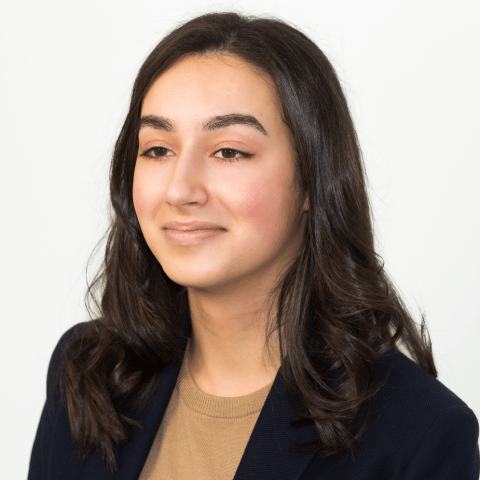 Kani Talabani
Staff Writer,
With her background in journalism and her expertise in SEO and interview techniques, Kani is a key member of the editorial team. As Staff Writer, Kani is responsible for creating engaging and informative content that provides insights into the latest business trends and industry developments.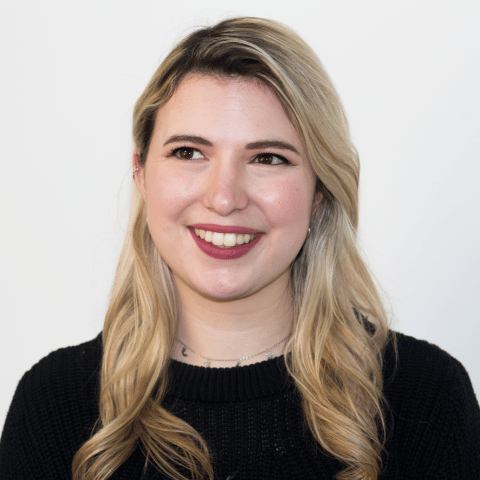 Laure Destribats
Motion Graphics & Video Editor,
With a keen eye for detail and a passion for creative storytelling, Laure brings a unique perspective and talent to HotTopics. Her expertise in motion graphics and video editing allows her to create visually stunning content that captures the essence of our thought leadership events and community.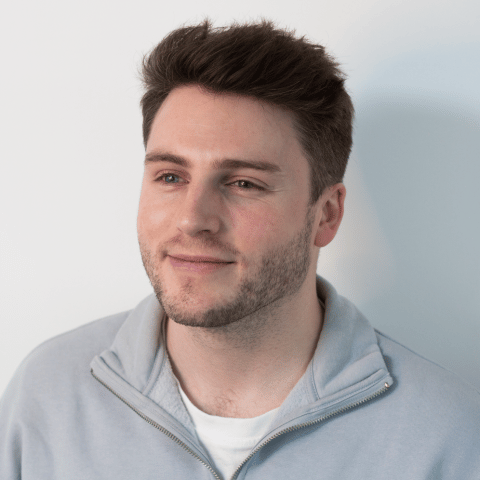 Mike Day
Digital Marketing Manager,
Mike is the Digital Marketing Manager at HotTopics. With a passion for creating and executing impactful social media strategies, Mike leads our team in creating engaging and memorable social media campaigns that drive growth, engagement and increase our online presence within the C-suite business community.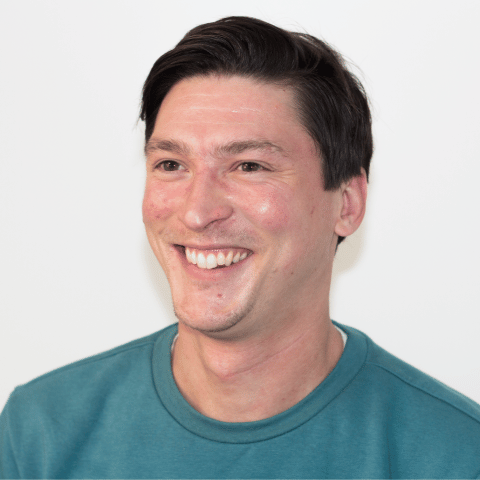 Nathan Mowbray
Head of Production,
With a demonstrated history of working in the online media industry, Nathan brings his expertise in film and television production to HotTopics as the Head of Production. Skilled in video, HD video, and remote thought leadership, Nathan has a proven track record of elevating HotTopics' community insights into premium video and audio content.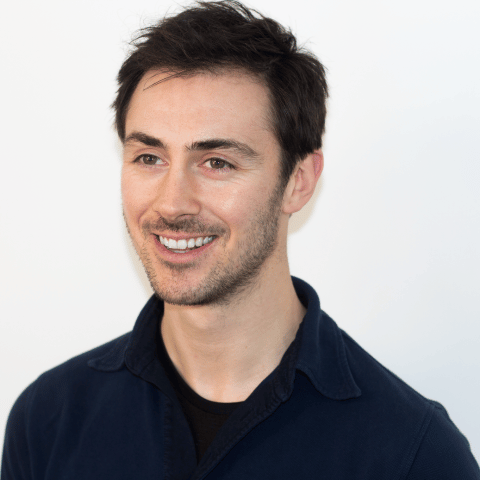 Peter Stojanovic
Editor,
As the Editor of HotTopics, Peter leverages his extensive journalism experience, excelling in generating exceptional content and interviewing top-tier business leaders from FTSE 100 & 250 and Fortune 500 companies.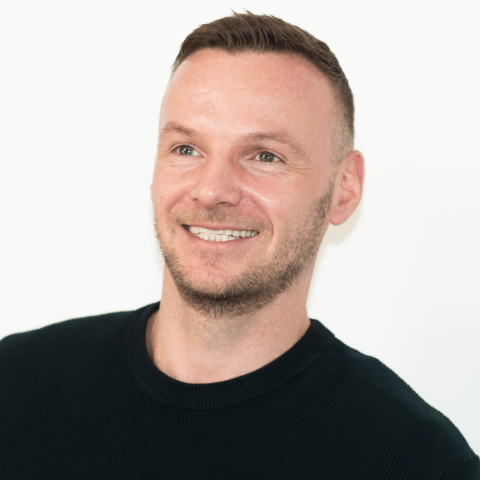 Wayne Ellis
Marketing Director,
Wayne, a seasoned marketing professional, boasts over a decade of experience propelling growth for prominent brands like McLaren and the Institute of Directors.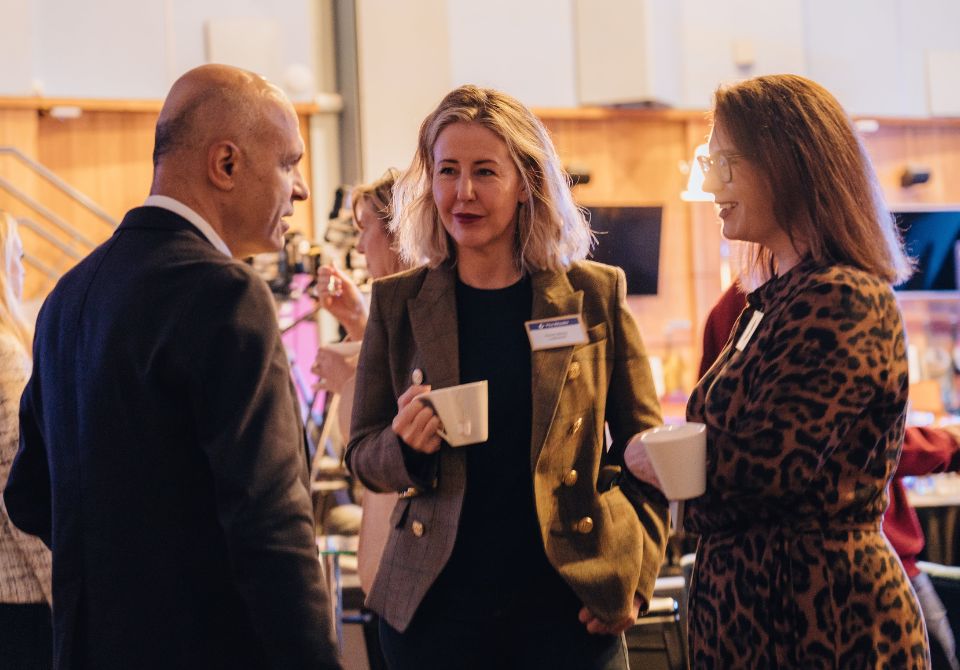 Our values
Trust - Expert - Boldness - Innovation
At HotTopics, we cultivate Trust for open exchanges, value Expertise for insightful conversations, foster Boldness for confronting challenges, drive Innovation for fresh perspectives, and design experiential events to inspire our global C-suite community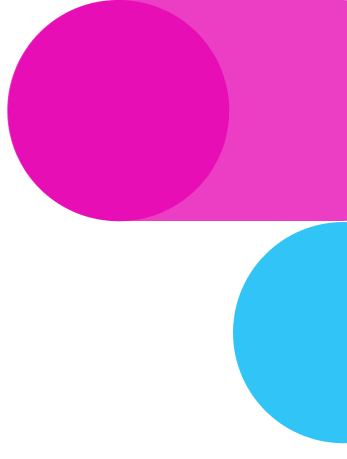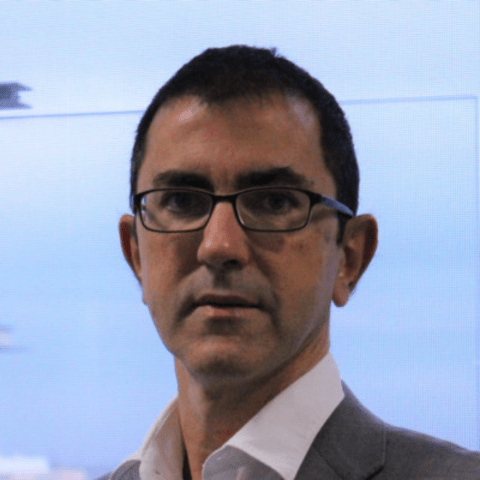 Alejandro Becerra
CISO, Telefonica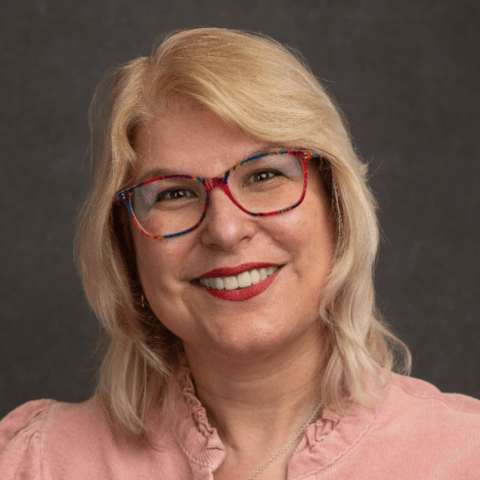 Alison Davis
CIO , GE Healthcare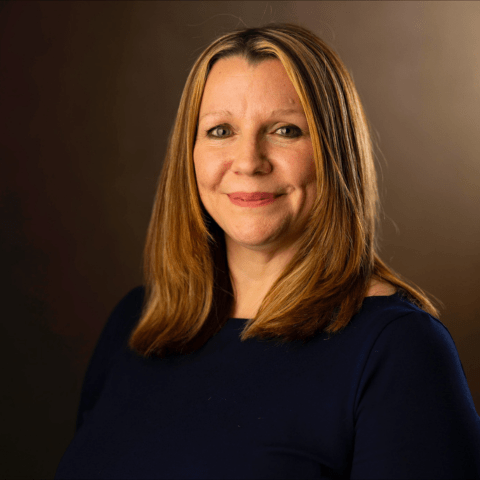 Anna Barsby
CIO, 888 Holdings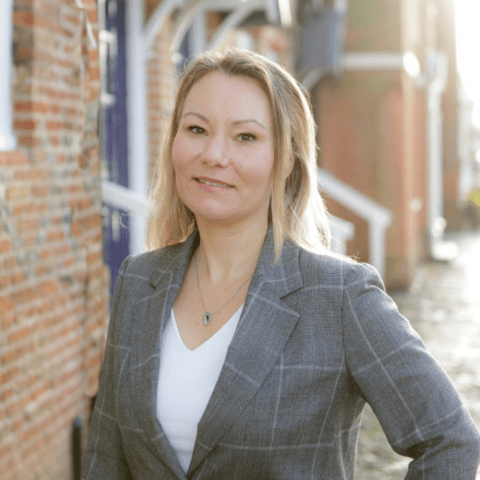 Anna-Lisa Miller
CIO, Spectris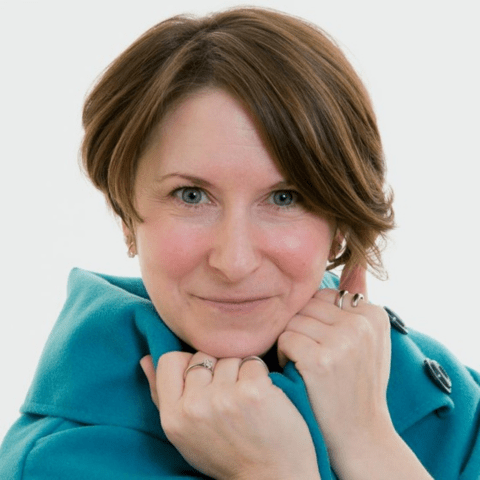 Avril Chester
CTO, Royal Pharmaceutical Society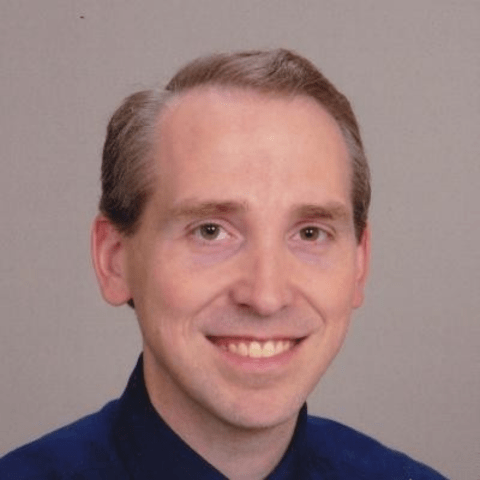 Bradley Schaufenbuel
CISO, PayChex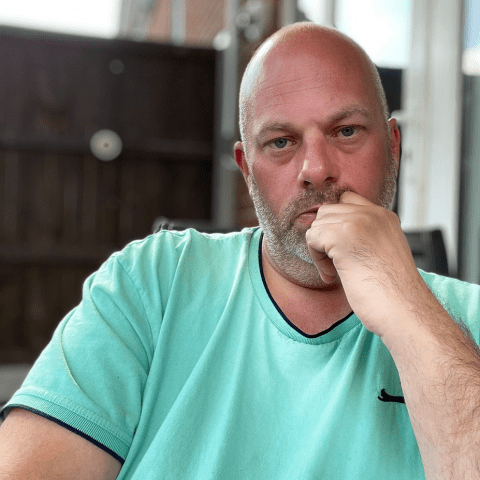 Brian Brackenborough
CISO, C4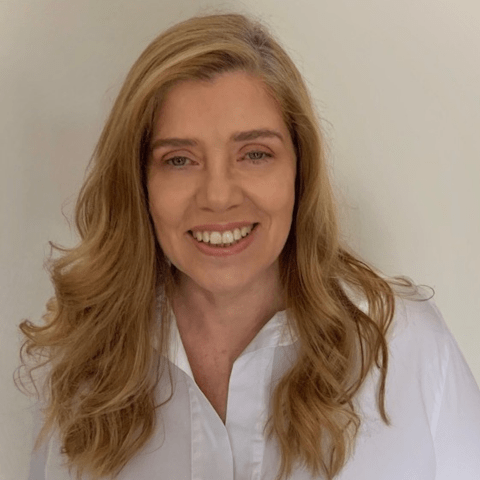 Catherine Buhler
CISO, Energy Australia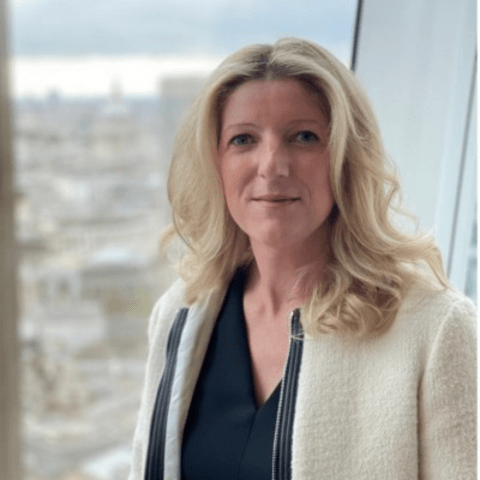 Charlotte Baldwin
CDIO, Costa Coffee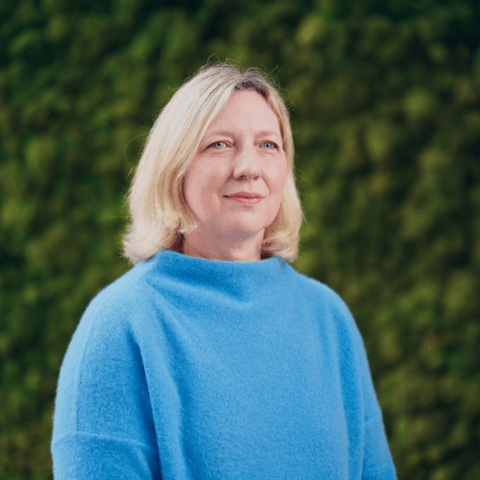 Christina Scott
CIO & CPO, OVO Energy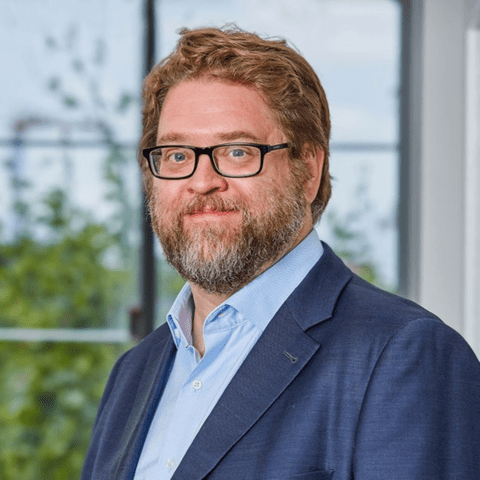 Christopher Neal
Global CISO, Ramsay Health Care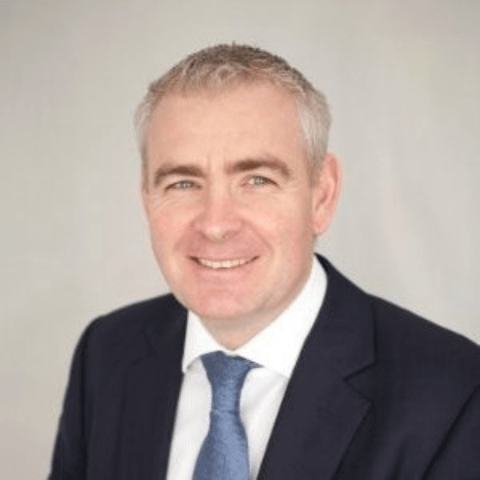 Conor Whelan
CIO, Experian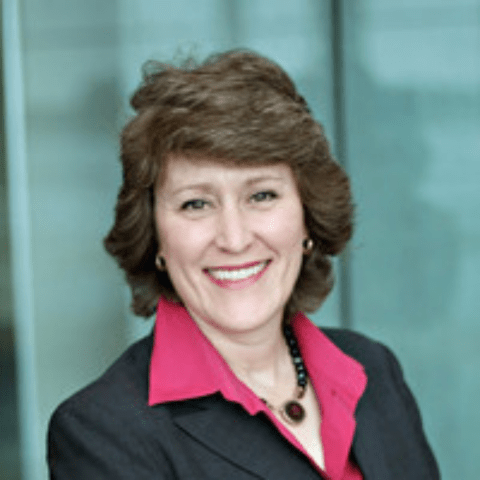 Deborah Wheeler
CISO, Delta Airlines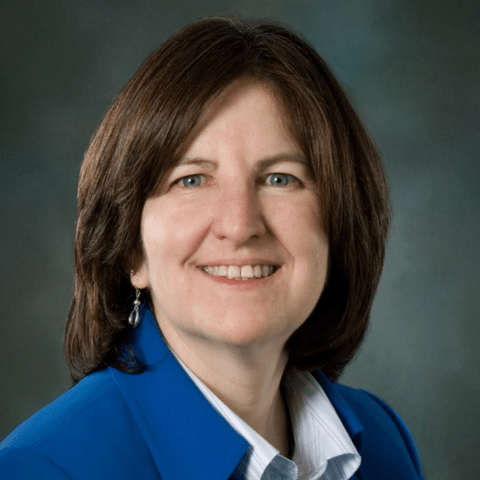 Donna Ross
CISO, Radian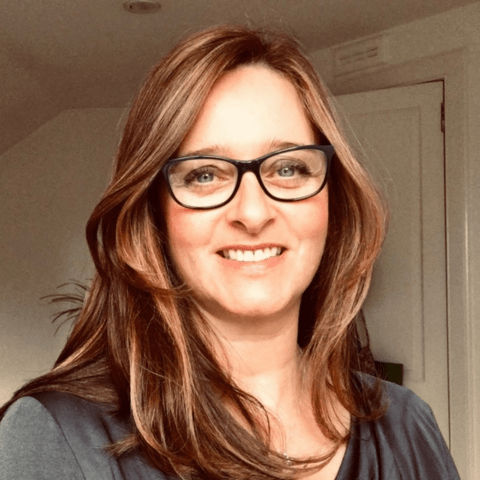 Eileen Jennings-Brown
CIO, Exscientia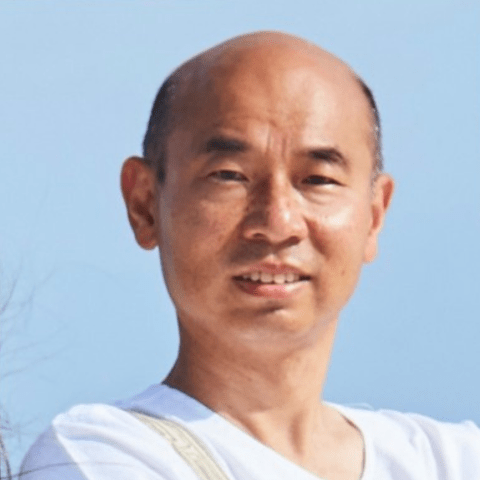 Freddie Quek
CTO, THS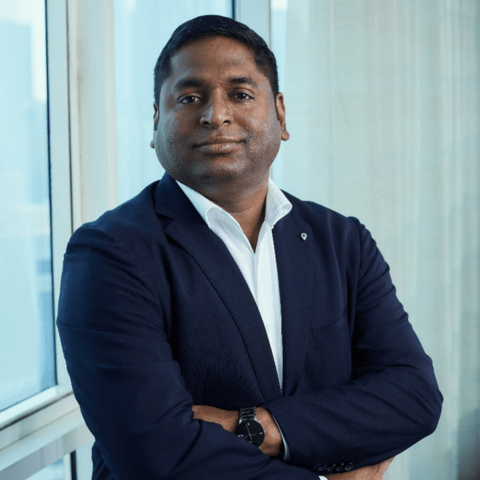 George Eapen
CIO & CISO, Petrofac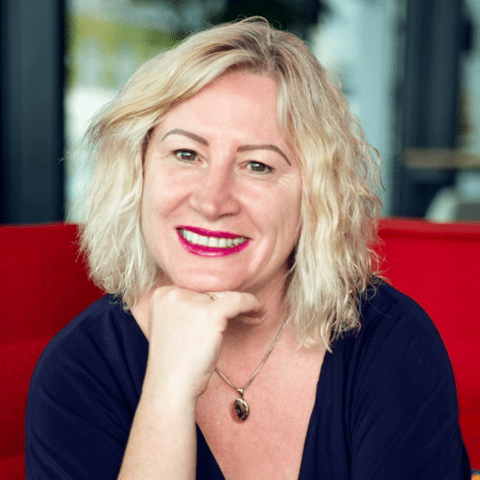 Georgina Owens
CTO, William Hill International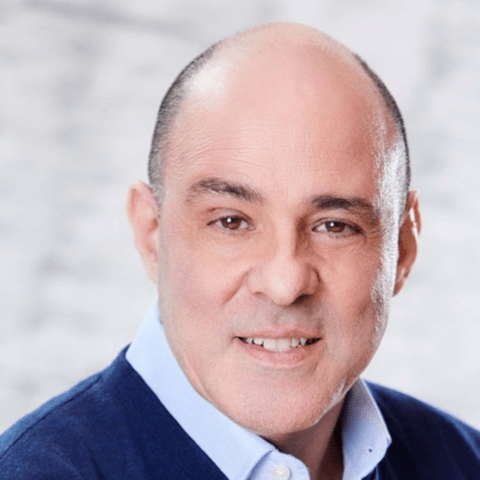 Ian Cohen
CIO, Acacium Group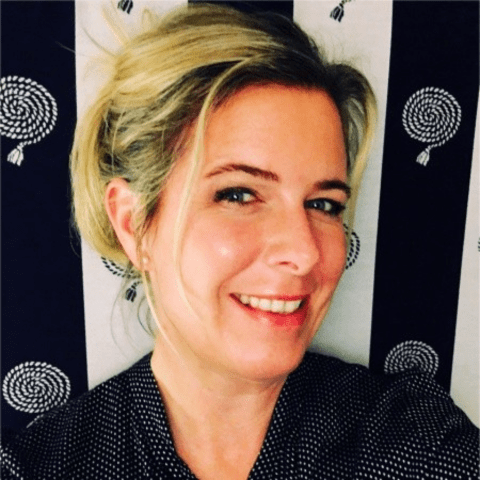 Inken Braunschmidt
Chief Innovation and Digital Officer, Halma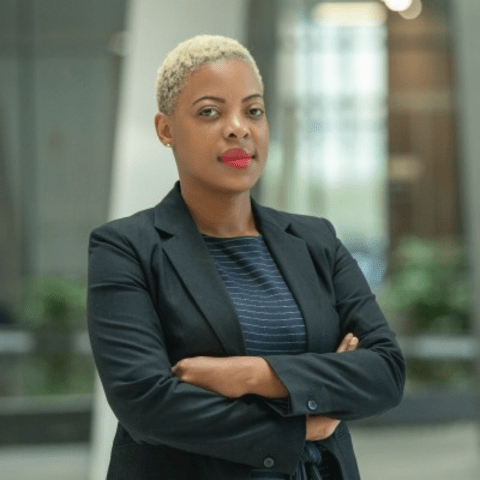 Itumeleng Makgati
CISO, Standard Bank Group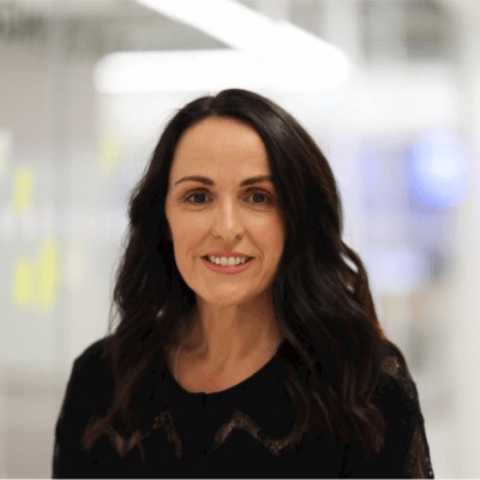 Joanna Drake
CIO, THG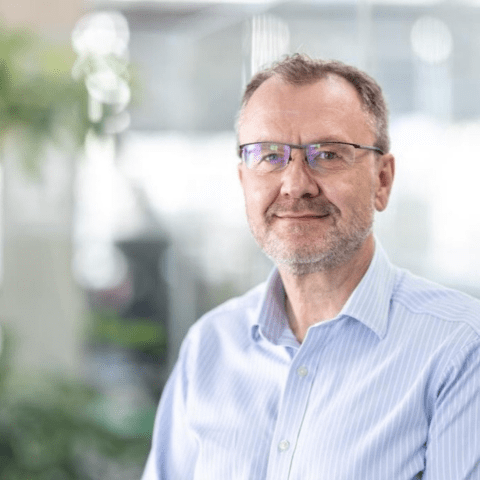 Juan Villamil
CIO, Imperial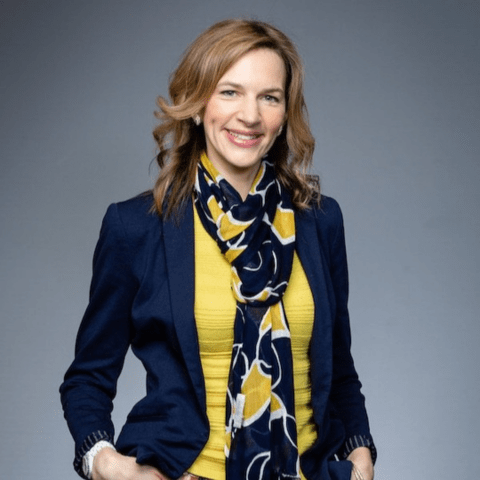 Lauren Walker
MD Head Data Analytics UKI Europe, Accenture Song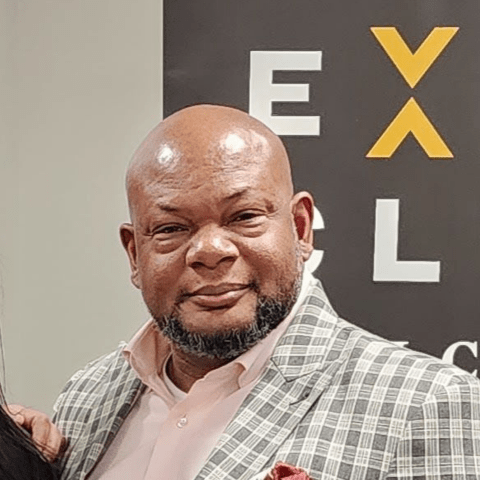 Les McCollum
CISO, UChicago Medical Center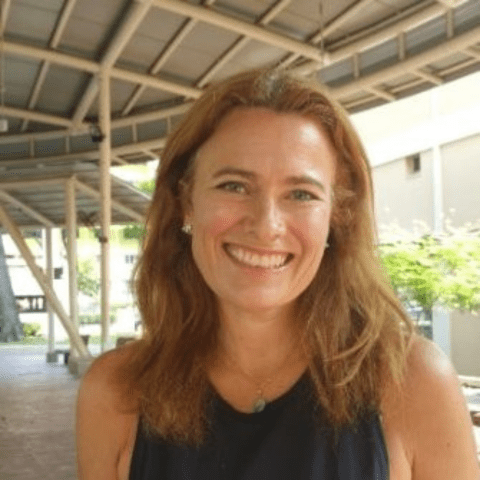 Liz Banbury
CISO, Hiscox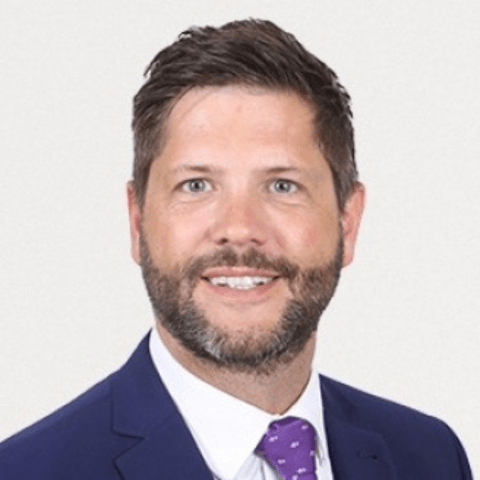 Mark Walmsley
Global CISO, Freshfields Bruckhaus Deringer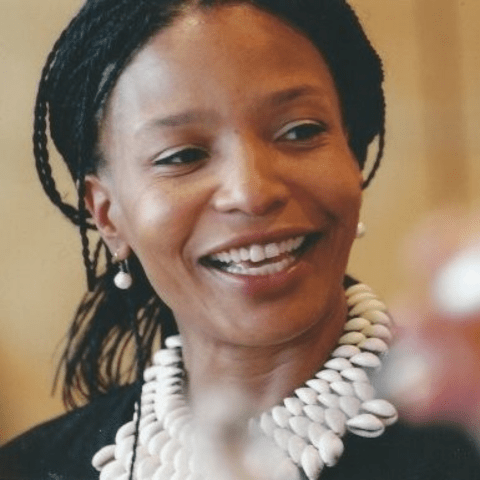 Norma Dove-Edwin
CIO, National Grid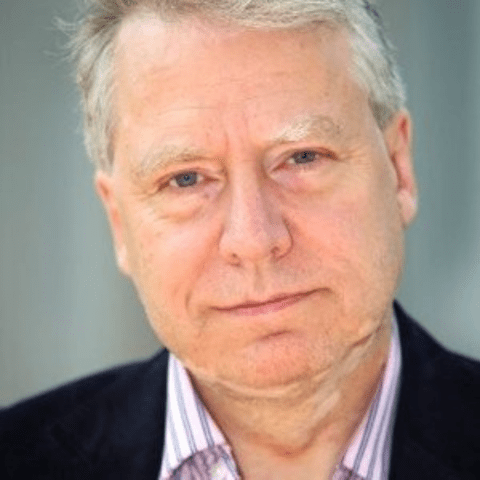 Paul Coby
CIO, Persimmon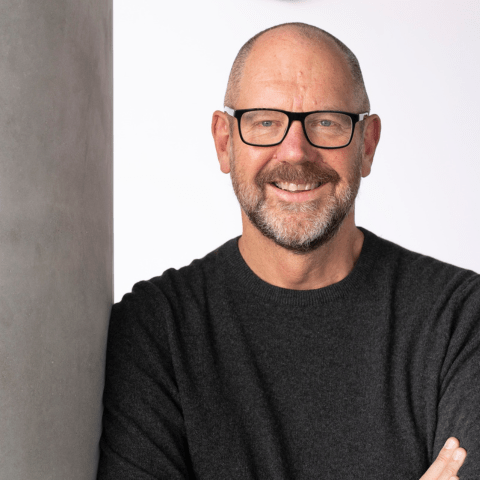 Richard Newsome
Former CTO, Cancer Research UK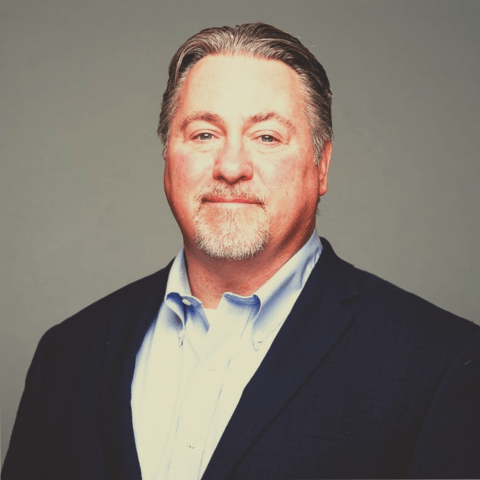 Robert Sheesley
Group CIO, Wrench Group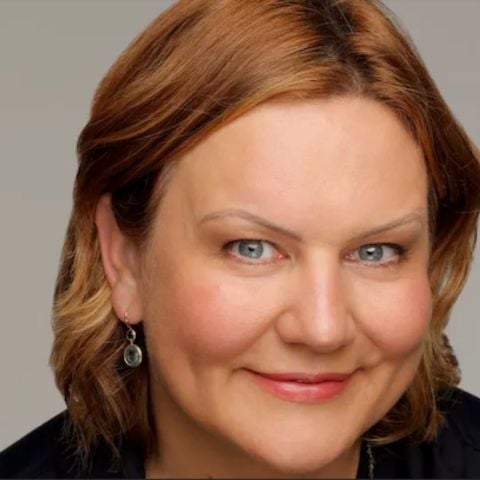 Sarah Wilkinson
COO & NED, Virgin Money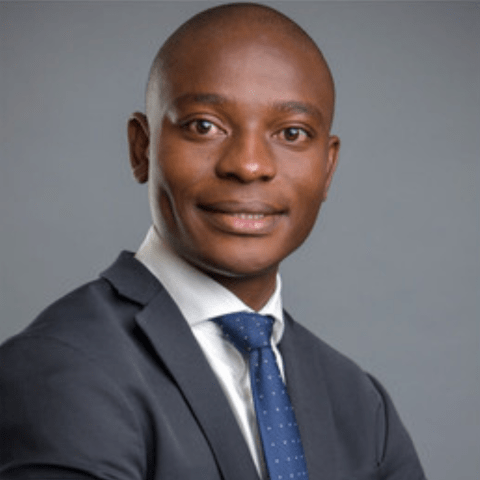 Vukosi Sambo
Executive Head of Data Insights, Afrocentric Group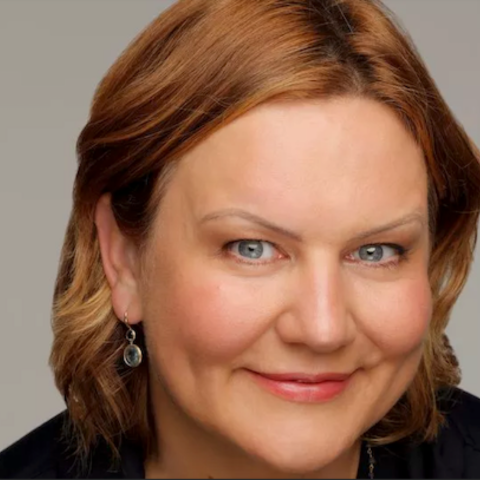 Sarah Wilkinson
COO, Virgin Money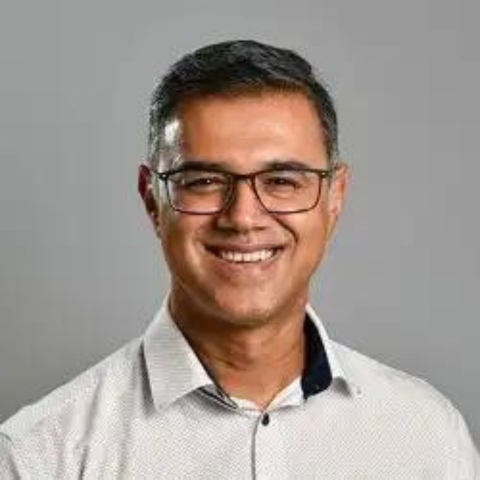 Sandeep Seeripat
Global Chief Transformation and Technology Officer, Twinings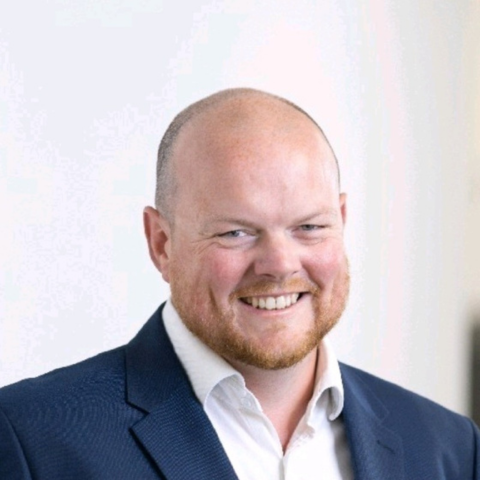 Dominic Howson
Chief Information Officer, Viridor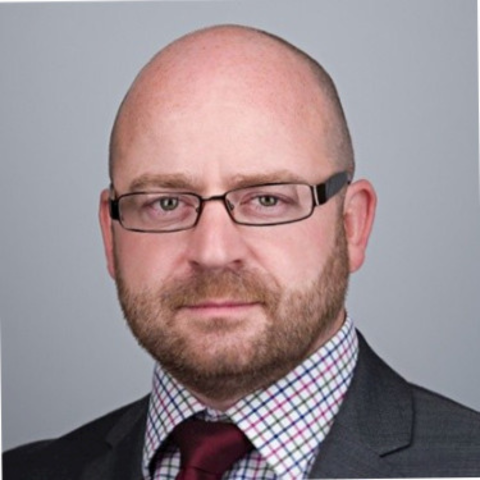 Jason Oliver
Chief Digital Transformation Officer, University of Sussex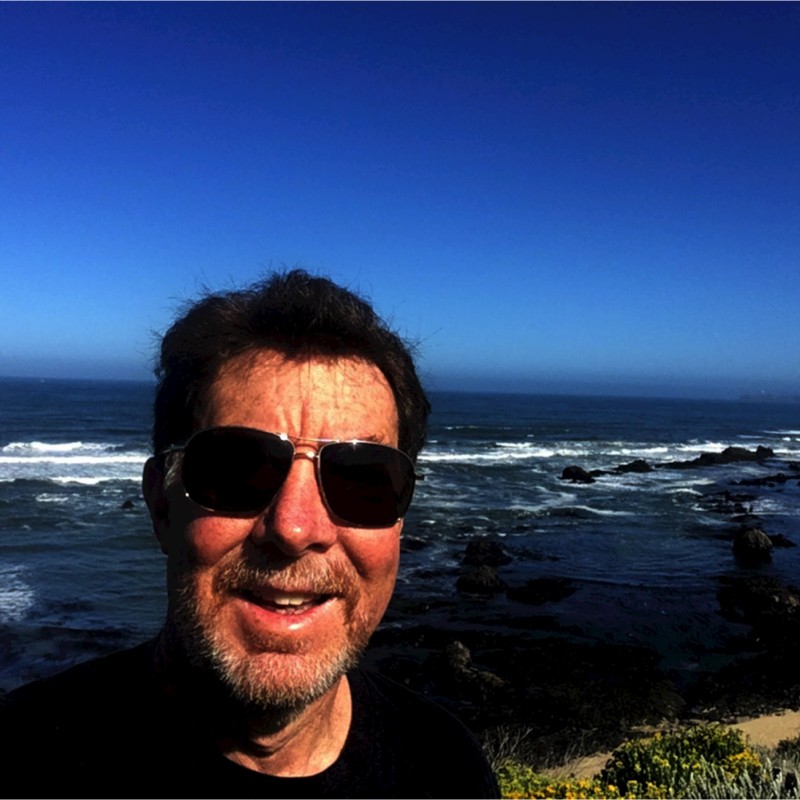 Alan Boehm
Former CTO, H&M Group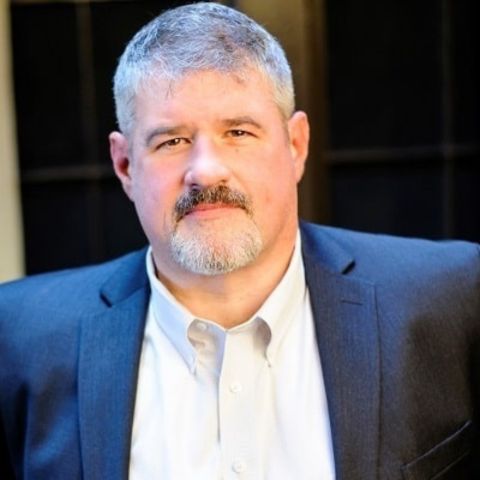 Walt Carter
Chief Digital Officer, Homestar Financial Corporation
Meet the HotTopics
marketing advisory board
Our advisory board helps shape

HotTopics'

activities across the year, including The Studio.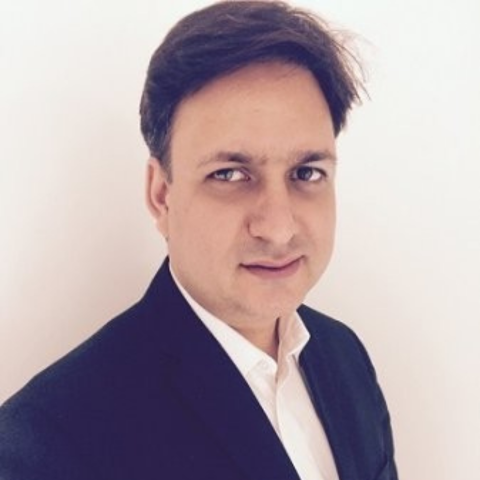 Amit Sharma
Global Head, Field Marketing, Demand Generation & Sponsorships, Tata Communications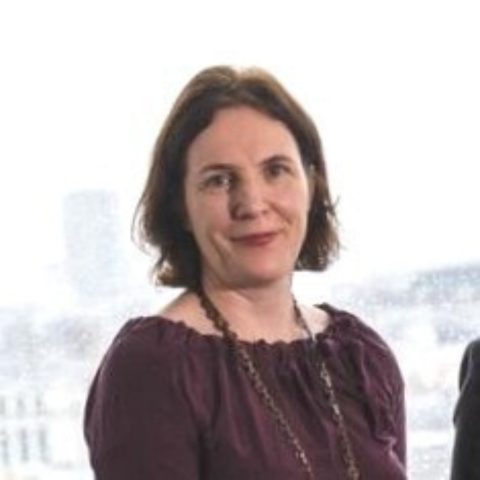 Angela O'Connell
CMO, Juro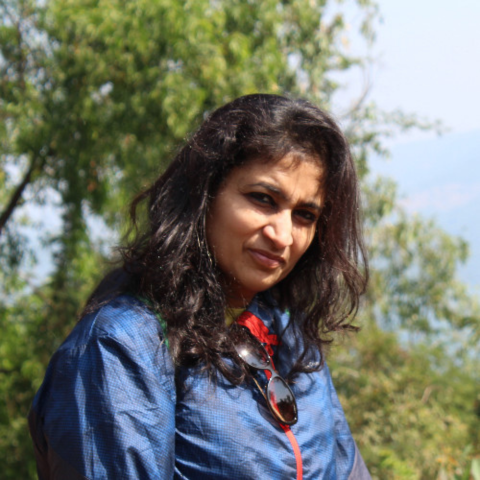 Aparna Jairam
CMO, Hexaware Technologies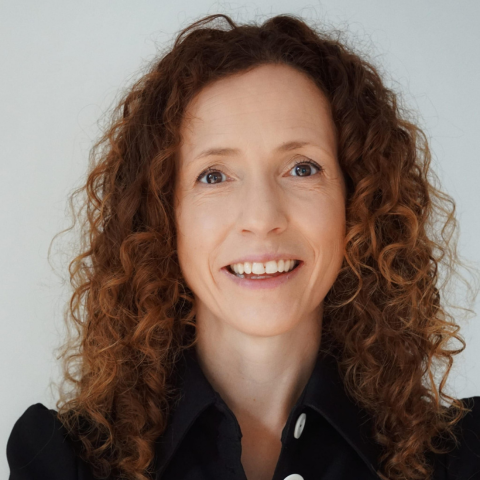 Bonnie Pelosi
CMO UK, Microsoft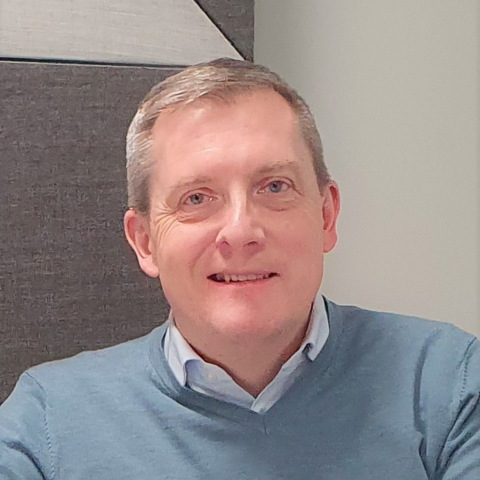 Chris Merrick
Senior Director, Global Marketing - Integrated Systems, Shure Incorporated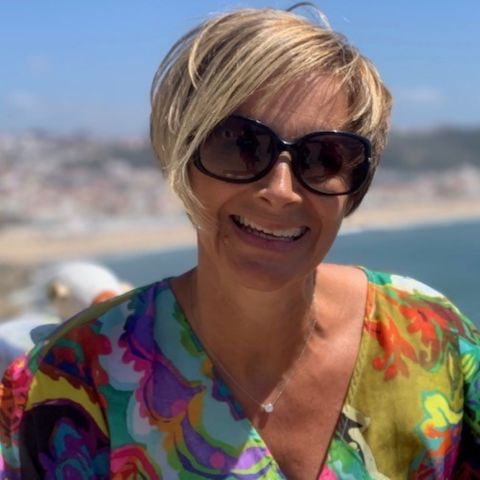 Emma Roffey
VP Marketing EMEAR, Cisco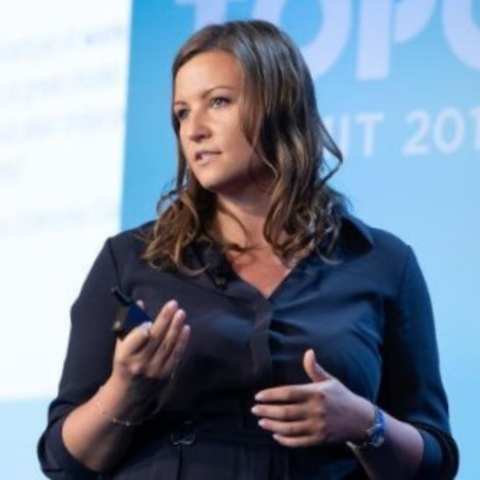 Gemma Davies
Head of Global ABM x CXO Engagement, ServiceNow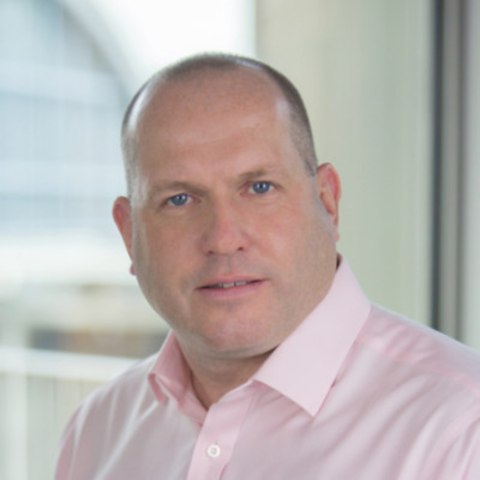 Gareth Scragg
Director, EMEA Portfolio & Demand Marketing, DXC Technology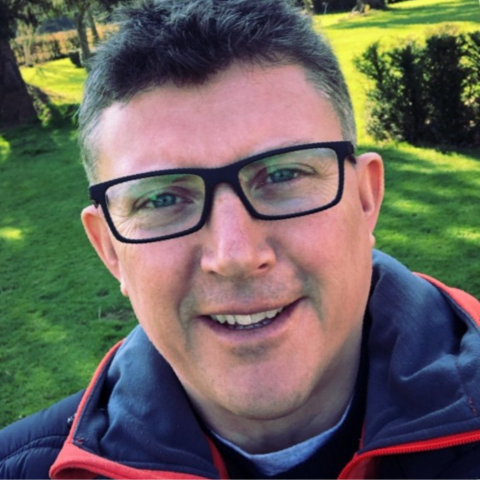 John A Williams
Marketing Director & CMO EMEA, APAC, LatAm, Verizon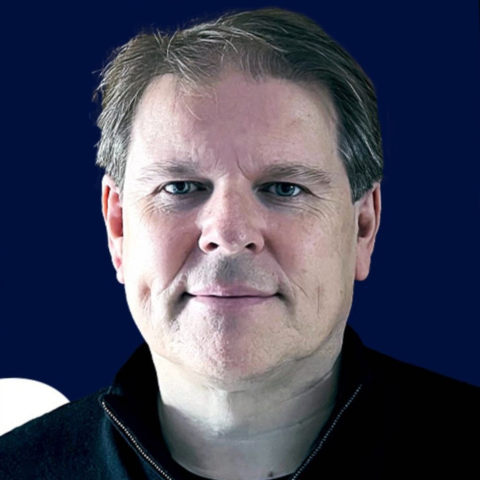 John Watton
VP Marketing EMEA, VMware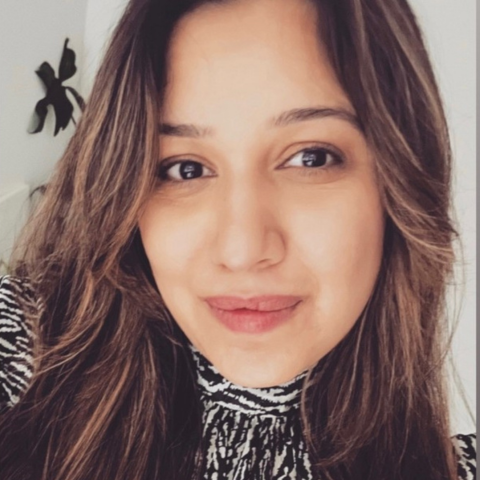 Kritika Singh
Business Marketing Head UKI, Benelux & TMT, Europe, HCL Technologies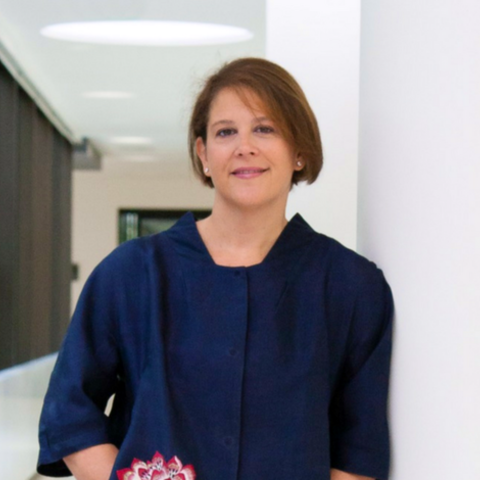 Lisa A Gilbert
VP Brand & Content, Kyndryl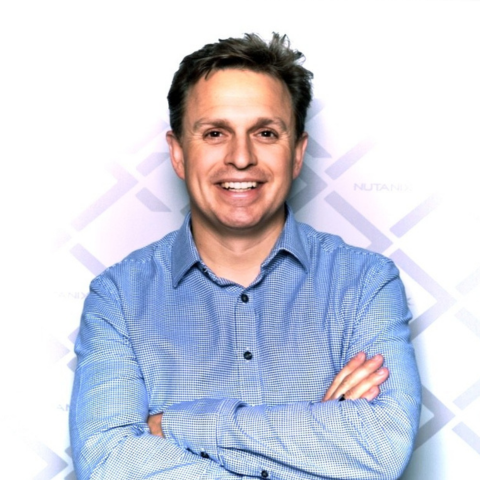 Mark Wheeler
CMO, LeanIX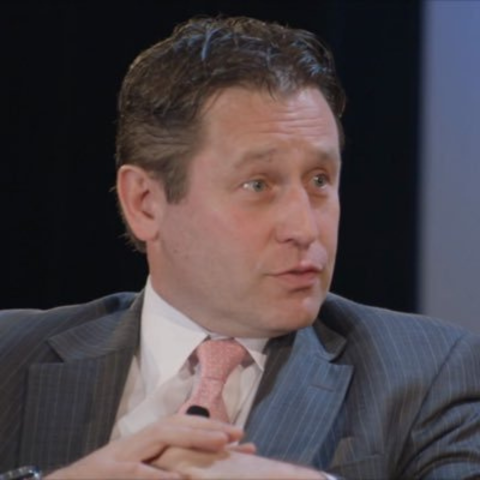 Matt Preschern
Chief Marketing and Demand Generation Officer, NTT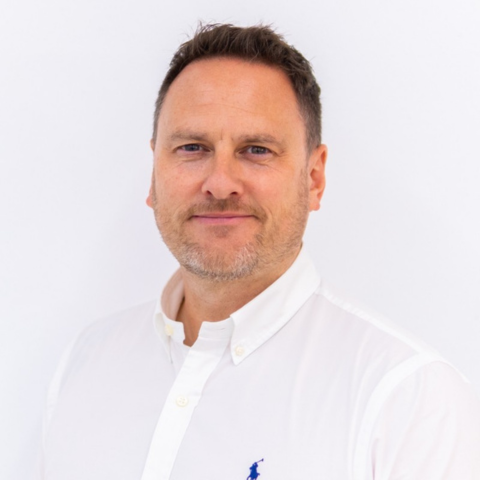 Matt Hooper
CMO, Quantexa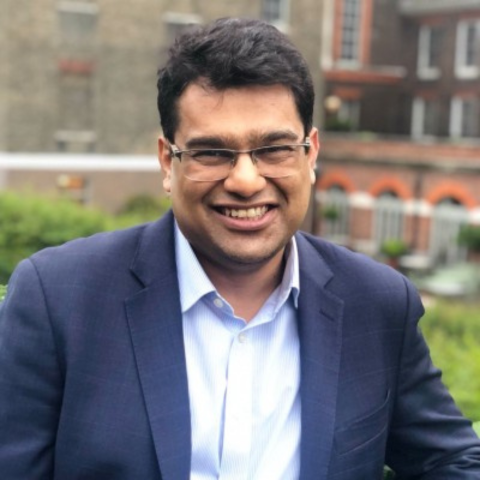 Mehul Kapadia
Chief Revenue Officer, Locus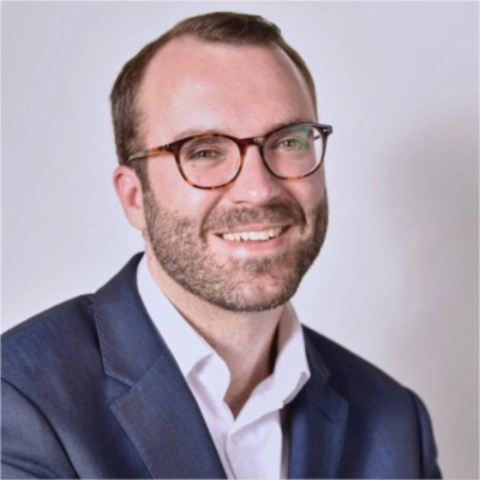 Oliver Pilgerstorfer
CMO, IFS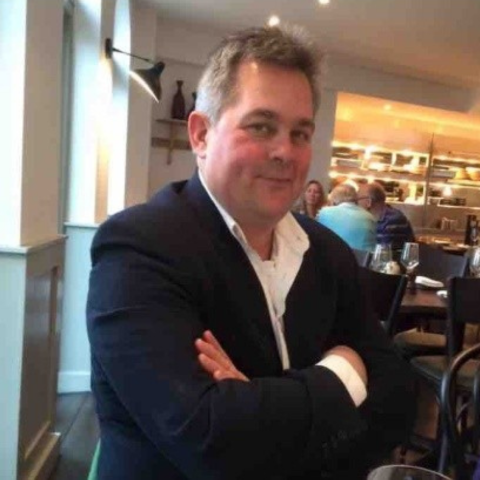 Peter Thomas
CMO, Northumbria University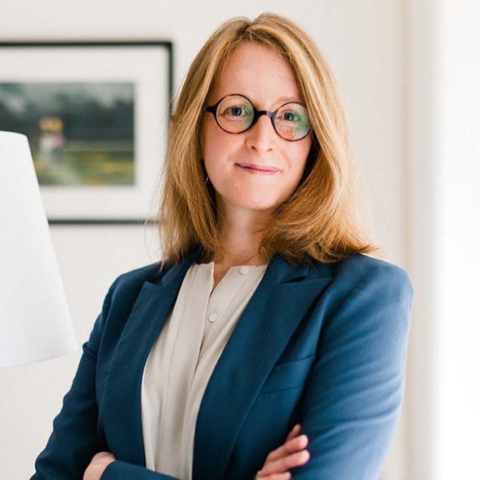 Rachel Fairley
Global VP Brand Marketing, HPE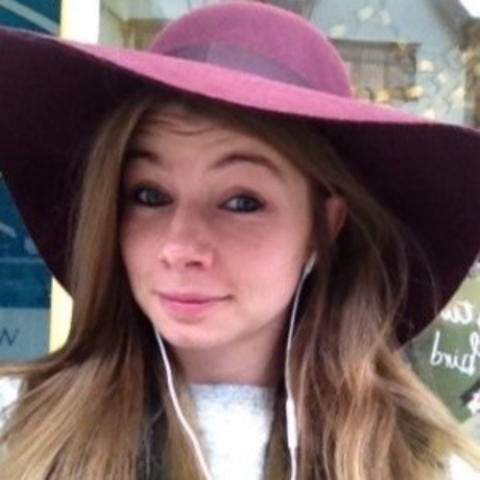 Rebecca Blackmore
Senior Marketing Manager, OutSystems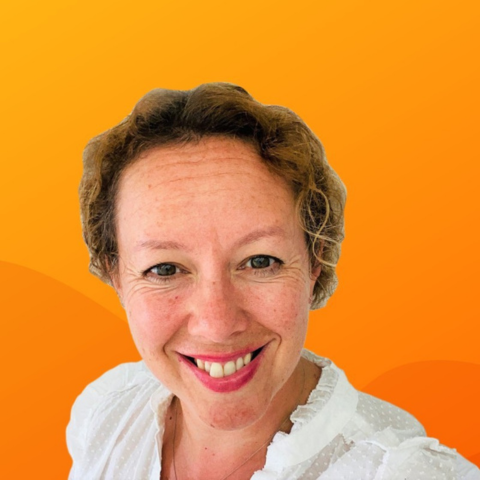 Ruth Rowan
CMO, Avanade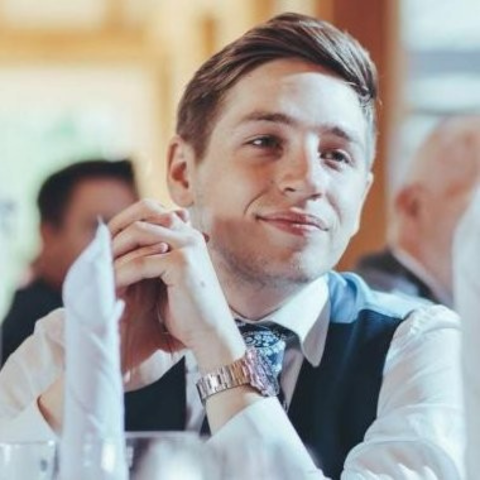 Ryan Nappi
Marketing Director, Northern Europe, Tanium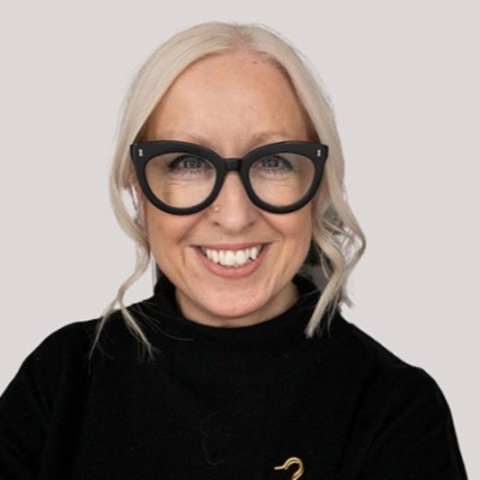 Sarah Thomas
Group CMO & EVP, Capgemini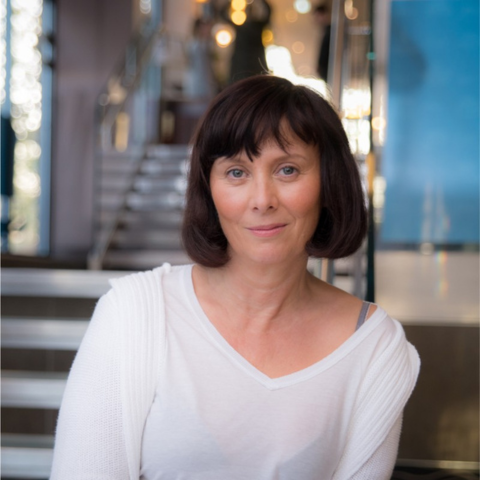 Sarah Whipp
CMO, Callsign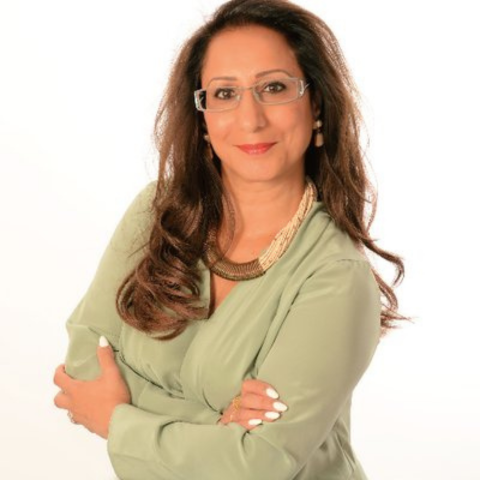 Shallu Behar-Sheehan
Marketing Transformation Advisor to Group CMO & EVP, Capgemini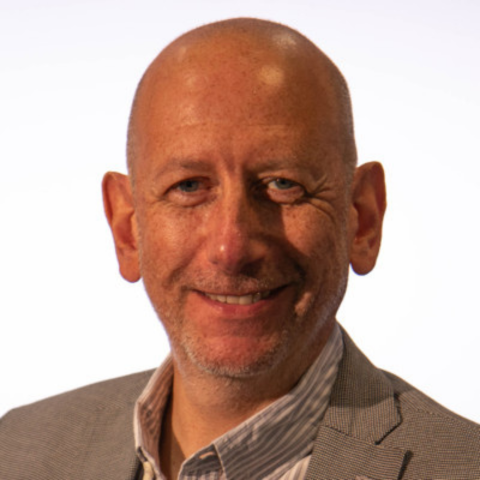 Simon Edward
VP, CMO & Client Experience Leader, IBM UKI, IBM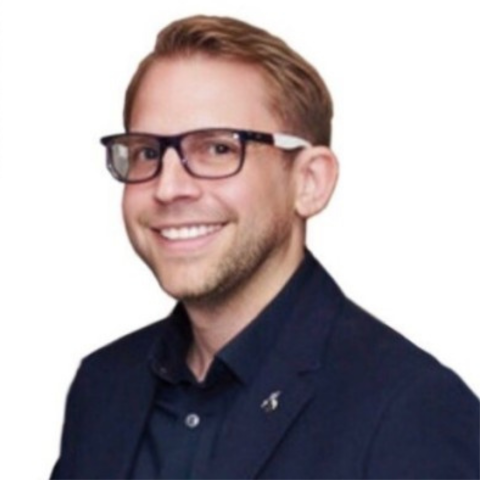 Steven Goddard
Senior Director, Marketing Programs, Nutanix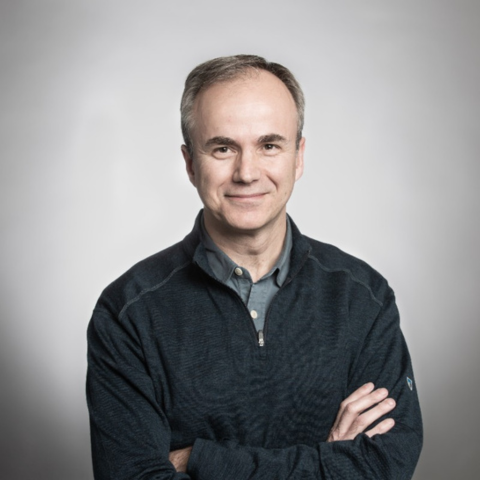 Steven Wastie
CMO, Immuta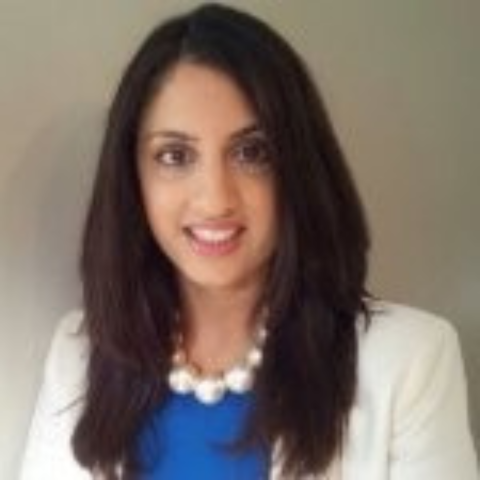 Sumi Shukla
VP EMEA & Global Partner Marketing, Riverbed Technology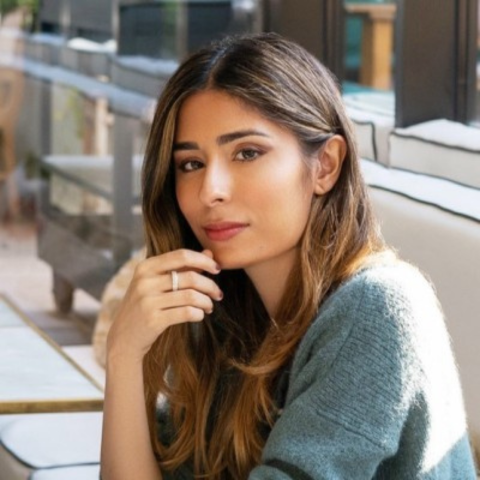 Tina Morwani
Director, Global Campaigns, Snow Software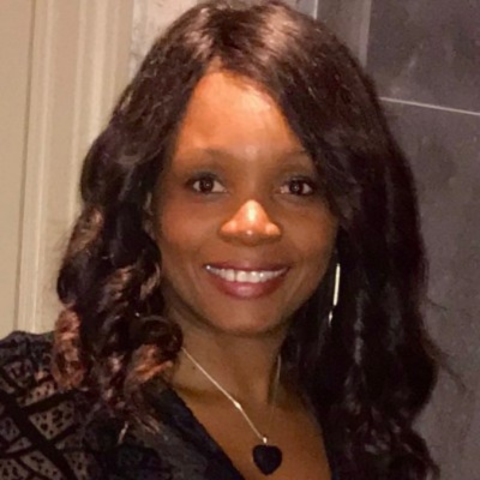 Tricia Stinton
CMO, Capgemini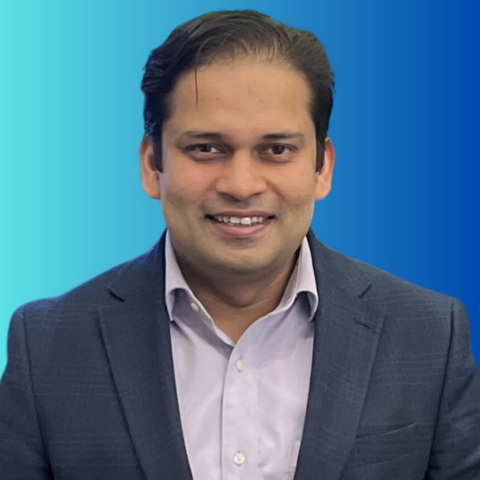 Utkarsh Srivastav
Global Manager and Head - Brand and Digital, L&T Technology Services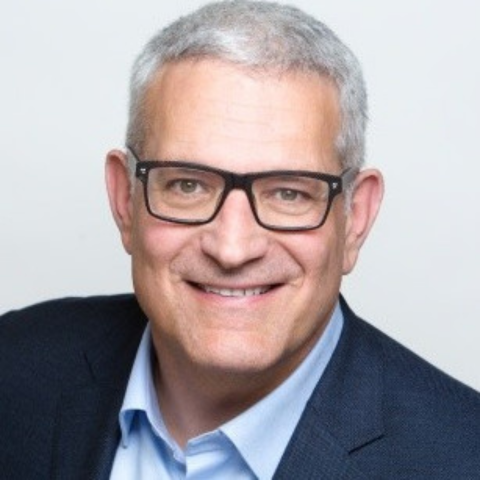 Van Diamandakis
CMO, Vyond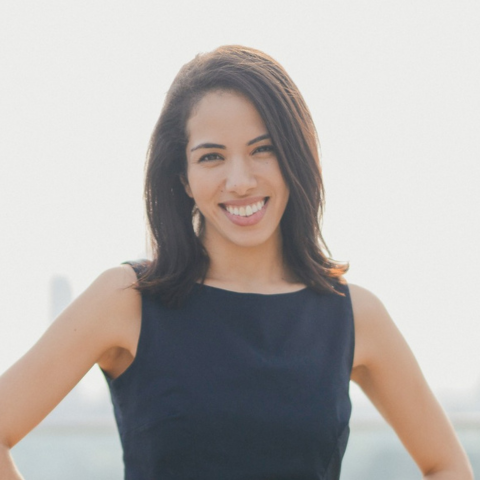 Yafaa Ahres
Head of Marketing, Elsewhen