Featured Article
What is a
Service Visionary?
Featured Article
What is a
Service Visionary?
Where the world's leading

Service Visionaries

converge
Welcome to this global Service Visionaries community, a convergence of customer service leaders across the manufacturing, utilities and adjacent industries, from around the world. This community has been brought together to share their experiences and strategies, and learn from one another, as service professionals continue their upward trajectory of transforming their organisations. It will also build connections through exclusive networking opportunities at events, such as The Studio and Masterclasses. This is the first community of its kind to celebrate and support service professionals and we are proud to share your insights with our C-suite community and wider audiences.
Join our
Service Visionaries

community
Executive Networking
Connect and collaborate in our global C-suite network
Inspirational Events
Fuel your innovation at transformative events
Industry Insights
Access cutting-edge insights from industry leaders
Awards & Recognition
Recognise excellence with our prestigious awards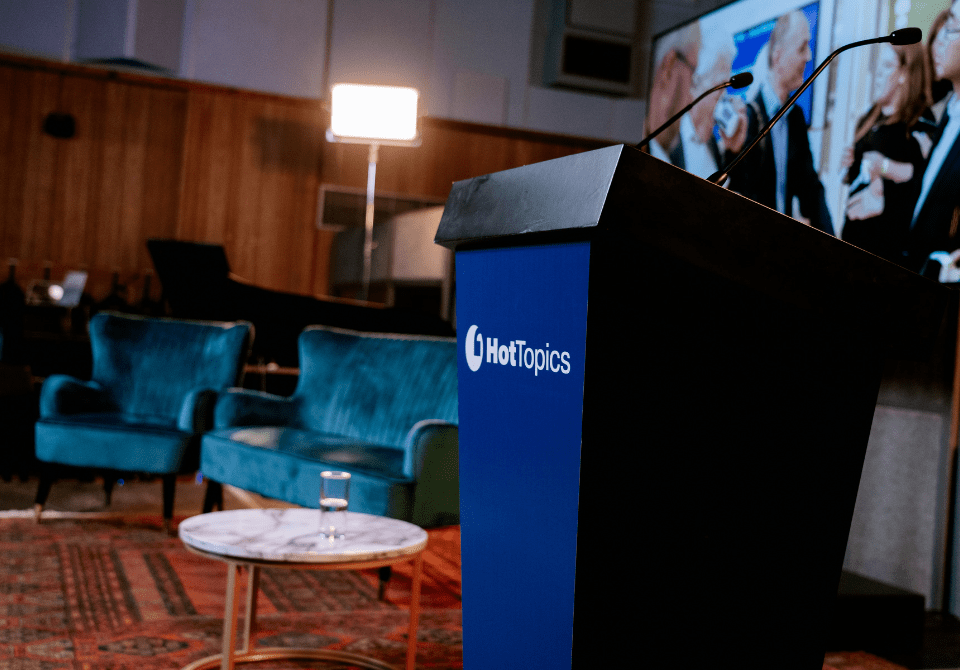 Service Visionaries

100 Award
Designed to celebrate and acknowledge outstanding innovation and leadership. Proud to work with IFS on the official awards ceremony at The Studio, Abbey Road Studios on October 5th.
Service Visionary

community insights
Sorry, there are currently no filtered items to show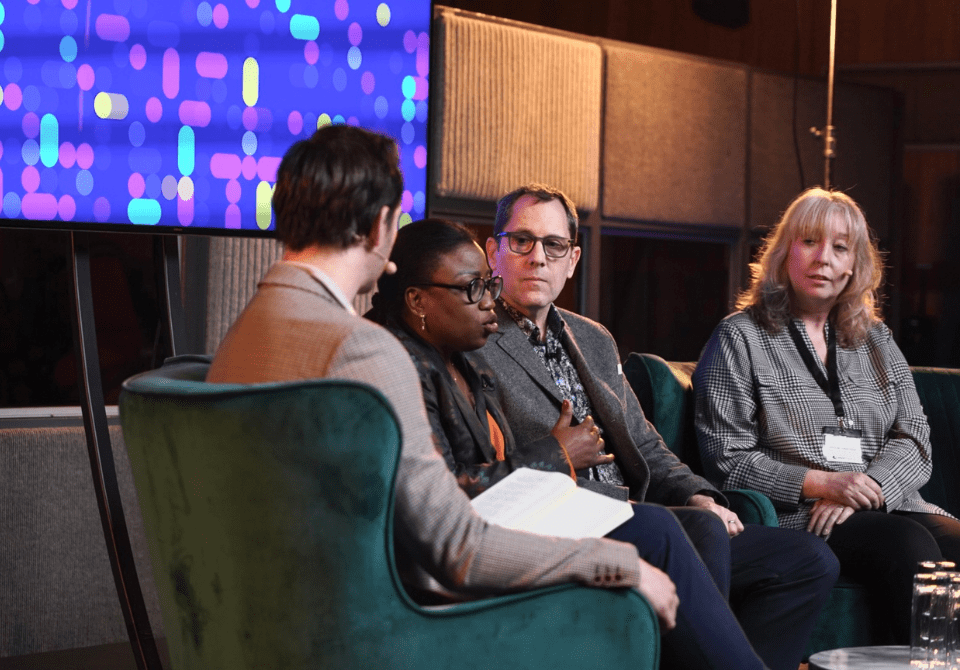 The Studio
Live from Abbey Road Studios
Our hybrid events welcome leaders from all over the world to set the technology agenda on a global stage.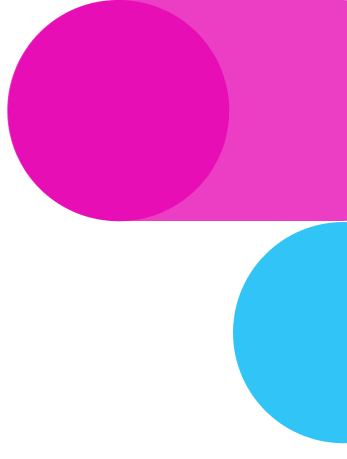 Connect with
C-suite leaders

from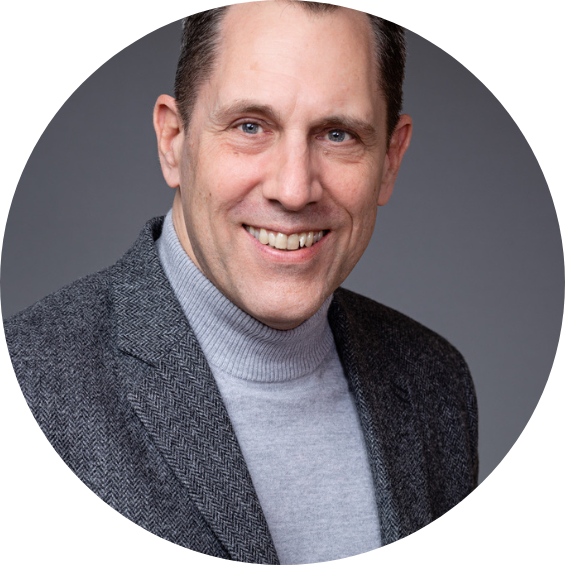 The opportunity to come together with other senior executives to network, collaborate and discuss the challenges, and opportunities facing industry in a non-competitive way is invaluable.

Lee Fulmer - Chairman - Bank of England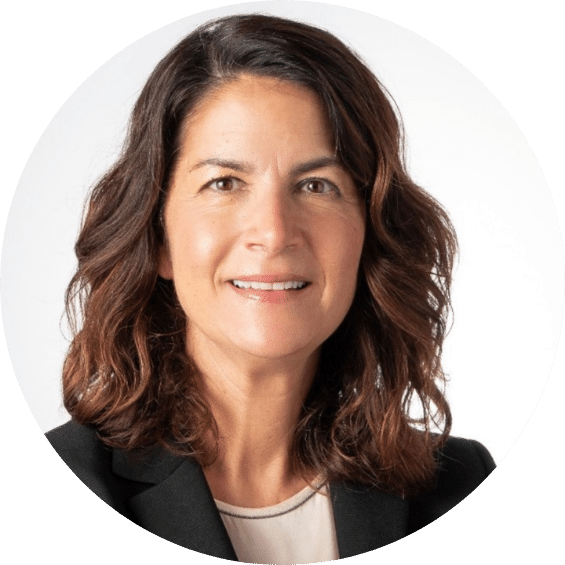 Genuinely beyond impressed with the HotTopics Community! Left inspired by the C-Suite Tech Leaders I had the privilege to meet as well as energized by the opportunity to participate as a panelist.

Joanna Pamphilis - CDIO - UniCredit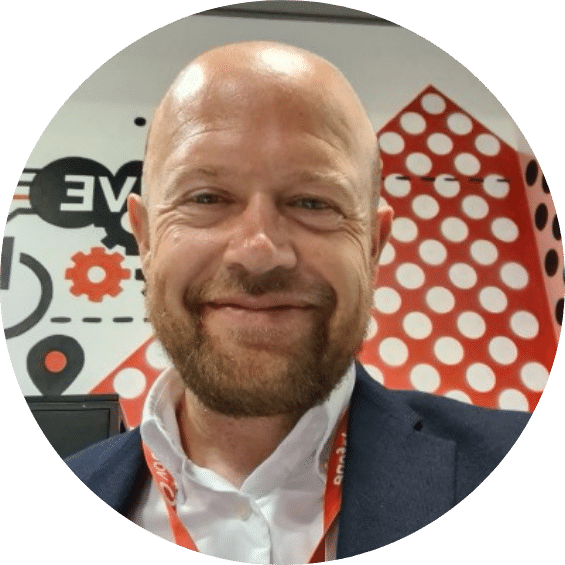 Meeting industry peers is a must in a hyperconnected, hyperaware, hyperfocused world. HotTopics enables exactly tha, a great community and I am proud to part of it.
Jon Buckthorp - Global Field Marketing Leader - Vodafone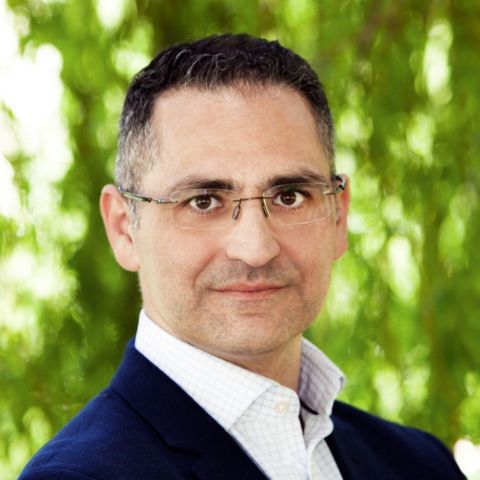 HotTopics are true to their word when they say they deliver a completely different networking experience for the technology community.

Danny Attias - CDIO - London. Business School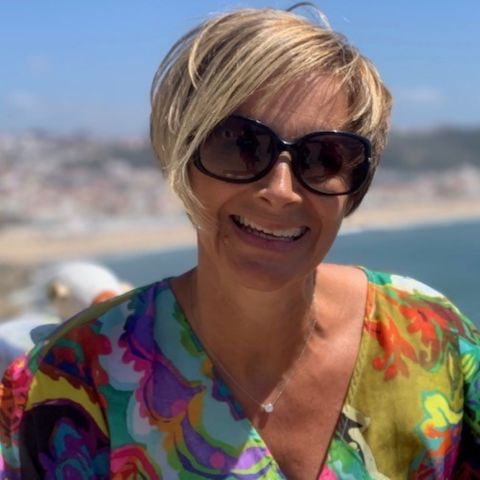 Never underestimate the importance and power of networking. Being part of Hottopic's CMO community has been invaluable, resourceful and inspiring not to mention energising. I fully encourage everyone to dive in!
Emma Roffey - VP Marketing EMEAR & Global Advocacy- Cisco