Partner with the leading C-suite community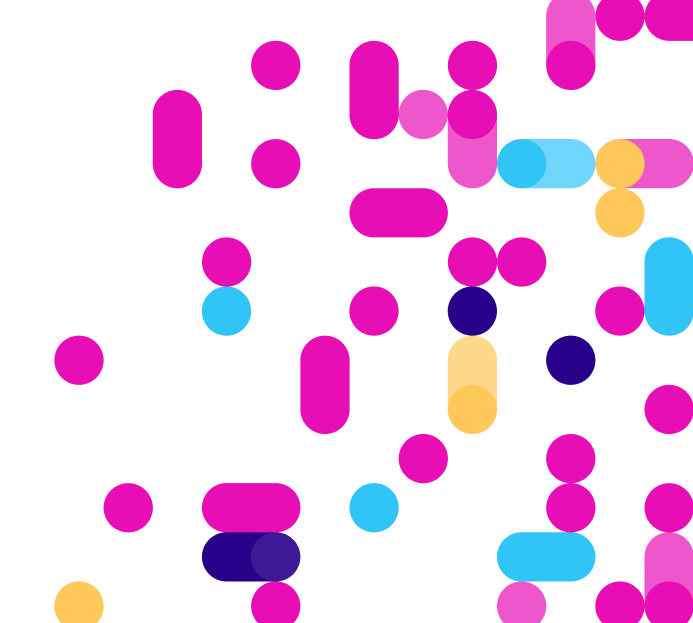 Connect to the
fastest growing community

of
CIOs, CTOs, CISOs & CDOs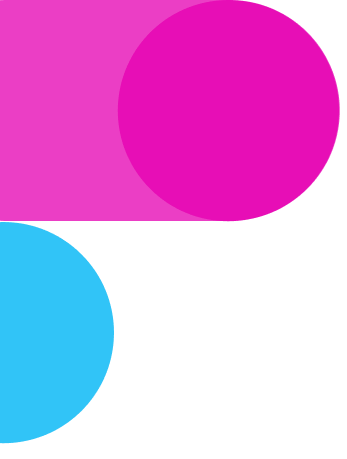 Connect with the fastest growing community of technology leaders by aligning with HotTopics, the leading C-suite community driving innovation and inspiring action across the globe. Our platform is home to over 17,000 C-suite executives, including 5,000 technology visionaries such as CIOs, CISOs, Chief Data Officers, and Chief Digital Officers.
With representation extending to 75% of Fortune 500 companies, HotTopics provides an unrivaled opportunity to interact with the decision-makers shaping the business world.
Global Audience
Access a diverse, global network of industry-leading professionals spanning multiple sectors.
Brand Awareness
Boost brand visibility among top-tier professionals through our partnership opportunities.
Influence
Position your brand as an industry leader by showcasing your expertise to our influential audience.
Inspire
Support meaningful change by aligning with our community committed to innovation and action.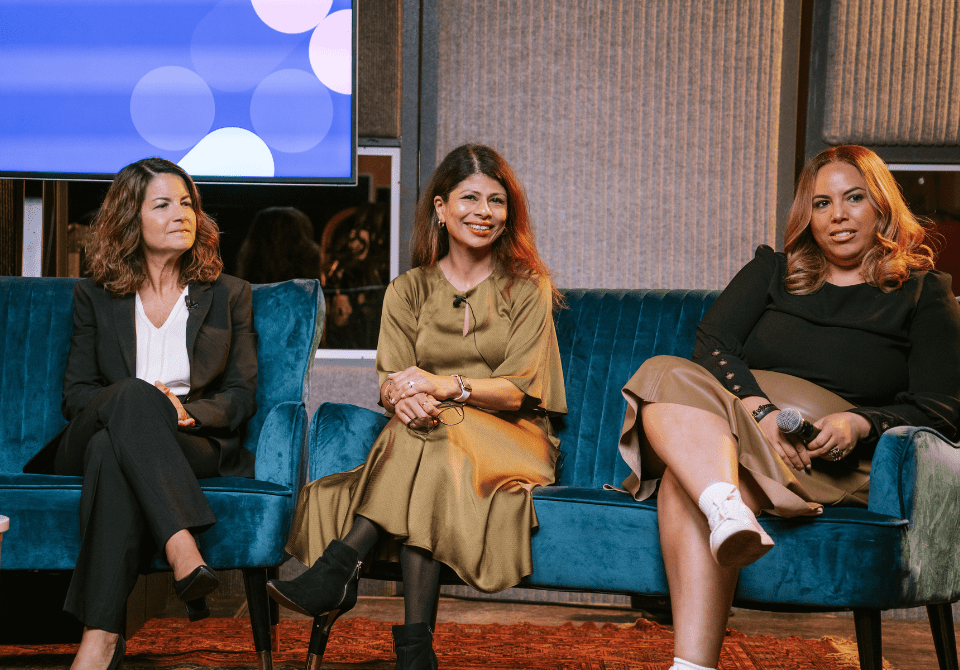 Why partner with

HotTopics

?
Aligning your brand with HotTopics grants you unparalleled access to a global network of decision-makers and business leaders. Sponsorship offers an opportunity for impactful brand exposure, strategic positioning, exclusive networking with the world's top executives, and more.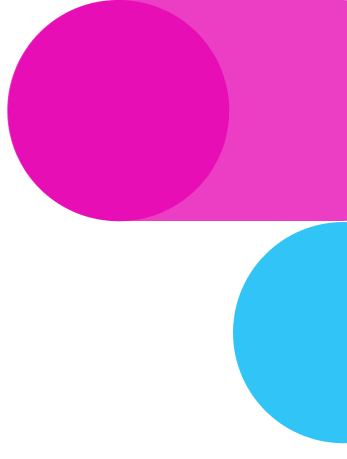 Connect with
C-Suite leaders

from
By partnering with HotTopics, your brand will engage with a broad, dynamic audience of industry leaders from across the globe. Reach the influential individuals driving change in today's tech-dominated business landscape.
We provide a range of partnershiops packages tailored to your unique needs and strategic objectives. Whether you seek maximum visibility and engagement, or targeted opportunities for brand recognition through supporting sponsorships, we have options suited to your goals.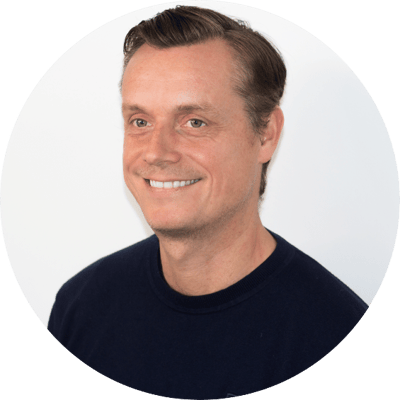 Philip Randerson

CEO & Founder
Ready to amplify your brand's impact through partnership with the world's leading C-suite community?
Contact us today to discover how HotTopics sponsorship can transform your reach and influence within the global business arena.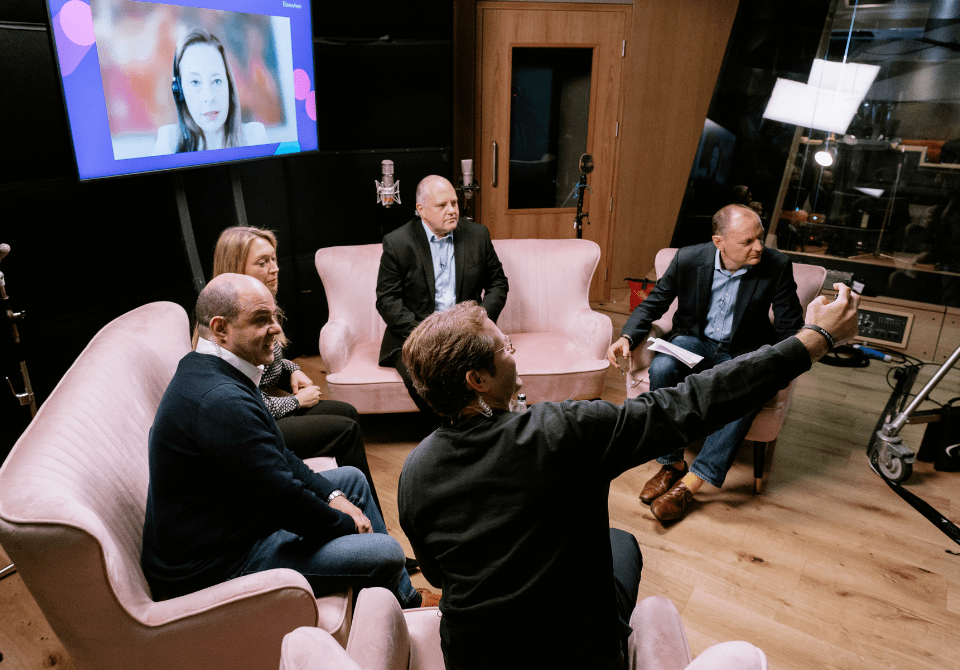 Awards and recognition
Designed to celebrate and acknowledge outstanding innovation and leadership within our global community of C-suite executives. At the heart of the HotTopics Awards is the power of community recognition.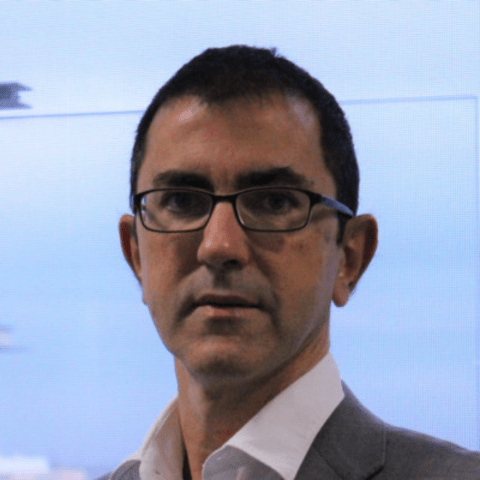 Alejandro Becerra
CISO, Telefonica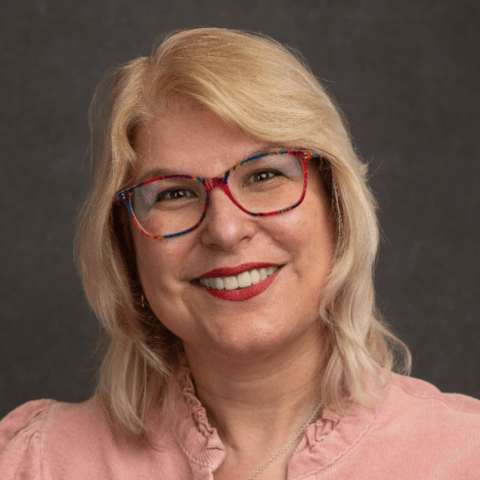 Alison Davis
CIO , GE Healthcare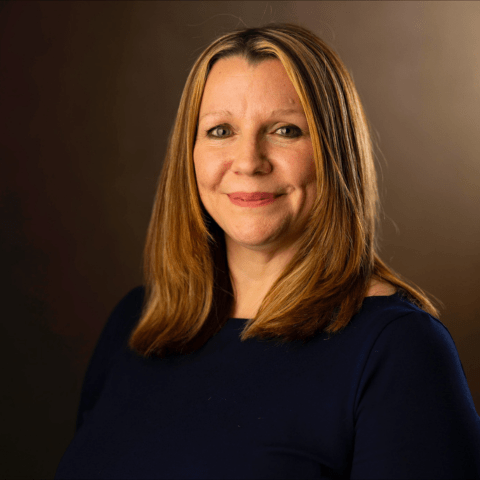 Anna Barsby
CIO, 888 Holdings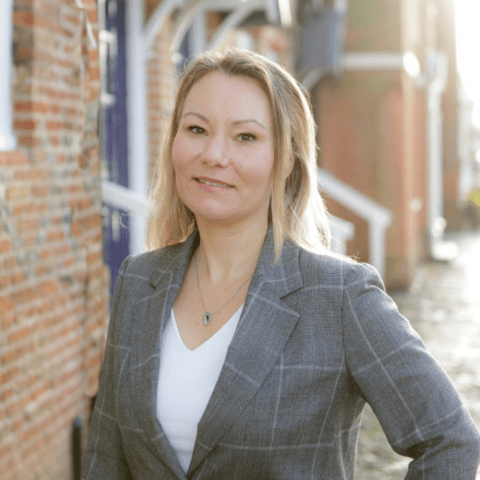 Anna-Lisa Miller
CIO, Spectris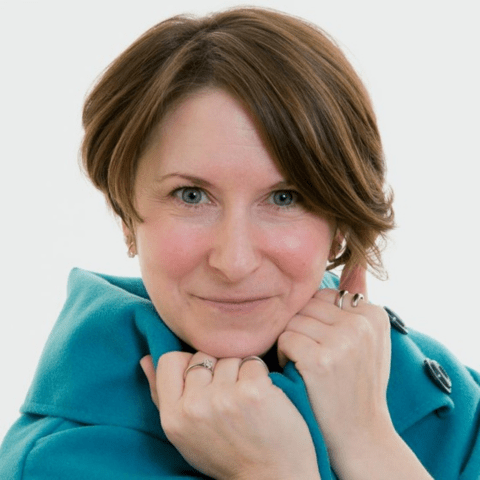 Avril Chester
CTO, Royal Pharmaceutical Society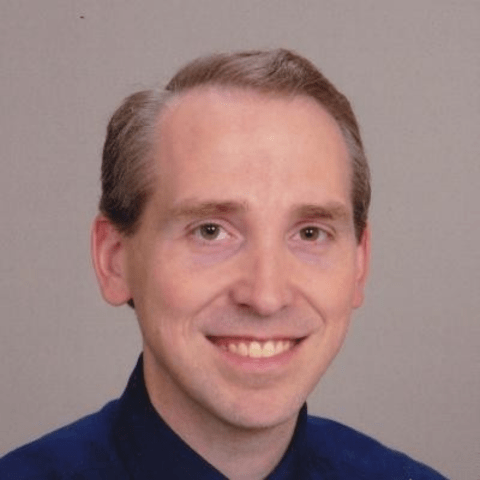 Bradley Schaufenbuel
CISO, PayChex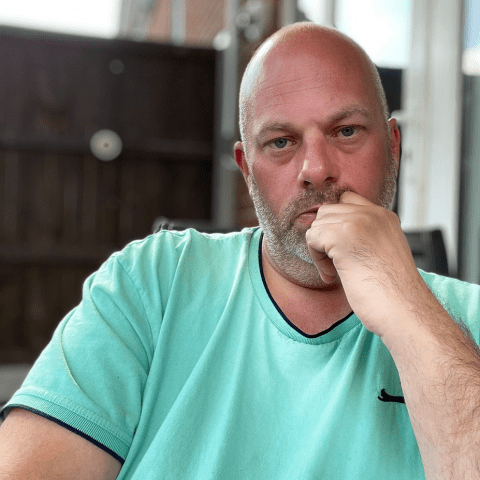 Brian Brackenborough
CISO, C4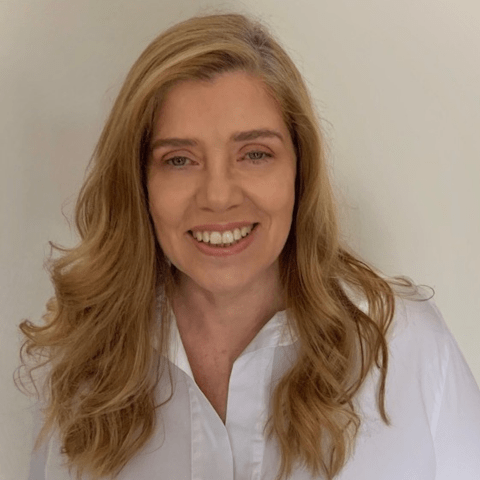 Catherine Buhler
CISO, Energy Australia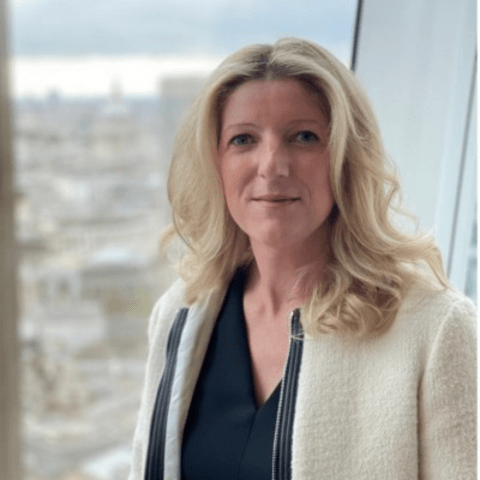 Charlotte Baldwin
CDIO, Costa Coffee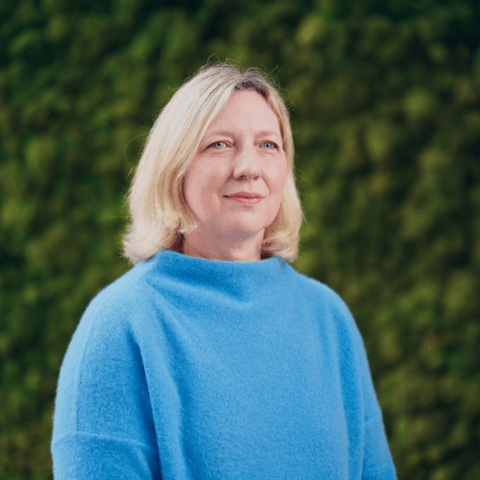 Christina Scott
CIO & CPO, OVO Energy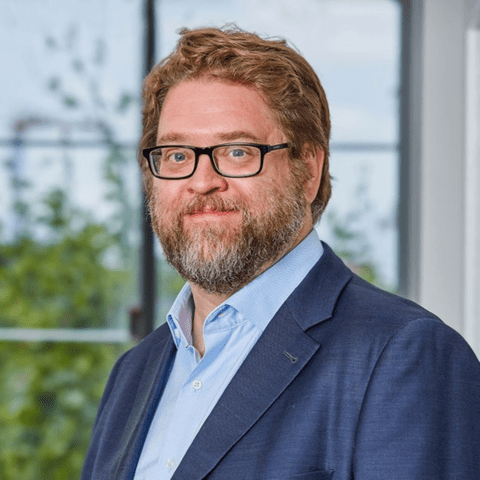 Christopher Neal
Global CISO, Ramsay Health Care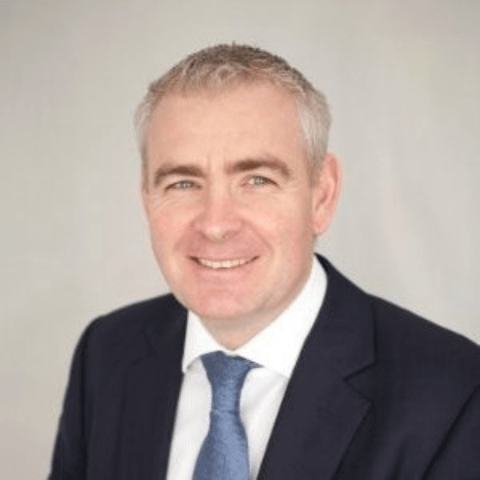 Conor Whelan
CIO, Experian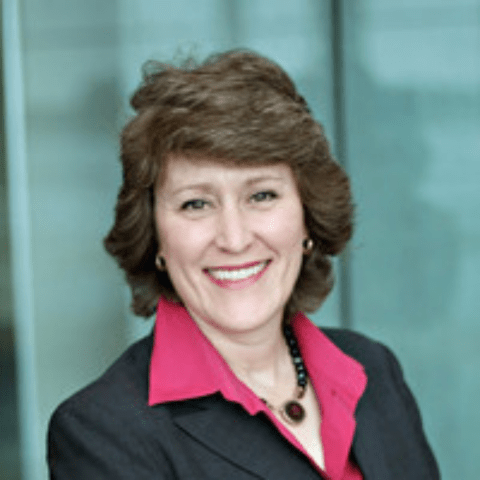 Deborah Wheeler
CISO, Delta Airlines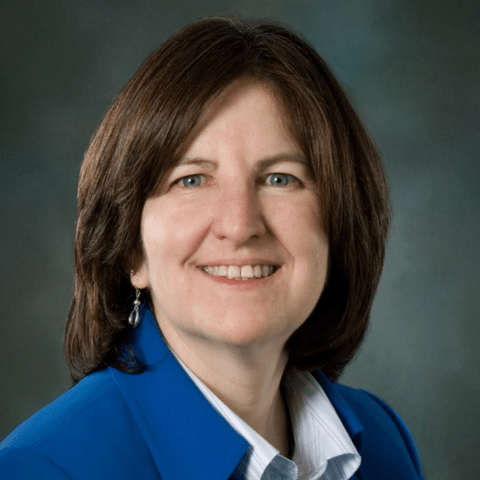 Donna Ross
CISO, Radian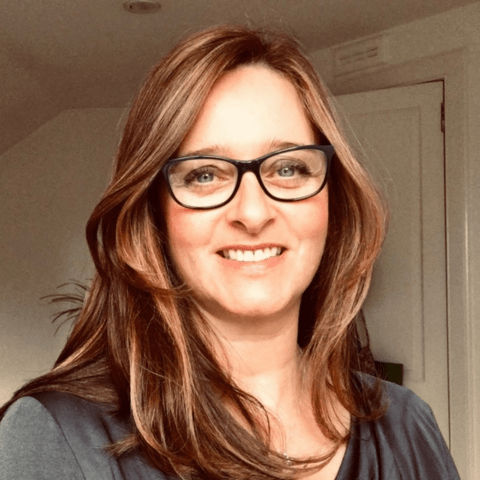 Eileen Jennings-Brown
CIO, Exscientia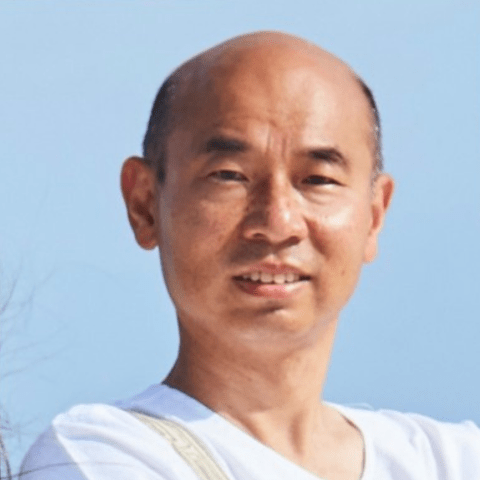 Freddie Quek
CTO, THS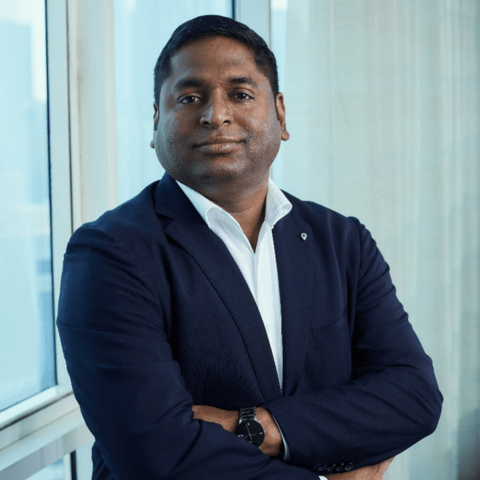 George Eapen
CIO & CISO, Petrofac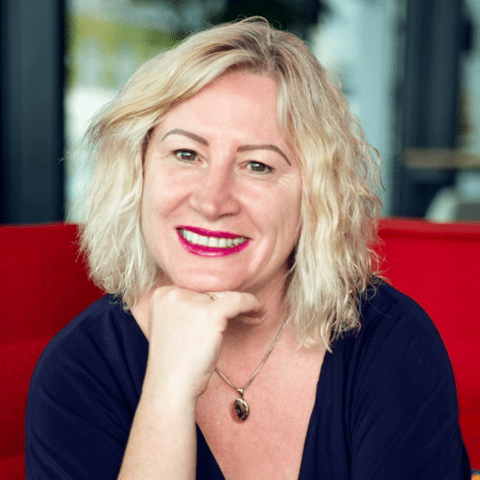 Georgina Owens
CTO, William Hill International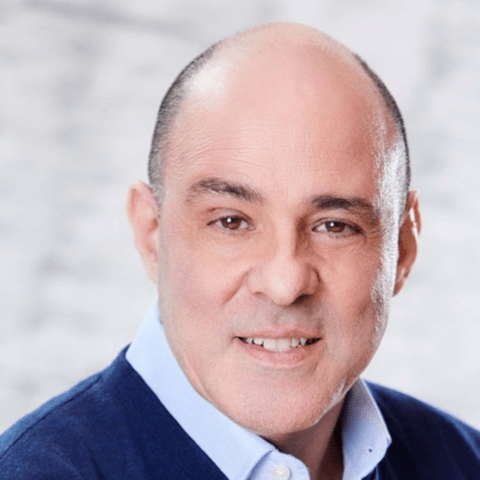 Ian Cohen
CIO, Acacium Group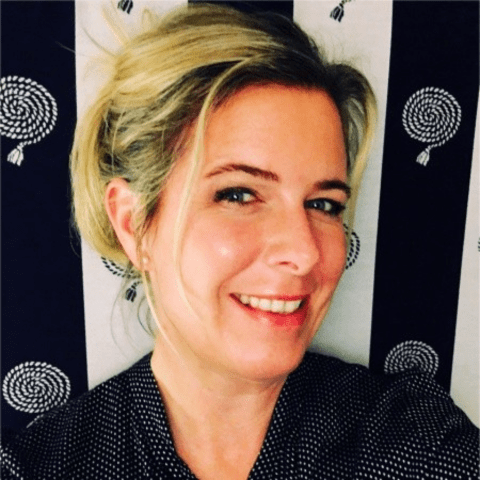 Inken Braunschmidt
Chief Innovation and Digital Officer, Halma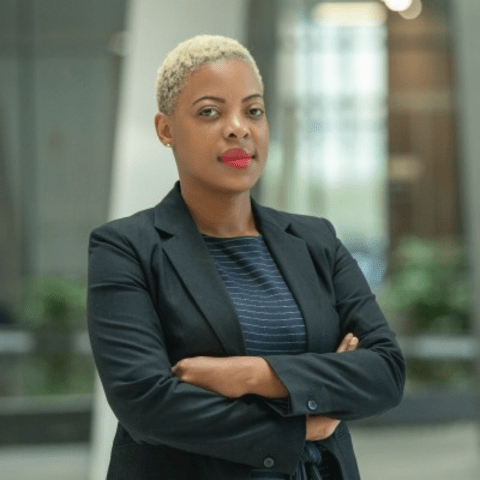 Itumeleng Makgati
CISO, Standard Bank Group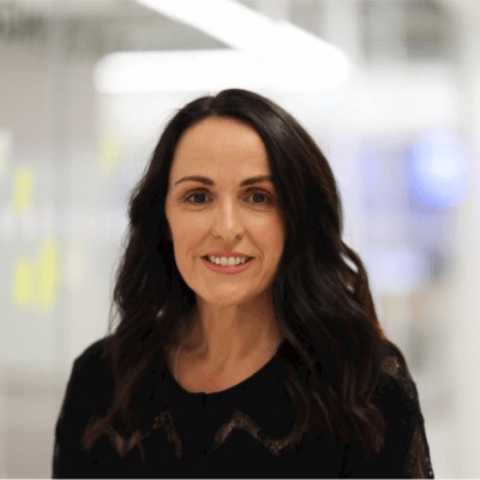 Joanna Drake
CIO, THG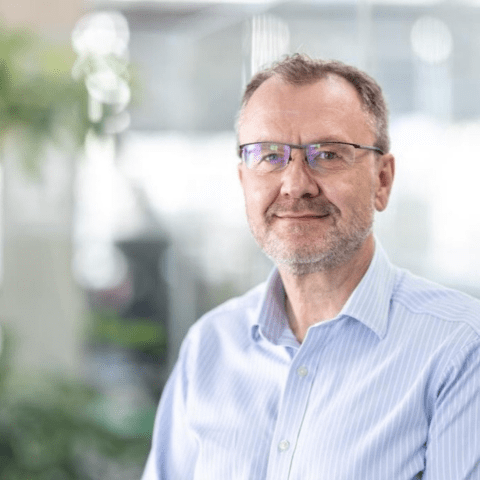 Juan Villamil
CIO, Imperial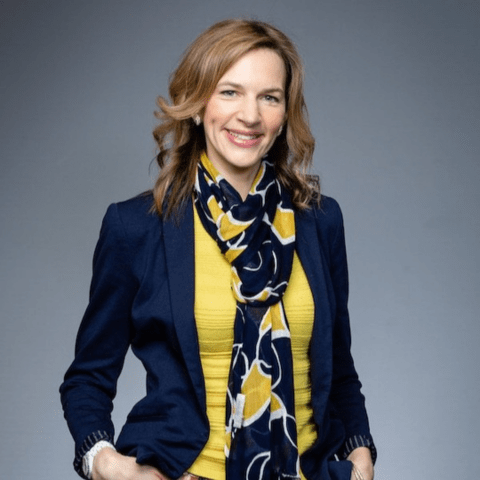 Lauren Walker
MD Head Data Analytics UKI Europe, Accenture Song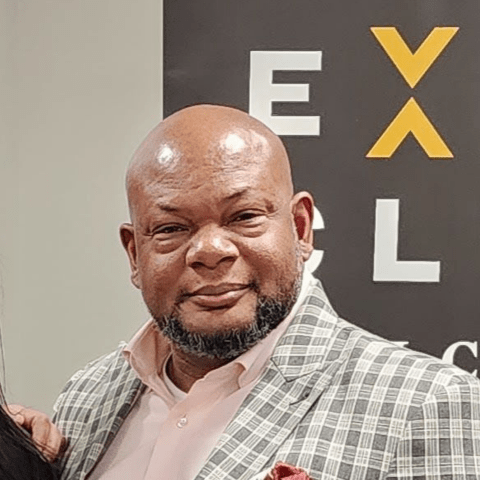 Les McCollum
CISO, UChicago Medical Center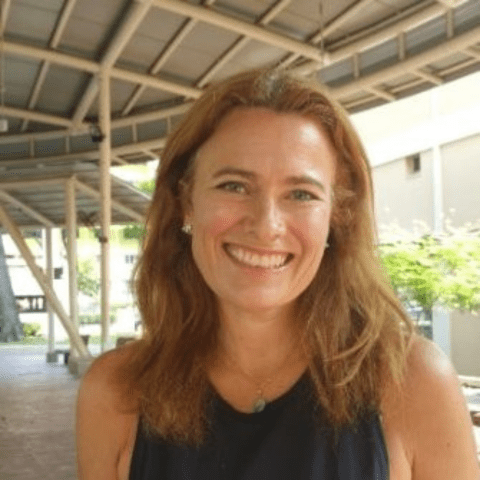 Liz Banbury
CISO, Hiscox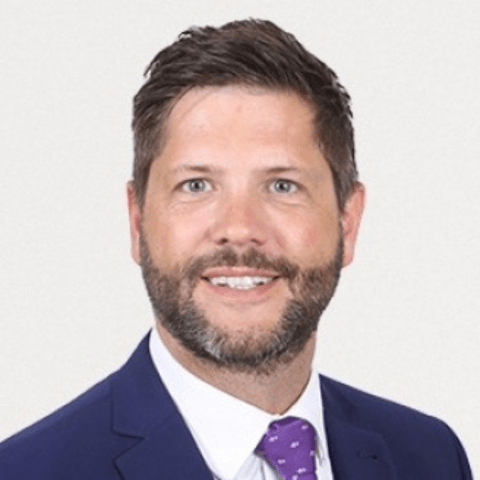 Mark Walmsley
Global CISO, Freshfields Bruckhaus Deringer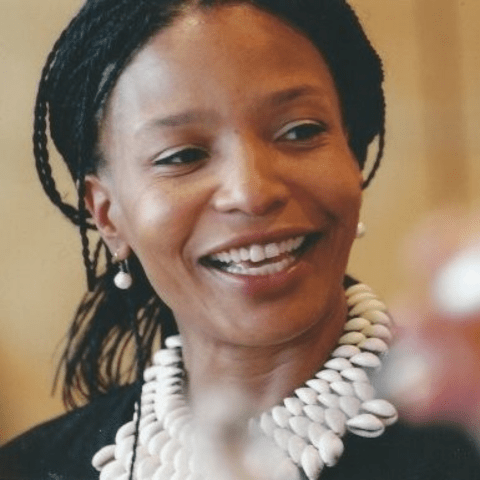 Norma Dove-Edwin
CIO, National Grid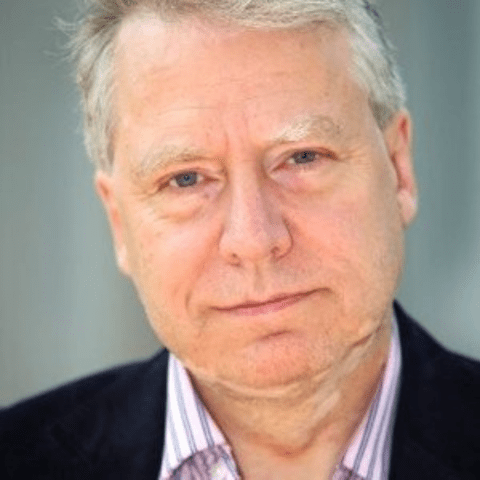 Paul Coby
CIO, Persimmon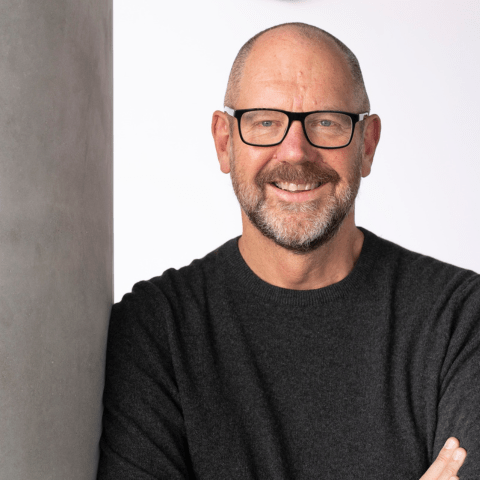 Richard Newsome
Former CTO, Cancer Research UK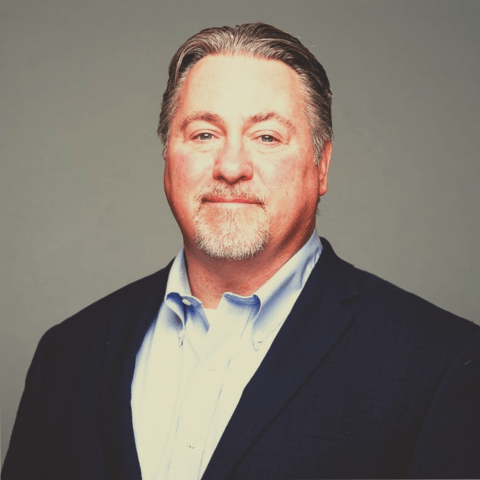 Robert Sheesley
Group CIO, Wrench Group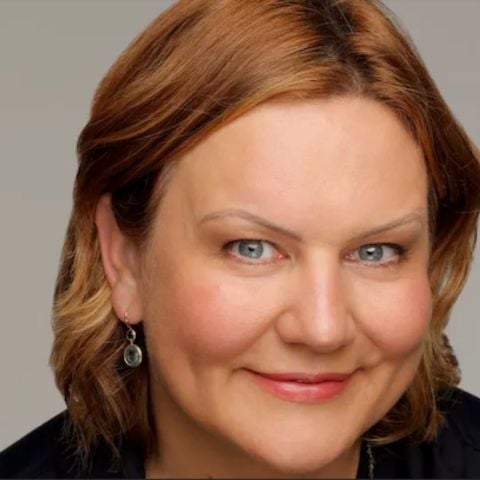 Sarah Wilkinson
COO & NED, Virgin Money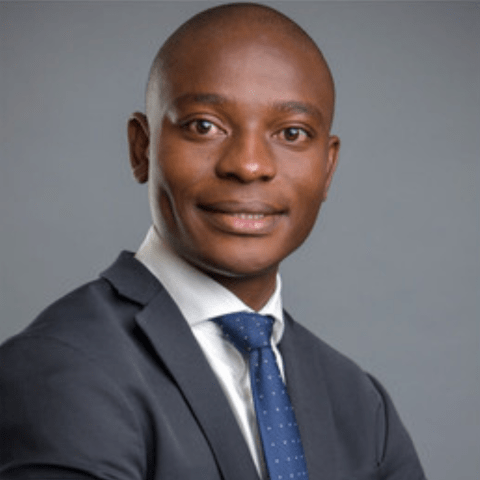 Vukosi Sambo
Executive Head of Data Insights, Afrocentric Group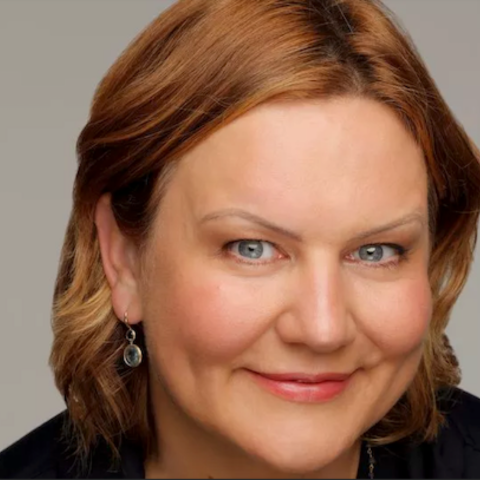 Sarah Wilkinson
COO, Virgin Money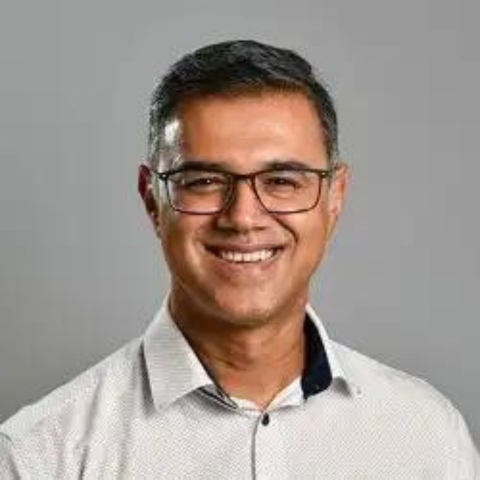 Sandeep Seeripat
Global Chief Transformation and Technology Officer, Twinings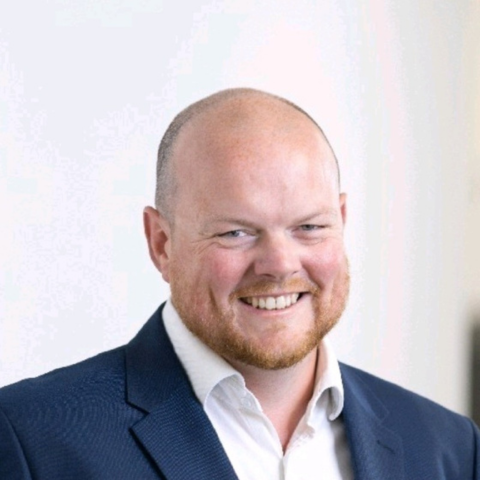 Dominic Howson
Chief Information Officer, Viridor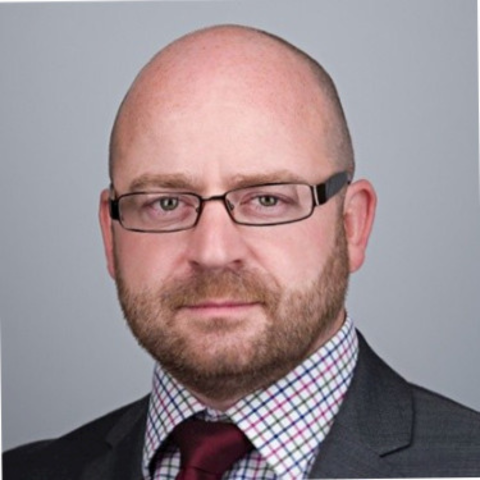 Jason Oliver
Chief Digital Transformation Officer, University of Sussex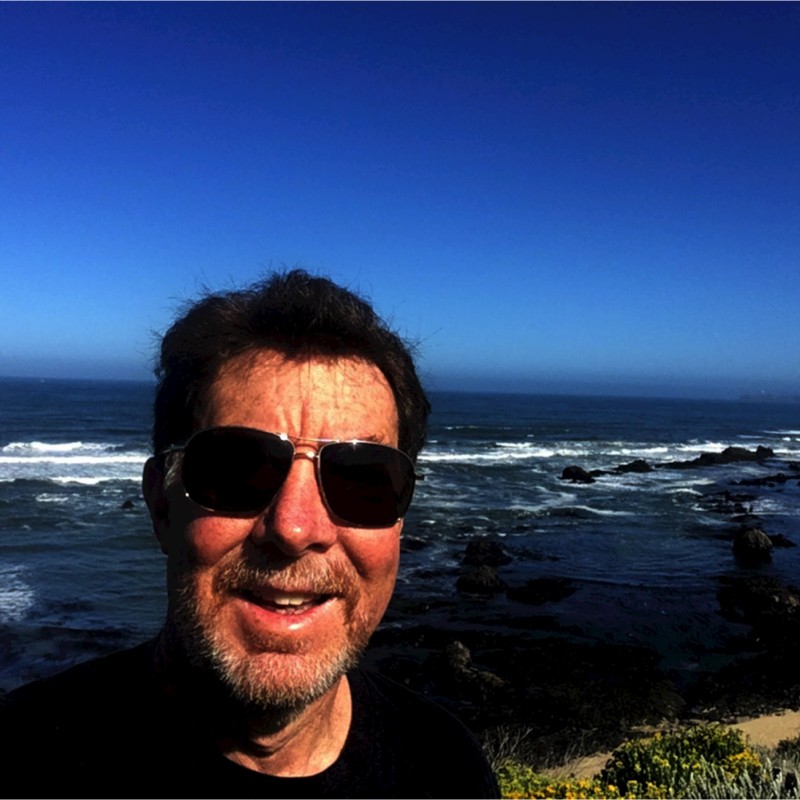 Alan Boehm
Former CTO, H&M Group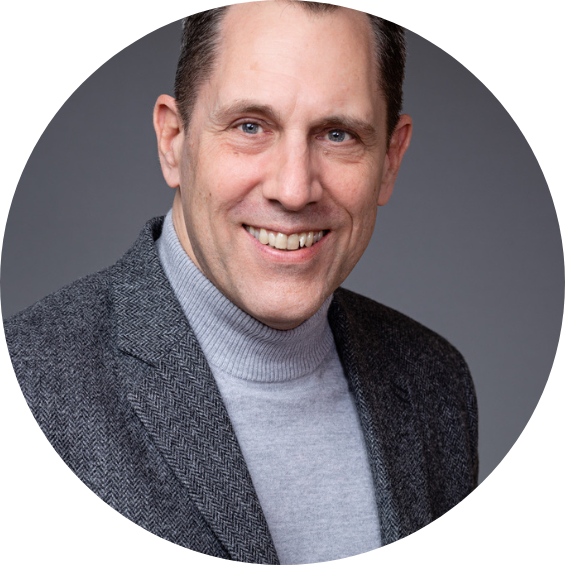 The opportunity to come together with other senior executives to network, collaborate and discuss the challenges, and opportunities facing industry in a non-competitive way is invaluable.

Lee Fulmer - Chairman - Bank of England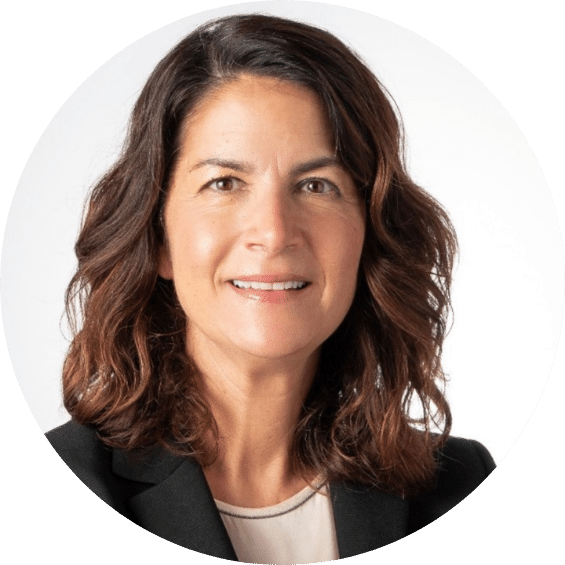 Genuinely beyond impressed with the HotTopics Community! Left inspired by the C-Suite Tech Leaders I had the privilege to meet as well as energized by the opportunity to participate as a panelist.

Joanna Pamphilis - CDIO - UniCredit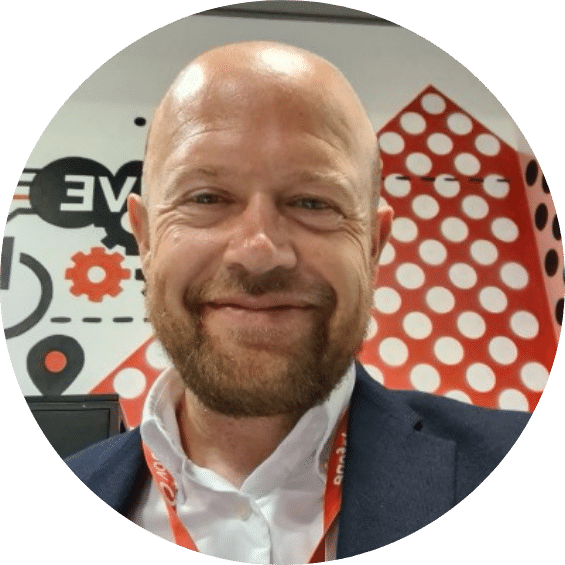 Meeting industry peers is a must in a hyperconnected, hyperaware, hyperfocused world. HotTopics enables exactly tha, a great community and I am proud to part of it.
Jon Buckthorp - Global Field Markerting Leader - Vodafone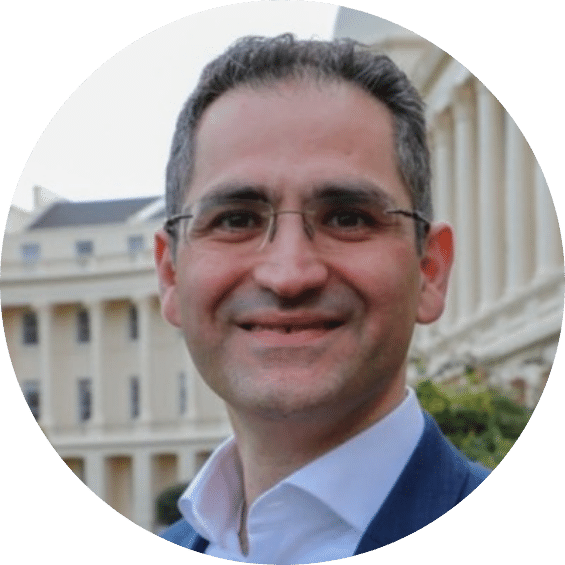 HotTopics are true to their word when they say they deliver a completely different networking experience for the technology community.

Danny Attias - CDIO - London. Business School