Connecting leaders, inspiring action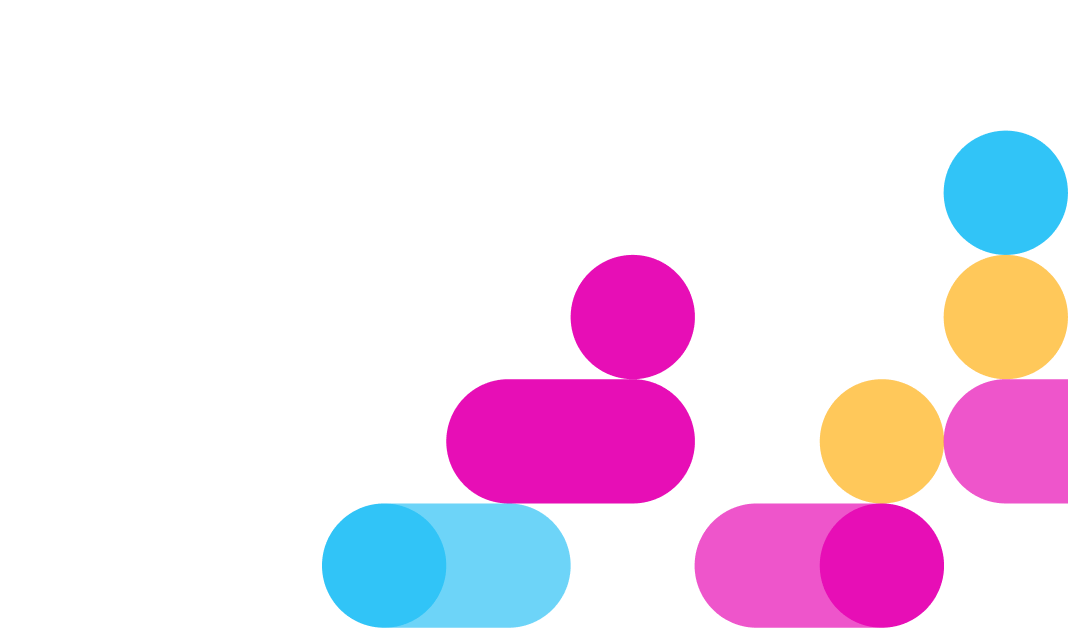 Want to stay in the loop and be in the know about all the latest industry trends? Our newsletters deliver curated content that's jam-packed with valuable knowledge, ensuring you're always one step ahead.
What to expect?
Connect with HotTopics' C-suite community through their inspirational thought leadership and insights.

Stay updated with the HotTopics Editors Letter

, a

highly compact yet insightful perspective on a key C-suite topic, from Peter Stojanovic.

Be the first to hear about exclusive invites to C-suite events and private meetups.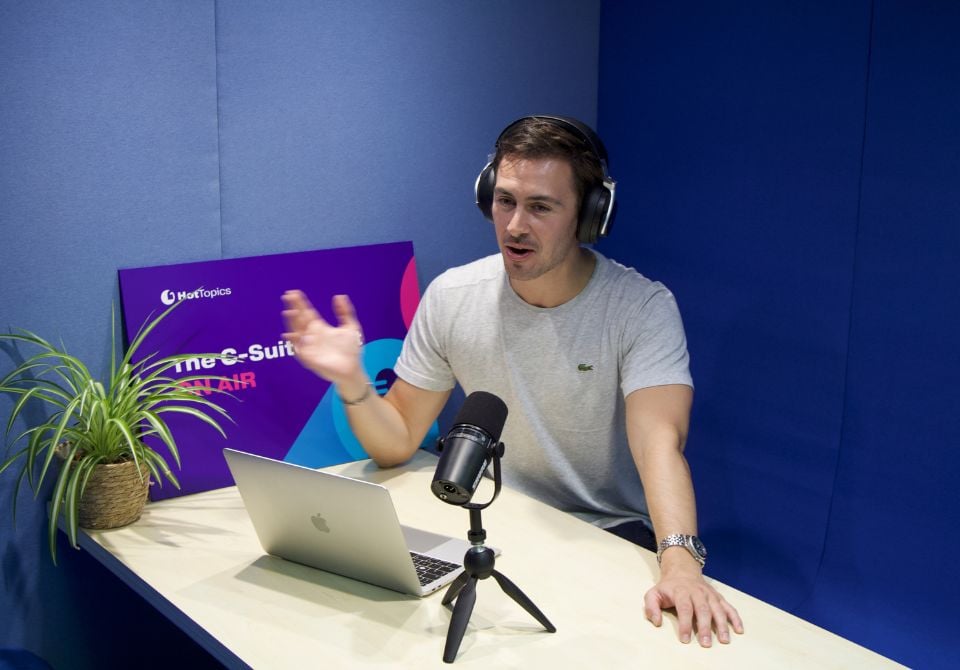 The C-Suite Spot:

Episode 1 with Alan Boehme
Join us on this episode of our new podcast as we hear from the former Global CTO of H&M Group, Alan Boehme on 'what it takes to get to the top and how to stay there'.
Meet the editor behind: 'Editor's Letter'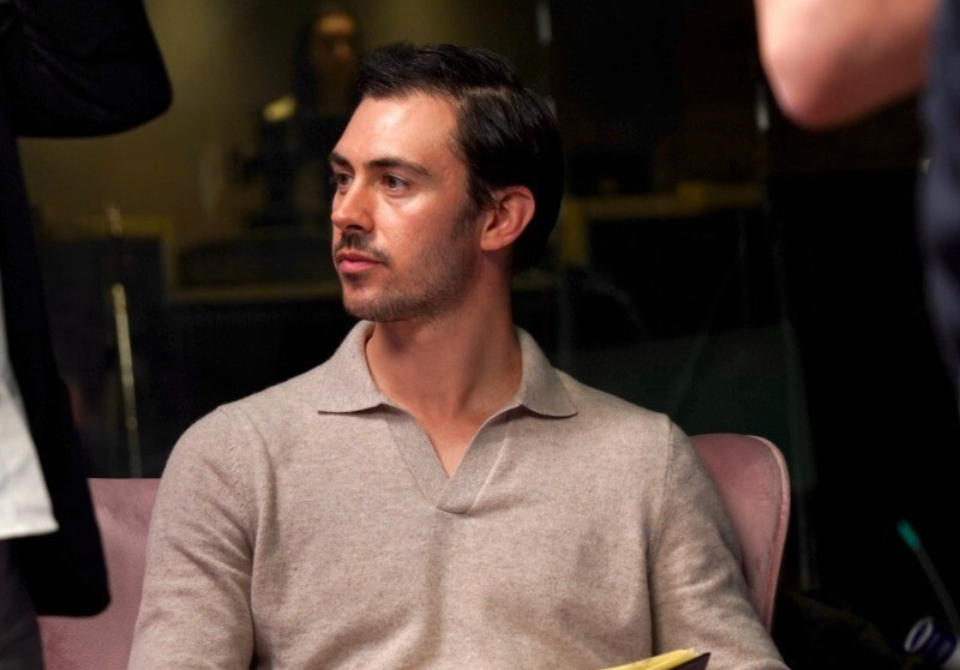 Peter Stojanovic
As the Editor of HotTopics Peter is in charge of producing our weekly Newsletter filled with amazing industry insights and insightful business trends. Peter conducts many of our interviews both in London and abroad.
Editor's letter best picks
Read three of Peter's most thought-provoking newsletters this year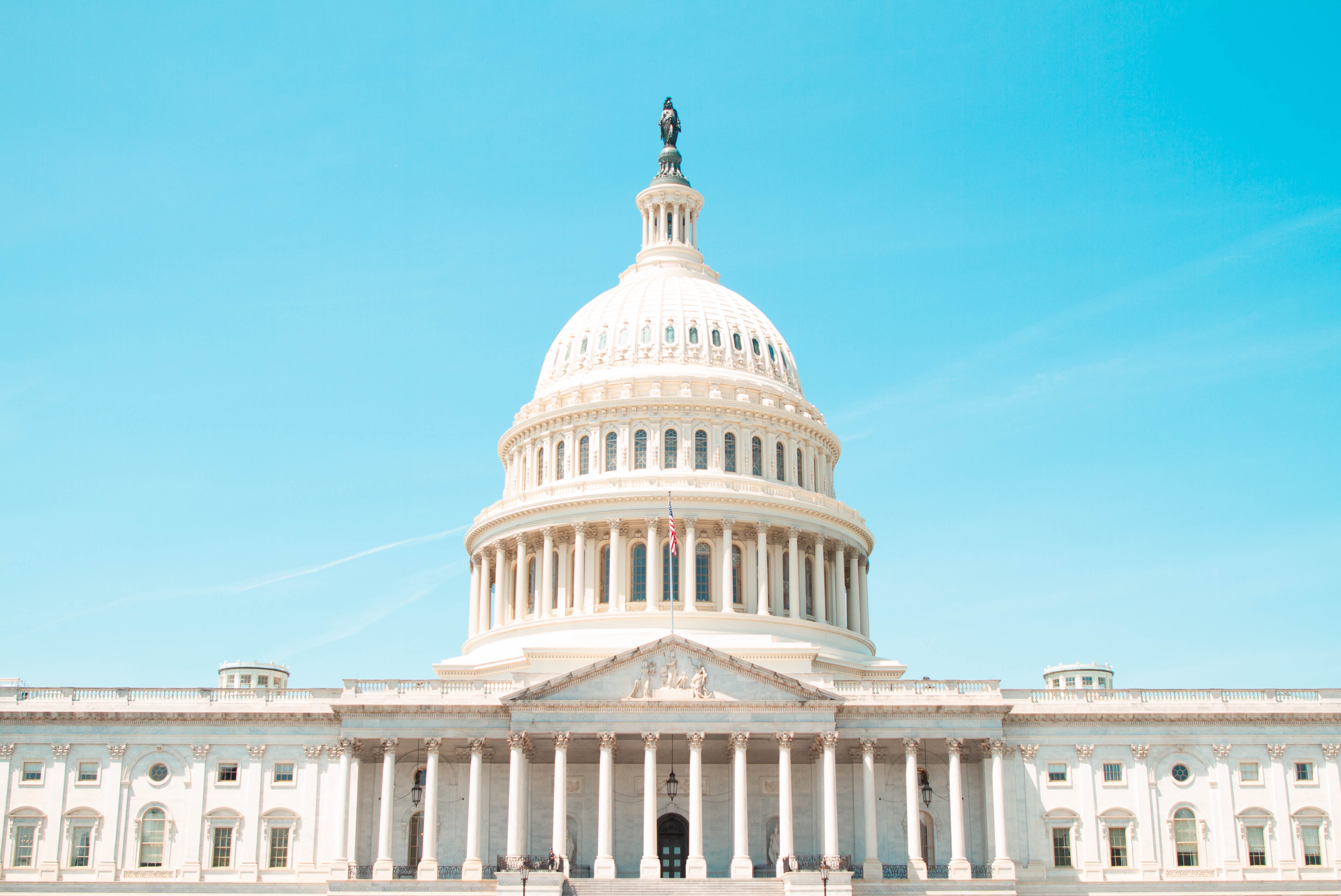 Why September Will Be a Battleground Month for Leaders
C-suite leaders should see three evolving, linked news stories as evidence business and politics is getting messy.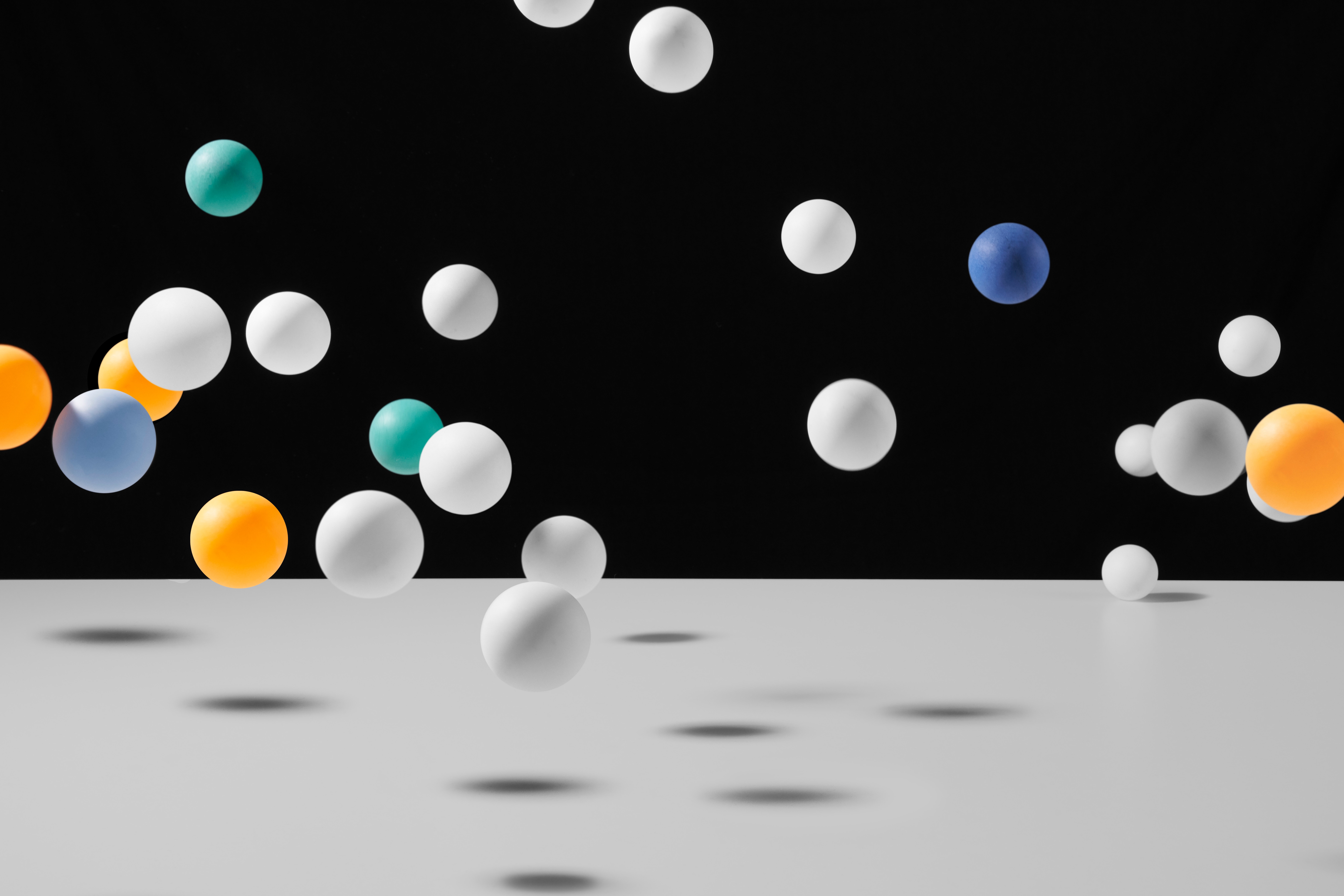 Juggling 2023's Greatest Challenges for Leaders
2023 has no shortage of challenges for the C-suite, but one in particular is prompting much head scratching.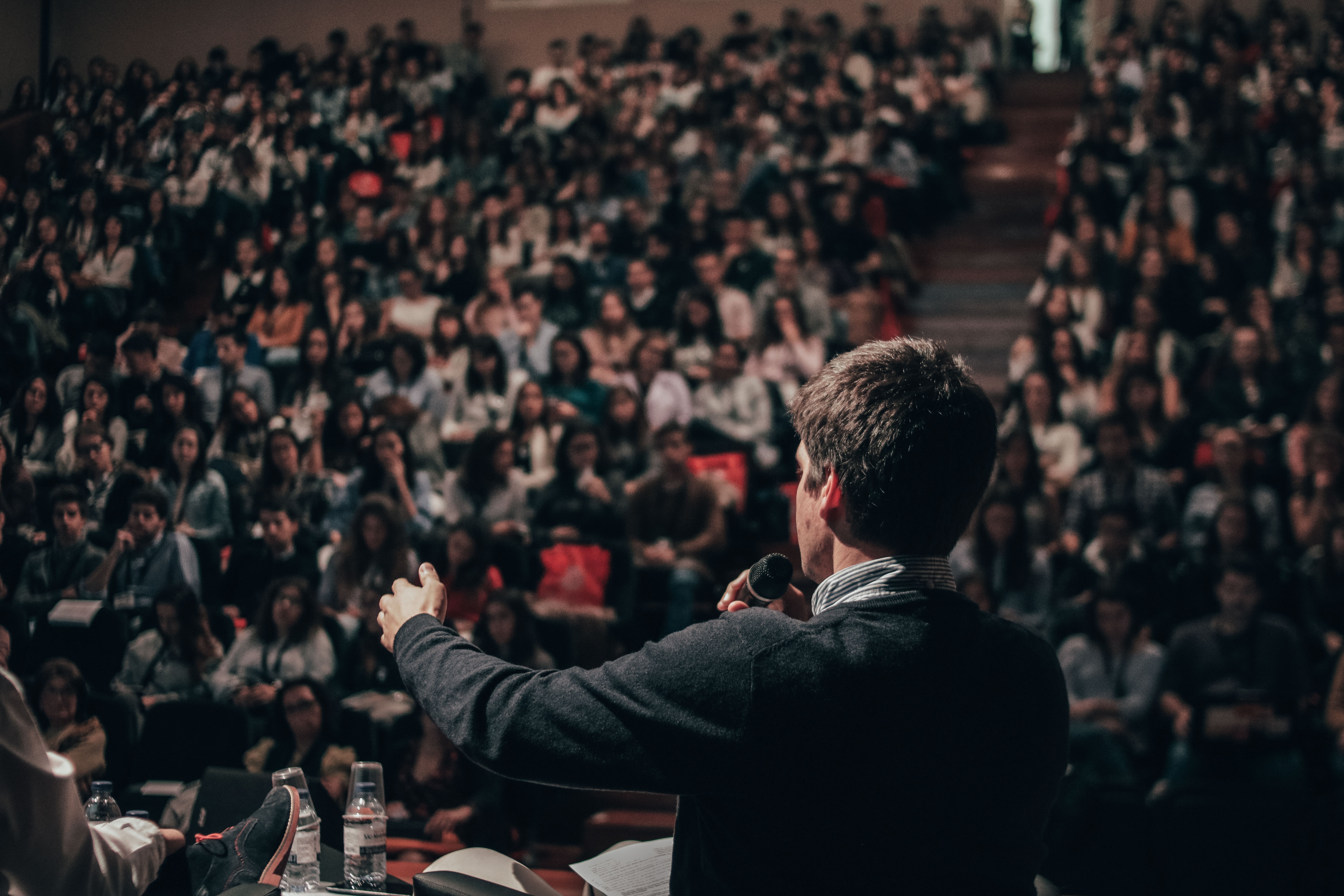 What the C-Suite Can Learn from Founders Today
Founders and entrepreneurs are well known for their tenaciousness and vision, skills well-worth the C-suite revisiting in their own careers.