Food for Thought
Lunch series for the C-suite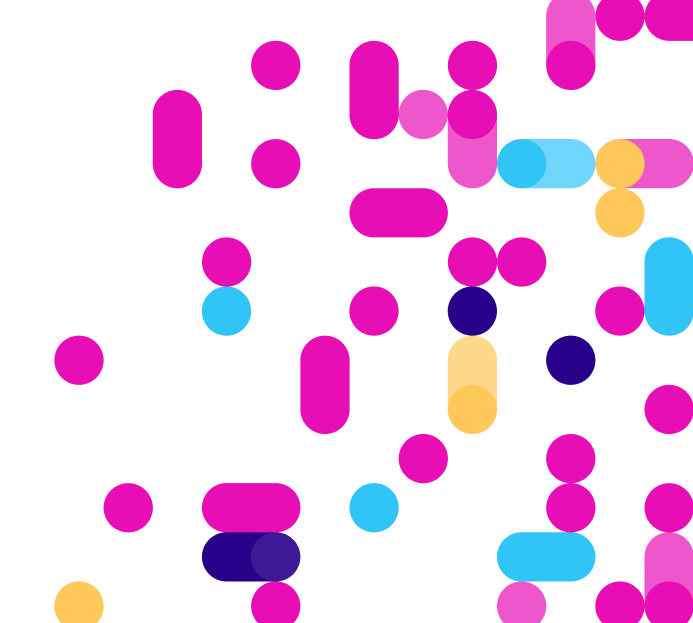 Engage, learn and
connect
We invite you to savour delicious three-course meals at prestigious venues across central London, while engaging in enlightening debate that transcends the boardroom. These experiences are more than just a lunch; they are opportunities to connect and converse with fellow leaders. Dive into industry trends and challenges in an intimate, relaxed setting. Beyond fine dining, "Food for Thought" provides an enriching setting for dialogue and dining for the world's top executives.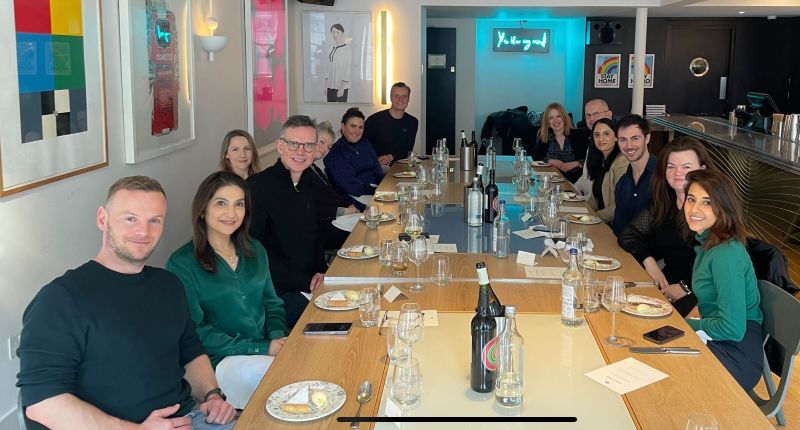 Driving innovation over a shared meal
Our luncheons foster an environment for meaningful discussions and mutual learning, promoting the cross-pollination of ideas that can drive innovation. Come break bread with us, exchange valuable insights, and shape the future of business together.
The private dining

experience

for the C-suite
Don't miss this unique opportunity to be part of our thriving C-suite community. The "Food for Thought" series is just one of the many ways we strive to connect, inspire, and facilitate change within the world of business. Reserve your seat at our table today and let's redefine the business landscape, one lunch at a time.
Register for Food for thought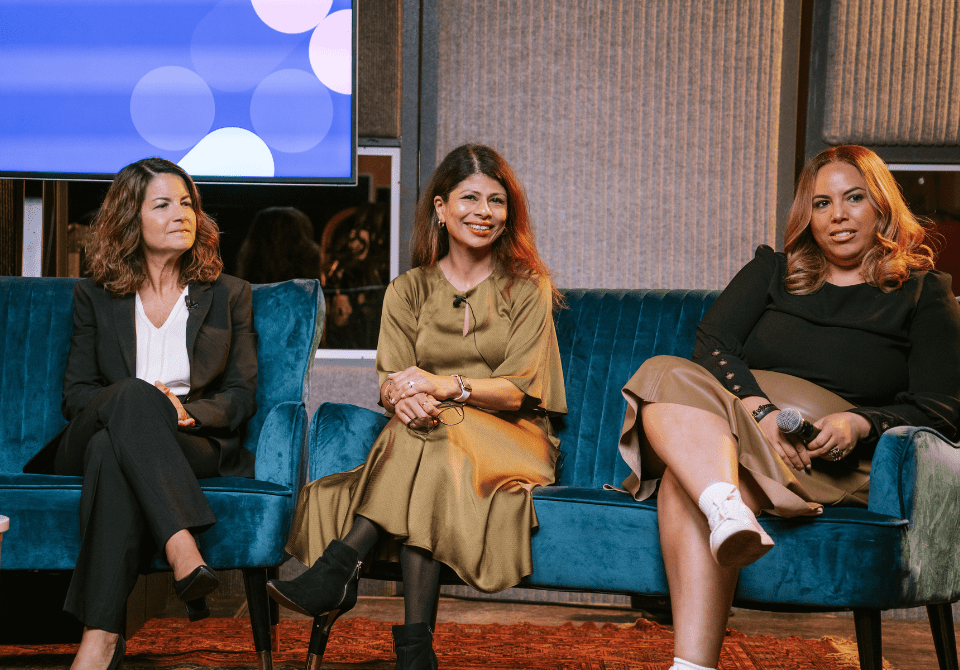 Become a partner
Connect to the fastest growing community

of CIOs, CTOs, CISOs & CDOs
- Build long-term relationships
- Create thought leadership content with our community
- Build your own lead gen an brand awareness campaigns