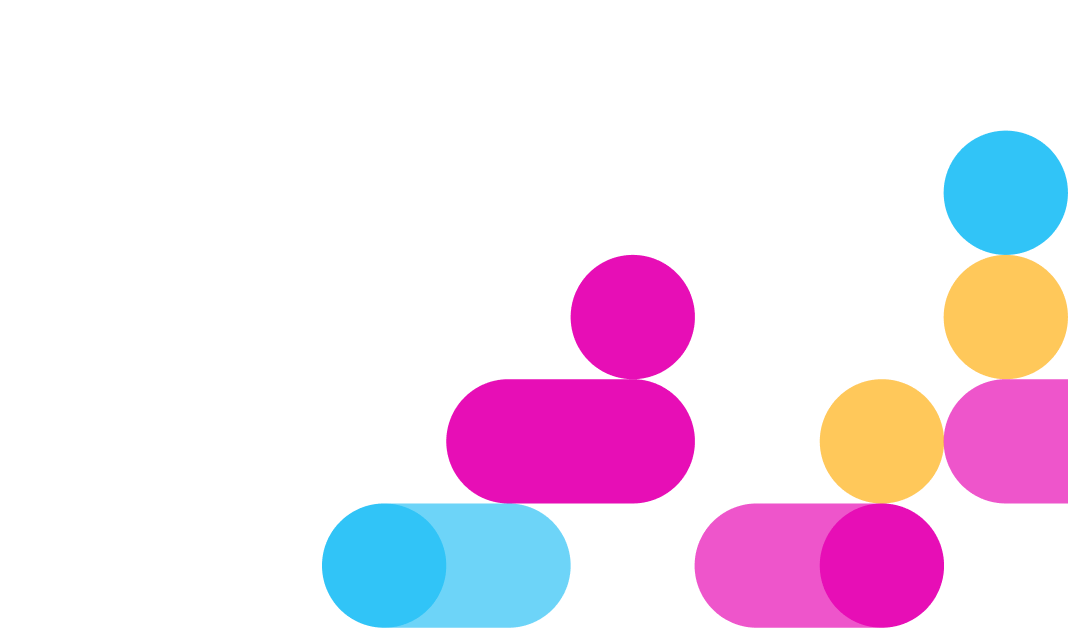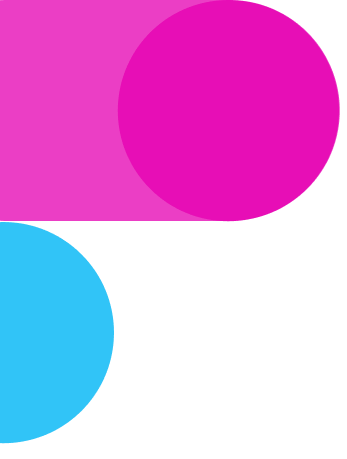 Transform Your Leadership Approach in

ESG Initiatives
About the ESG Supergroup
Meeting online bi-monthly, in sessions moderated by host Doug Drinkwater under Chatham House Rule, the ESG Supergroup is for global technology leaders looking to co-create a brighter, more sustainable future.
Why Join the Supergroup?
In this ESG Supergroup, you'll find yourself in the company of transformational leaders, working as one collective to move the information technology industry forward, towards a greener, more diverse, equitable, inclusive and sustainable business world. Our bi-monthly online meetings, moderated by the experienced Doug Drinkwater, are designed to facilitate candid discussions, collaborative problem-solving and drive solutions for the wider information technology industry.
What Can You Expect?
In-Depth Discussions:

Tackle pressing issues, emerging trends, and strategic initiatives that are shaping the future of ESG technology.

Collaborative Opportunities:

Share insights, forge partnerships, and explore innovative solutions with fellow technology leaders.

Chatham House Rule:

Enjoy open, honest conversations in a confidential setting where ideas can flow freely.
Diverse Perspectives: Engage with a global cohort of CIOs, CTOs, CDOs, CDaOs, CISOs, and other senior tech executives from various organisations.
Forward-Thinking Agenda: Stay ahead of the curve with topics that resonate with the evolving needs of ESG.
Who Should Join?
The ESG Supergroup is open to global technology leaders holding positions such as CIO, CTO, CDO, CDaO, CISO, or equivalent roles. If you're at the forefront of technological innovation and change within your sector, and passionate about how technology can drive environmental, social and governance progress, this group is for you.
Apply to Join
Embrace the opportunity to make a tangible impact. Apply today to join this dynamic group of thought leaders.
Join the conversation. Shape the future.

Be a part of the ESG Supergroup