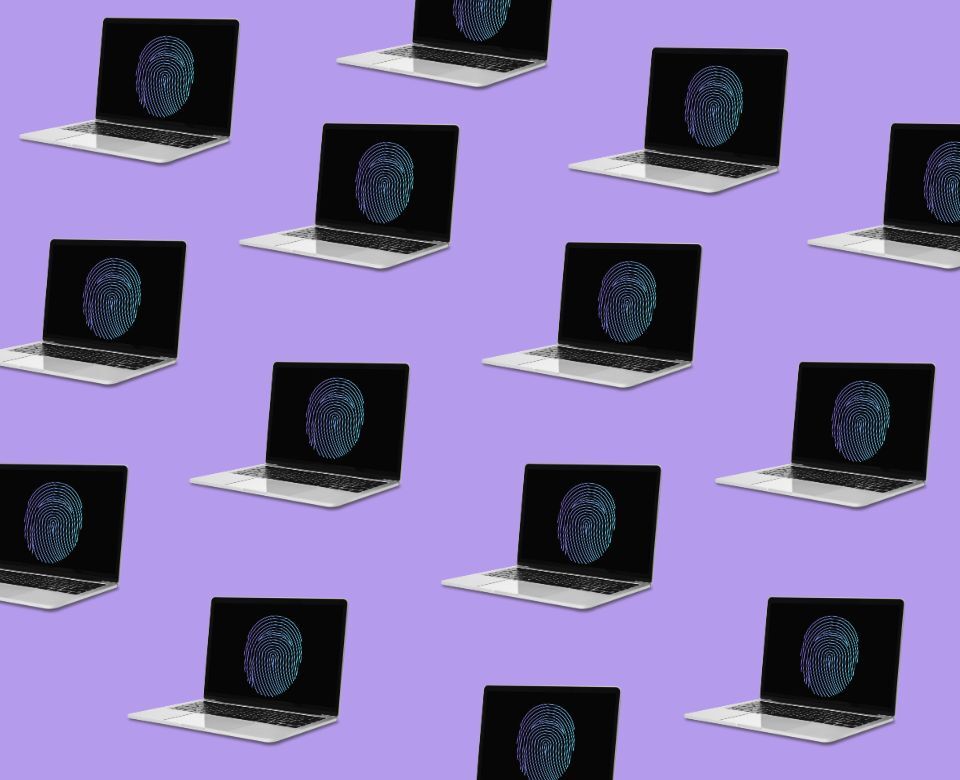 Prioritise, Protect, Personalise: Cybersecurity Strategies in a Dynamic Era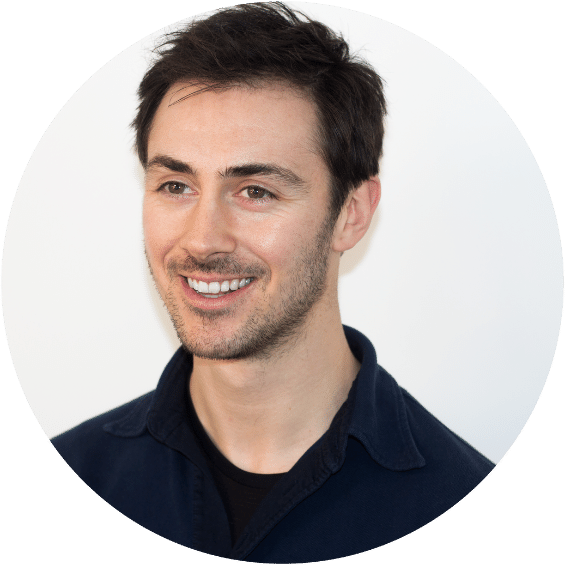 Whitepaper:
Prioritise, Protect, Personalise: Cybersecurity Strategies in a Dynamic Era
In 2023, tech leaders from HotTopics' global community have found prioritising more challenging than ever. Amid global disruptions ranging from market volatility, evolving work structures, and climate-induced changes to AI's transformative impact, executives grapple with numerous complexities. Central to these considerations is cybersecurity, a realm that has expanded in significance and complexity.
This whitepaper addresses how the rapid changes brought about by factors like the Covid-19 pandemic and AI advancements have shifted the landscape of security. Notably, the role of the CISO has evolved; their mandate now extends beyond protection, requiring strategic prioritisation in alignment with the CIO and CEO, and a personalised approach to security tailored to an organisation's unique context.
Dive into this paper to understand these dynamics and the roadmap to effective cybersecurity in this multi-priority era in Partnership with CrowdStrike.
Food for Thought
To chart these three responsibilities, HotTopics and CrowdStike invited 12 technology leaders to a private dining room in central London to share their insights, as part of its Food for Thought series that welcomes debate over a three-course lunch. The following whitepaper distills a two-hour debate into key takeaways for fellow executives to learn, takeaway and action.
Technology leaders

joining us:
John Spencer

, Director Sales Engineering - Northern Europe,

CrowdStrike
Alan Crawford

, Director,

Technoivity
Amitabh Apte, former Global CIO, Pet Nutrition, Mars, Incorporated
Christopher Adjei-Ampofo

, CIO,

Uphold, Inc.
Conor Whelan

, CIO & COO,

Experian
Darren Desmond

, CISO,

Automobile Association Developments
Georgina Owens

, CTO, 888,

William Hill International
Giles Lindsay

, CIO,

Satago Ltd
James Maunder

, Former CIO,

London Clinic
Jots Sehmbi

, CIO,

City, University Of London
Lee Fulmer

, Chairman,

Reporting and Data Standards Transformation Board, Bank Of England

Thank you to following for their contribution to the debate and this whitepaper:
Key takeaways:
Facing external adversaries, insider threats

Engaging users in cybersecurity

New (and old) rules for security leaders

Looking around and ahead
Download the whitepaper and gain access to these
invaluable insights

This Food for Thought C-suite lunch series was in partnership with CrowdStike

Join the community
To join the HotTopics Community and gain access to our exclusive content, events and networking opportunities simply fill in the form below.