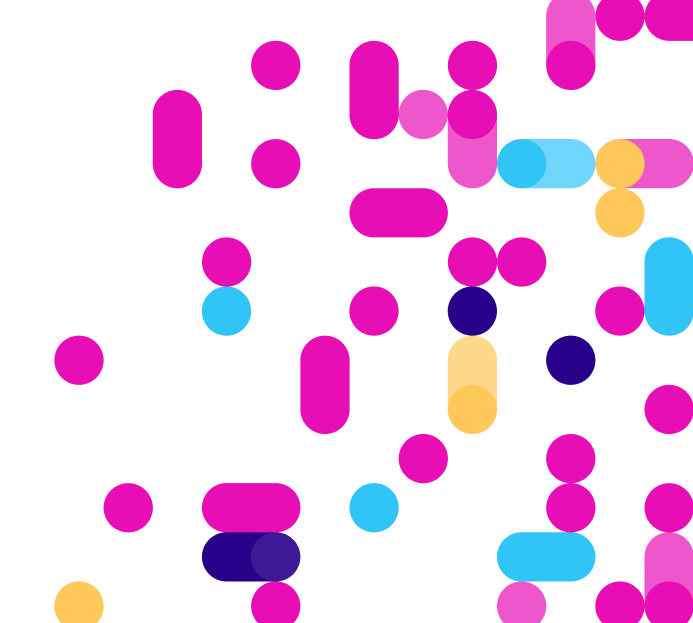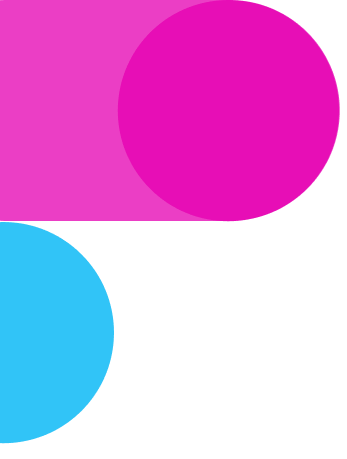 Where the world's leading

Chief Marketing Officers

converge
Welcome to HotTopics' global CMO Community - a hub of Chief Marketing Officers. This diverse and vibrant community not only ignites innovative discussions and insights, but also facilitates exceptional executive networking opportunities. Experience inspirational events, connect with peers and industry leaders from diverse regions and industries, and get recognised through our prestigious awards. Contribute to industry-defining conversations, and gain access to a wealth of thought leadership content spanning across the most relevant tech themes.



Join our CMO community today, fostering connections, inspiring action, and influencing the future of technology for a better tomorrow.
Executive networking
Connect and collaborate in our global C-suite network
Inspirational events
Fuel your innovation at transformative events
Industry insights
Access cutting-edge insights from industry leaders
Awards & recognition
Recognise excellence with our prestigious awards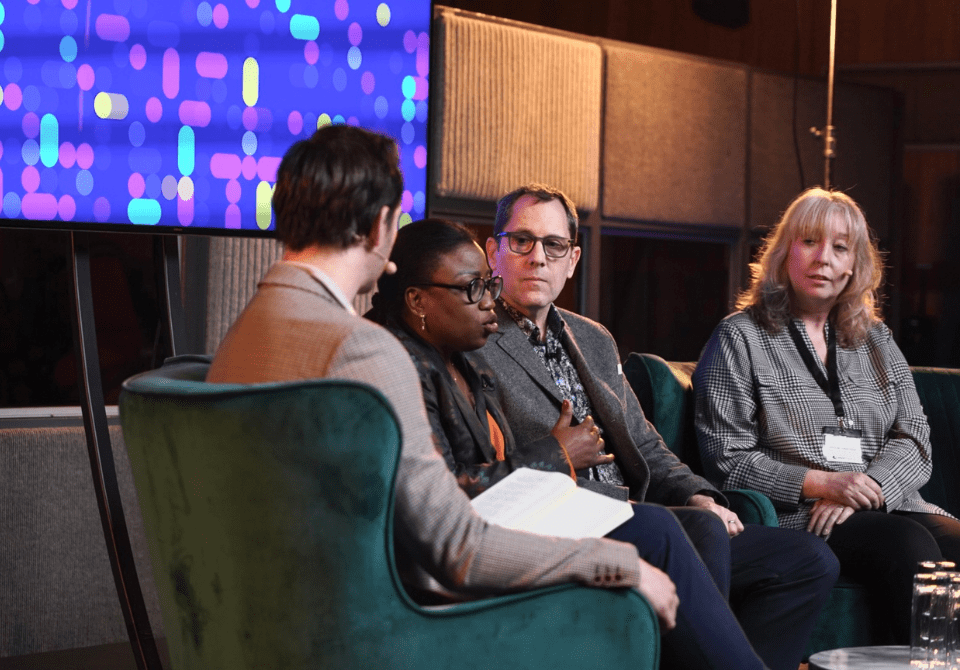 Live from

Abbey Road Studios
Our hybrid events welcome leaders from all over the world to set the technology agenda on a global stage.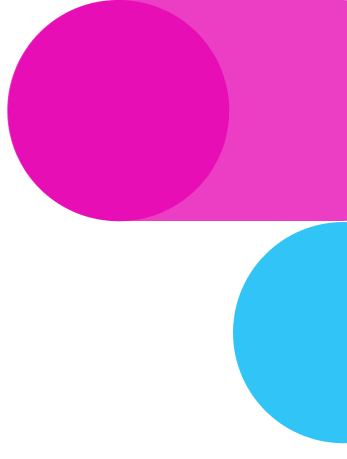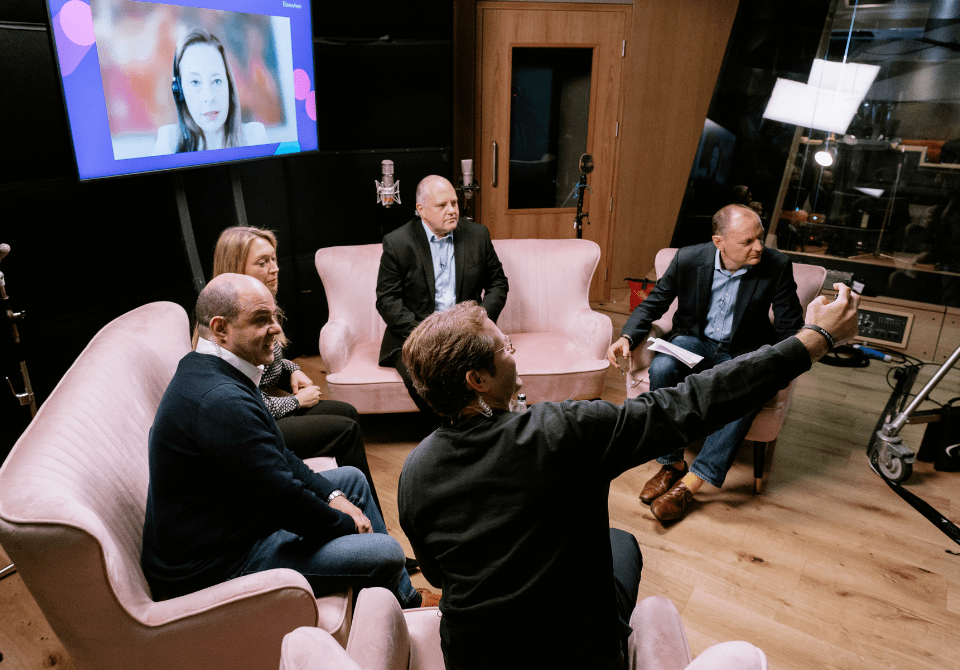 Awards and recognition
Designed to celebrate and acknowledge outstanding innovation and leadership within our global community of C-suite executives. At the heart of the HotTopics Awards is the power of community recognition.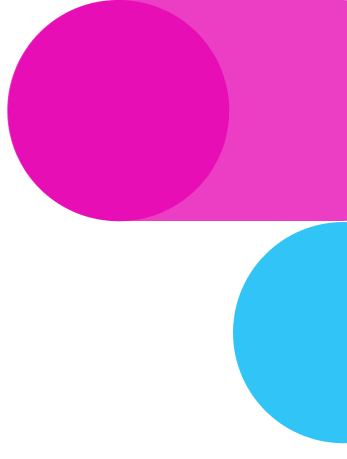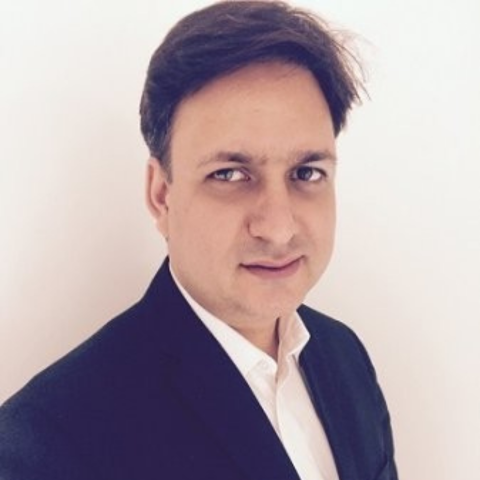 Amit Sharma
Global Head, Field Marketing, Demand Generation & Sponsorships, Tata Communications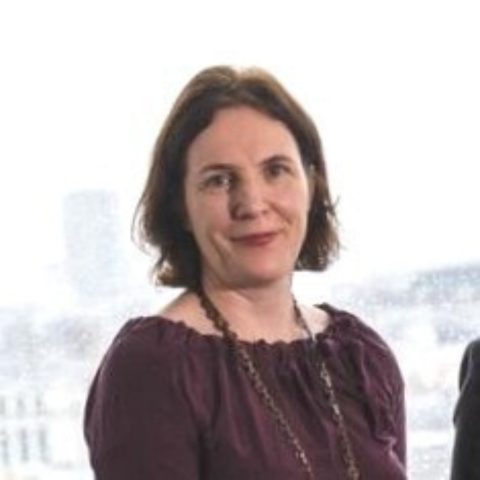 Angela O'Connell
CMO, Juro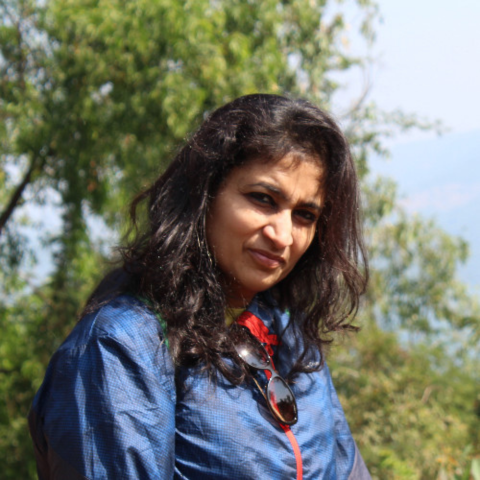 Aparna Jairam
CMO, Hexaware Technologies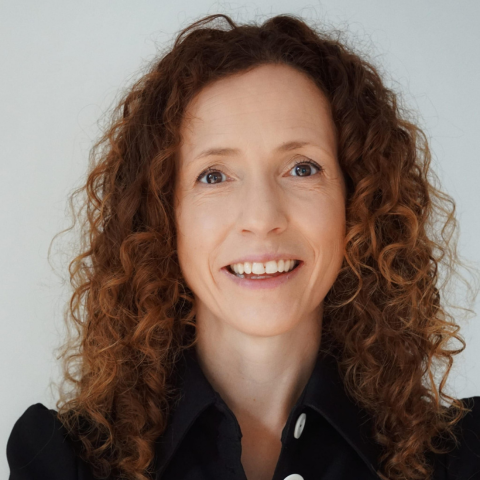 Bonnie Pelosi
CMO UK, Microsoft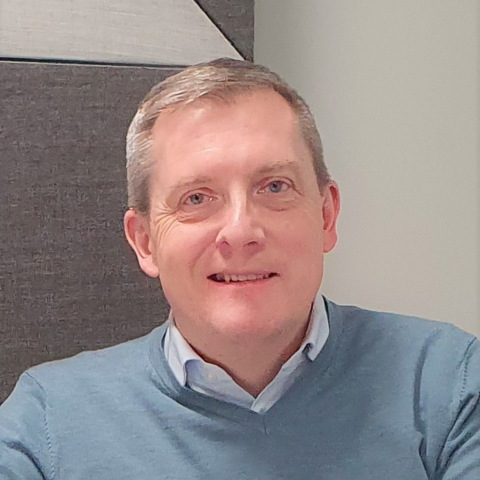 Chris Merrick
Senior Director, Global Marketing - Integrated Systems, Shure Incorporated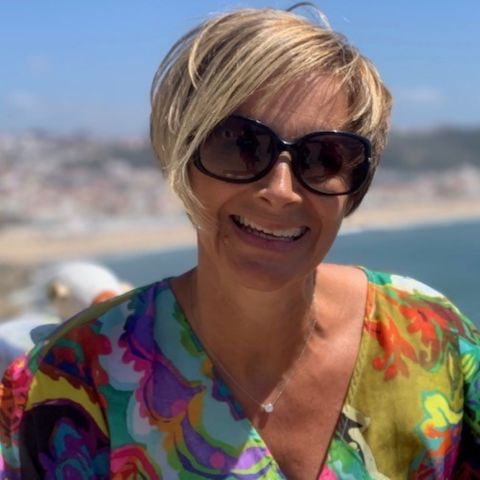 Emma Roffey
VP Marketing EMEAR, Cisco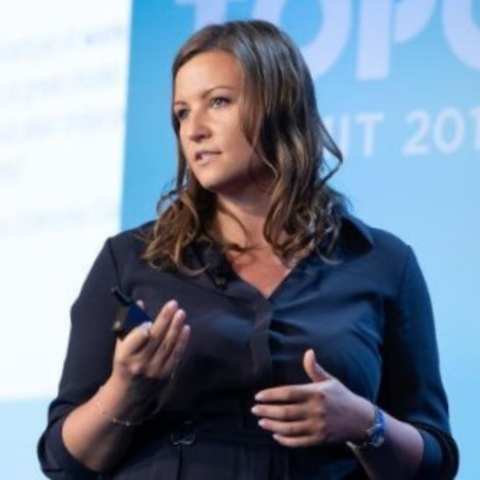 Gemma Davies
Head of Global ABM x CXO Engagement, ServiceNow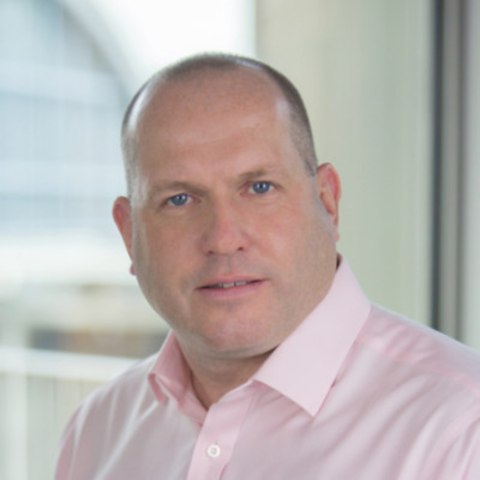 Gareth Scragg
Director, EMEA Portfolio & Demand Marketing, DXC Technology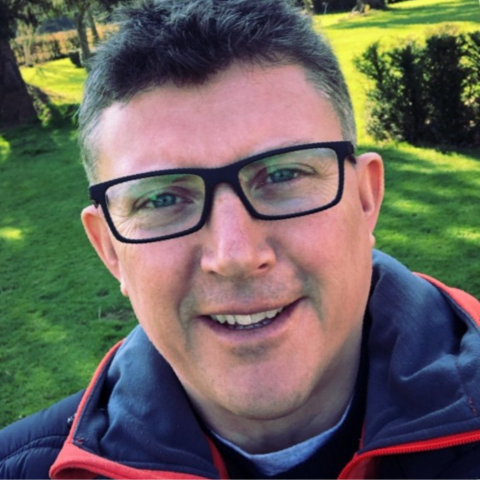 John A Williams
Marketing Director & CMO EMEA, APAC, LatAm, Verizon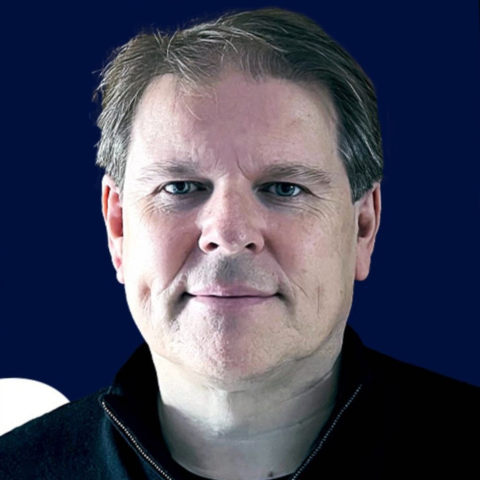 John Watton
VP Marketing EMEA, VMware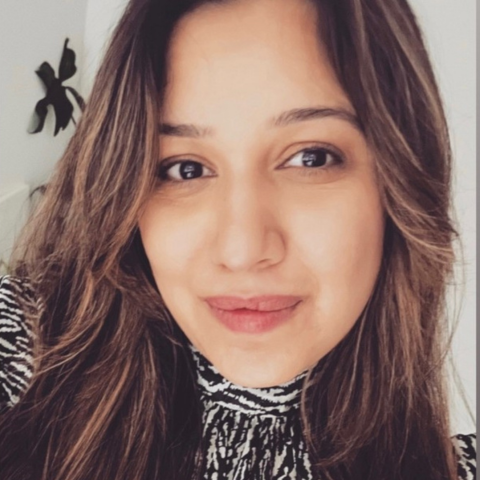 Kritika Singh
Business Marketing Head UKI, Benelux & TMT, Europe, HCL Technologies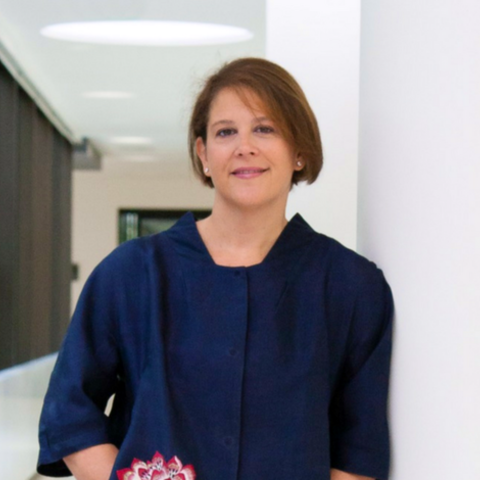 Lisa A Gilbert
VP Brand & Content, Kyndryl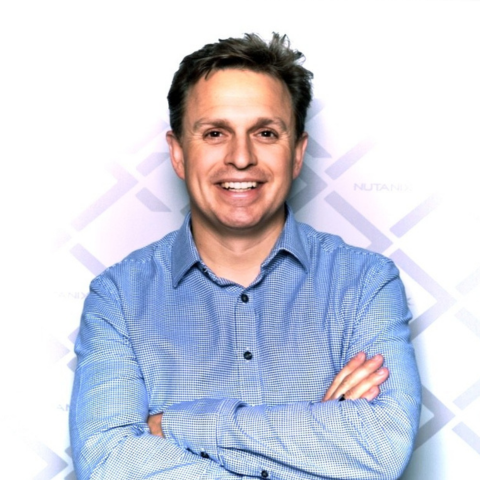 Mark Wheeler
CMO, LeanIX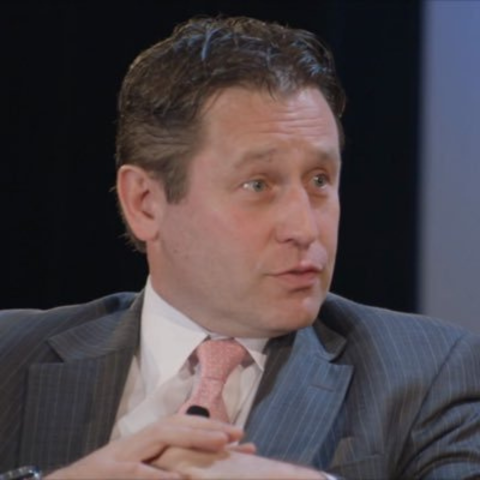 Matt Preschern
Chief Marketing and Demand Generation Officer, NTT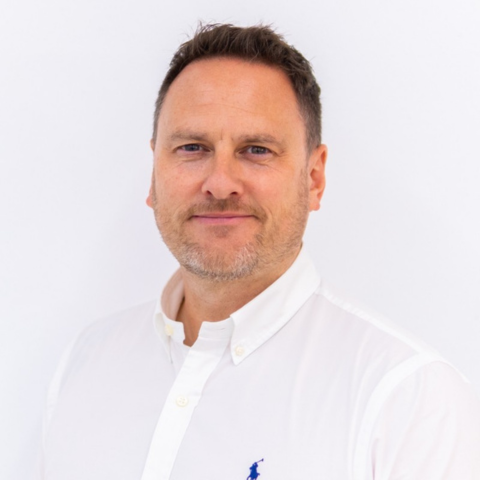 Matt Hooper
CMO, Quantexa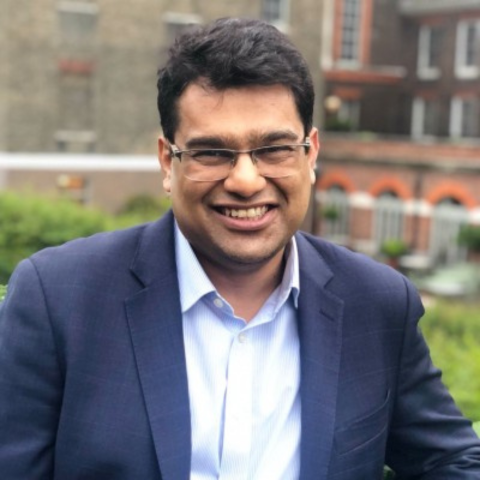 Mehul Kapadia
Chief Revenue Officer, Locus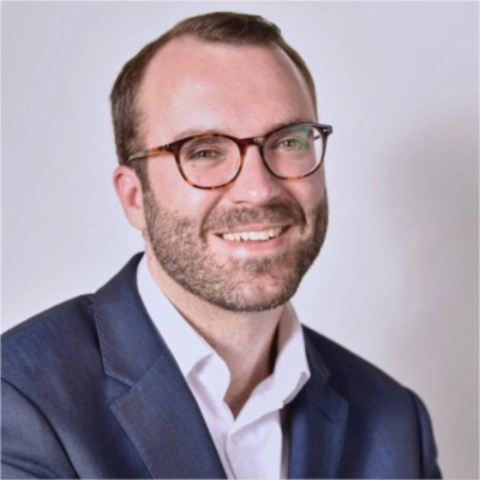 Oliver Pilgerstorfer
CMO, IFS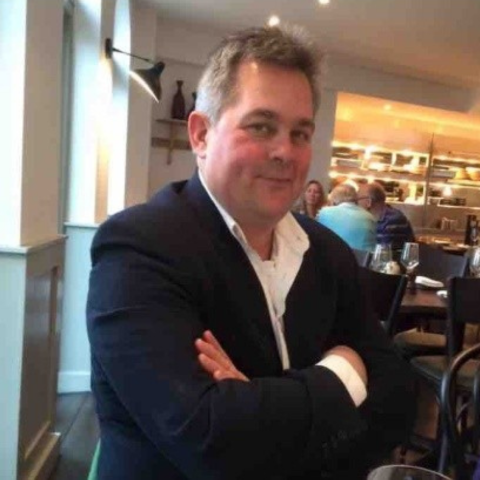 Peter Thomas
CMO, Northumbria University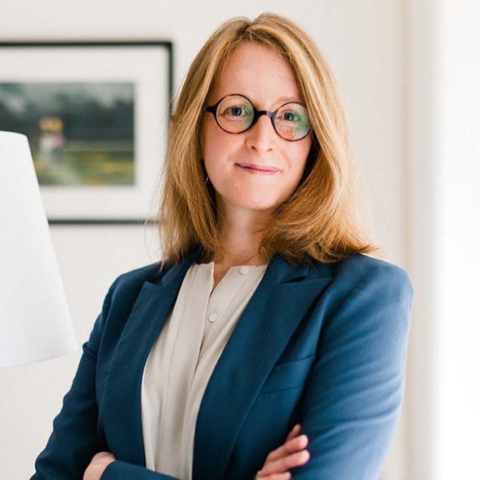 Rachel Fairley
Global VP Brand Marketing, HPE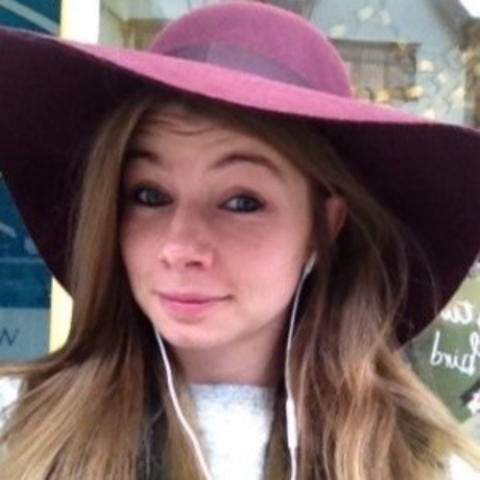 Rebecca Blackmore
Senior Marketing Manager, OutSystems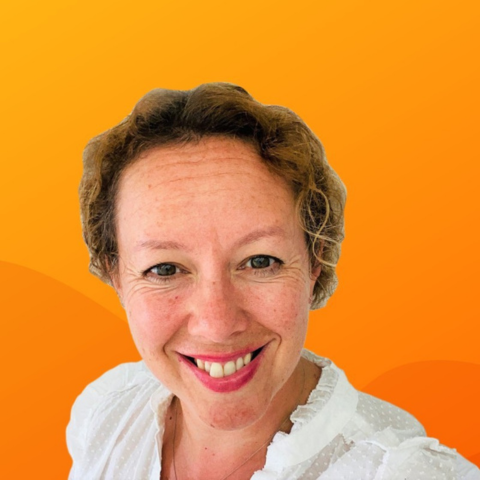 Ruth Rowan
CMO, Avanade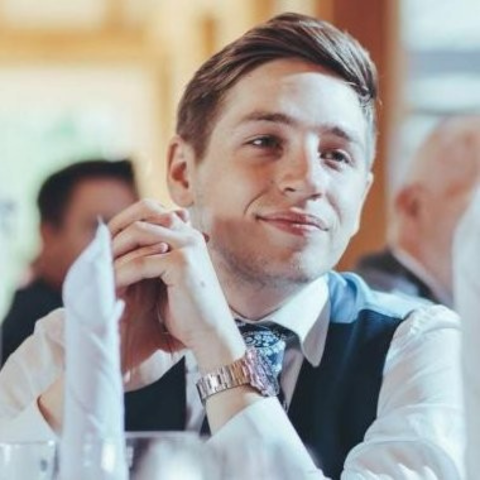 Ryan Nappi
Marketing Director, Northern Europe, Tanium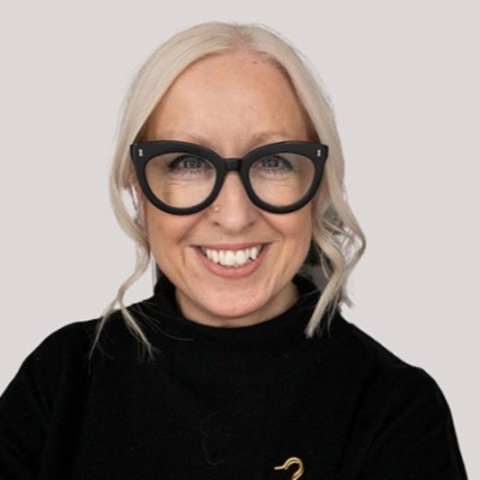 Sarah Thomas
Group CMO & EVP, Capgemini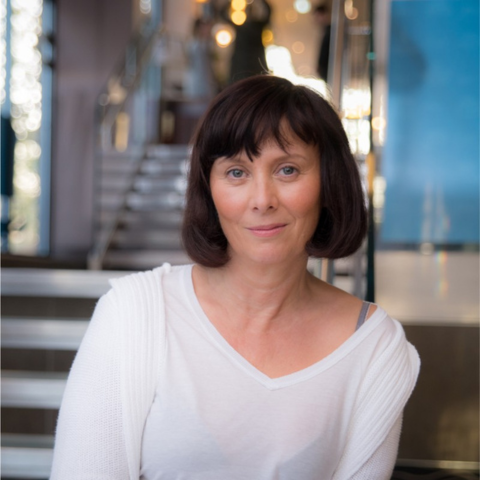 Sarah Whipp
CMO, Callsign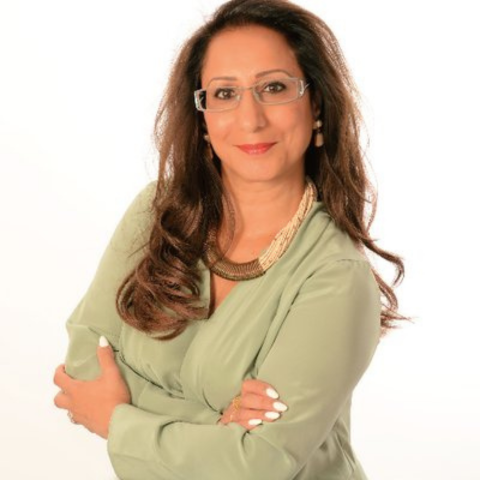 Shallu Behar-Sheehan
Marketing Transformation Advisor to Group CMO & EVP, Capgemini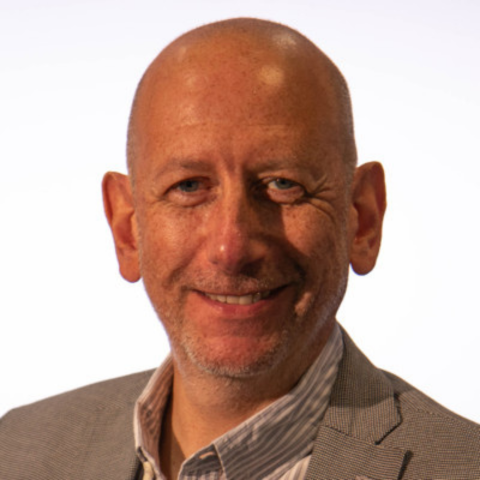 Simon Edward
VP, CMO & Client Experience Leader, IBM UKI, IBM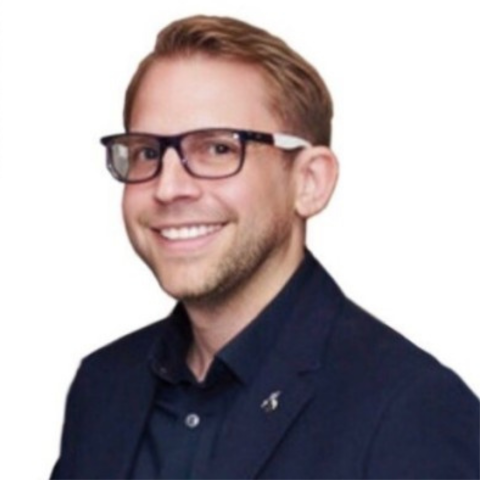 Steven Goddard
Senior Director, Marketing Programs, Nutanix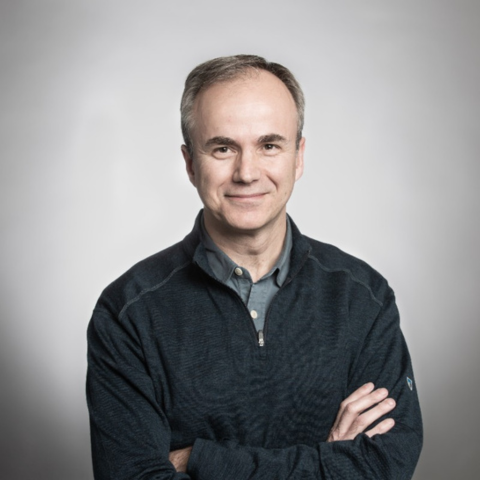 Steven Wastie
CMO, Immuta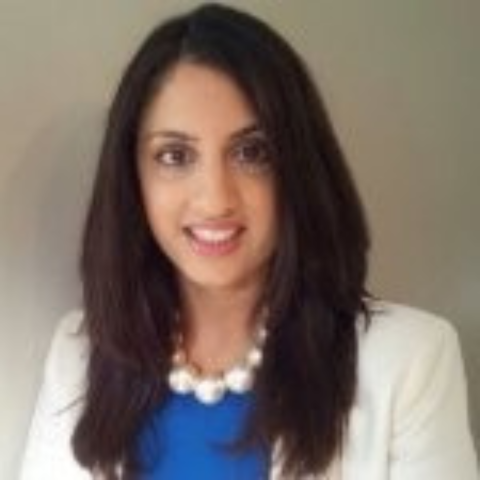 Sumi Shukla
VP EMEA & Global Partner Marketing, Riverbed Technology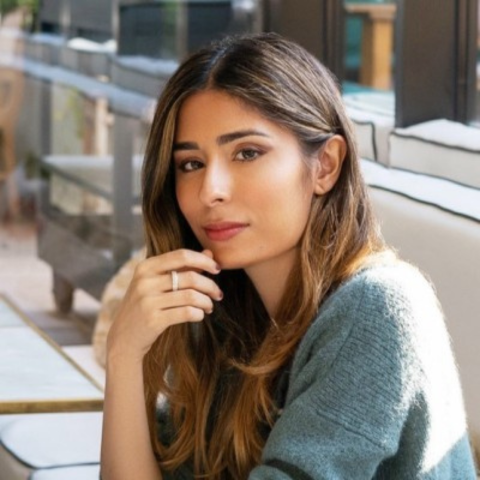 Tina Morwani
Director, Global Campaigns, Snow Software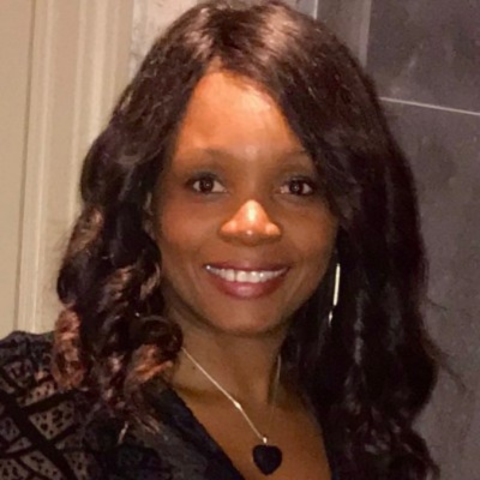 Tricia Stinton
CMO, Capgemini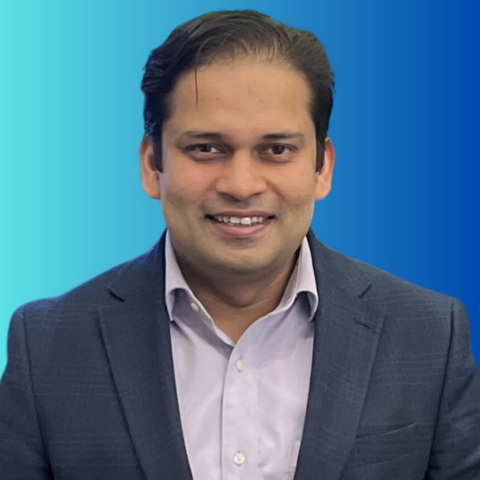 Utkarsh Srivastav
Global Manager and Head - Brand and Digital, L&T Technology Services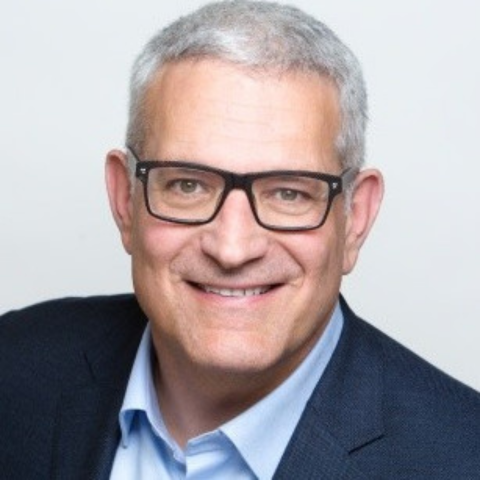 Van Diamandakis
CMO, Vyond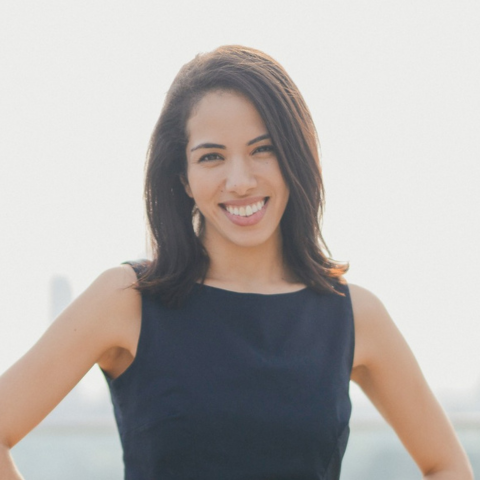 Yafaa Ahres
Head of Marketing, Elsewhen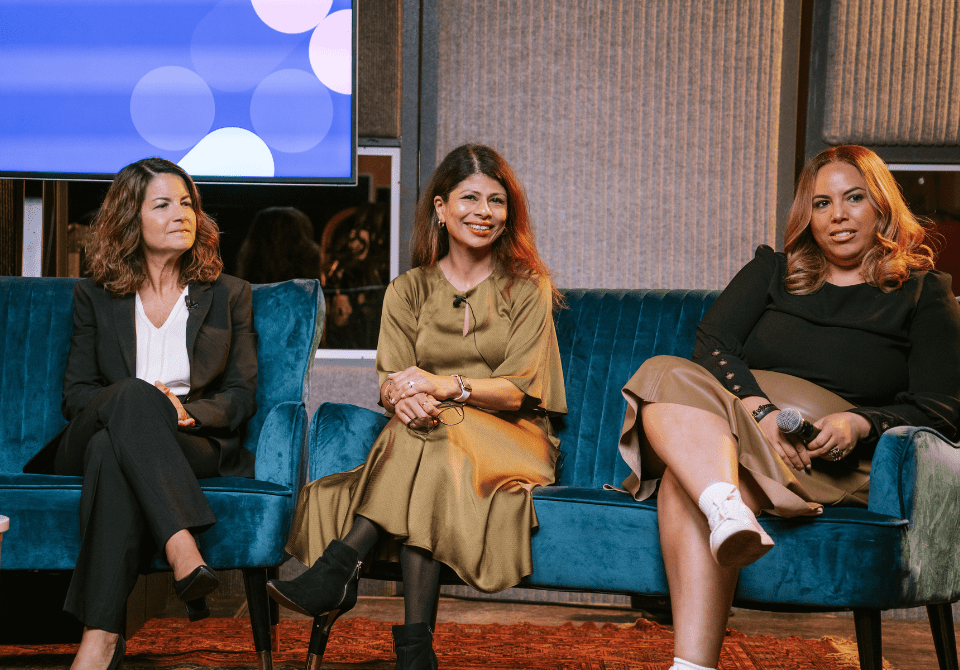 Connect to the

fastest growing

community of CIOs, CTOs, CISOs & CDOs
- Build long-term relationships
- Create thought leadership content with our community
- Build your own lead gen an brand awareness campaigns
Connect with
C-Suite leaders

from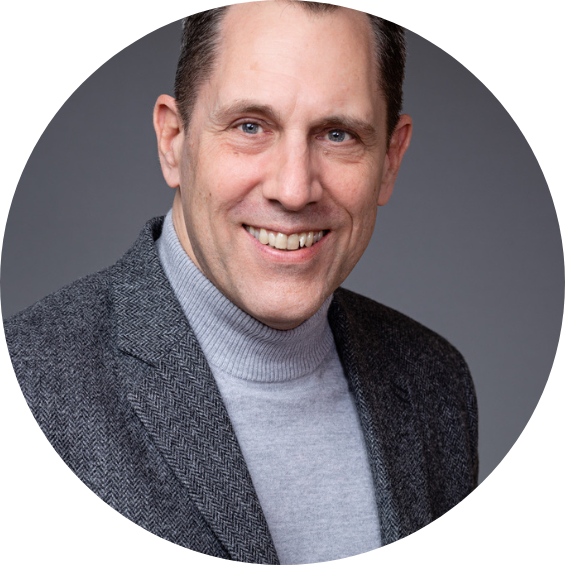 The opportunity to come together with other senior executives to network, collaborate and discuss the challenges, and opportunities facing industry in a non-competitive way is invaluable.

Lee Fulmer - Chairman - Bank of England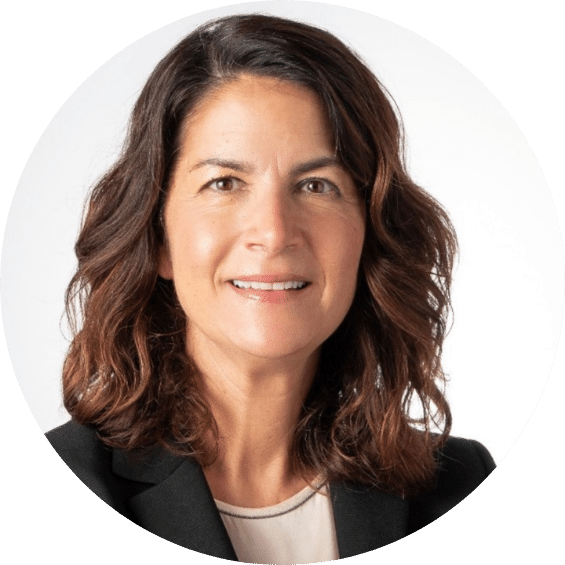 Genuinely beyond impressed with the HotTopics Community! Left inspired by the C-Suite Tech Leaders I had the privilege to meet as well as energized by the opportunity to participate as a panelist.

Joanna Pamphilis - CDIO - UniCredit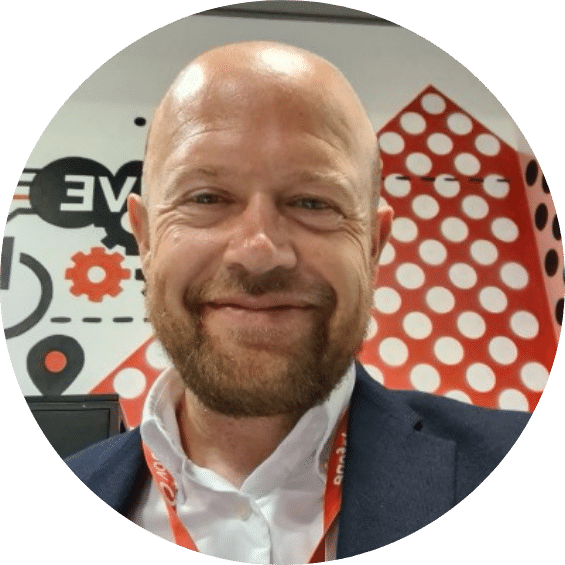 Meeting industry peers is a must in a hyperconnected, hyperaware, hyperfocused world. HotTopics enables exactly tha, a great community and I am proud to part of it.
Jon Buckthorp - Global Field Marketing Leader - Vodafone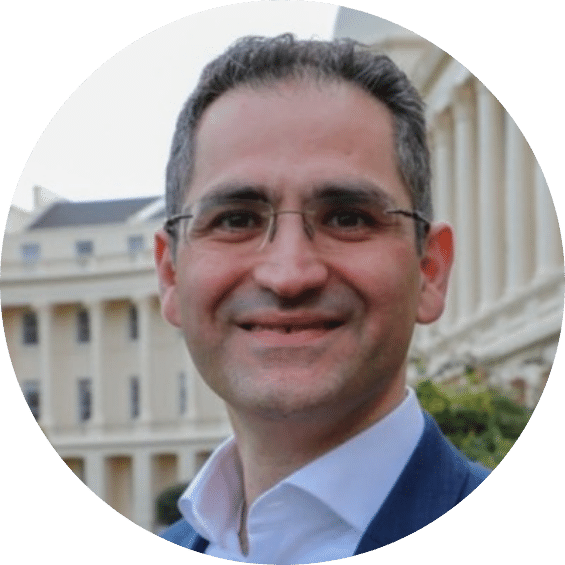 HotTopics are true to their word when they say they deliver a completely different networking experience for the technology community.

Danny Attias - CDIO - London. Business School