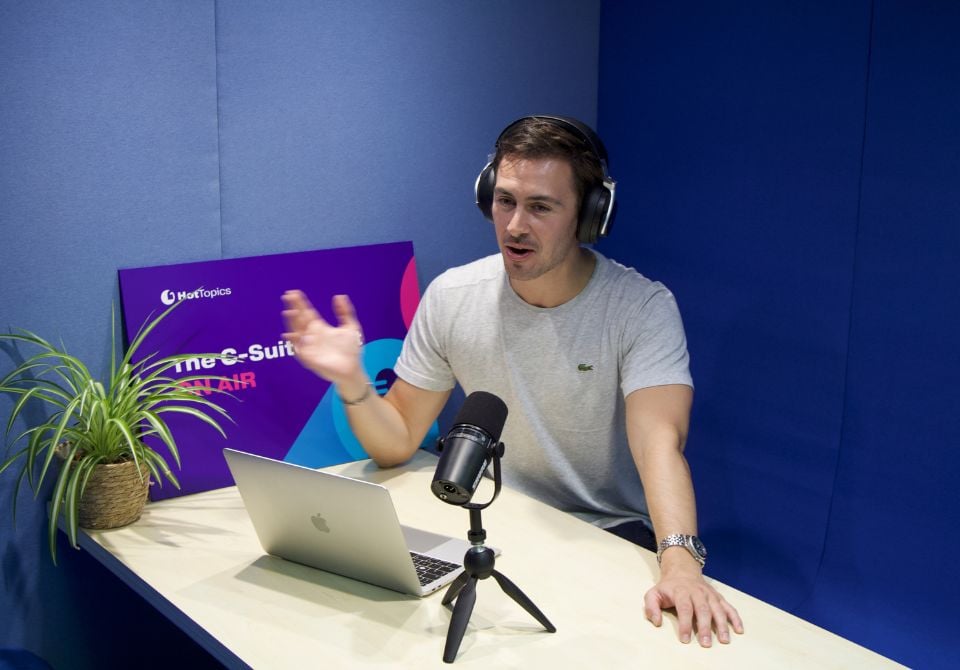 HotTopics Podcast:
Exclusive Podcast Series with
C-suite Leaders
HotTopics podcast series for
C-suite leaders
Welcome to our podcast library, a series of in-depth episodes featuring leading C-suite executives from across HotTopics' global community. Here, you'll find a wealth of knowledge on a diverse range of topics, from cutting-edge cybersecurity strategies to the ever-evolving realm of ESG. Our podcast episodes showcase the forward-thinking insights and visionary leadership of executives at the helm of today's thriving businesses. Whether you're seeking to evolve your digital strategies or broaden your understanding of today's business trends, our podcast episodes of panel discussions provide thought-provoking, candid and expert thought leadership for you to enjoy.
HotTopics hosts
two podcasts
The

C-Suite Spot
A HotTopics podcast from the leading C-suite community, connecting a network of over 17,000 global executives. From CIOs to CTOs, and CMOs, to CDOs, we've united these visionary minds over the years to shape the global business trajectory, drive technology innovation, and champion leadership excellence. Join our Editor, Peter Stojanovic, as he delves deep with each leader, uncovering their success formulas and the pivotal insights which define the pinnacle of leadership.
HotTopics

Podcast
Featuring exclusive panel insights from our industry event, The Studio, this podcast series brings you in-depth conversations with some of the most respected leaders from various sectors. Each episode is packed with powerful insights, transformative ideas, and stories of bold innovation. We delve into the trends shaping industries, discuss the challenges that leaders face, and celebrate the triumphs that drive progress.
Explore the insights from both our podcasts, below.
Sorry, there are currently no filtered items to show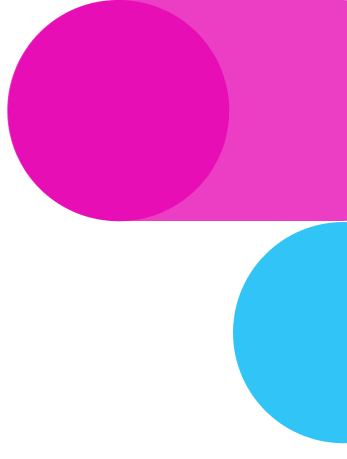 Connect with
C-suite leaders

from