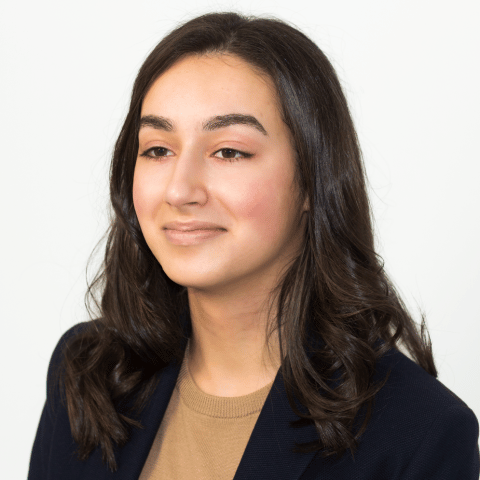 Kani Talabani
With her background in journalism and her expertise in SEO and interview techniques, Kani is a key member of the editorial team. As Staff Writer, Kani is responsible for creating engaging and informative content that provides insights into the latest business trends and industry developments.
---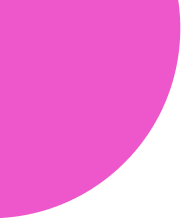 All Articles By Kani Talabani
Join the community
To join the HotTopics Community and gain access to our exclusive content, events and networking opportunities simply fill in the form below.