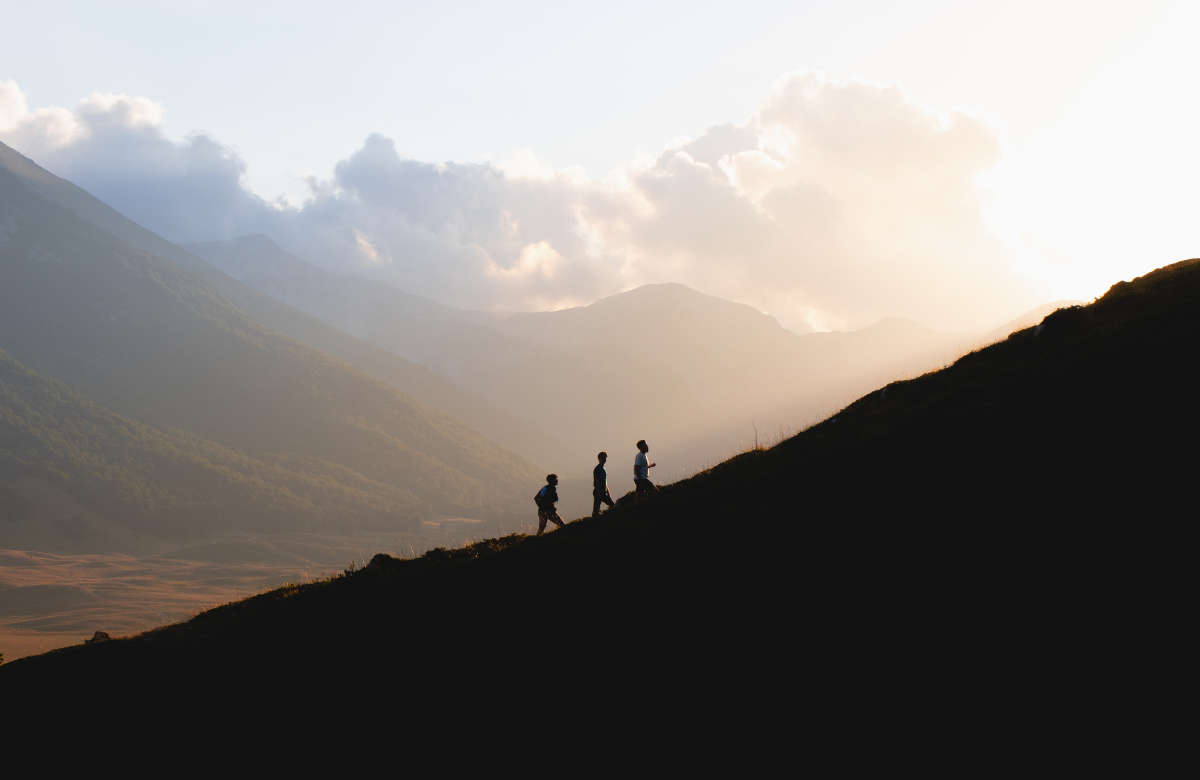 The Studio Roundtable: Resilience as a Competitive Differentiator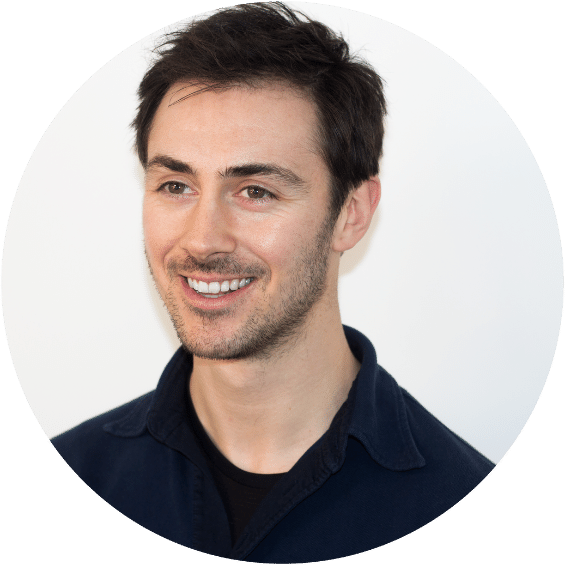 Business resilience was a determining factor in the growth of companies during the pandemic. How can technology leaders act?
One business trait has rocketed up the scale of importance over the last two years: business resilience. With the world reeling from the outset of a pandemic, markets fell, supply chains were exposed and livelihoods changed forever. What is true for species survival was true for global enterprises: only the most adaptable survive.
This raises fresh, urgent questions. What does a resilient business look like? What are its components and connections, or its people and teams? What do they avoid doing and how can its leaders reconstruct a business model to become more resilient?
With Miya Knights moderating, the speakers of the roundtable debate include:
Cameron Rejali, Group Technology Enterprise Solutions Director, Vodafone

Nick Reeks, IT Director Vendor Management, Tata Steel

Conor Whelan, CIO & COO, Experian
Business resilience factors
"At Vodafone we did a study over 19 months to understand how some of our customers are future-ready," said Cameron. "We wanted to know whether they were resilient and we found some interesting results.
"Although most organisations had good contingency plans, only 20 percent of them were prepared properly for the pandemic, so when it came to putting those plans into practice, only those managed it."
Business resilience isn't a measure of prediction, it's a measure of adaptability. Even though nearly every organisation had some form of plan for an emergency, the scale of the pandemic exposed those that couldn't reach quickly and effectively, on the spot.
"We found three commonalities between the most resilient organisations," Cameron continued.
"One, having a flexible architecture that could be altered around external factors, so cloud infrastructure that can be scaled up and down more easily, and connectivity and a flexible bandwidth to move people around. Next was how digital the companies were. How digital were they in their people and processes? The more innate digital was a part of their companies the more resilient they were. Finally, how were they able to manage their people and processes around a contingency plan? A rigid hierarchy had a harder time responding to events than flexible teams."
Those three elements, found Vodafone, matter when building business resilience. A possible fourth element that also came up was security, a need-to-have in a resilient organisation.
Manufacturing perspective
That study resonated with Nick Reeks of Tata Steel.
For the manufacturing firm, business resilience is based around the quality of site risk assessment and maintaining production as a primary goal. As it works twenty-four-seven, 365 days a year, issues of scaling are out of sight.
The pandemic however did expose their teams to some of the business resilient metrics stated by Cameron.
"Suddenly the structure or support network changed," Nick reflected.
Luckily, or, using foresight, Nick and his team had already been investing in digitalising the workspace, testing remote access even before the pandemic hit. And when remote work was first flirted with, the company had a mandatory test week at home to test the robustness of the new systems. Without that digital advantage, said Nick, they would have been far worse off.
"Leaders have to think the unthinkable if they are going to ensure business resilience," said Nick. "We have to adapt to risks that may happen in the future. This tells me the business resilience of an organisation is also down to the culture and leadership implicit within a business, and what that looks like from a short and long term perspective."
Unknown unknowns
Experian, said Conor, was in a fortunate situation as the technology company had already in place a work from home initiative. The challenges they faced were more regulatory.
"Suddenly, different offices in different countries had separate domestic policies we had to contend with," said Conor. "How do you create a fully remote environment in the home that's safe, secure and compliant? These were challenges we had never had before."
Having to face the unknown unknown is the truest test for business resilience. It stretches the capacity for what your processes were designed for, what your teams have been trained for and how the company culture and adapt quickly to a new way of working. Technology only goes so far; leadership, and foresight, are now at the forefront of business resilience precisely because it will be the softer, creative skills that determine the relative success of an adaptation; every business now technically has the tools to adapt to new environments, but not every team is prepared.
This roundtable on business resilience was sponsored by Vodafone.
Join the community
To join the HotTopics Community and gain access to our exclusive content, events and networking opportunities simply fill in the form below.