Meet 2023's Top 100 Global Chief Digital Officers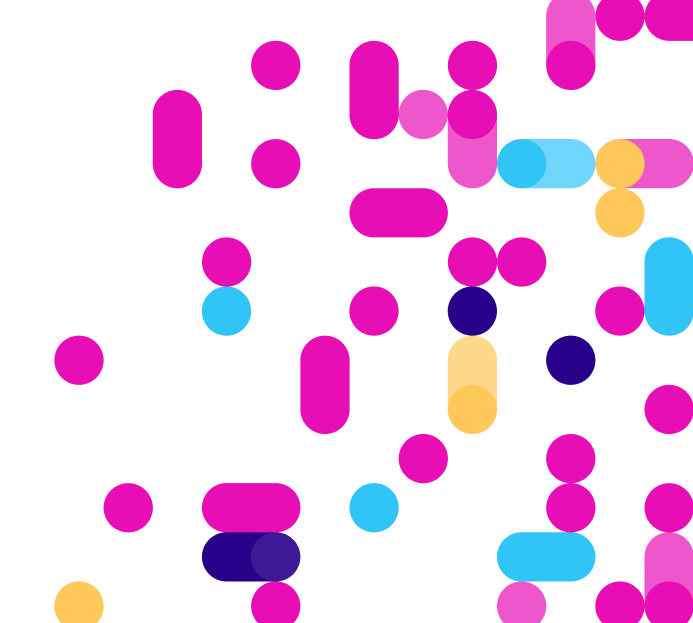 HotTopics is delighted to announce the Top 100 Global Chief Digital Officers pioneering in their field, as voted for by you and chosen by our judges. Congratulations to our winners.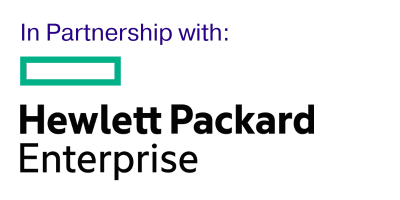 Prepare to be inspired by the world's most innovative and influential digital leaders.
HotTopics, the leading global C-suite community with over 17,000 executives worldwide, is excited to announce the winners of the prestigious Global Chief Digital Officer 100 2023 award, in partnership with Hewlett Packard Enterprise.
These forward-thinking Chief Digital Officers have been selected by our distinguished panel of judges, featuring industry experts:
Top 100 Global Chief Digital Officers
Global Chief Digital Officer 100 Judges:
Gail Evans EVP, Chief Digital & Technology Officer Disney Parks, Experiences and Products
Jackie Ronson, Group Chief Digital and Customer Officer, The AA
Mathieu Ovaert, Chief Digital Officer, Nestlé
Matthew Chan, Group Chief Digital Officer, Jardine Restaurant Group
Clay Johnson, Chief Digital and Technology Officer, Yum! Brands
Debbie Ellison, Global Chief Digital Officer, VMLY&R
With a focus on innovation and leadership, the Global Chief Digital Officer 100 award celebrates the remarkable achievements of these individuals who are pushing the boundaries of digital transformation and driving change in their organisations.
The winners were announced at The Studio, our flagship event held at the iconic Abbey Road Studios, where over 200 digital leaders gathered to network, share ideas, and celebrate success in the industry. From cutting-edge solutions to revolutionary strategies, our Chief Digital Officer 100 winners exemplify the very best of the C-suite community. They represent the essence of HotTopics, where the world's top digital leaders convene to discuss, share, and shape the business agenda on a global stage.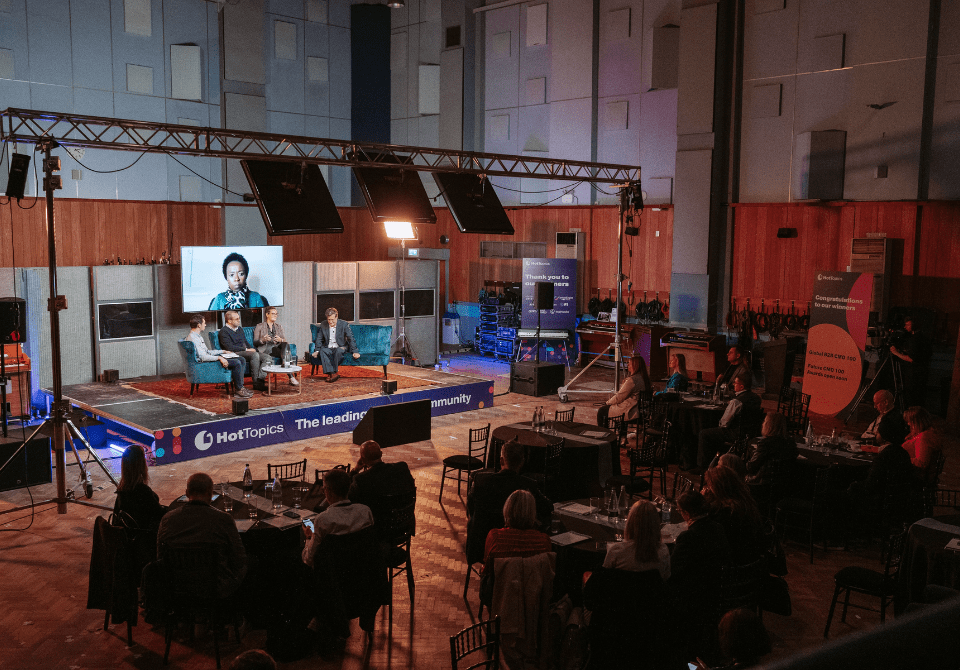 Sign up for The Studio
Don't miss the opportunity to learn from and connect with these outstanding individuals. We invite you to join our community of technology leaders, where you'll gain access to exclusive insights, thought-provoking discussions and unparalleled networking opportunities.