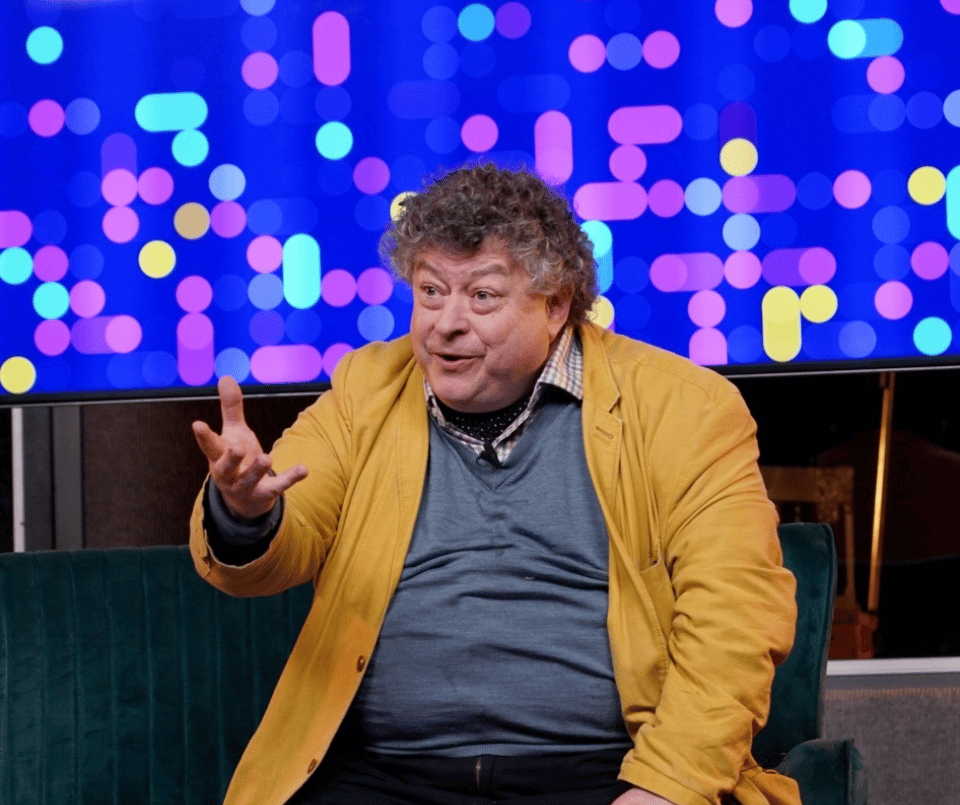 The Masterclass Series
Innovate & Influence
Innovate & Influence:

C-Suite Masterclass
Elevate your knowledge and network with the best in the industry at our exclusive Masterclass event series. We've curated a precise blend of masterclasses and workshops helmed by leading C-suite executives and industry trailblazers.
This not-to-be-missed event series presents a rare opportunity to gain insights from leaders and experts, discuss emerging trends, and gather wisdom directly from top-tier technology leaders. The series promotes candid dialogues, fosters innovative thinking, and is key to unlocking strategic perspectives. With the Masterclass event series, you can charge up your leadership skills, accelerate industry influence, and reshape the future of technology. Prepare for a journey of learning, networking, and growth.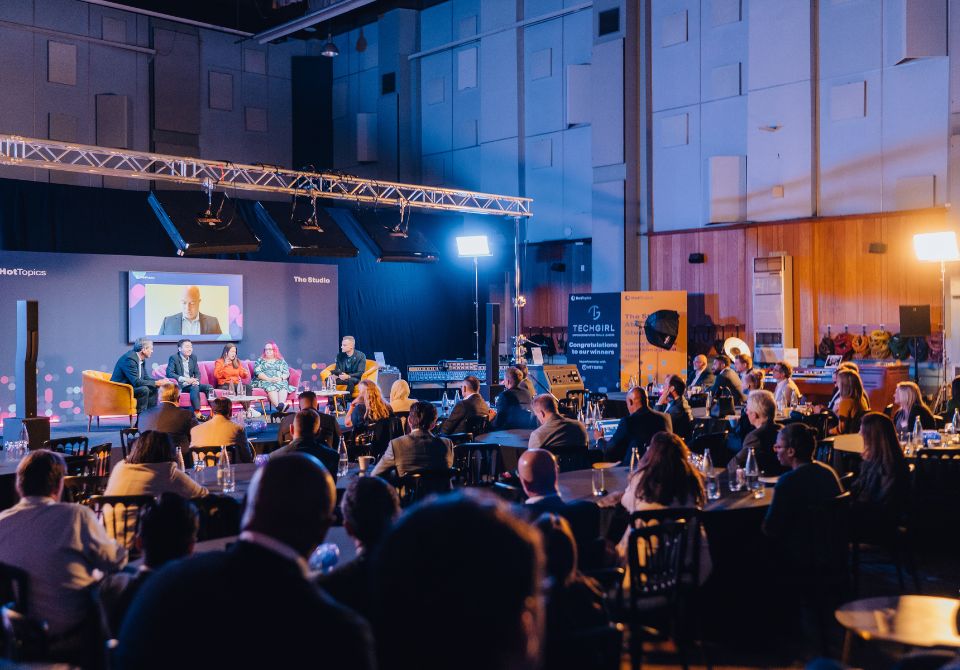 Driving innovation through knowledge sharing
Our Masterclasses bring together industry leaders to foster an environment for key knowledge sharing, promoting learning which can drive innovation. Come join our next Masterclass, exchange valuable insights, and shape the future of business together.
Sorry, there are currently no filtered items to show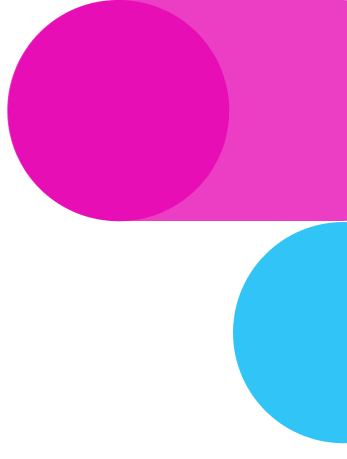 Connect with
C-Suite leaders

from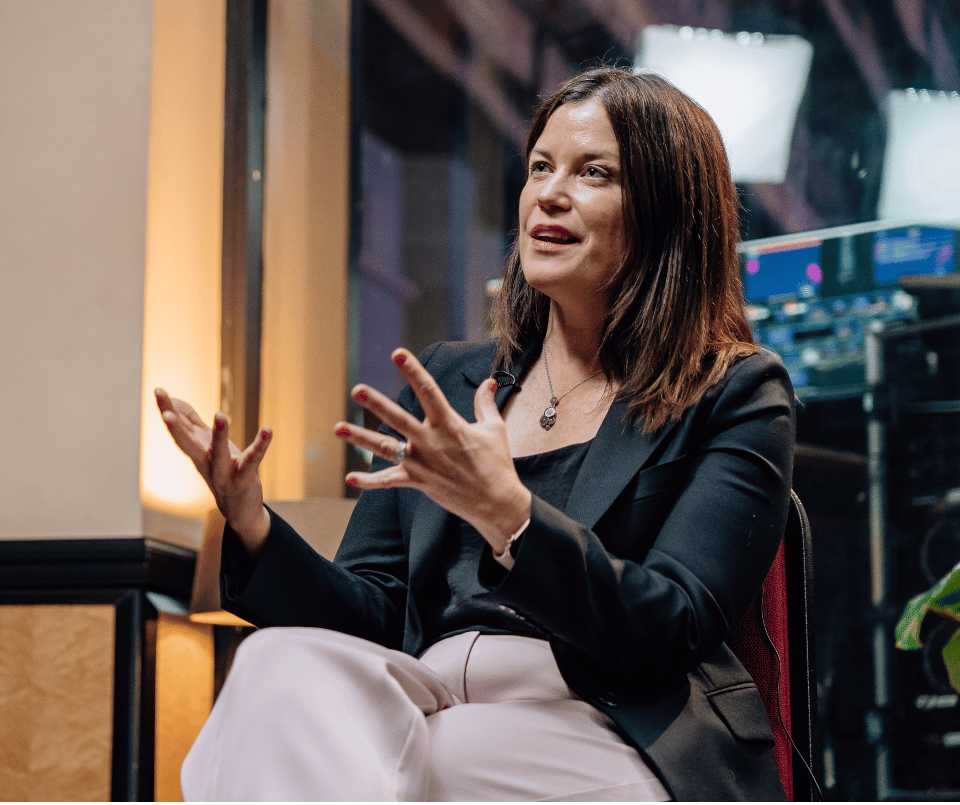 Partner with HotTopics
Connect to the fastest growing community

of CIOs, CTOs, CISOs & CDOs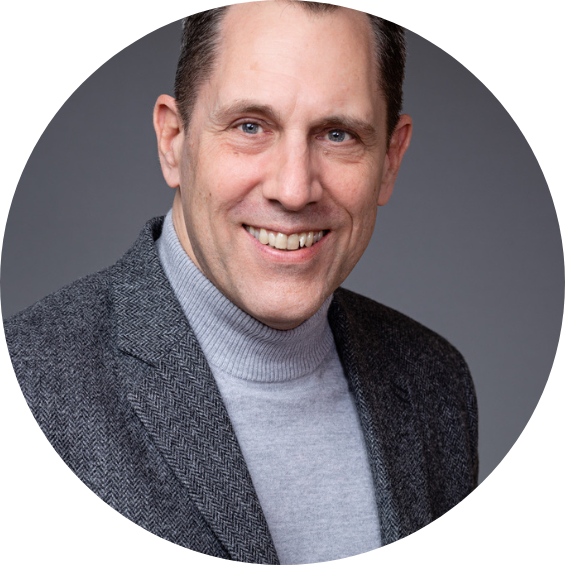 The opportunity to come together with other senior executives to network, collaborate and discuss the challenges, and opportunities facing industry in a non-competitive way is invaluable.

Lee Fulmer - Chairman - Bank of England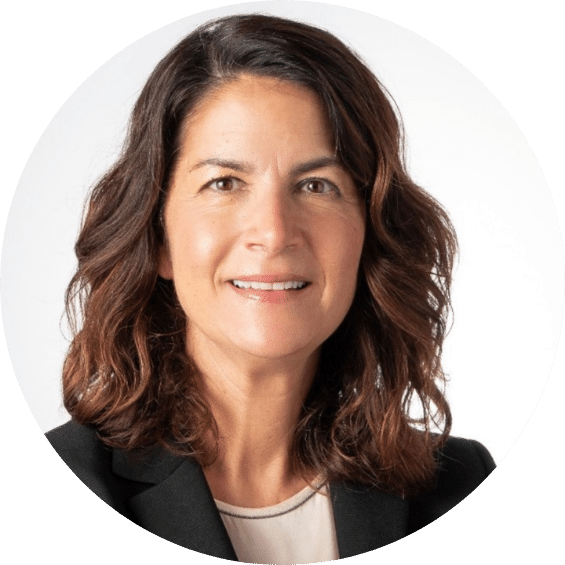 Genuinely beyond impressed with the HotTopics Community! Left inspired by the C-Suite Tech Leaders I had the privilege to meet as well as energized by the opportunity to participate as a panelist.

Joanna Pamphilis - CDIO - UniCredit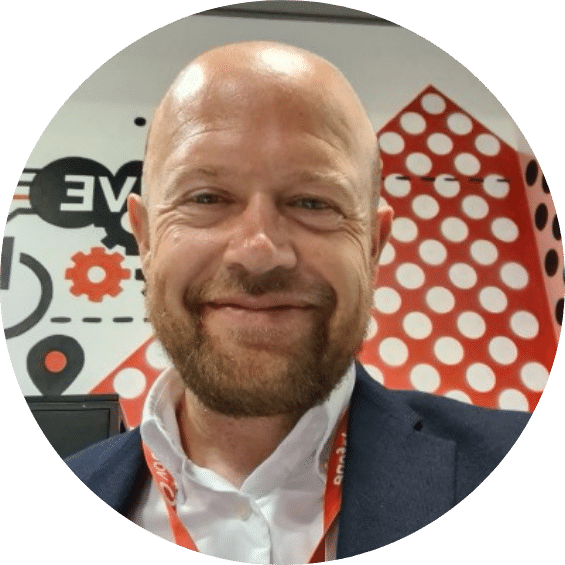 Meeting industry peers is a must in a hyperconnected, hyperaware, hyper-focused world. HotTopics enables exactly that, a great community and I am proud to part of it.
Jon Buckthorp - Global Field Marketing Leader - Vodafone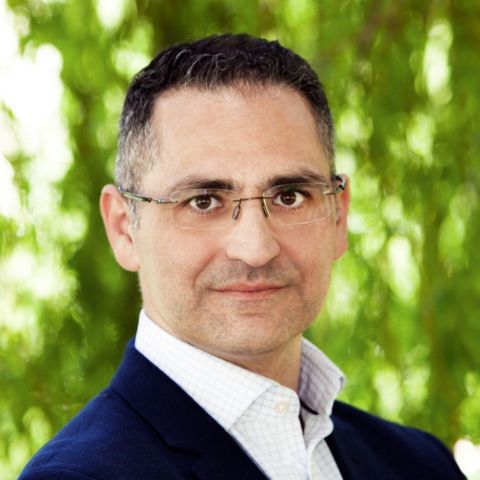 HotTopics are true to their word when they say they deliver a completely different networking experience for the technology community.
Danny Attias - CDIO - London. Business School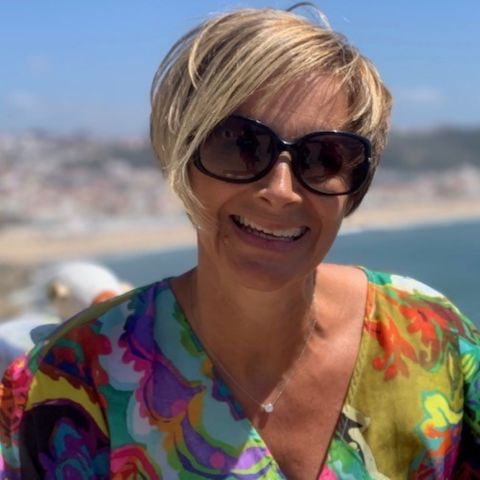 Never underestimate the importance and power of networking. Being part of Hottopic's CMO community has been invaluable, resourceful and inspiring not to mention energising. I fully encourage everyone to dive in!
Emma Roffey - VP Marketing EMEAR & Global Advocacy- Cisco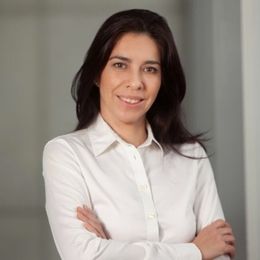 I have had the privilege of meeting professionals in the tech field around the world, such incredible people from whom I was able to exchange experiences and learn from.
Maria Pilar Varela Sepulveda - CDO - AgroGalaxy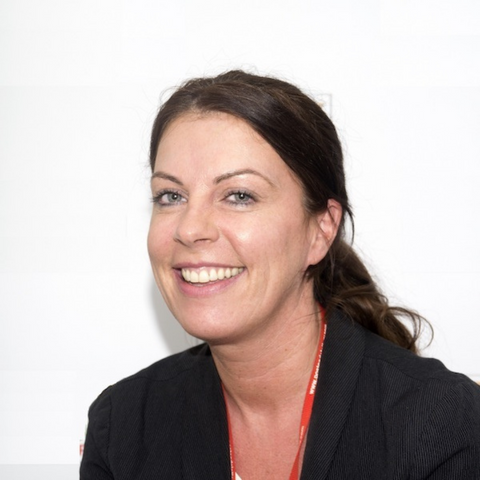 The best best best awards ever! Well done HotTopics team
Nuala Kennedy-Preston - CDO - People's Postcode Lottery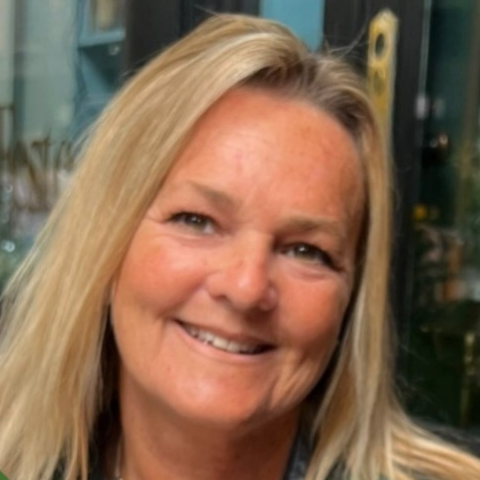 It was an extraordinary event! Thank you HotTopics, all of you who worked so hard to put the event on. Right on point and as usual captivating. Well done again
Mandie Beitner - CTO - Former London Stock Exchange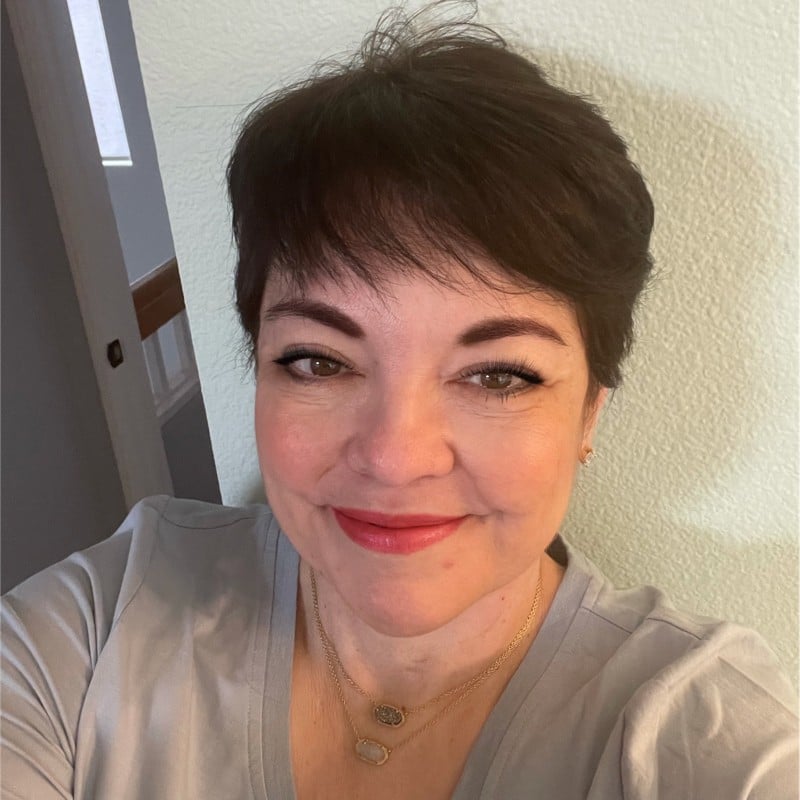 Massive shoutout to HotTopics and CrowdStrike for creating the Future CISO 100 AND having a gender button to show the female future CISO leaders! Just Boom, congrats all
Jo Peterson - Vice President Cloud & Security Services - Clarify360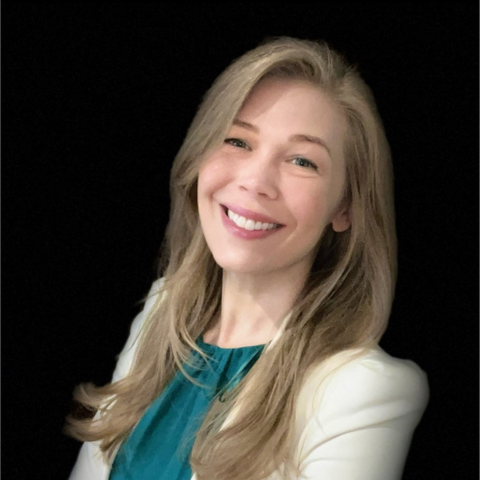 The Studio is a great event! I walked away with a lot of food for thought and have some creative ideas on how I can navigate the current technology landscape to benefit my organization, customers, and employees.
Carolyn J Kirwin - COO - Amati Orchestra Ltd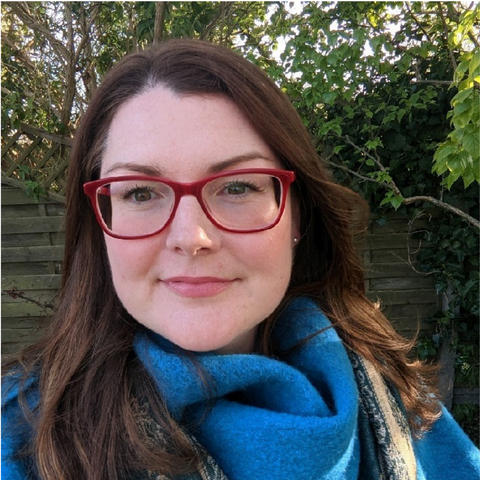 The Studio is a brilliant event, which avoids many of the downsides I find at other industry events. Plus of course the amazing evening activity - I won't forget that in a hurry! Thank you all for a great event.
Emily Wearmouth - Director of International Communication - Netskope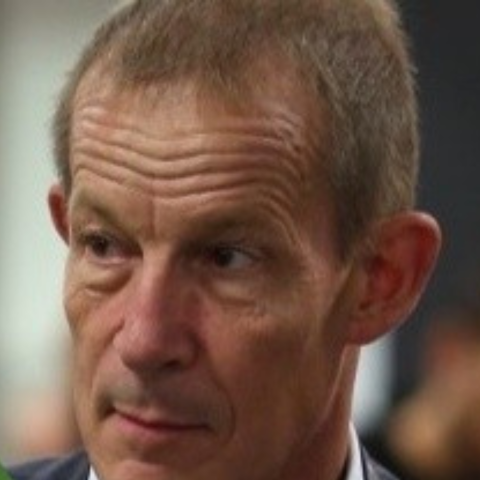 Thank you HotTopics for a brilliant day full of new insights, relevant (HOT!) topics and interesting people at a perfect location. Very well organised and perfectly executed. Can't wait for the next meet up
Bjorn Ovar Johansson - CIO - Fractional, Interim CIO