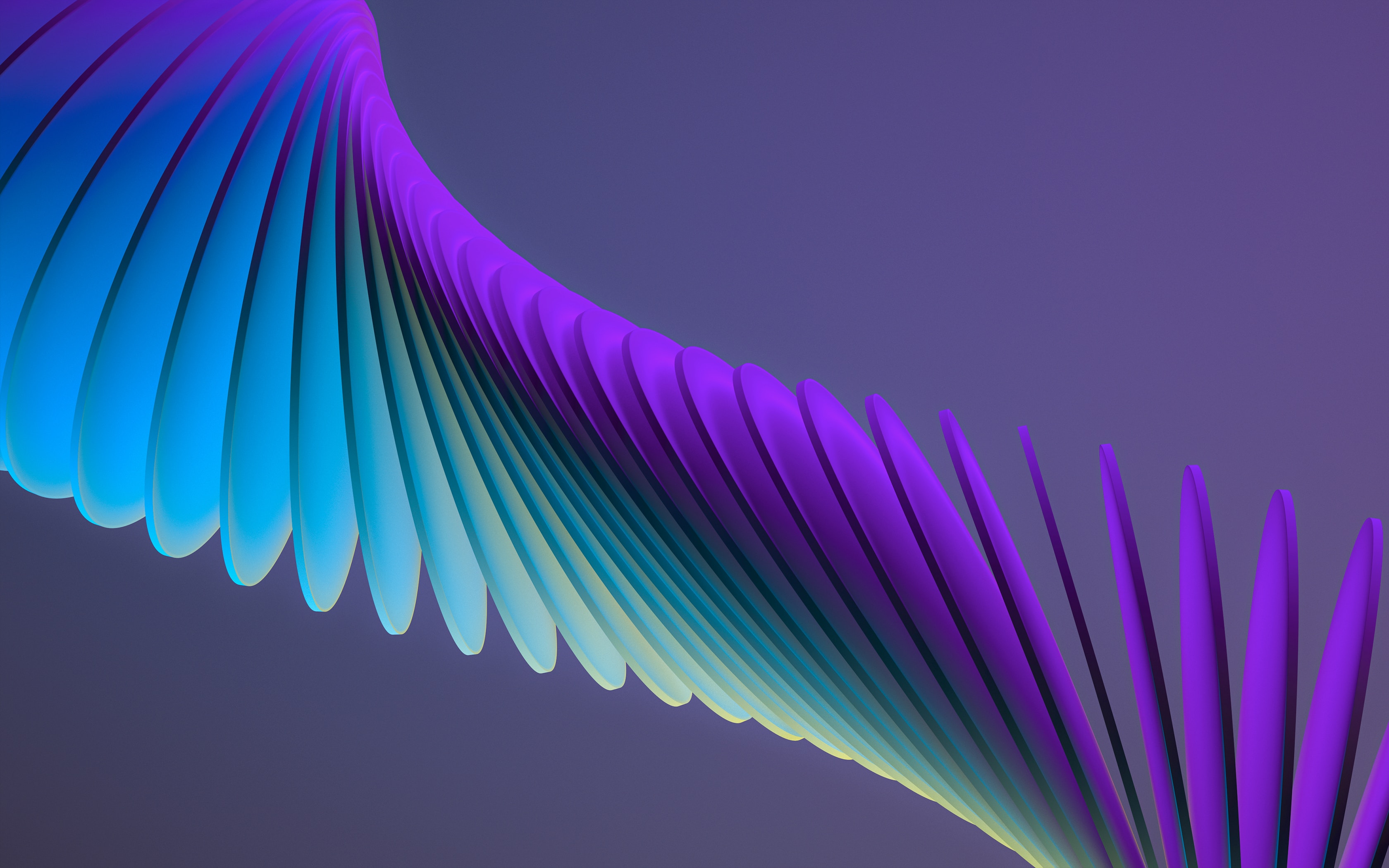 How can Companies Thrive in the Era of Continuous Transformation?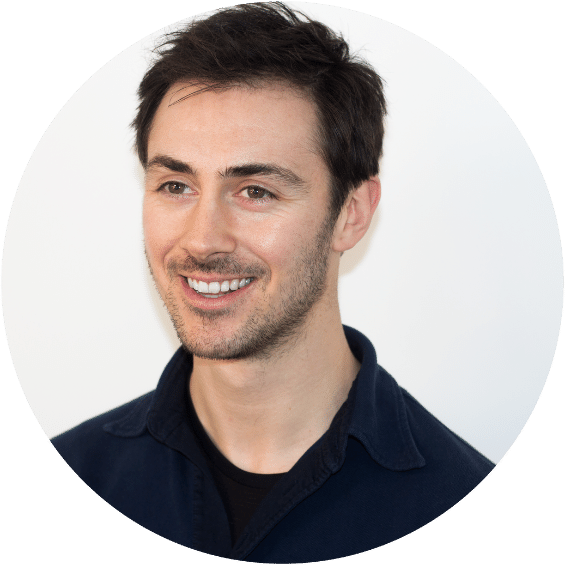 Continuous transformation is the name of the game for business leaders looking to support customers, clients, partners and their ecosystems.
Business, technology and people are ever growing agents that can shape and determine the future of companies across many divisions. Therefore, it is important to examine how companies can keep up with such inevitable transformations. The roundtable debate deduced that to thrive using continuous transformation it would take a number of factors: leadership, communication, innovation, resilience and determination. Will they simply survive, or embrace the changes as an opportunity to thrive?
Moderated by Peter Stojanovic, the featured speakers include:
Andre Christ, Co-Founder & CEO, LeanIX

Dax Grant, CEO, Global Transform

Denise Day, CIO, Dunnhumby

Freddie Quek, CTO, Times Higher Education

Juan Villamil, CIO, Imperial College London

Kshitij Kumar, Ex-CDO, Farfetch
Understanding continuous transformation
Denise thinks that sometimes "businesses struggle to then retrench, to draw back, and keep to a broad direction of travel that they want to be consistent without getting pulled off that path too quickly".
However, Dax observed this to be a rather oversimplification of the complexities at hand. Dax believes in taking a more methodological approach that is about clearly understanding the position that you are in, and the facts around it.
For Dax, she believes that the challenges of transformations centre around opportunity, and that in order to thrive you must be good at "understanding the landscape". Her personal belief is that "taking the time to understand the history…means that when you are transforming any sort of organisation, those actions become very clear and simplified".
Juan appeared to agree with Dax that you need to understand your current circumstance and challenges in order to be able to adapt and thrive in continuous transformations. Ultimately, for him "thriving is being able to embrace those opportunities and embrace change as an opportunity for the future".
Understanding the culture
Kshitij approached the nature of continuous transformations through a cultural lens. As a data leader, he has found that "data transformation especially, and tech transformation in general, is actually a cultural problem". Accordingly, he suggested one of the challenges is making sure the people in the business are all on the same page and that "everybody is marching towards the same end goal for the company".
To build on this, Freddie introduced the importance of a legacy that many businesses hold. He relates this to his own experience working at Times Higher Education. This introduces the challenges of being able to have innovation interact with legacy and history, in order to make the best decisions.
Dax joins Freddie's exploration of the importance of legacy by stating that "legacy cannot be ignored, it has to be integrated into the next future stage. Engagement and two way conversation is definitely part of that".
Andre elaborates on this by suggesting that in order to thrive in transformation, companies must be "able to do everything at the same time". He thus proposes that collaboration would be most effective through "simplifying understanding", through "the topic of common understanding". This way, companies can "focus less on aligning efforts and more on discussing the outcomes or the change".
Freddie thus proposed that "to solve the issue of alignment you need to both run and change the business at the same time. Depends very much on the culture of the organisation".
Understanding Business Resilience
From a cyber perspective, Andre insisted that the "fundamentals in business resilience is downstream impact. How well are you set up to deal with the things you don't know".
However, Dax possessed an alternative approach and believes that the success of a business and in turn its ability to harness continuous transformation, is not purely down to resilience, but rather determination. She says that "resilience is a red hair in conversation", and relates to her experience as a woman in business being more about "a mindset about looking forward, but recognising where we are and understanding where we want to go".
Alternatively, what was missing from their debate was Freddie's magnanimous approach that there are two dimensions to business resilience. The first being business continuity/stability; when a business knows how to bounce back from a disruption.
The second dimension he claims is that "resilience is also about how you thrive as a business to reinvent yourself".
He continues to say that "it's about having that dynamic ability to cope with change' what makes it a 'cultural thing' is that 'organisations need to embrace agility in the right way".
It appears then that to thrive as a business in an era of continuous transformation, companies have to be able to have the perfect balance of knowledge, skill, preparation, and communication.
This roundtable was created in partnership with LeanIX.
Join the community
To join the HotTopics Community and gain access to our exclusive content, events and networking opportunities simply fill in the form below.