Global Service Visionaries 100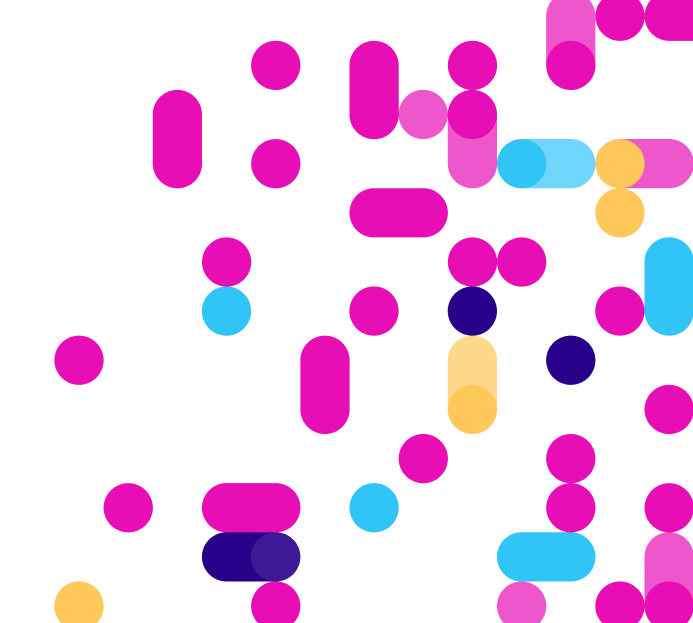 Prepare to be inspired by the world's leading
Service Visionaries
HotTopics, the leading C-suite community for Global Technology leaders with more than 17,000 executives worldwide is proud to be hosting the Service Visionaries 100 awards this October in partnership with IFS.
The Service Visionaries 100 awards epitomise the pinnacle of success for thought leaders in the realm of service, embodying a spirit of innovation and transformational leadership that shapes the landscape of service and customer experience. Our robust selection process is spearheaded by a respected panel of judges, comprised of renowned industry specialists. Their mission is to identify those game-changers who have proactively driven transformation in their organisations as nominated by our community of C-suite and business leaders.
This award acknowledges the considerable contributions these individuals have made, challenging conventional thinking and implementing cutting-edge service solutions, thereby propelling their organisations into the future. The grand unveiling of our prestigious Service Visionaries 100 Awards at will be hosted at The Studio, at Abbey Road Studios, this October, as HotTopics and IFS celebrate the trailblazers moulding the future of service.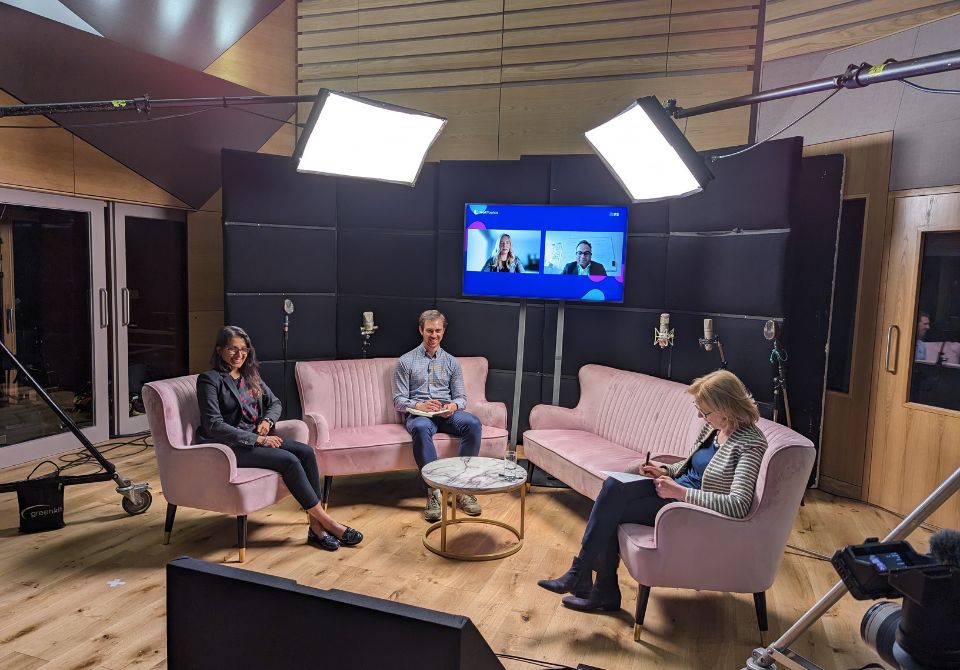 Service Visionary 100 Judges:
- Sarah Nicastro, VP Customer Engagement, IFS
- Malavika Tohani, Research Director—Operational Excellence, Verdantix
- Ravichandra Kshirsagar, VP Digital Buildings Commercial & Services, Schneider Electric
- Jan van Veen, Founder and MD, moreMomentum
- Aly Pinder, Research VC - Worldwide Aftermarket Strategies, IDC
- Peter Stojanovic, Editor, HotTopics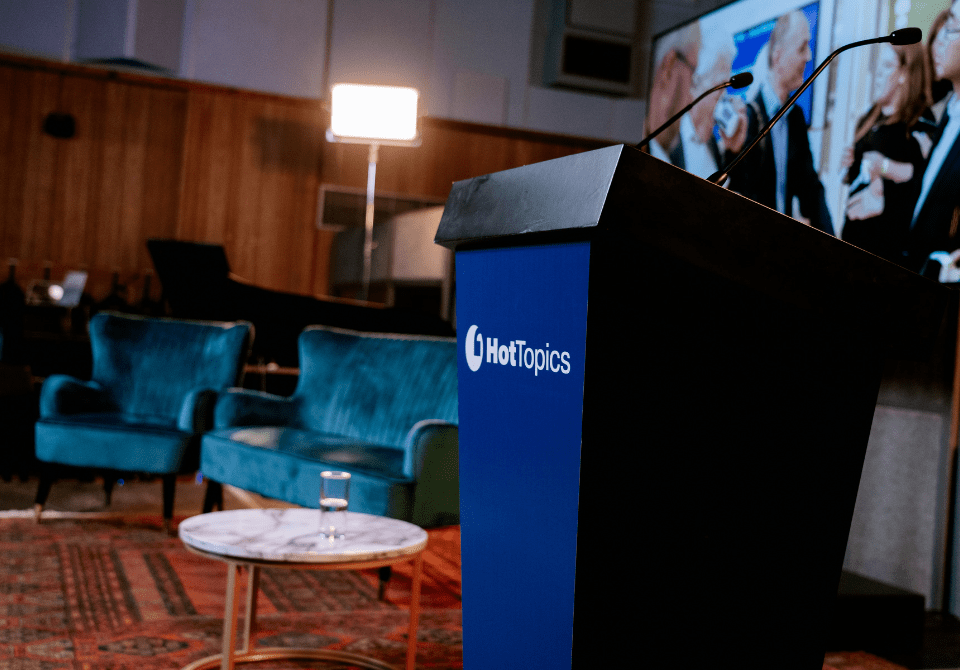 Service Visionaries Award
Designed to celebrate and acknowledge outstanding innovation and leadership within our global community of C-suite executives. At the heart of the HotTopics Awards is the power of community recognition.