Community awards and recognition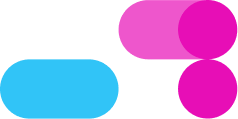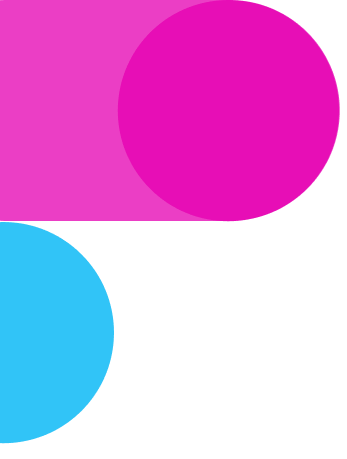 Honouring excellence in

innovation

and

leadership
Designed to celebrate and acknowledge outstanding innovation and leadership within our global community of C-suite executives. At the heart of the HotTopics Awards is the power of community recognition. Powered by the votes of our expansive network of over 17,000 leading executives, these awards embody the admiration and respect of industry peers worldwide. Our awards are not just about recognising accomplishments, but about celebrating the impact these leaders have on their industries. From ground-breaking innovations to transformative leadership strategies, we honour the inspiring contributions that drive progress.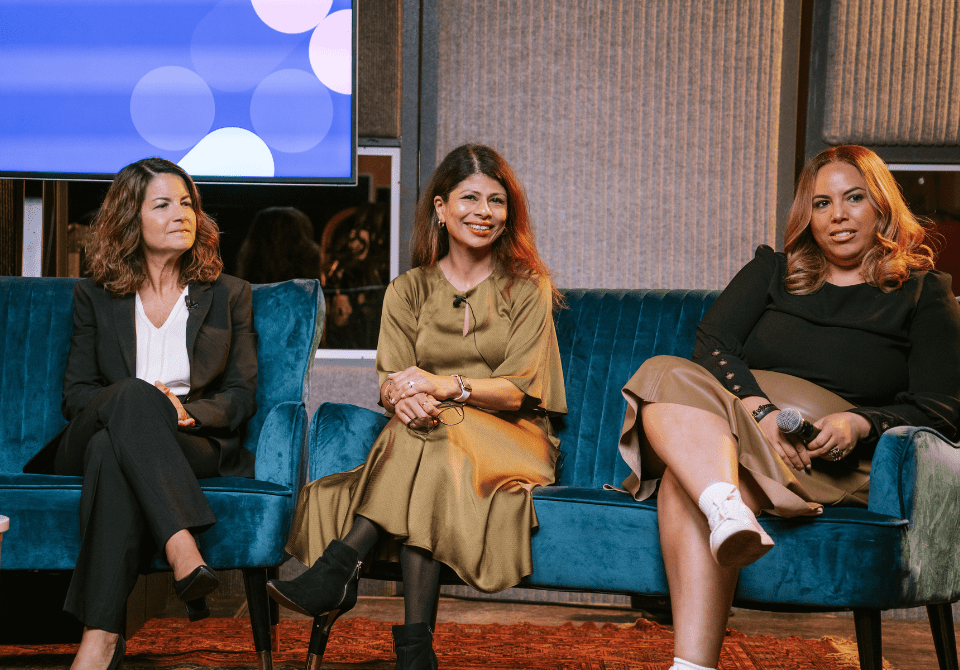 Movers and shakers
- Build long-term relationships
- Create thought leadership content with our community
- Build your own lead gen an brand awareness campaigns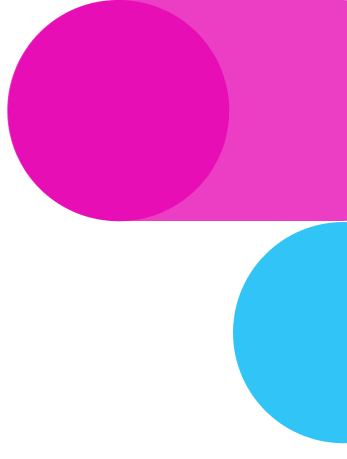 Meet the HotTopics
advisory board
Our advisory board helps shape

HotTopics'

activities across the year, including The Studio.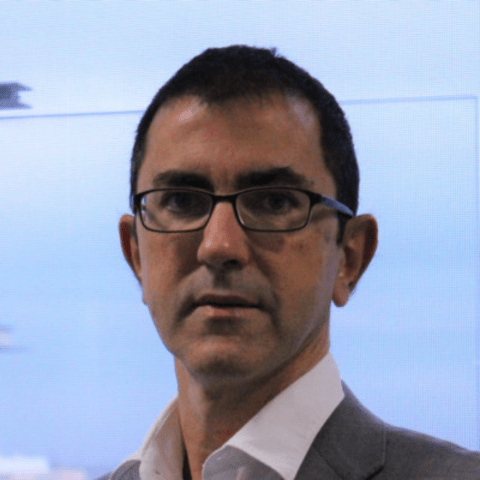 Alejandro Becerra
CISO, Telefonica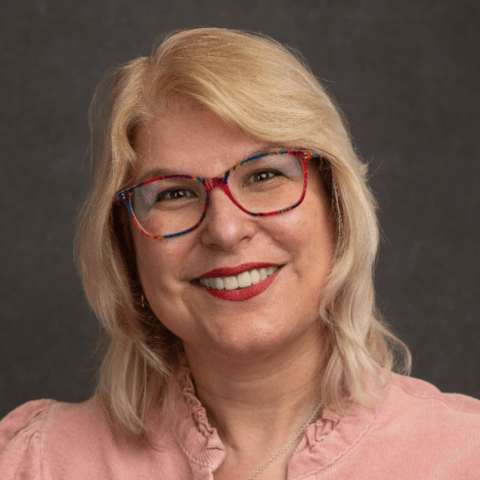 Alison Davis
CIO , GE Healthcare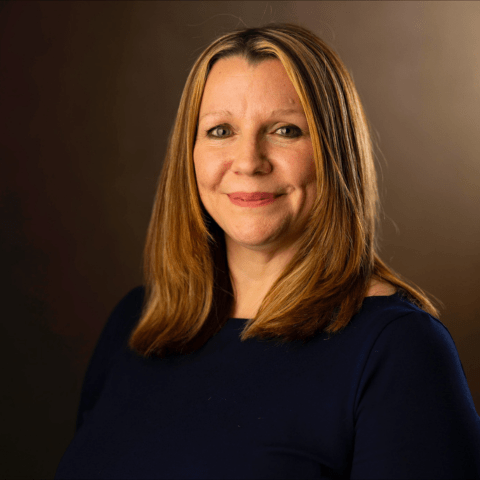 Anna Barsby
CIO, 888 Holdings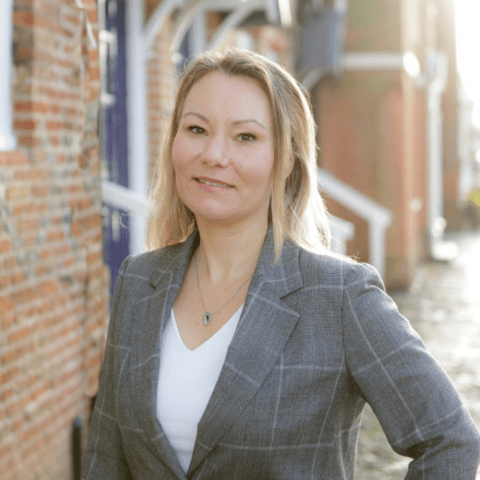 Anna-Lisa Miller
CIO, Spectris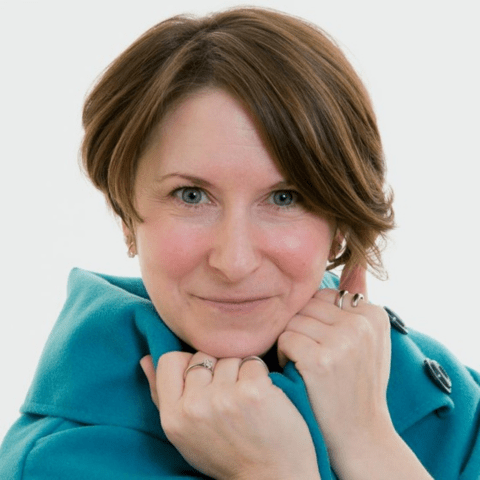 Avril Chester
CTO, Royal Pharmaceutical Society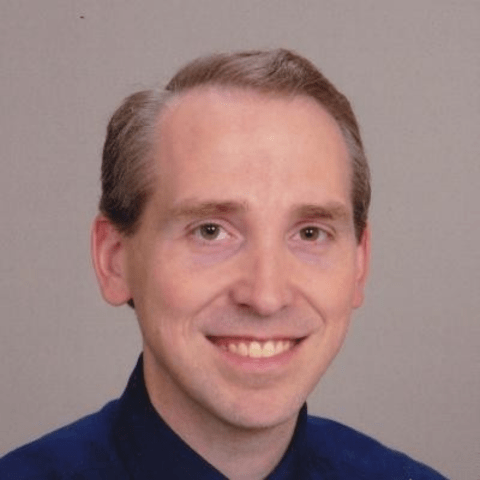 Bradley Schaufenbuel
CISO, PayChex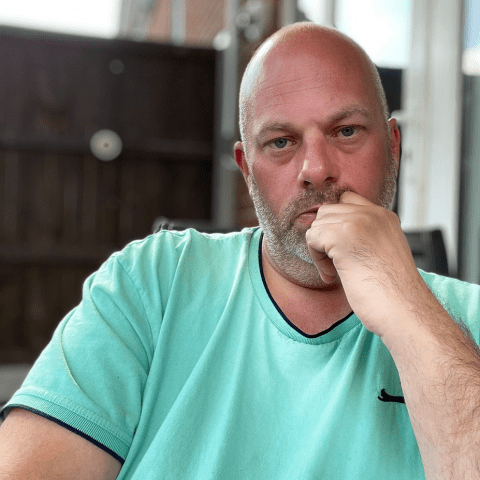 Brian Brackenborough
CISO, C4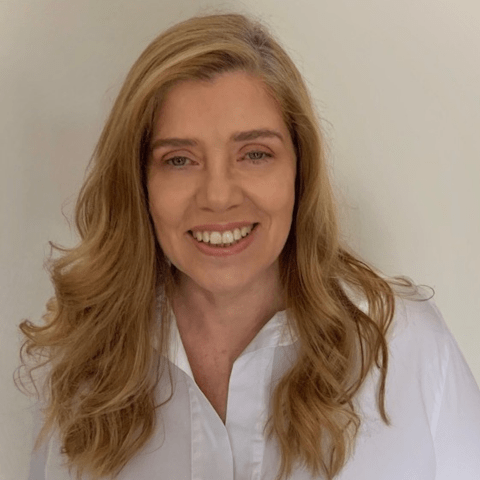 Catherine Buhler
CISO, Energy Australia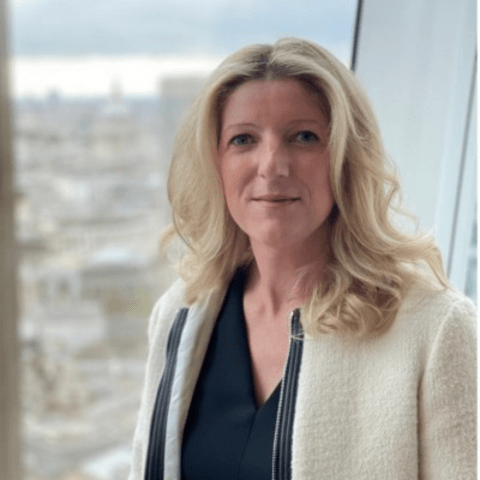 Charlotte Baldwin
CDIO, Costa Coffee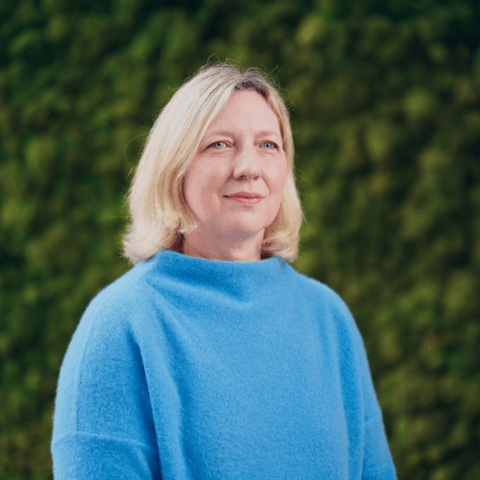 Christina Scott
CIO & CPO, OVO Energy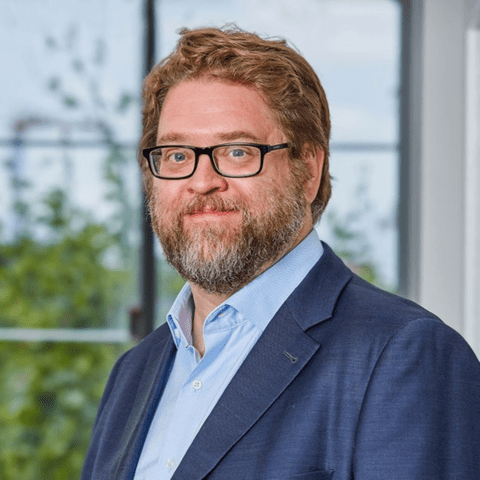 Christopher Neal
Global CISO, Ramsay Health Care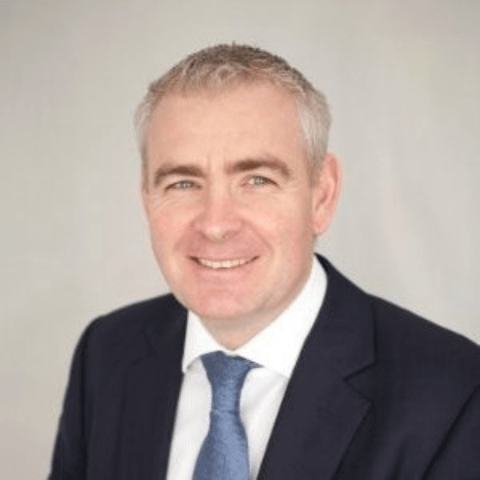 Conor Whelan
CIO, Experian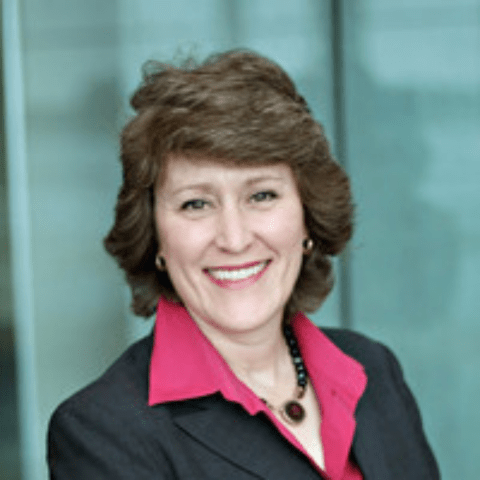 Deborah Wheeler
CISO, Delta Airlines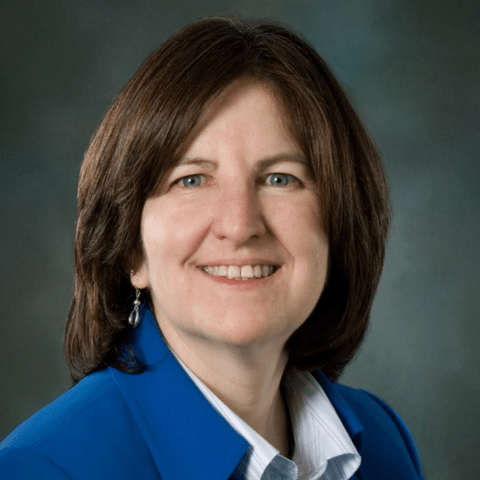 Donna Ross
CISO, Radian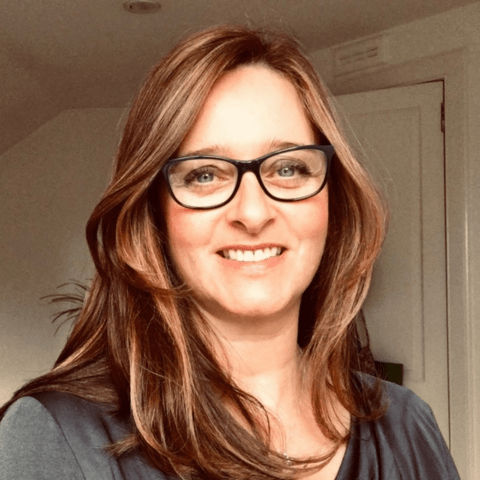 Eileen Jennings-Brown
CIO, Exscientia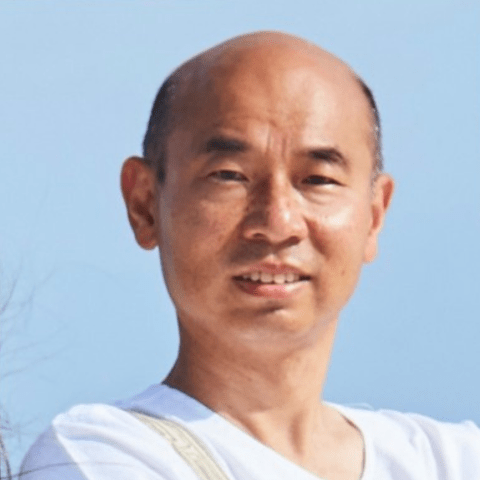 Freddie Quek
CTO, THS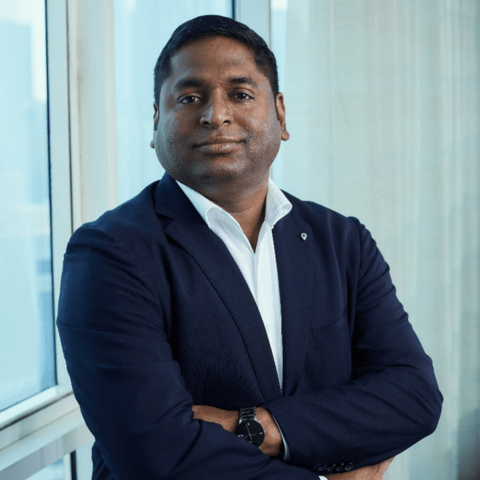 George Eapen
CIO & CISO, Petrofac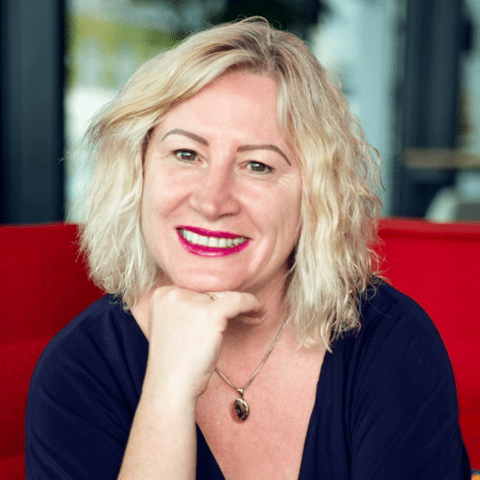 Georgina Owens
CTO, William Hill International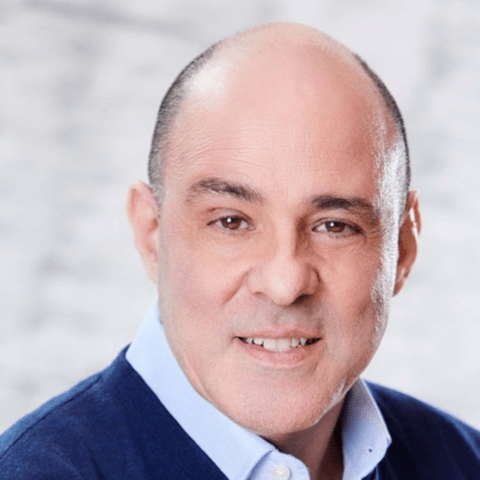 Ian Cohen
CIO, Acacium Group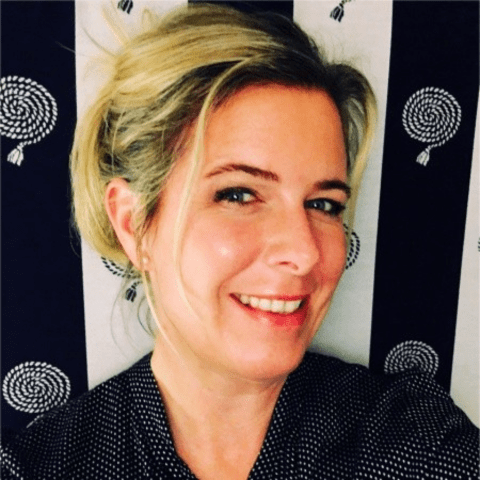 Inken Braunschmidt
Chief Innovation and Digital Officer, Halma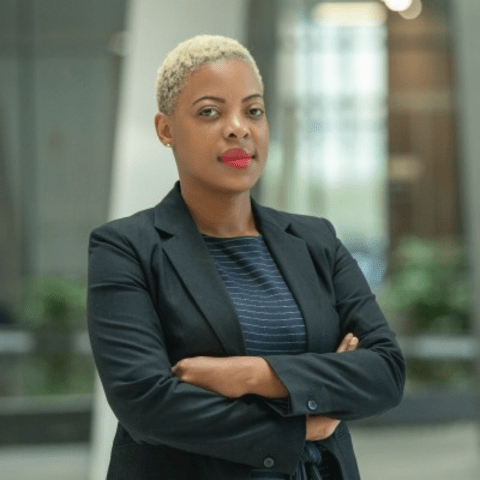 Itumeleng Makgati
CISO, Standard Bank Group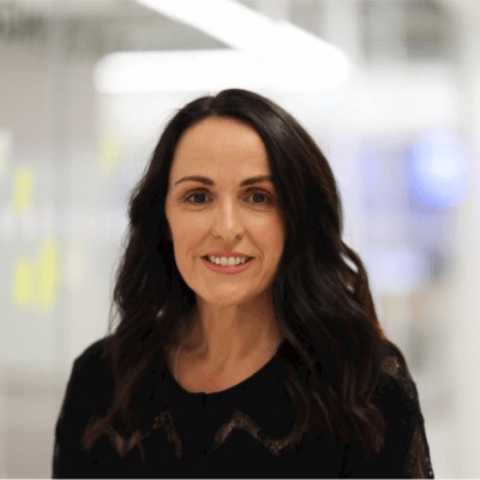 Joanna Drake
CIO, THG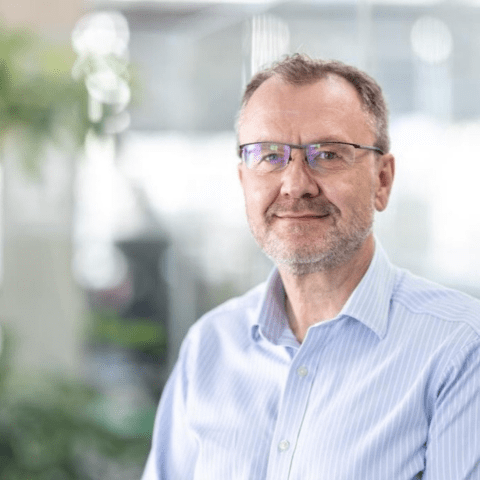 Juan Villamil
CIO, Imperial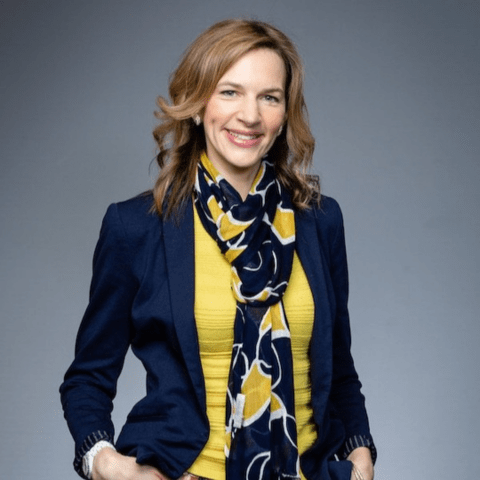 Lauren Walker
MD Head Data Analytics UKI Europe, Accenture Song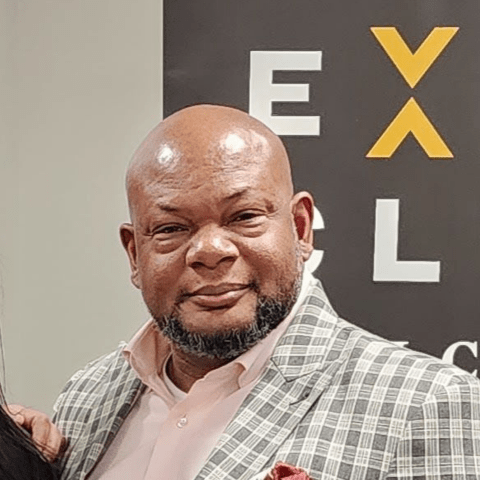 Les McCollum
CISO, UChicago Medical Center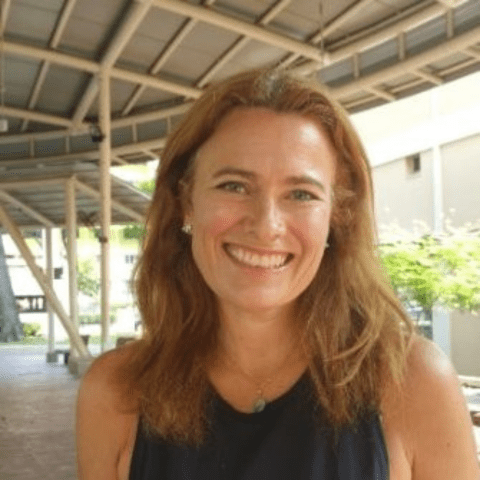 Liz Banbury
CISO, Hiscox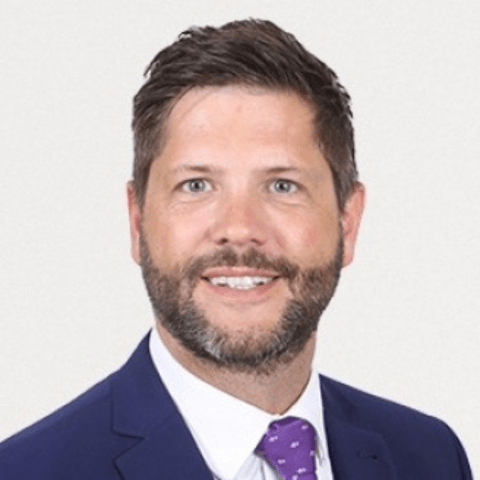 Mark Walmsley
Global CISO, Freshfields Bruckhaus Deringer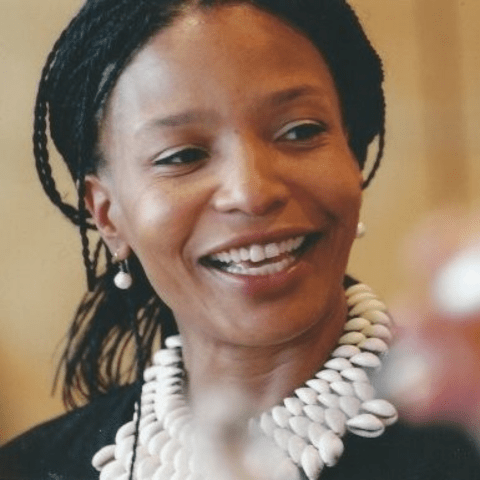 Norma Dove-Edwin
CIO, National Grid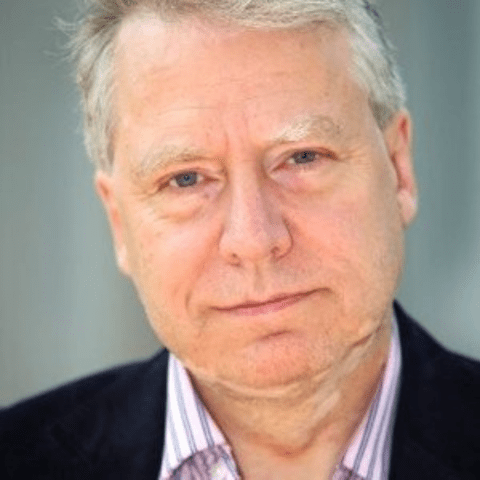 Paul Coby
CIO, Persimmon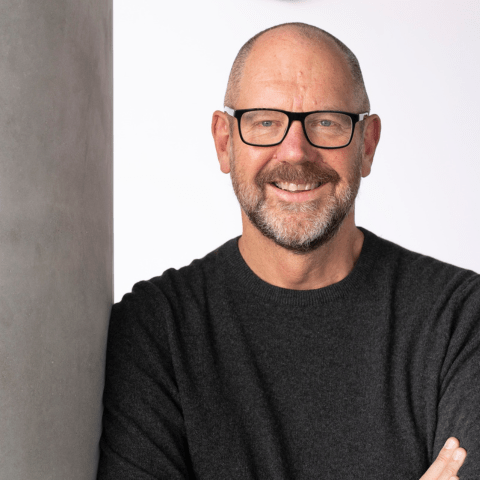 Richard Newsome
Former CTO, Cancer Research UK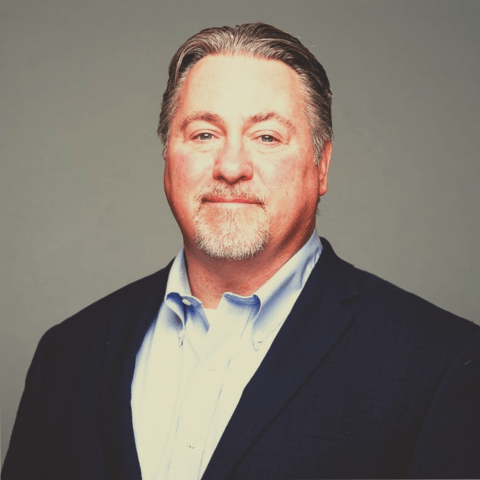 Robert Sheesley
Group CIO, Wrench Group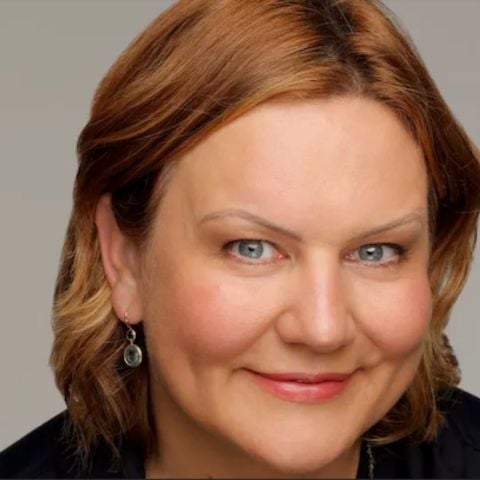 Sarah Wilkinson
COO & NED, Virgin Money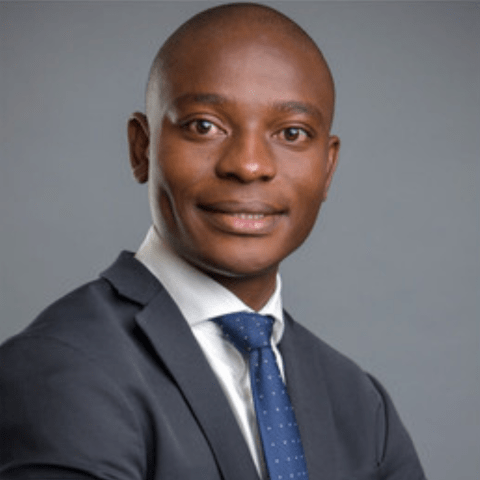 Vukosi Sambo
Executive Head of Data Insights, Afrocentric Group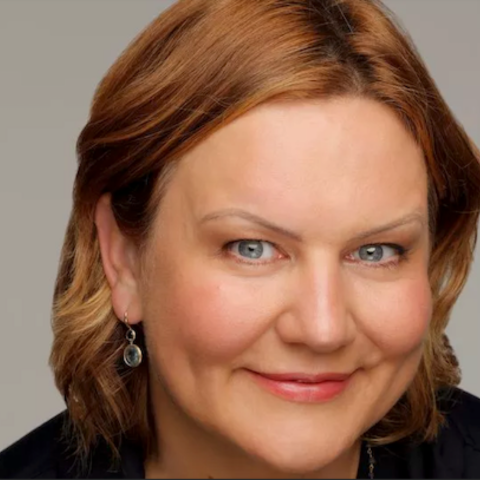 Sarah Wilkinson
COO, Virgin Money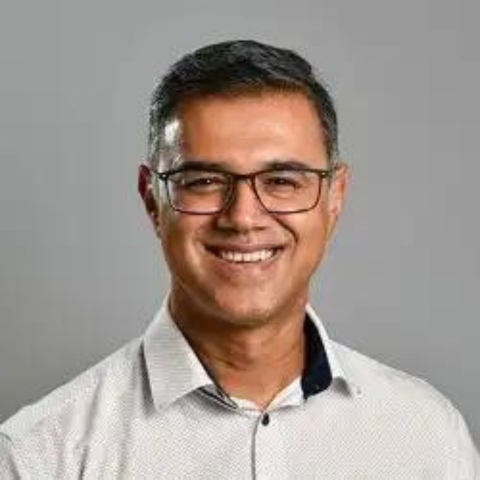 Sandeep Seeripat
Global Chief Transformation and Technology Officer, Twinings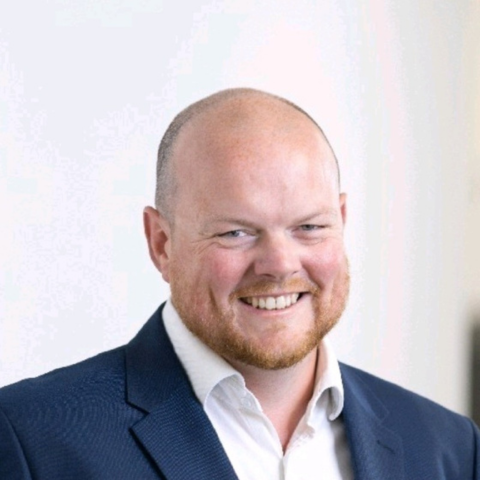 Dominic Howson
Chief Information Officer, Viridor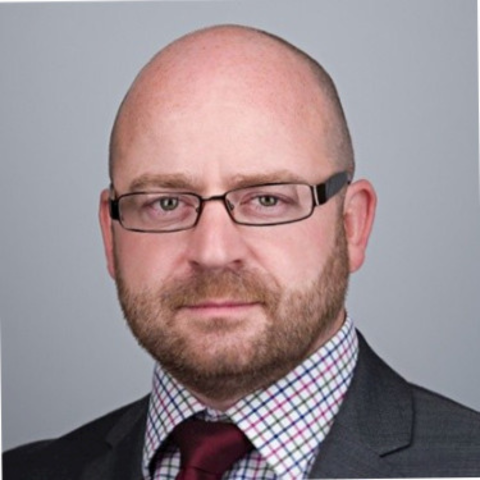 Jason Oliver
Chief Digital Transformation Officer, University of Sussex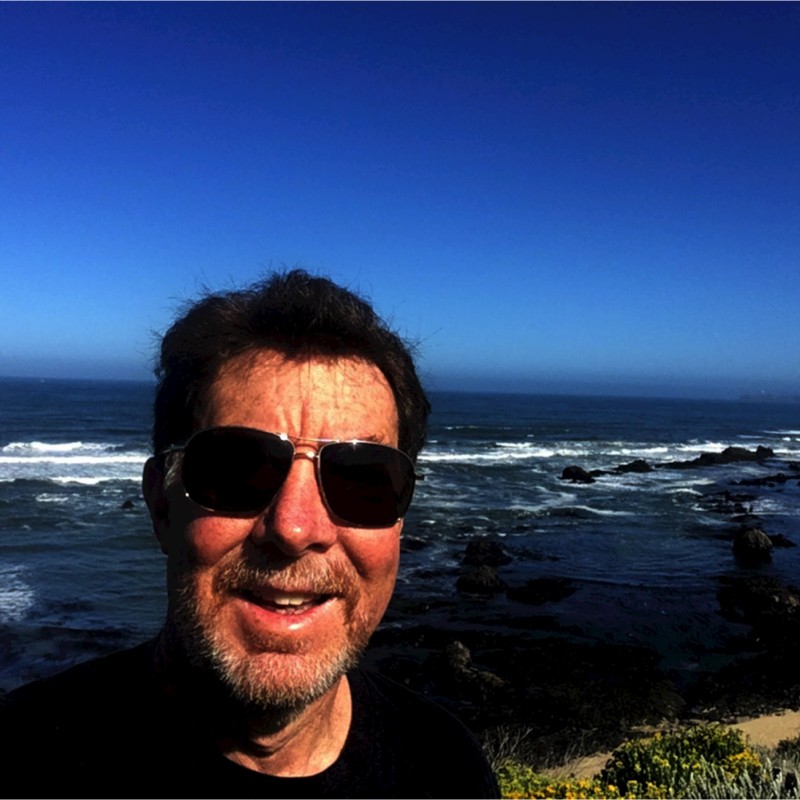 Alan Boehm
Former CTO, H&M Group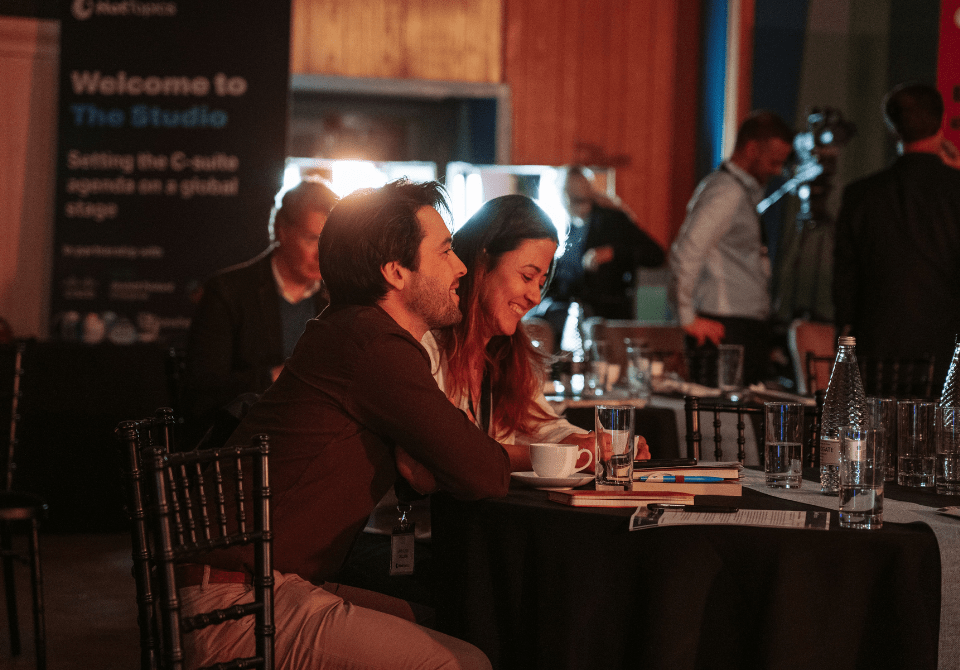 Become a partner
Connect to the fastest growing community

of CIOs, CTOs, CISOs & CDOs
- Build long-term relationships
- Create thought leadership content with our community
- Build your own lead gen and brand awareness campaigns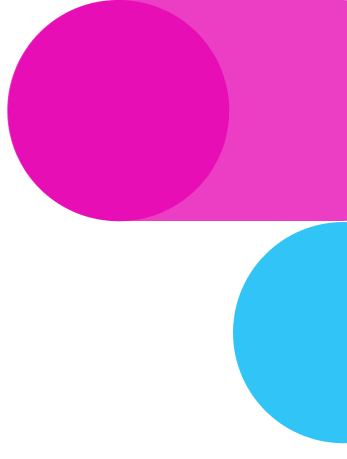 Connect with
C-Suite leaders

from