Pre and post-breach workshop
Join Our
Cybersecurity

Masterclass

As part of our commitment to foster a vibrant and progressive community of leaders, we're excited to invite you to our next masterclass.

Date: 7th December

Time: TBC

Location: Virtual
About the
Masterclass

Join this invite-only masterclass hosted by HotTopics in partnership with CrowdStrike exclusively for CISOs and Security leaders. Join to watch Dr. David King former CISO of Legal & General and visiting professor of Cybersecurity at Oxford University deliver an interactive workshop on pre and post-breach best practices, preventative cyber efforts to take to the board and trends that don't make the headlines but should.

Apply to join the masterclass
In Partnership with: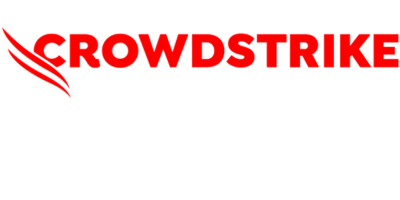 Join the community
To join the HotTopics Community and gain access to our exclusive content, events and networking opportunities simply fill in the form below.