TechGirl Competition
Empowering Future Female Leaders
We

believe

in the power of

community
TechGirl is at the heart of this belief. Our community of inspirational female technology leaders from world-renowned companies come together to help support and nurture girls entering or considering entering the technology sector.
Girls between the ages of 16 and 18 at schools up and down the country will be asked to submit a creative idea on how technology can be used to improve schools and education.
The best entries will be invited to The Studio at Abbey Road Studios to meet their mentor and discuss their ideas, as well as arrange mentorship to help kickstart their careers. For further details on how to enter, click the button below, or scroll down for our rules.
TechGirl competition is now open
The

prize
Collaborate and innovate with our community technology leaders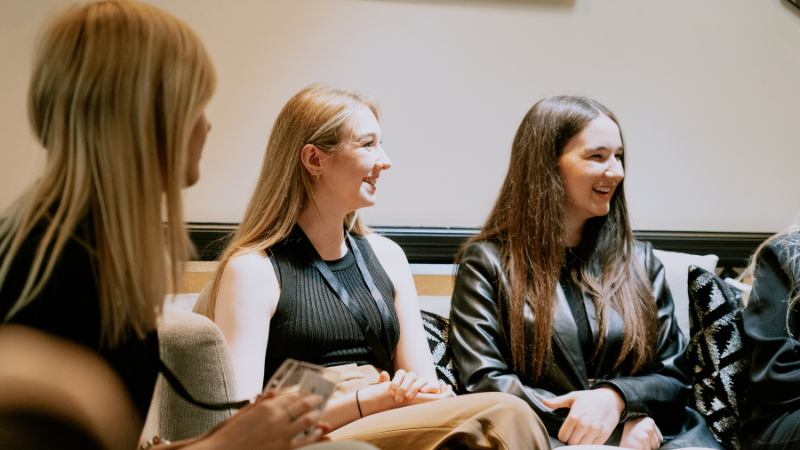 Invite to Abbey Road Studios
The winners will be invited to the iconic Abbey Road Studios in London, where they will have the opportunity to discuss their ideas with our technology leaders.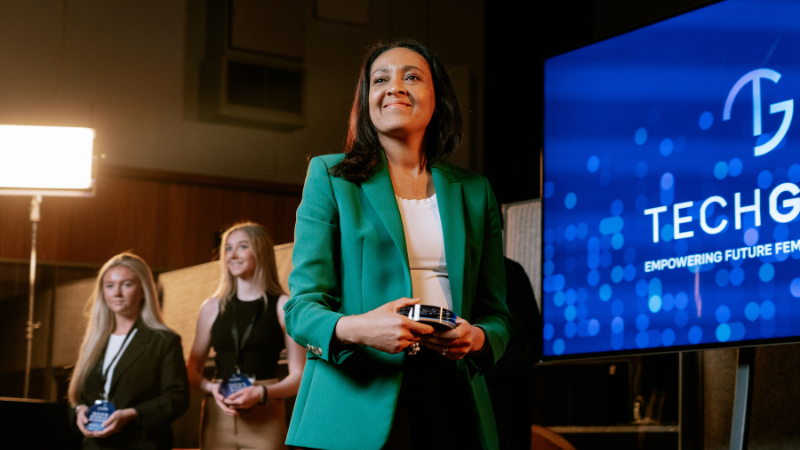 Inspirational mentor
The winners will be partnered with one of the competition's official Mentors, who will be on hand to offer career advice and partake in a recorded interview.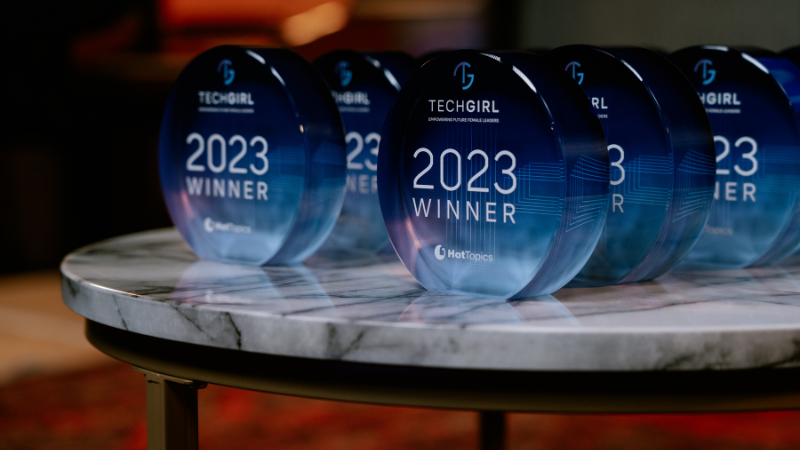 Confidence training
The winners will receive confidence training from a top TV Presenter on the day to build their skills and help kickstart their careers.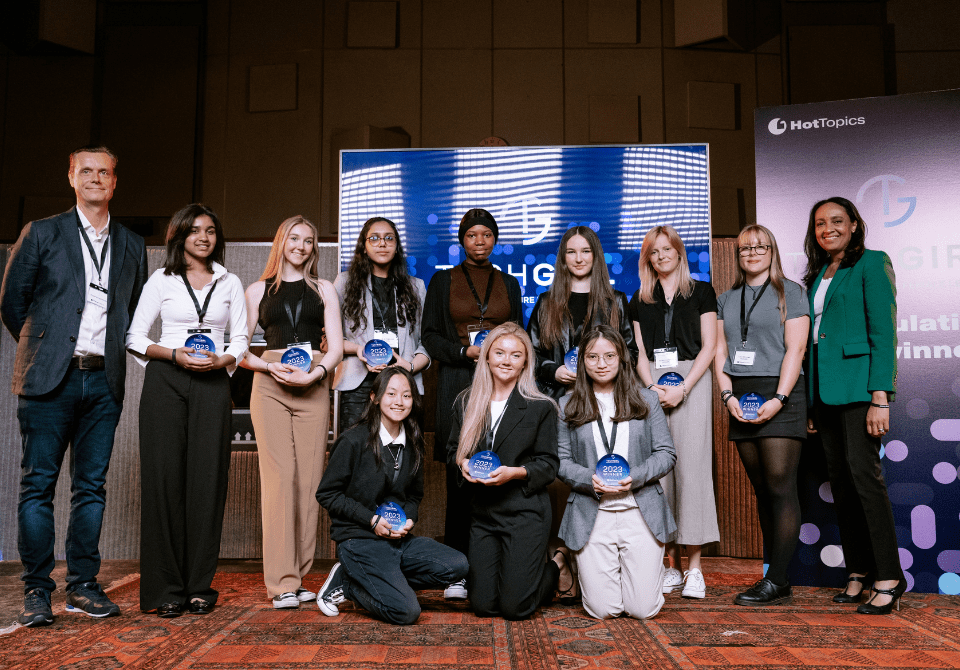 TechGirl Winners

May 2023
On Tuesday 16th May 2023, the first ten winners of HotTopics' TechGirl 2023 competition received their awards and attended the exclusive Studio event at Abbey Road Studios, where they met their mentors in person for the first time, as part of their prizes.
Neha Adapala, Matilda Fry, Kavya Jethmalani, Ogheneyoma Oghoro, Rose Gowen, Isabelle Simms, Lola Williams, Yu Syuan Tang, Summer Stanton, Audrey Lam each took home their very own TechGirl trophy.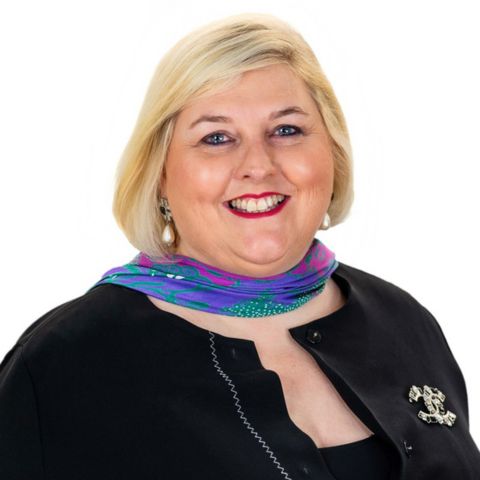 Miriam Murphy
CEO Europe, NTT Ltd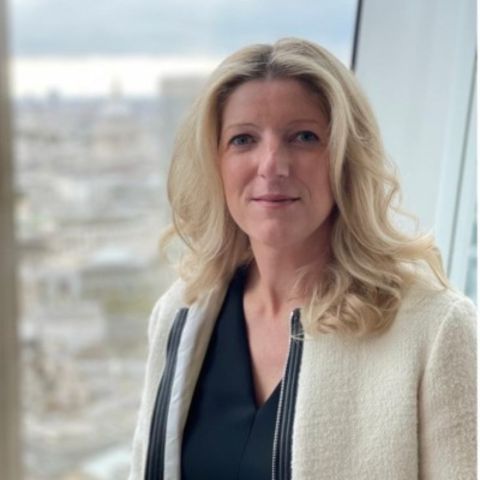 Charlotte Baldwin
CIO, Costa Coffee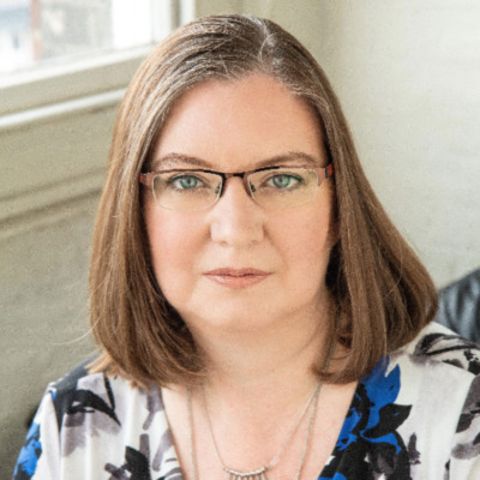 Deborah Haworth
CISO, Penguin Random House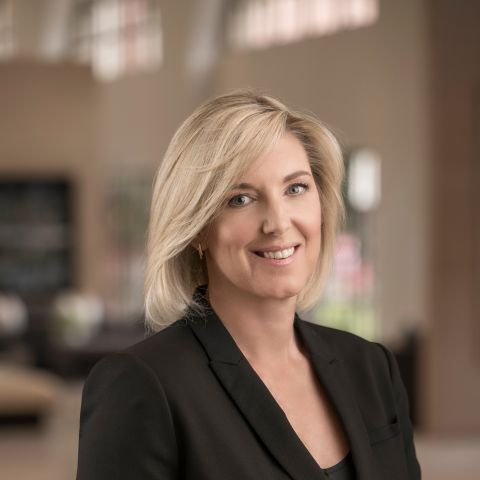 Albi Van Zyl
Chief Sales Strategy and Operations Officer, NTT Ltd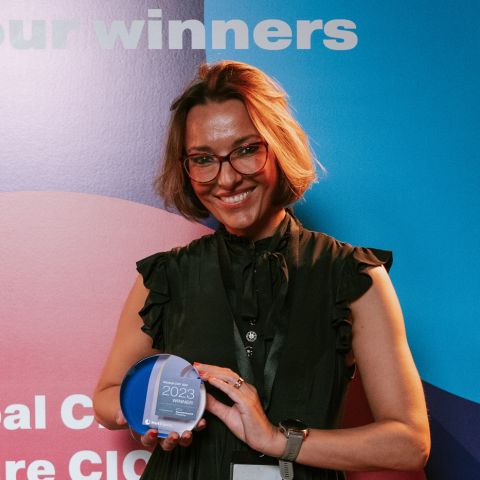 Belinda Finch
CIO, Three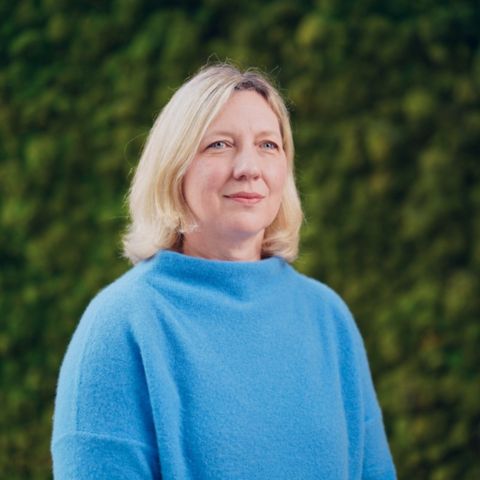 Christina Scott
CTO & CPO, OVO Energy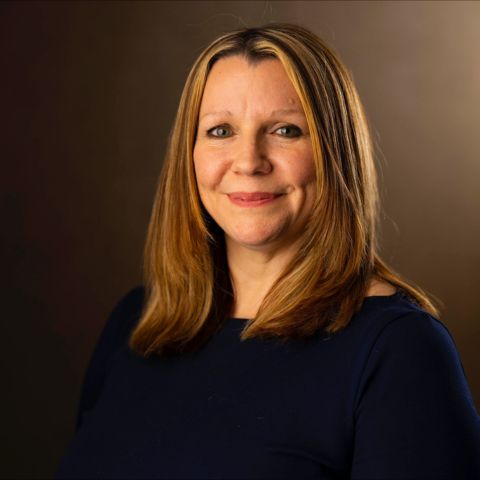 Anna Barsby
Chief Product & Technology Officer, 888 Holdings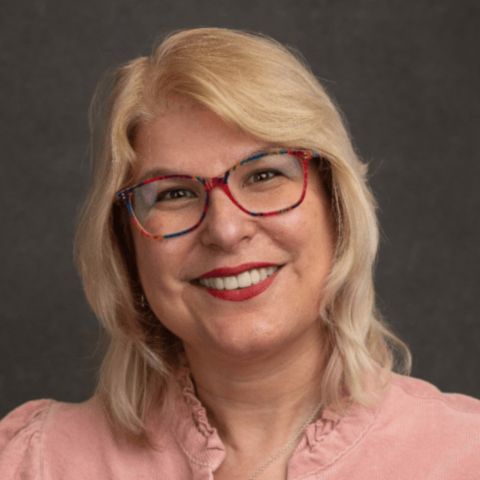 Alison Davis
CIO, GE Healthcare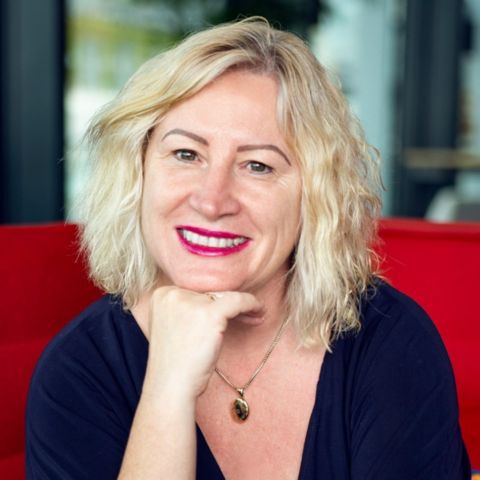 Georgina Owens
CTO, William Hill International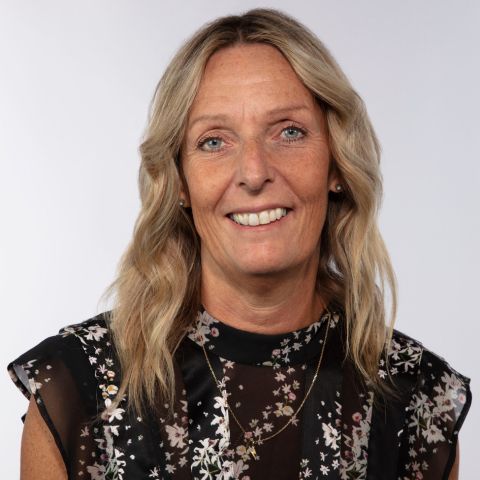 Jacqui Lipinksi
CIO, Royal College of Art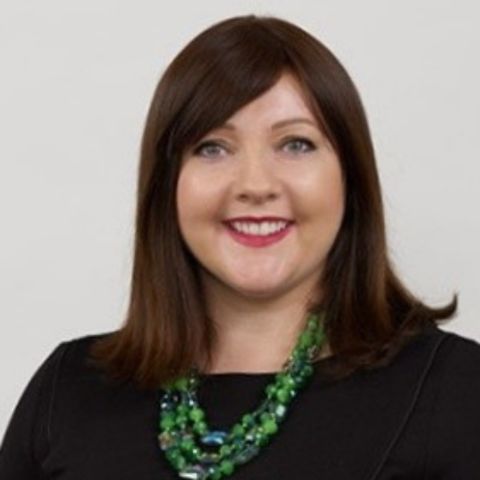 Marie Orpen
Former CDO, The Guide Dogs for the Blind Association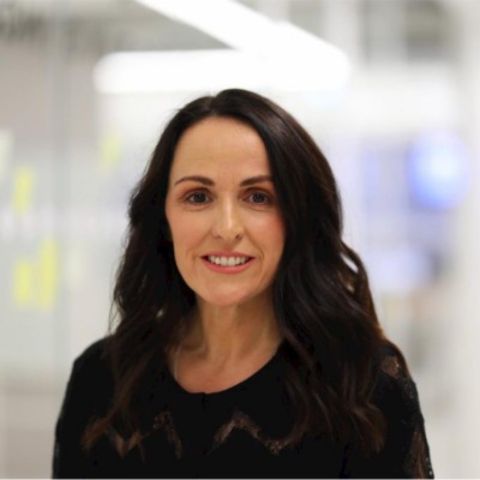 Joanna Drake
CIO, THG
How to get involved in
TechGirl
Deadline is 3rd May 2024
Are you a 16-18-year-old girl who wants to change the world?
Want to be mentored by one of the UK's most influential female technology leaders?
Want to kickstart your career?
We want girls to submit their ideas on how technology can be used to improve schools and education. We welcome creative thought in how you state the problem and show how you think technology can be used to solve that problem.
Perhaps learning from home over the last couple of years has highlighted an opportunity for technology to help connect students and teachers? Maybe technology can help equalise the experience of students with different learning capabilities? Or is there a smart way with technology you've noticed that could make your school more sustainable?
Question:

How technology can be used to improve schools and education?
You can submit a written Word document describing your idea, or you can submit a recorded video file with you explaining on camera your idea or an audio-only file. Use whatever medium you feel most comfortable using.
Please see the rules at the bottom of the page to make sure your submission falls within the guidelines.

Rules

:
The deadline is 3rd May 2024.
Entries can be submitted as written text, video or audio files. Written texts should not exceed 2000 words. Video and audio files should not exceed 10 minutes.
Entries must be made by an England-based school, college, parent or guardian on behalf of the entrant, if the entrant is 17 years of age or under.
All entrants must be based in Great Britain and between the ages of 16 - 18 years old.
Each application must be original and unique to this competition, and must not previously have reached the final of any national or international competition. Plagiarism is prohibited.
The full list of the finalists will be announced to the HotTopics.ht community of technology leaders online and on social media.
By entering the competition entrants will be deemed to have agreed to be bound by these Rules.
By entering this competition, you agree to the condition that you will attend the TechGirl Awards Ceremony and present if selected.
Where students have collaborated closely with a company, the entry must clearly indicate how the company has supported the individual, how the company has contributed to the product build and design, and how the student has contributed to the final product.
TechGirl will treat information submitted to it for the competition purely for the purposes of running the competition. This information will not be provided to any third parties.
Schools, Colleges, Libraries and individuals registering for the TechGirl Awards agree to allow HotTopics.ht to reference their name(s) on the HotTopics.ht website and on other marketing material and to allow HotTopics.ht to use any images for promotional purposes.