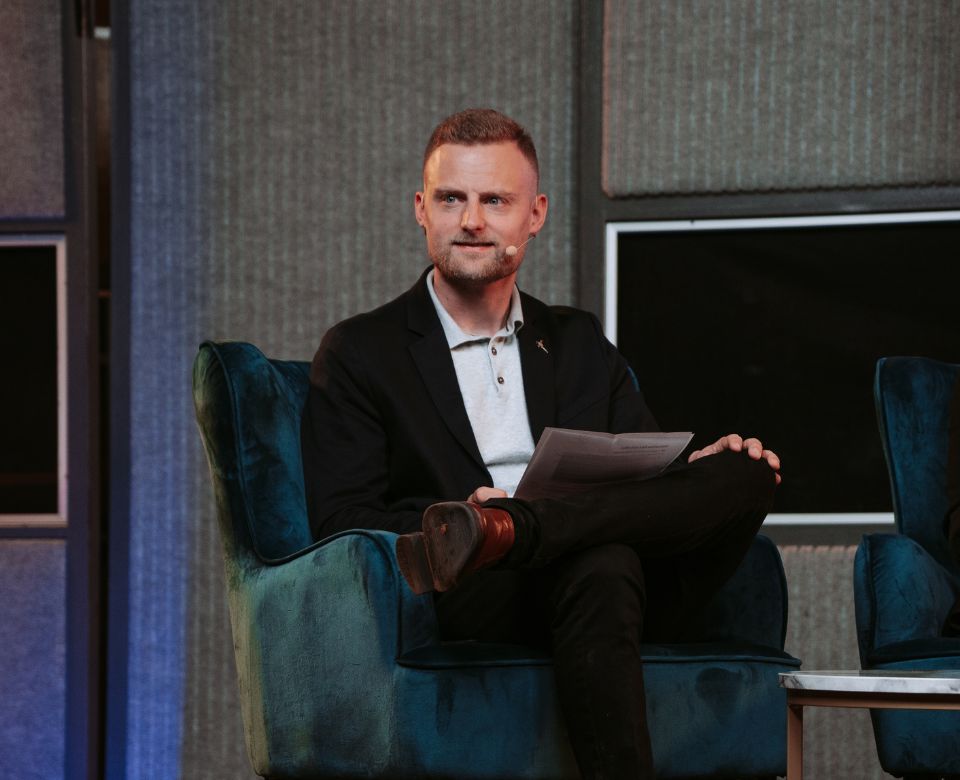 Generative AI: Should CIOs and CTOs throw caution to the wind?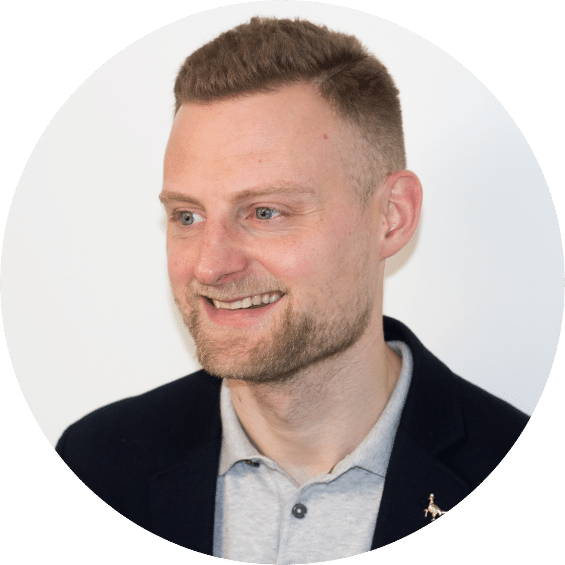 Technology leaders meetup:
Exploring the impact of generative AI
We are thrilled to invite you to our next virtual meet-up, "Generative AI: Should CIOs and CTOs throw caution to the wind." This insightful session will uncover the profound impact of generative AI, featuring an engaging line-up of speakers from our very own technology community.
Date:

18th September

Time:

3 PM BST

Location:

Virtual
Don't miss this opportunity to learn from and interact with your peers, as they navigate this transformative technology frontier..
Technology speakers on the
panel
Paul Coby, CIO,

Persimmon Homes

Eileen Jennings-Brown, CIO,

Exscientia

Alex Bazin, CTO,

Lewis Silkin




---
About the
meetup
This hour-long virtual meet-up, hosted by HotTopics Director of Strategy Doug Drinkwater, will delve into the fascinating world of 'generative AI'. Whether you're a CIO, CTO, CDO, or CISO, this session offers an in-depth exploration of generative AI's potential and challenges. This platform provides an excellent opportunity to exchange ideas with global tech leaders, share experiences, and strategise on integrating AI more seamlessly into your tech ecosystems.
Register
now
Don't let this opportunity pass you by! Connect, learn and engage with technology leaders from around the globe. Reserve your spot for this insightful meet-up today.
Register for the technology leaders meetup:
Join the community
To join the HotTopics Community and gain access to our exclusive content, events and networking opportunities simply fill in the form below.