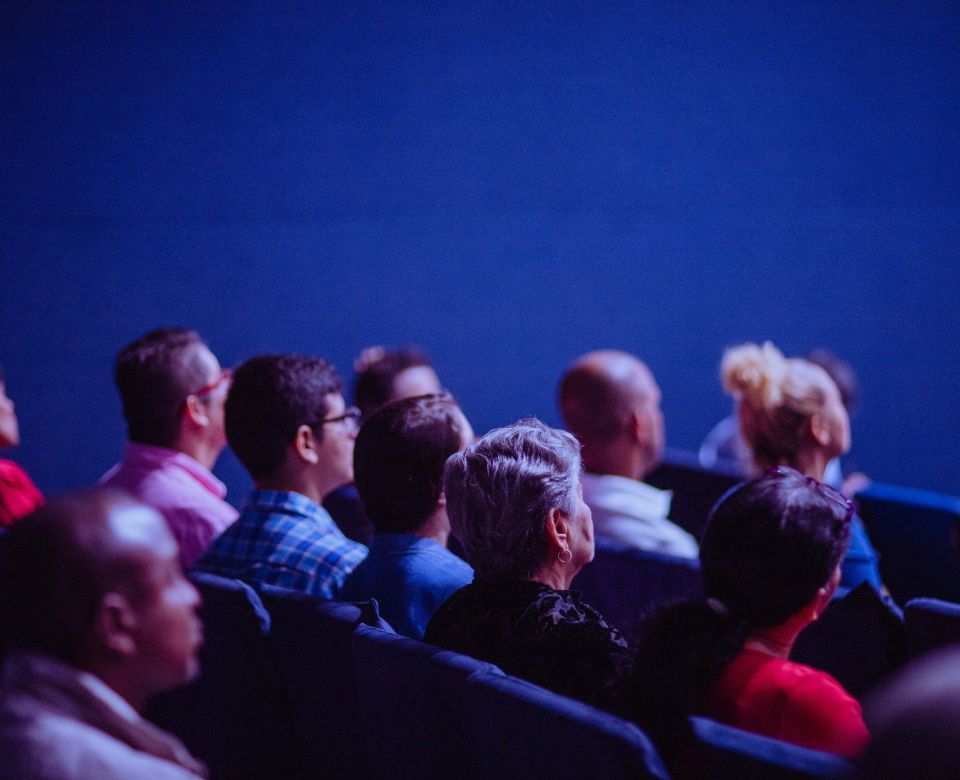 Public Sector Technology Leaders Supergroup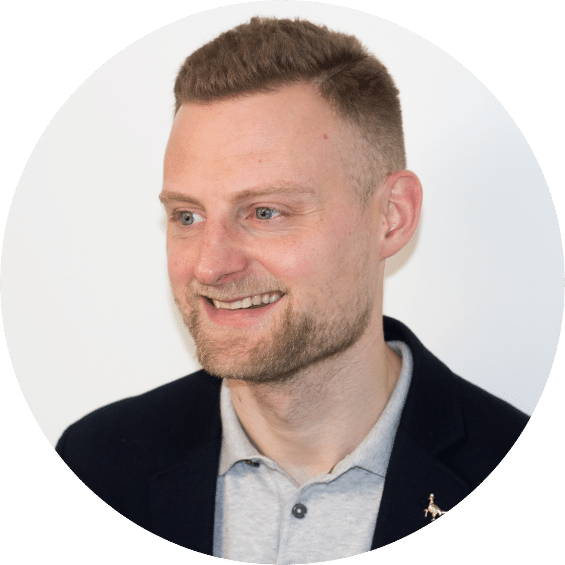 Key challenges, initiatives and collaboration opportunities for
public sector technology leaders
Join our global
technology leaders' Supergroup
As part of our commitment to foster a vibrant and progressive community of technology leaders, we're excited to host our next supergroup.
Date: TBC
Time: TBC
Location: Virtual
About the
Supergroup
Join this exclusive, invite-only group of technology leaders in the public sector, as they discuss key challenges, initiatives and collaboration opportunities.
Meeting online bi-monthly, in sessions moderated by host Doug Drinkwater and under Chatham House Rule, the Public Sector Tech Leaders supergroup is for global technology leaders (CIO, CTO, CDO, CDaO, CISO and similar job titles accepted) at the forefront of change in the public sector.
Apply to join the Supergroup
Join the community
To join the HotTopics Community and gain access to our exclusive content, events and networking opportunities simply fill in the form below.