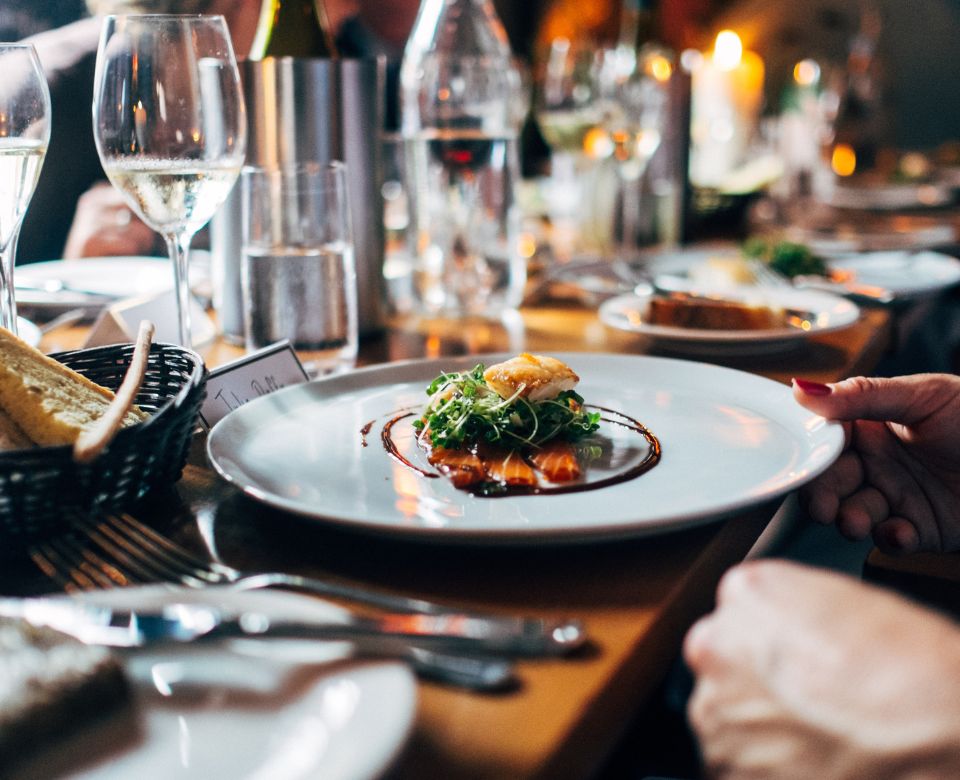 Mastering Productivity and Collaboration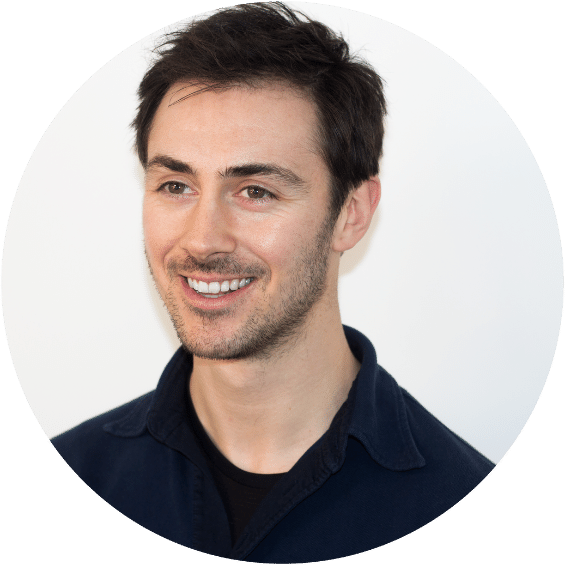 Food for Thought:

Mastering Productivity and Collaboration
A highly productive and collaborative workforce are essential elements in the world of work. In this Food for Thought event, join your peers for a candid conversation on how to build, maintain and evolve your workforce with those two principles, over an intimate dining experience.


Food for Thought

event details

:
C-suite leaders have always recognised the importance of collaboration and productivity. Much of the advancements in digital technologies this century have these two tenets in mind. Yet, today's executive still confronts many of the same questions as their predecessors: What does it truly take to foster a collaborative, productive work environment, ensuring shared goals are met or exceeded?


Join us in London for a thought-provoking discussion, "Mastering Collaboration and Productivity for the Digitised, Modern Business", to explore how technology leaders are approaching collaborative initiatives in a noisy industry, transforming workplaces using a suite of technologies, and the questions we should all be asking ourselves when it comes to designing high performance teams.
HotTopics' Food for Thought lunches are tailored for a select group of 12 technology leaders, and provides a space for our community to discuss crucial topics, share insights, learn from one another and widen their networks.
The insights shared during this event will be turned into a whitepaper to share these valuable perspectives with a global audience of 17,000 C-suite executives, equipping them with your essential industry insights. The lunch is recorded under Chatham House rules to ensure good quality, candid conversation.
Apply now and register for

Mastering Productivity and Collaboration
Gallery:
Previous Food for Thought lunches
Join the community
To join the HotTopics Community and gain access to our exclusive content, events and networking opportunities simply fill in the form below.