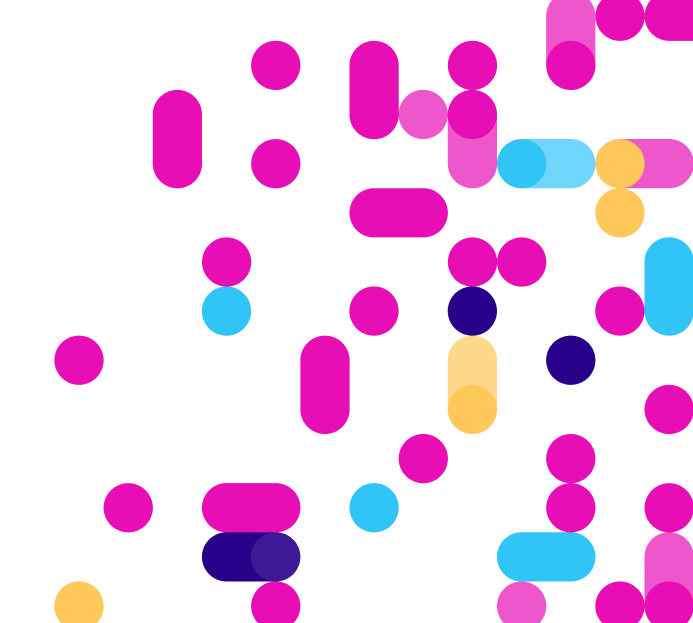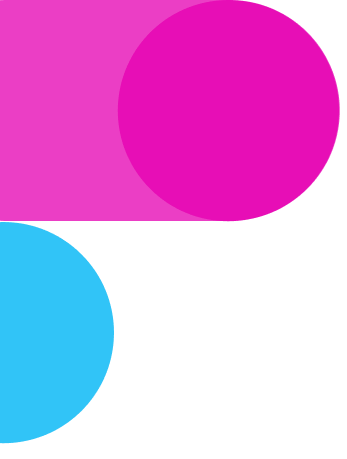 HotTopics is officially in the

metaverse
In our continuous pursuit of providing groundbreaking experiences for our leading global C-suite community, we're thrilled to unveil our latest innovation: the HotTopics Metaverse. This pioneering platform defies traditional boundaries and opens up new dimensions of connection, collaboration, and engagement for our esteemed members.
Engaging immersion for elevated experience
The HotTopics Metaverse offers an immersive experience unlike any other. Each interaction is designed to foster deep connections and collaborative innovation, combining the power of community with the limitless potential of the digital realm. This platform facilitates the exchange of thought-provoking ideas, empowering our members to drive change and inspire action towards a better tomorrow.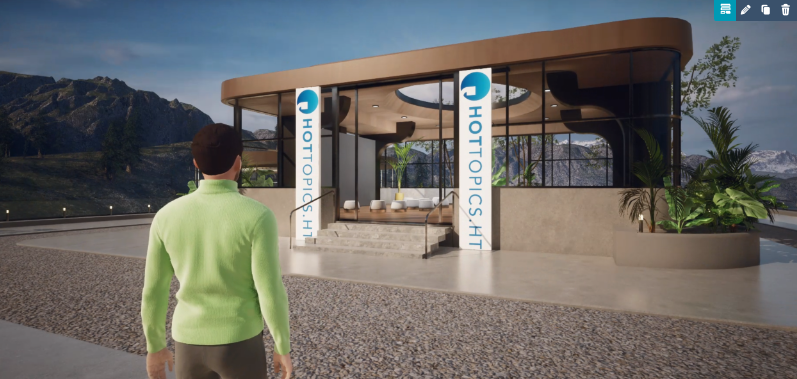 Connecting the global C-Suite community
The HotTopics Metaverse connects our global members, allowing you to engage with your peers from across the world in dynamic, innovative ways. Dive into vibrant discussions, forge meaningful relationships, and collaborate on the pressing issues shaping our industries today.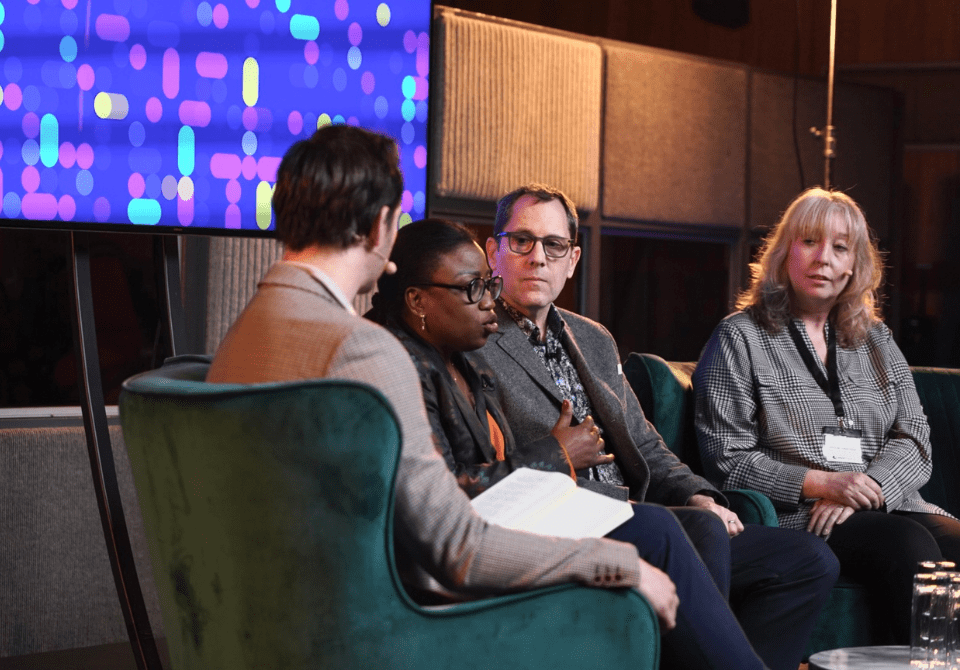 C-suite events calendar
Our hybrid events welcome leaders from all over the world to set the technology agenda on a global stage.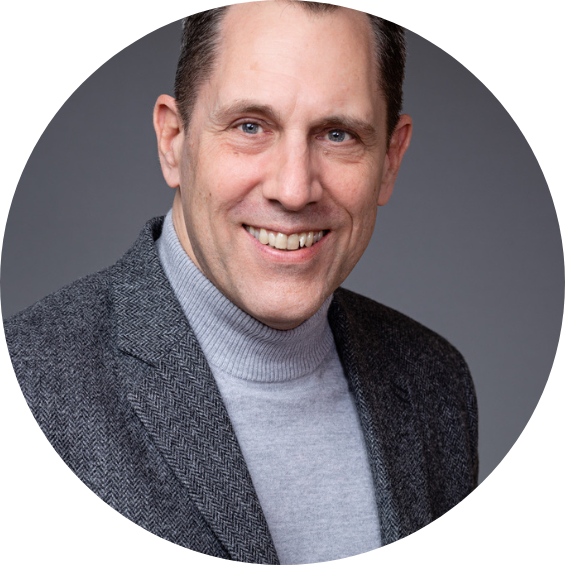 The opportunity to come together with other senior executives to network, collaborate and discuss the challenges, and opportunities facing industry in a non-competitive way is invaluable.

Lee Fulmer - Chairman - Bank of England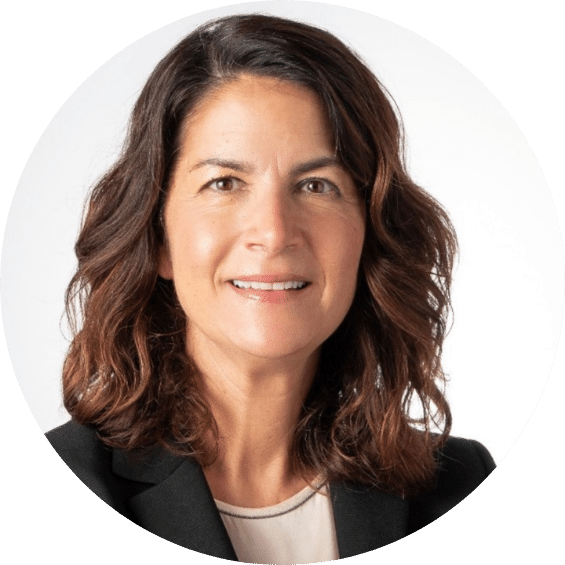 Genuinely beyond impressed with the HotTopics Community! Left inspired by the C-Suite Tech Leaders I had the privilege to meet as well as energized by the opportunity to participate as a panelist.

Joanna Pamphilis - CDIO - UniCredit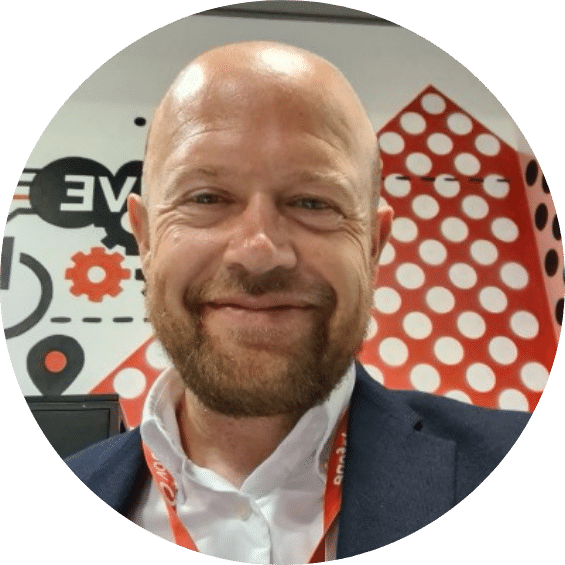 Meeting industry peers is a must in a hyperconnected, hyperaware, hyperfocused world. HotTopics enables exactly tha, a great community and I am proud to part of it.
Jon Buckthorp - Global Field Marketing Leader - Vodafone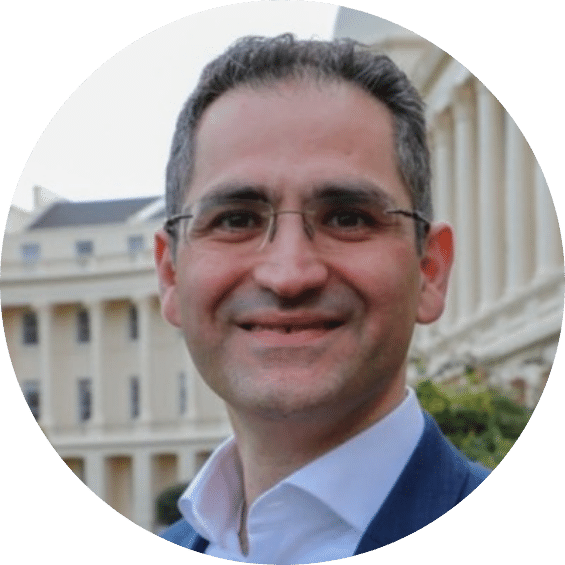 HotTopics are true to their word when they say they deliver a completely different networking experience for the technology community.

Danny Attias - CDIO - London. Business School
Join the

community
To join the HotTopics Community and gain access to our exclusive content, events and networking opportunities simply fill in the form below.