Movers and shakers:

Technology Leaders
Movers and Shakers -
Technology
Technology leadership continues to evolve, from the distant days of back-office order takers to a new generation where CIOs, CTOs, CDOs and CISOs are evolving business models and services so they are fit for the digital age. In this monthly HotTopics Movers and Shakers column, we share the latest comings-and-goings of global technology leaders.
Please join us in celebrating these Movers and Shakersleaders and their new roles. To share your latest role, email the HotTopics editorial team.
July 2023 | June 2023 | May 2023 | April 2023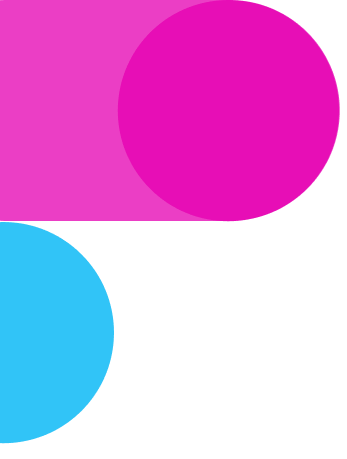 The leading C-suite community
Through our global community, world leading organisations, inspirational industry experts and aspiring business leaders create meaningful connections, share industry insight to set the agenda for business on a global stage.
Sorry, there are currently no filtered items to show